The Sunday papers haven't failed to deliver this week, providing a feast of Liverpool transfer rumours on this, the longest day of the year.

The headline story comes from The Telegraph, who claim that "Liverpool are turning their attentions to the Juventus striker Fernando Llorente and Sevilla's Carlos Bacca after refusing to meet the £32.5 million release fee to sign Christian Benteke from Aston Villa."
They write that Colombian forward Bacca has a €30 million (£21.4 million) release clause, while Spaniard Llorente will be available for around €20 million (£14.3 million).
FEATURE: Carlos Bacca: Is Sevilla's unsung 20-goal striker the right fit for Liverpool?
Bacca is aged 28, while Llorente is 30. Both would certainly provide European pedigree and experience, but it's Bacca who seems to be far more suited to Liverpool's style of play than Llorente, or Benteke.
The news is also reported/regurgitated by the Daily Mail.
Elsewhere in the Daily Mail, they cite Spanish paper Marca who claim Liverpool have made a €22 million (£16m) bid for defensive midfielder Asier Illarramendi.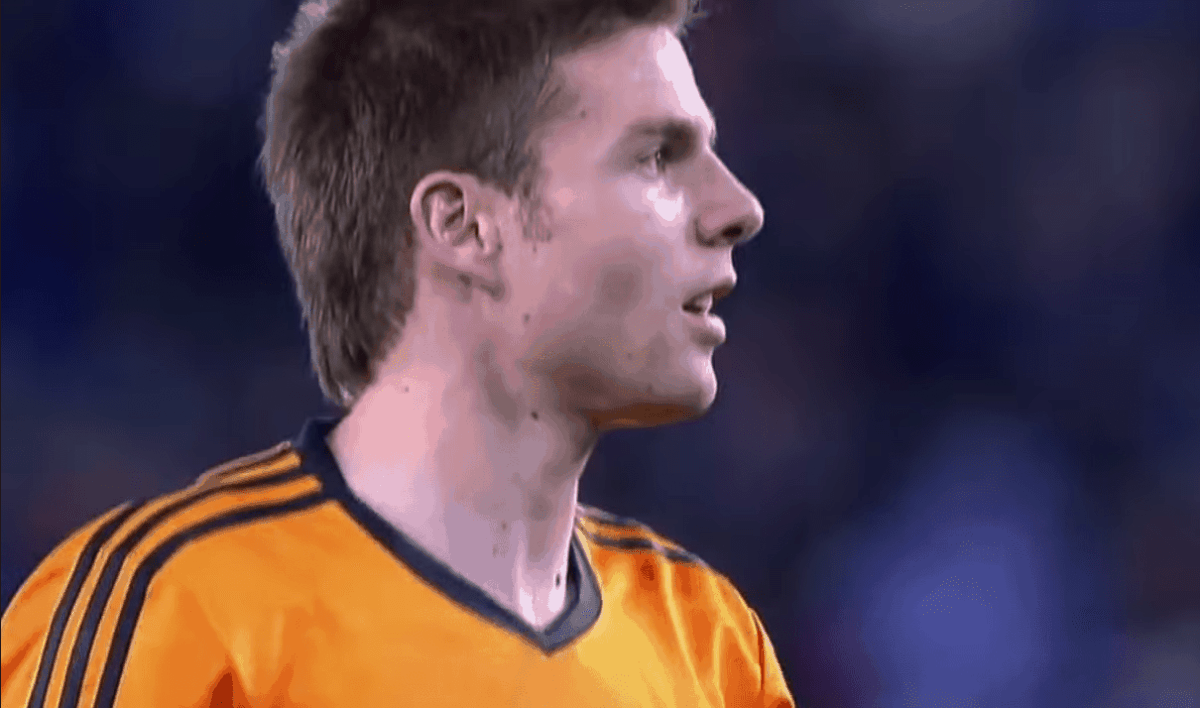 The 25-year-old Spaniard was linked with Liverpool a few weeks ago and seems unwanted at the Bernabeu. Perhaps Rafa can do us a favour and let him go for cheap.
If you follow the trail for this rumour though, you find that it started / returned via the most unreliable website in the world, Fichajes.net, a few days ago. Don't go putting your money on this happening.
Moving on to departures, and the Raheem Sterling saga rumbles on. The latest on this is via the pretty dubious source of the Express, who claim "Man City WILL meet Liverpool's £50m asking price for Raheem Sterling."
Well, that's the headline at least, the article itself doesn't actually say anything of the sort. Good reporting there. They say that City "don't want to miss out on Sterling and are expected in the next few days to submit a bid which will satisfy Liverpool."
Another departure then and Mario Balotelli is linked, via Turkish media, with a cut-price move to Besiktas, who apparently want him to replace the outgoing Demba Ba.
[interaction id="55868cf7aad77fec3bfba7cf"]