Liverpool are set for another season away from Champions League football and will instead join the Europa League next season. Kieran Attrill looks at the pros and cons of the competition.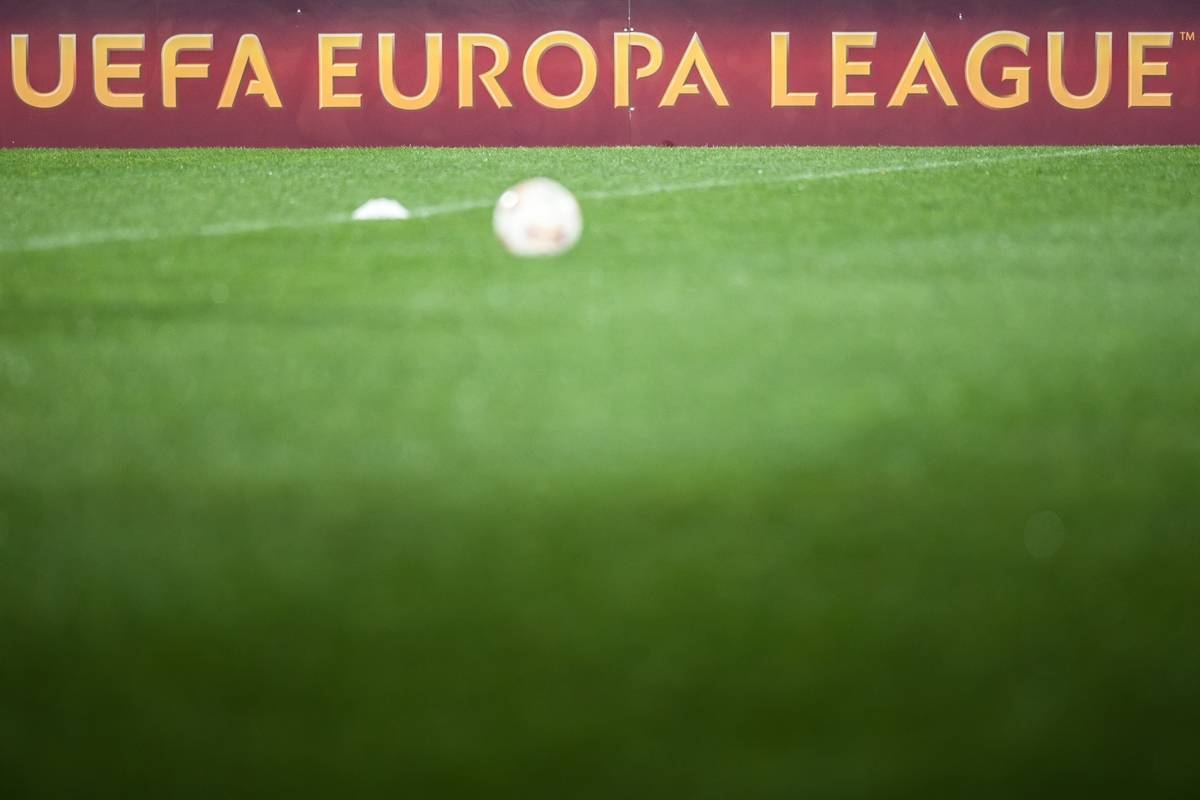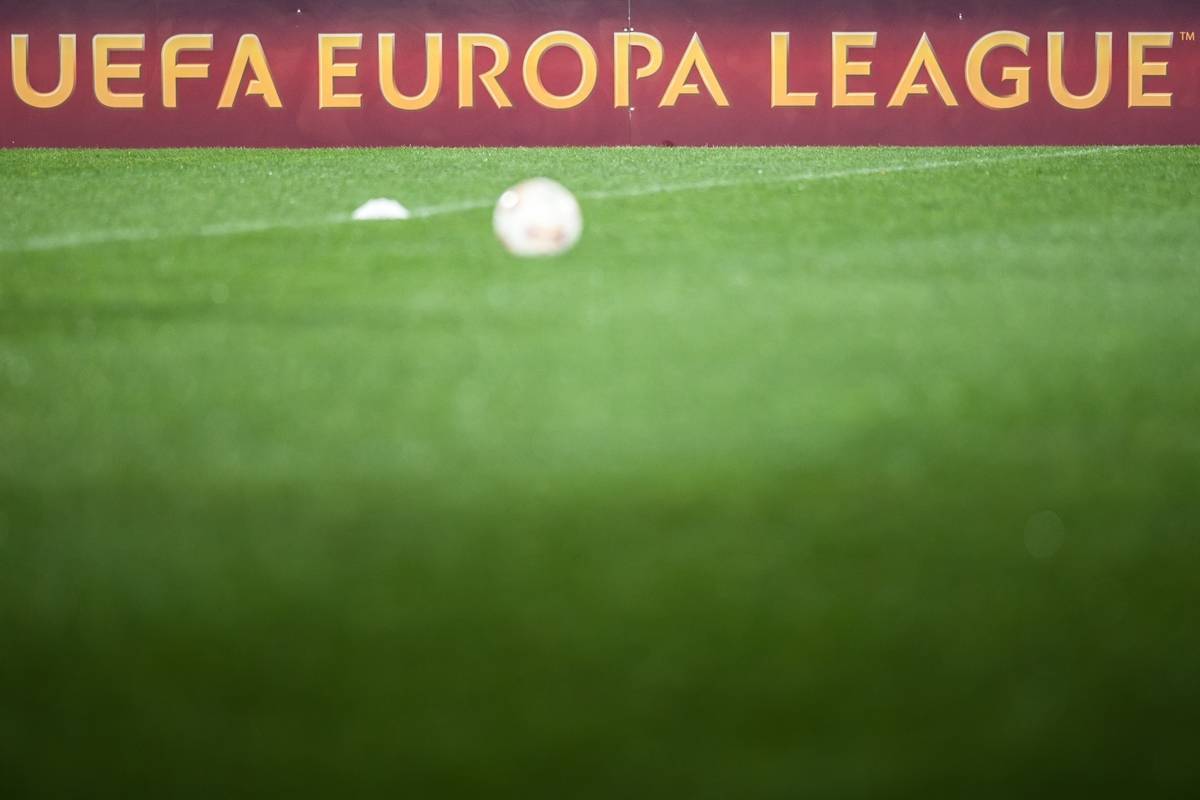 Many English managers have shrugged off the Europa League over the years believing it to be a waste of time and suggesting that something needs to change – but are they right?
There are many positives to missing out on the Europa League. Firstly, without European football, a team benefits from a less demanding fixture list, enabling said team to focus on the Premier League. Moreover, as players are given more recovery time, injuries and fitness issues become far less prevalent.
Whilst clubs seemingly regard the competition as merely an interference to the domestic league campaign, it seems indisputable that travelling to the other end of Europe can have a huge impact, both physically and mentally.
Everton and Tottenham have been recent victims of the Europa League curse and this can be seen in some of their results and their overall league positions this season. The prime example, however, was Newcastle United, who having finished in fifth to secure a Europa League spot three years ago, narrowly avoided relegation just a year later.
In a further blow the chances of these teams, those who come through the group stages are then met by eight clubs dropping out of the Champions League which makes it a lot harder to reach the final.
We've seen what can happen when clubs have fewer games and undertake less travel. Liverpool themselves benefited hugely from their lack of European football the season before last. They played just 43 competitive games and finished second.
They were, of course, helped by the explosive partnership of the new SAS (Suárez and Sturridge), a partnership which bagged 61 goals in all competitions, but the overall performance of the squad that season was aided by the fact that they played fewer games and thus, unlike their domestic rivals, they often had a full week to prepare for each league fixture.
Such preparation and focus on just one game per week bore incredible results with Liverpool recording a thumping 5-1 win against Arsenal and a 5-0 hammering against Spurs, as well as the historic 3-2 victory over Man City.
Man United also profited from their absence from European competition last season as they pushed back into the all-important top four, recording some huge results against the tougher opponents.
Whilst I am slating the Europa League as potentially meaningless, there are certainly many positives aspects to the competition as the winners are now guaranteed a Champions League spot for the following campaign.
Though it is significantly less lucrative than the Champions League, the club can profit financially from competing in the Europa League, and such returns can be invested in new players as well as important infrastructure and facilities.
Furthermore, it offers a brilliant test to the mentality of a team in order to judge whether or not they have what it takes to overcome sides with a very different style, culture and approach.
However, this should be an opportunity relished by the smaller sides – not a club the size of Liverpool! Tottenham, for example, have faced sides such as Asteras Tripolis and AEL Limassol this season.
These are teams which, realistically, should not pose too much of a challenge to a club of this size and, more importantly, such fixtures cannot be very appealing to the fans.
However, such games might allow the manager to rotate and include members of the squad who are unable to stake a claim in the first-team.
Moreover, such European experience could prove vital to the developments of the likes of Jordon Ibe and Jerome Sinclair. As they return from their loan spells, they will need to be bedded in to the first-team set-up and the Europa League could prove to be the perfect stage on which they could perform regularly.
Perhaps the most fundamental point to make, however, is that European football is essential in any major club's attempts to attract talent. Would a player be interested in a team that isn't playing European football, or a team that is?

Irrespective of the Champions League qualification now afforded to the victors, a bonus which has been included simply to boost interest in the competition, clubs and fans alike should look at the trophy and strive to win it.
Surely therefore, if no one is truly bothered by achieving such a feat, something needs to be changed.
For all of its criticisms and flaws then, the Europa League is a trophy that Liverpool Football Club ought to be striving to win, and it would certainly be a huge achievement for the CV of the players, the staff and, perhaps most importantly, the manager.
Liverpool have gone three years without a trophy and Brendan Rodgers' position is now under scrutiny. Just think, would he be under such pressure if he had won the Europa League this season?
Kieran Attrill
@KieranAttLFC