Following the £12.5 million signing of Southampton right-back Nathaniel Clyne, former Saints midfielder Adam Lallana has praised Liverpool's transfer business.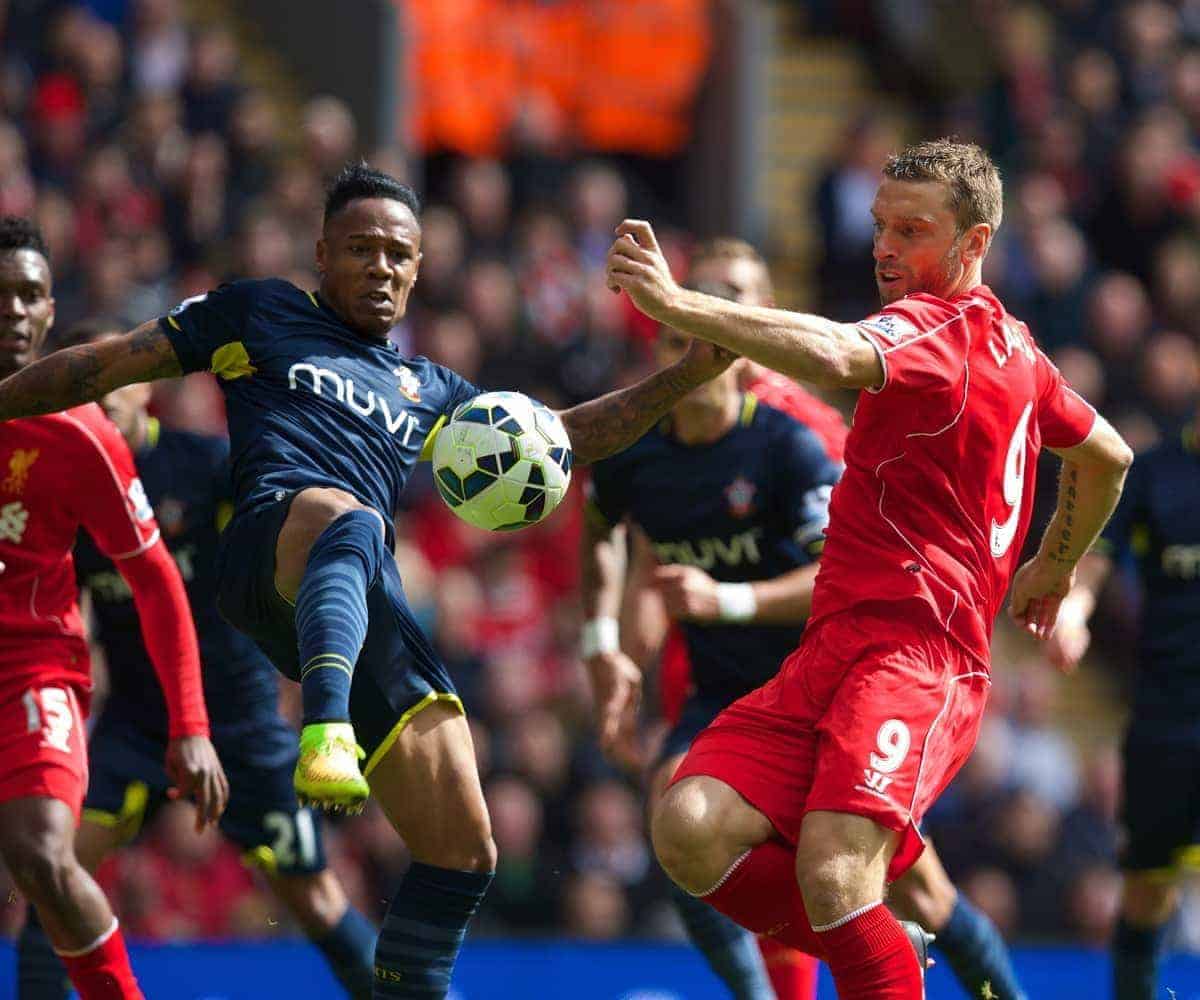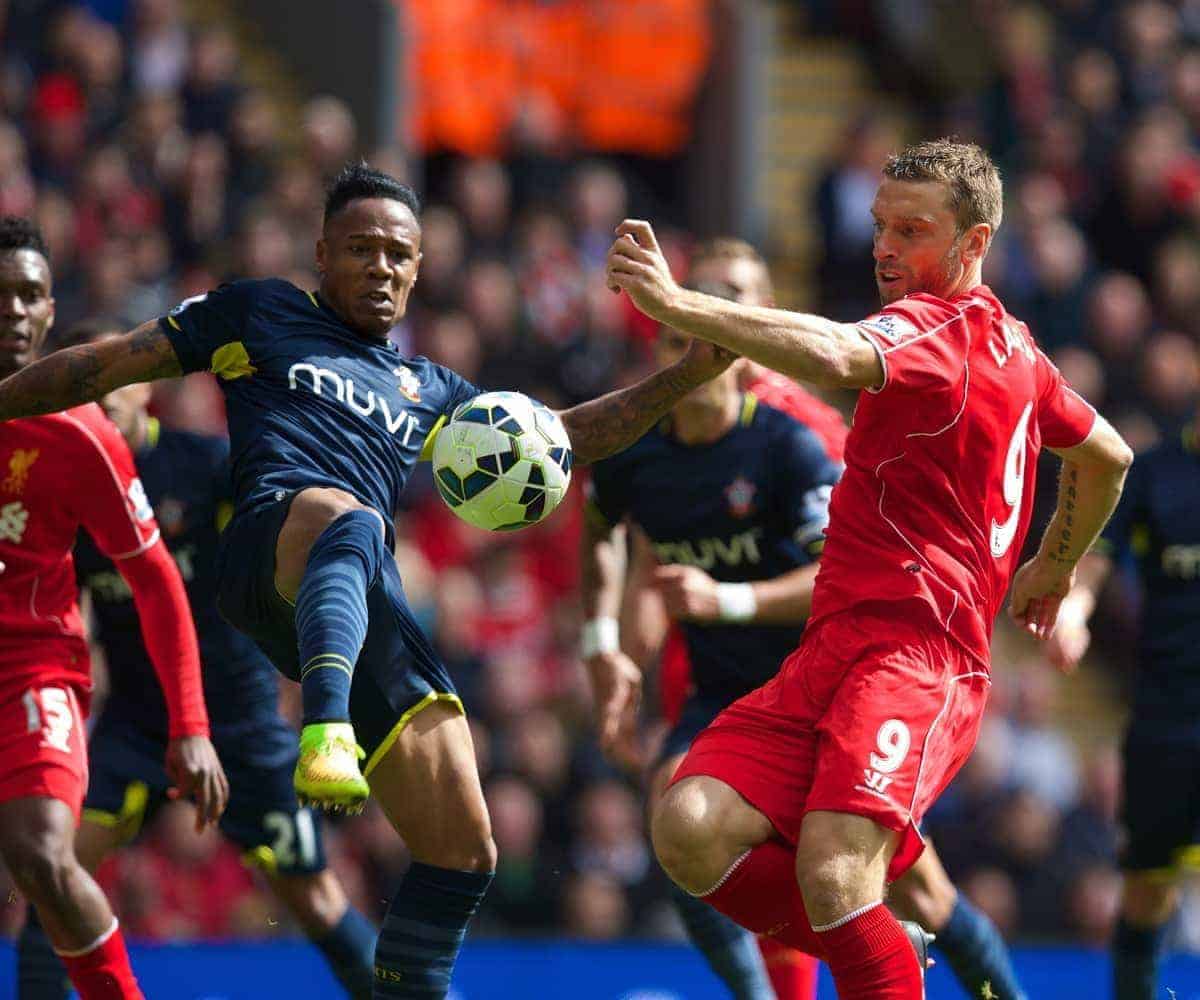 Nathaniel Clyne became Liverpool's sixth signing of the summer when he sealed his £12.5 million move from Southampton on Wednesday.
The 24-year-old stabilises the Reds' problem right-back area, having established himself as a top-level Premier League talent in the last three years at St. Mary's.
Clyne has followed formers Saints team-mates Adam Lallana, Rickie Lambert and Dejan Lovren to Anfield, and Lallana has spoken of his excitement at being reunited with "a great lad."
"It's a massive signing for us," he said.
"I played with him for a couple of seasons at Southampton and since they signed him, he's come on a lot.
"Last season he probably had his best season at Southampton, got an England call up and he's been a regular in the squad ever since.
"To manage to persuade him to sign for Liverpool—as I'm sure there would have been other top clubs, and even European clubs interested in him—is a great coup for us."
Lallana revealed how he played a hand in Clyne's move, endorsing Liverpool to the tough-tackling defender while on holiday together in America this summer.
There should be no surprise why he did so, given his views on Clyne's talent.
"When Southampton signed him from Palace, you could see he had potential. Since then, he's developed and learnt the game – he's turned from a kid into a man on the pitch.
"He's as solid as they come for a right-back and getting forward, he's got goals in his locker.
"In one-versus-one situations defensively, he's the kind of full-back you just don't want to come up against.
He continued: "Off the pitch, he'll fit in absolutely fine.
"He's quite quiet and likes to just get on with his football, but he's a great lad and knowing the Liverpool dressing room, he'll fit in absolutely perfectly."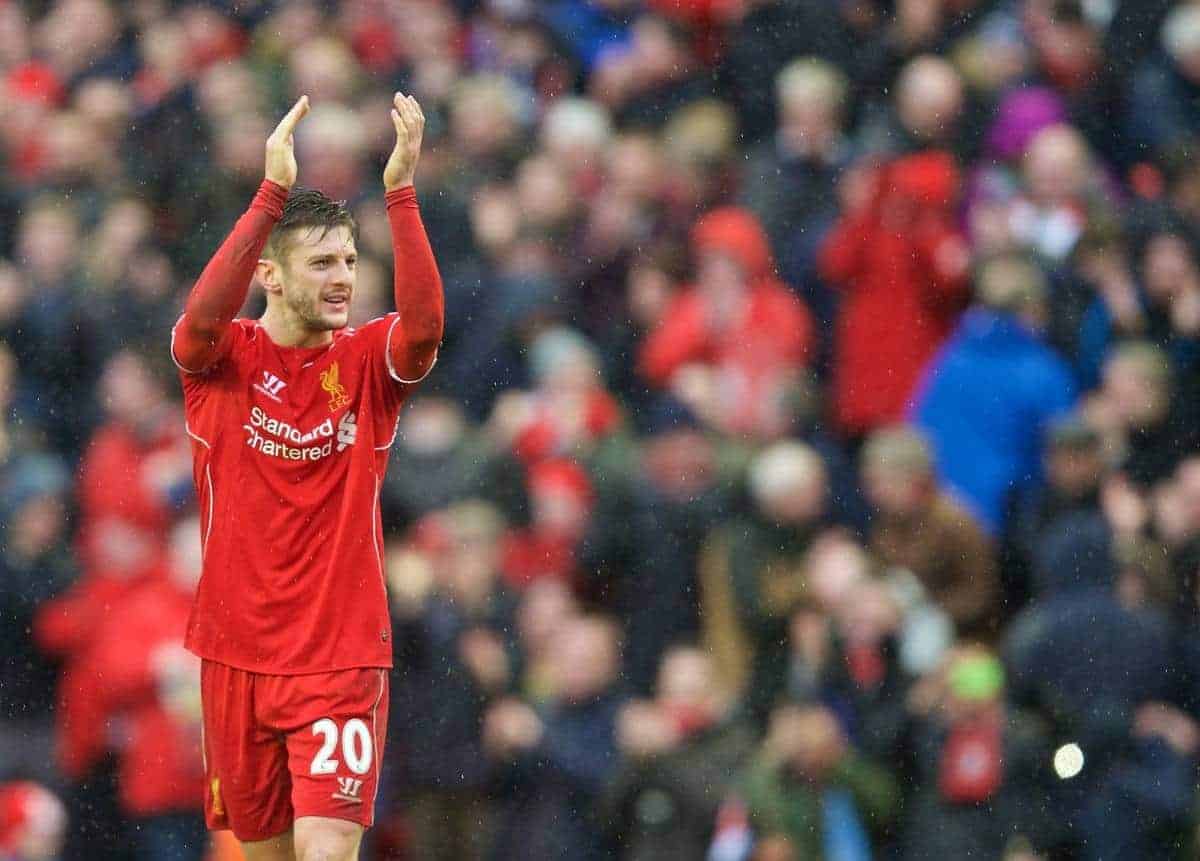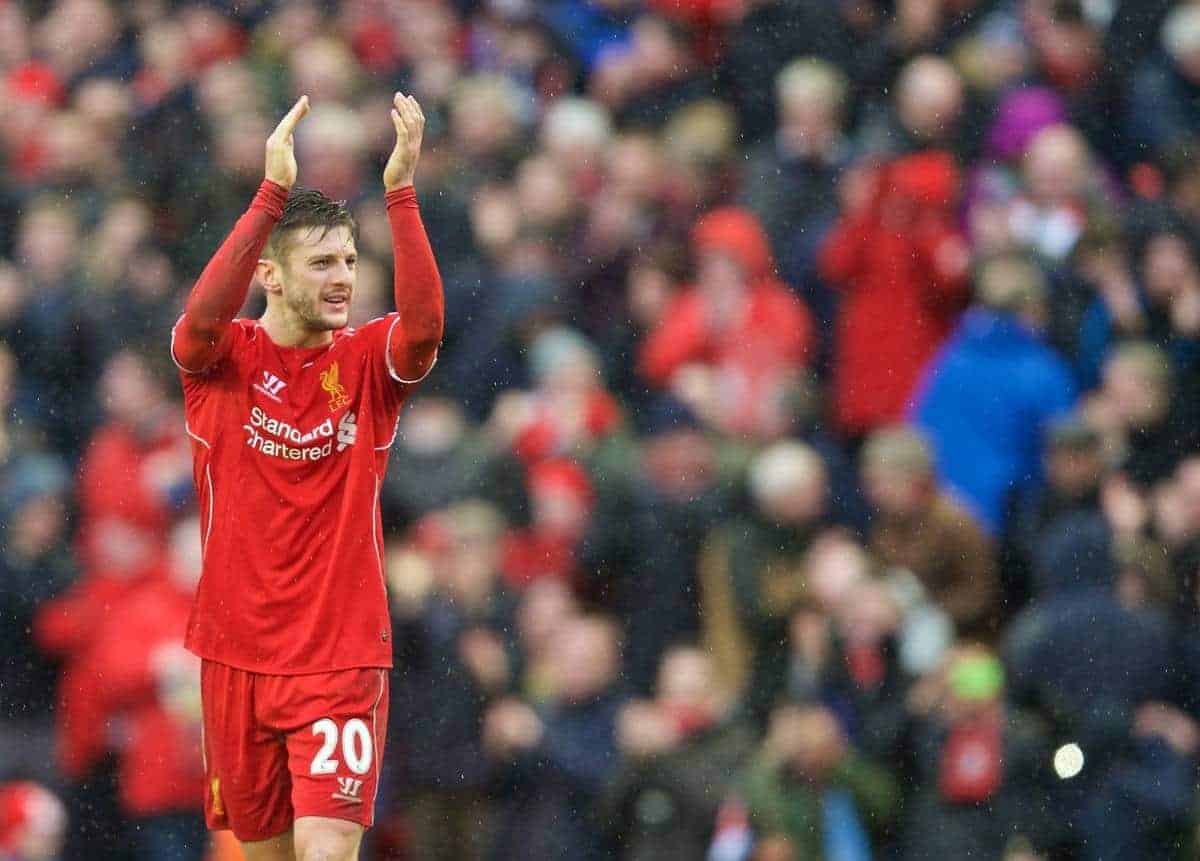 Moving on to Liverpool's business in general, Lallana sees Clyne as part of a "tremendous" group of new signings.
"There's [Roberto] Firmino, [James] Milner, [Danny] Ings and now Clyne, as well as [Adam] Bogdan and [Joe] Gomez.
"It's a great variety and added to what we've already got, hopefully it can be a good combination for success.
"I think everyone's looking forward to getting back.
"We've got an exciting tour, but we've still got a few more days left of our holidays, which we'll enjoy because it's a tough and long season."
After a mixed first season on Merseyside, Lallana will be hoping the additions of Firmino, Milner and Clyne in particular will help boost his performances in 2015/16.