Speaking ahead of Liverpool's first pre-season clash in Bangkok, Brendan Rodgers confirmed Raheem Sterling's impending move to Manchester City.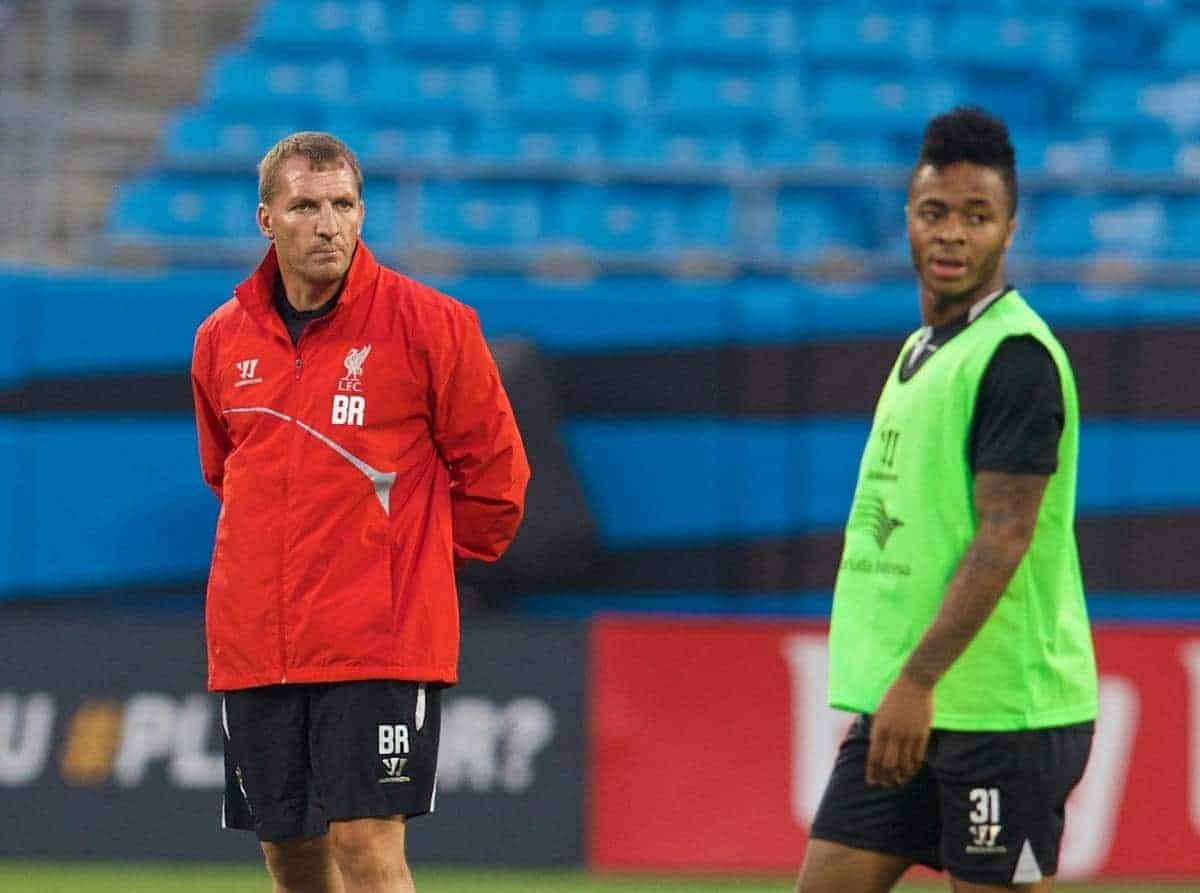 After reports that Liverpool had accepted an offer worth £49 million from Manchester City for 20-year-old forward Raheem Sterling, manager Brendan Rodgers confirmed the news.
Speaking at his pre-season tour press conference in Bangkok on Monday, Rodgers denied having any issues with Sterling.
"The situation currently is very simple," he said.
"The club has agreed with another club a deal for Raheem to be transferred and subject to a medical that will go through.
"Contrary to probably the last week or so, in terms of what was written, Raheem and I have always remained very strong in our relationship and have been right up until we left.
"So there's no issue there."
This comes after reports of a rift between Sterling and Rodgers motivation his push for a move this summer.
Prior to City's offer, Sterling is said to have told the club that he didn't wish to travel for their tour of the Far East and Australia, as well as missing two days of training through illness.
Though he was initially included in Rodgers' 30-man touring squad, he was then omitted after talks resumed between the two clubs.
Joined by Lucas Leiva for the conference, a noticeably subdued Rodgers glossed over questions surrounding further transfer talk.
"I think the key for us is that it is the overall team that is important," he said.
"Individuals like Raheem will have benefited from the team. We obviously aim to be much stronger and much more competitive than what we were last season, but that'll be reliant on everyone.
"In terms of this first week, the camp has been really strong, the focus has been really good.
"The players have worked hard and we'll just aim to continue to operate in that way for the remainder of the pre-season and hopefully take that confidence into the beginning for the season."
He later added: "I spent a lot of last season talking about transfers and it's something I don't intend to do this year."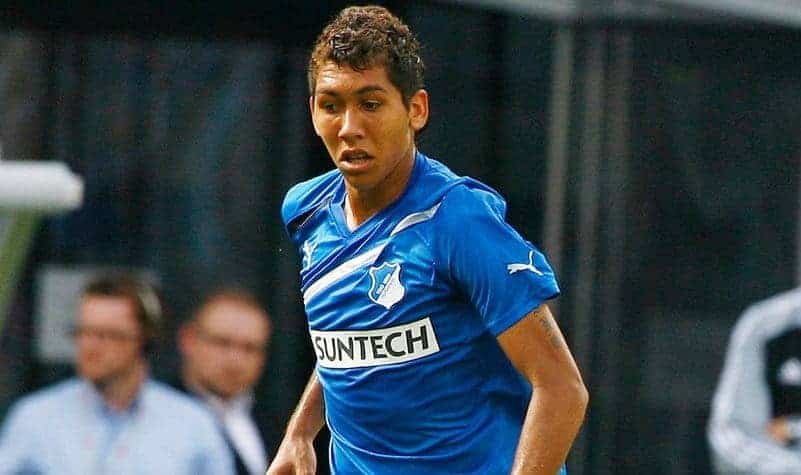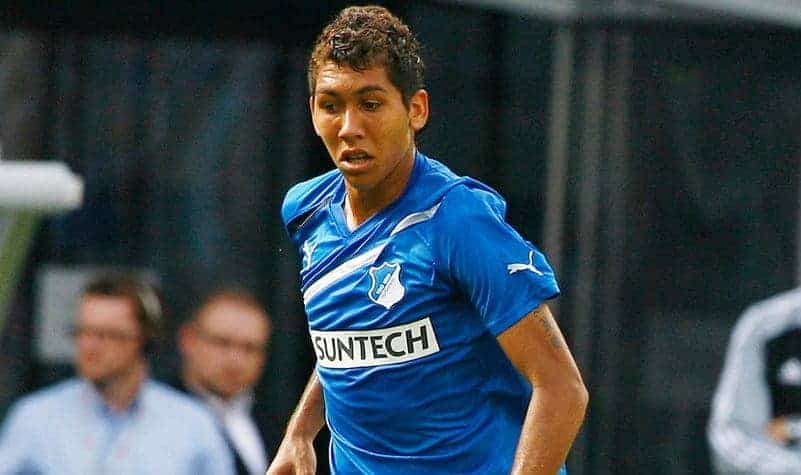 One player who could be deemed a replacement for Sterling within the Liverpool squad is £29 million summer arrival Roberto Firmino, and Rodgers was full of praise for the Brazilian.
"He's a top-class player," he said.
"He's obviously played in Europe, so he understands and played in a very good league. Of course, there is no pressure.
"He'll come into the Premier League and Lucas knows as well as anyone as a fellow Brazilian that coming in, it just takes that little bit of time to adapt.
"He's got all the traits and the profile of what we would want as a player – he works very, very hard, he's a talented player and someone we feel can score goals for the team.
"I'm really excited and looking forward to him coming him."
Liverpool take on the True Thai Premier League All Stars on Tuesday, but Firmino missed out on the tour following his involvement in the Copa America this summer.
Rodgers will have the rest of his 29-man squad to choose from as he plots to build towards success in 2015/16.