With young defender Joe Gomez starring in Liverpool's 2-1 win over Brisbane Roar on Friday, Brendan Rodgers says he will be staying at Anfield this season.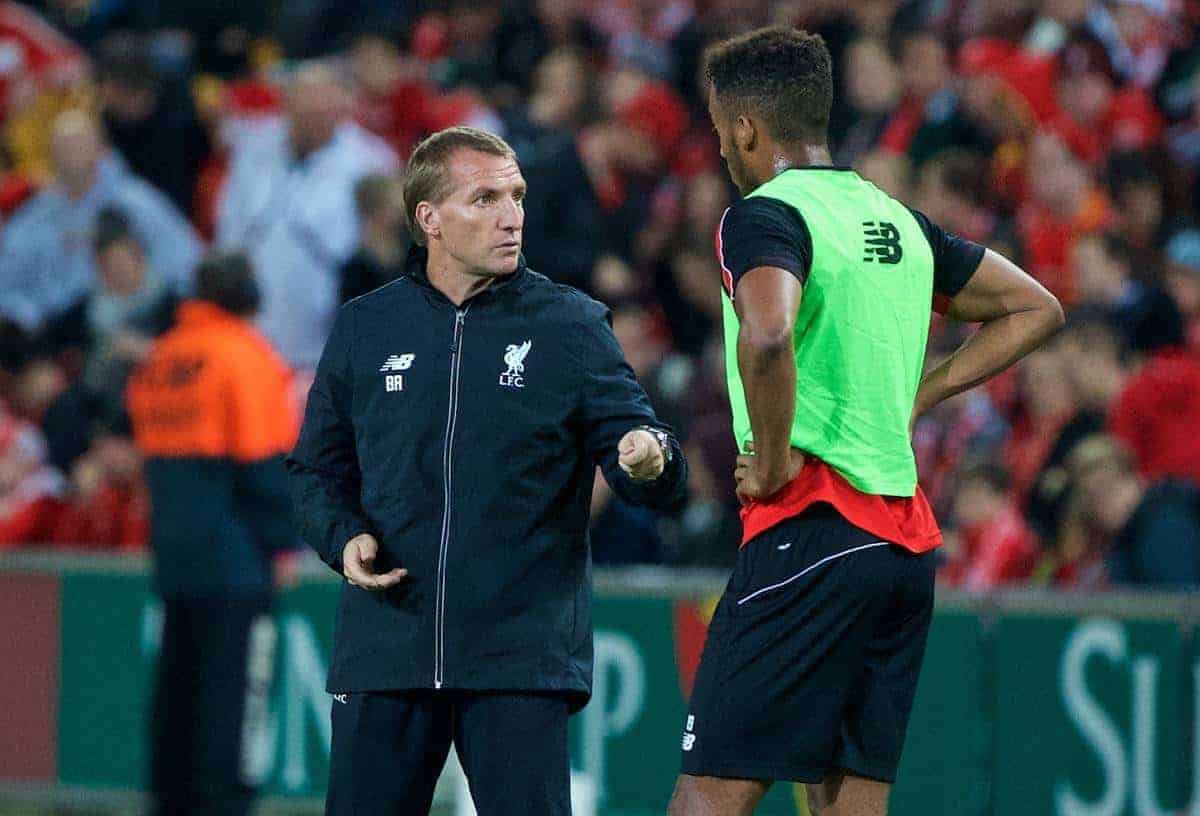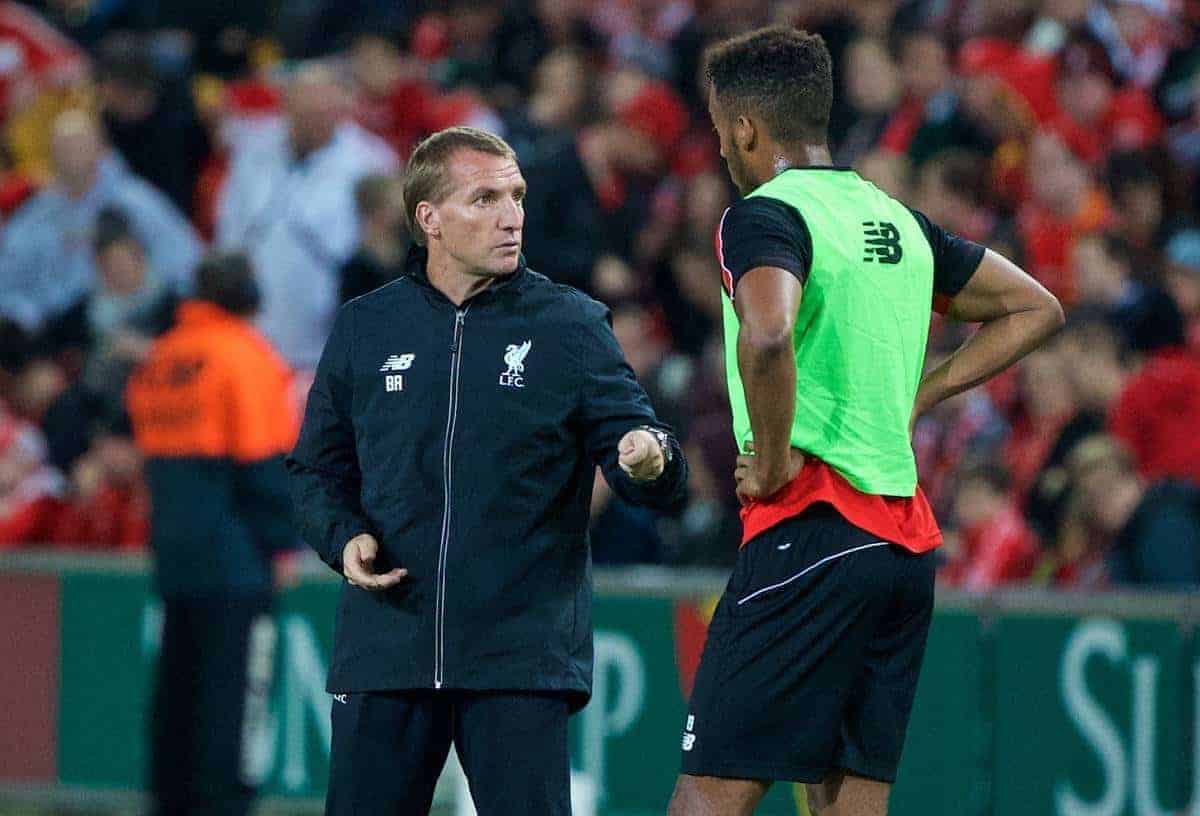 Brendan Rodgers believes Joe Gomez has shown enough during pre-season to merit a role in his first-team squad in 2015/16.
The manager dismissed talk of a potential loan move for the 18-year-old after he starred in Liverpool's 2-1 victory over Brisbane Roar at the Suncorp Stadium on Friday.
Fielded in an unnatural left-back role, the former Charlton Athletic defender impressed before being substituted after 61 minutes.
After this display, Rodgers said: "He's staying."
"I've seen enough in this period; you judge young players [during pre-season], he continued.
"I always bring them in and over pre-season have a good idea of whether we're going to keep them or not.
"Seeing him, in particular close at hand and his personality – he'll be staying, he'll get games.
"He's only 18 years of age, but seeing him play at left-back for the first time, he looked an outstanding athlete and a really good footballer.
"I've seen him at centre-half and at right-back, but I wanted to see him at left-back – and I thought he was outstanding."
Gomez's versatility will no doubt aid his development under Rodgers—a manager who favours tactical flexibility—but the 42-year-old feels he will eventually flourish at centre-back.
"Gomez has played there a lot of his career," he continued.
"We took him in from Charlton where he played as a centre-half as a two, played in a back three and he's also played as a right-back, so he's got all the tools to play across the back four.
"You saw him tonight play at left-back – he's a big talent."
At just £3.5 million and with great potential to develop, Gomez is already looking like a bargain signing for the Reds this summer.