Speaking on Thursday ahead of Liverpool's clash with Brisbane Roar, Reds manager Brendan Rodgers praised the talents of £29 million signing Roberto Firmino.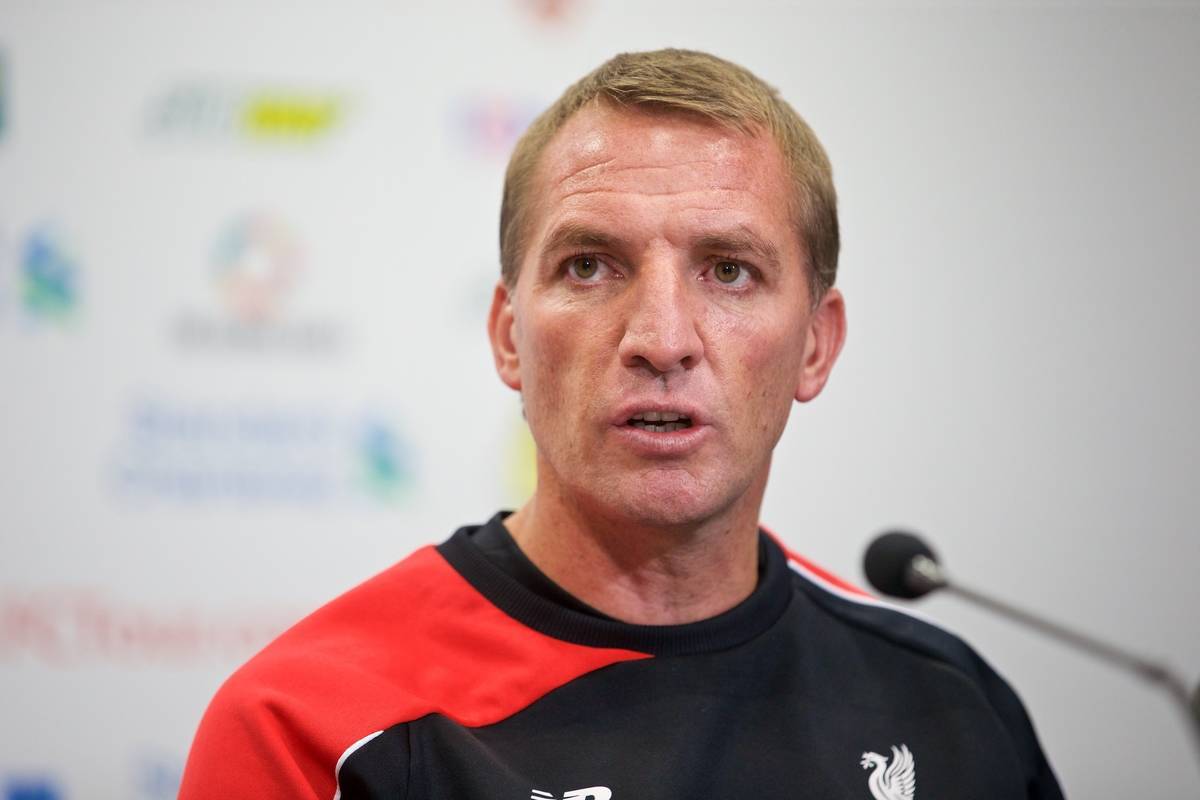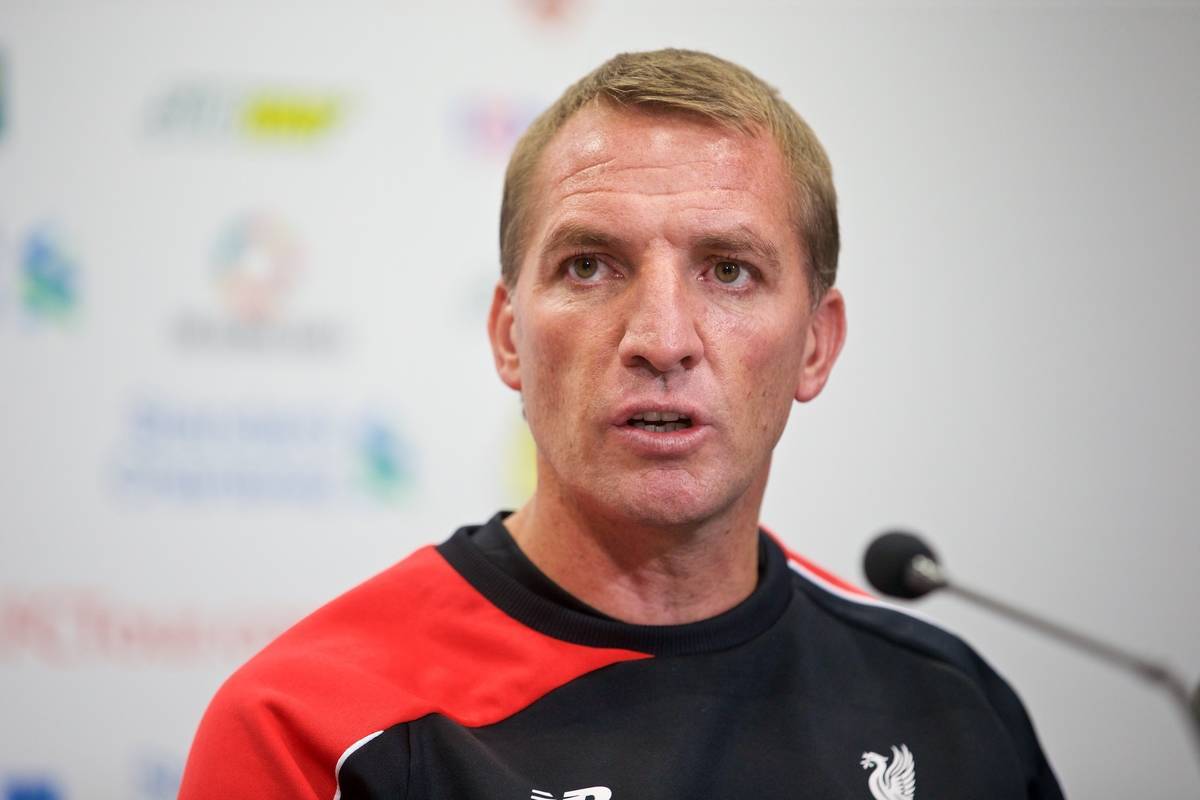 For many Liverpool supporters the signing of Roberto Firmino from 1899 Hoffenheim in June signalled the departure of Raheem Sterling.
But Reds manager Brendan Rodgers has stressed the Brazilian is not a "direct replacement" for the 20-year-old.
Sterling joined Manchester City in a deal worth £49 million on Tuesday, just under a month after Firmino's £29 million transfer to Liverpool.
Speaking at a press conference ahead of the Reds' pre-season clash with Brisbane Roar, Rodgers said there was no intention to replace Sterling with on signing.
"[Firmino is] not so much a direct replacement for Raheem," Rodgers underlined.
"We've brought in a number of really good players. If you add to that what we've already got, the balance in the team is strong."
"There's no need for a direct replacement."
On Firmino, Rodgers went on to praise the Brazilian, noting his upbringing in the Bundesliga.
"The flexibility of the player is important," he continued.
"He's got outstanding talent, wonderful touch, a great appreciation of the game. He can play on the sides, through the middle or in behind.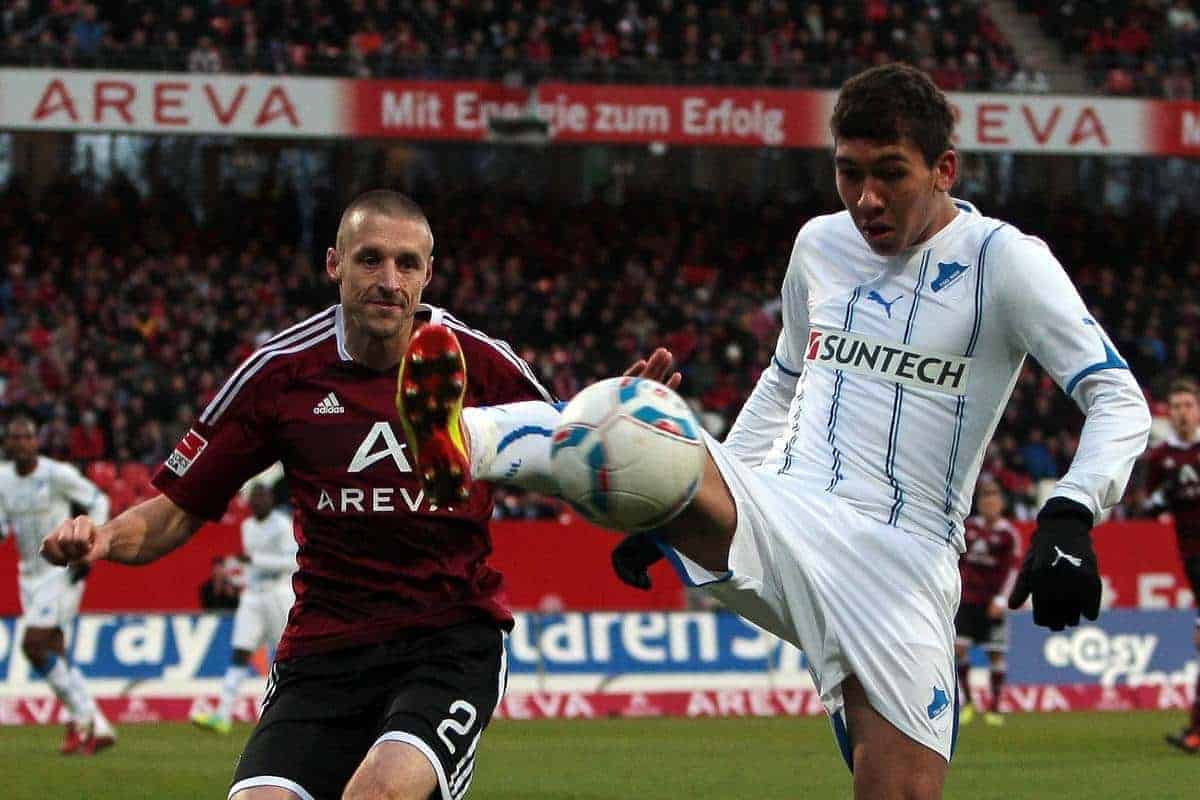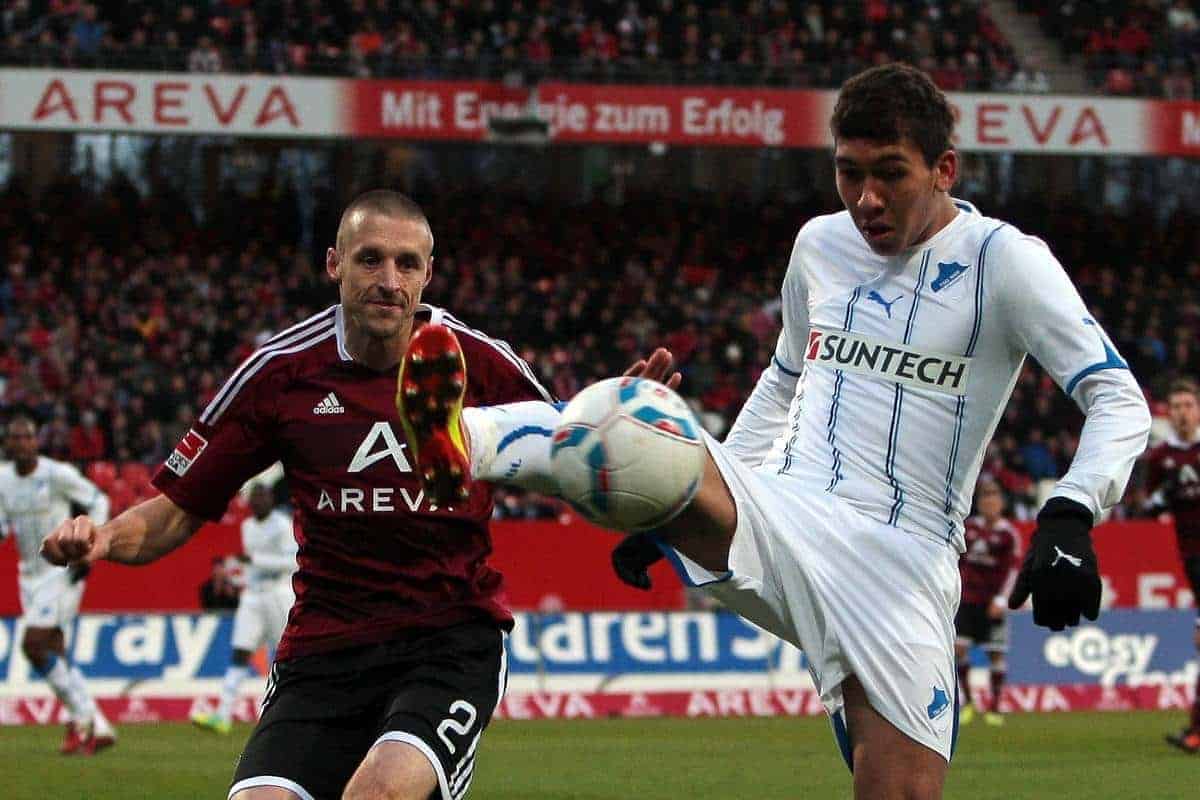 "He's accustomed to European football. He is a talent who wants to score."
Sterling left following suggestions of a fallout with Rodgers over the past season, but the manager reiterated that this wasn't the case.
"Raheem and I were texting yesterday," he said. "Everything with him is fine."
He continued: "We can all hold our head up high at Liverpool knowing we put everything into his development.
"But he decided to move on."
Firmino will join up with the rest of Rodgers' squad, along with Philippe Coutinho, Emre Can and Tiago Ilori, when they return from the club's tour of the Far East and Australia.
The quartet have been afforded a longer holiday period after their involvement in the Copa America and the European Under-21 Championship this summer.
Firmino scored seven goals and made 10 assists in 33 Bundesliga games last season.