With much focus on who else Liverpool will bring in up front this summer, Henry Jackson looks at how Danny Ings' first season at Anfield may pan out.

Danny Ings has joined Liverpool from Burnley, for all intents and purposes, although talks are still ongoing with regard to agreeing a fee with the Championship club.
The 22-year-old's arrival seems to have had a mixed reaction from the Reds faithful.
Some have questioned whether he is good enough, and others seeing him as a clear upgrade on the likes of Fabio Borini and Rickie Lambert.
With constant rumours surrounding who Liverpool's big-money striker may be this summer—Christian Benteke has dominated the speculation, in particular—Ings has almost become something of a forgotten man.
This first season at Anfield will be an important one in the development of the young striker, but what should we expect of Ings in 2015/16?
Appearances and Goals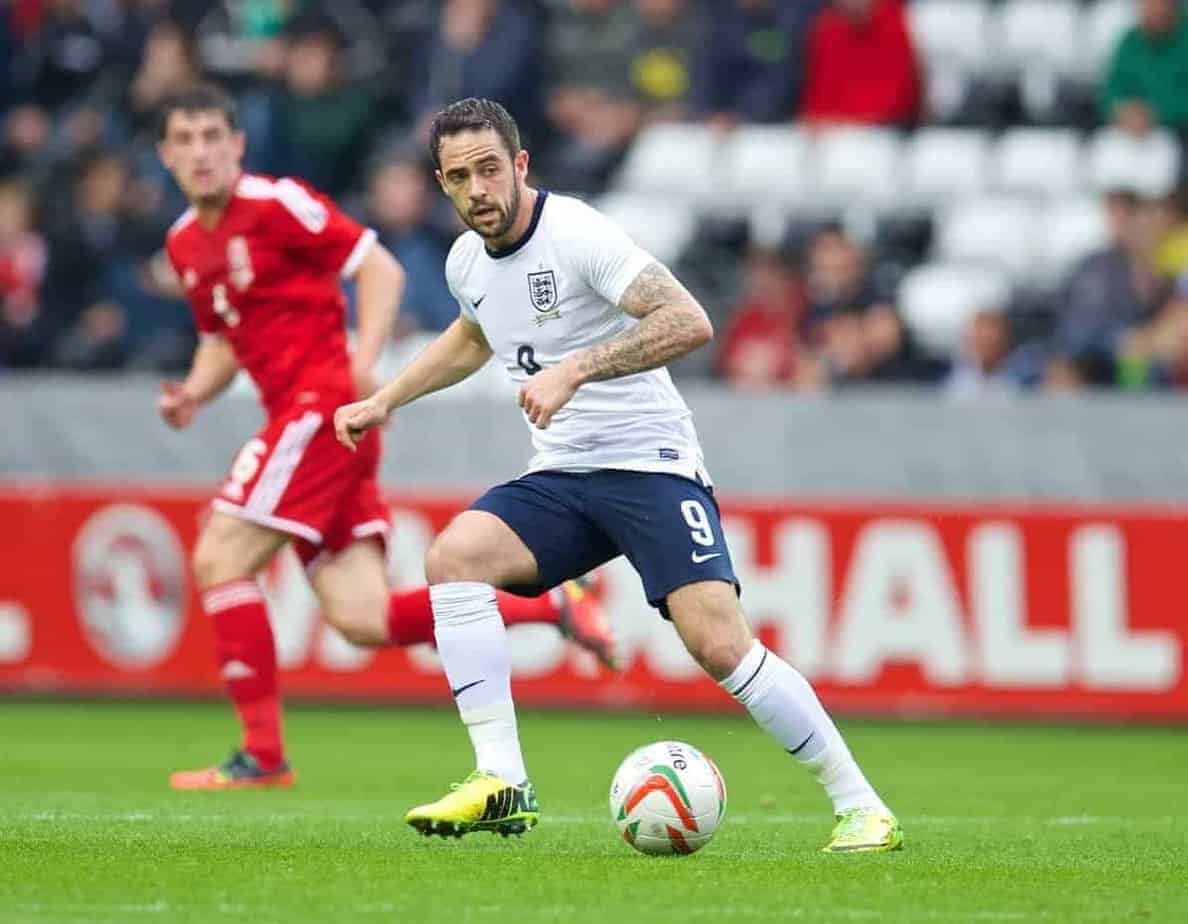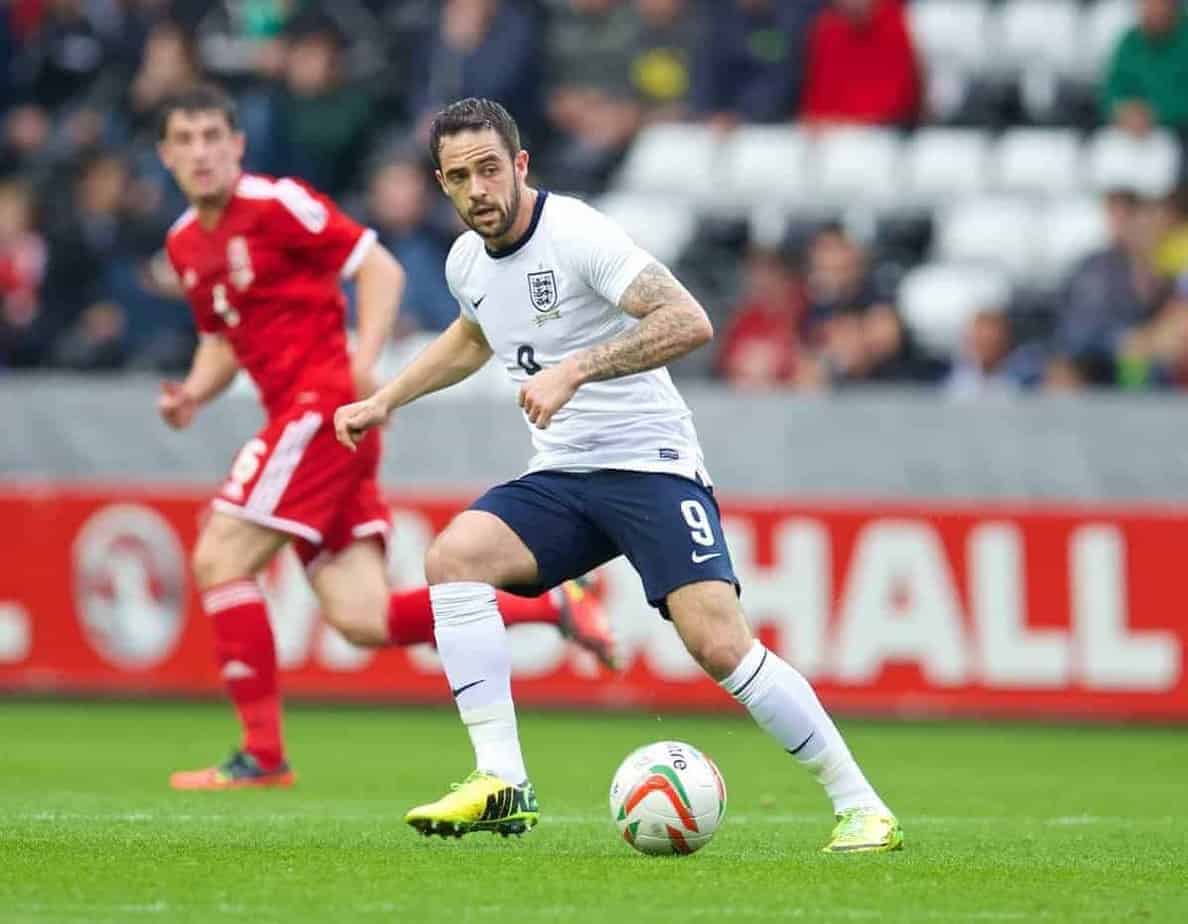 If you had to guess right now, Ings' most likely standing in the strikers' pecking order would definitely be third choice.
A new, proven first-choice hitman to come in and score a minimum of 20 goals is of vital importance to Brendan Rodgers, with Benteke the current, and rather unpopular, favourite.
Then there is Daniel Sturridge. The 25-year-old is set to be back from hip surgery in October, and should he reach peak form, will most certainly be a regular.
With Borini, Lambert and Mario Balotelli all unwanted by Liverpool, Ings would then slot in as third-choice, arguably just ahead of the more raw, unproven Divock Origi.
Chances are the Englishman will have to settle for a squad role in the Premier League, barring injuries to others, and will likely be given more of a chance in the Europa League, League Cup and FA Cup.
Should the England Under-21s striker feature heavily and score goals early on in the season, however, there is absolutely no reason why he can't feature more than many are expecting.
Ings' aim should be to emulate how someone like Chelsea's Loic Remy performed last season, and if he manages to do that, it would be a successful first year at Liverpool for the ex-Bournemouth man.
Remy chipped in with nine goals from 29 appearances for the Blues, often from the bench, and proved to be an invaluable member of the squad.
Ings has shown that he can score goals in the Premier League, accounting for 11 of Burnley's 28 in 2014/15.
So given the improved service he will receive with the Reds, he could thrive.
His aim should be to reach double figures, and if he could average a goal every three games, that would be an impressive return.
How Will He Be Used?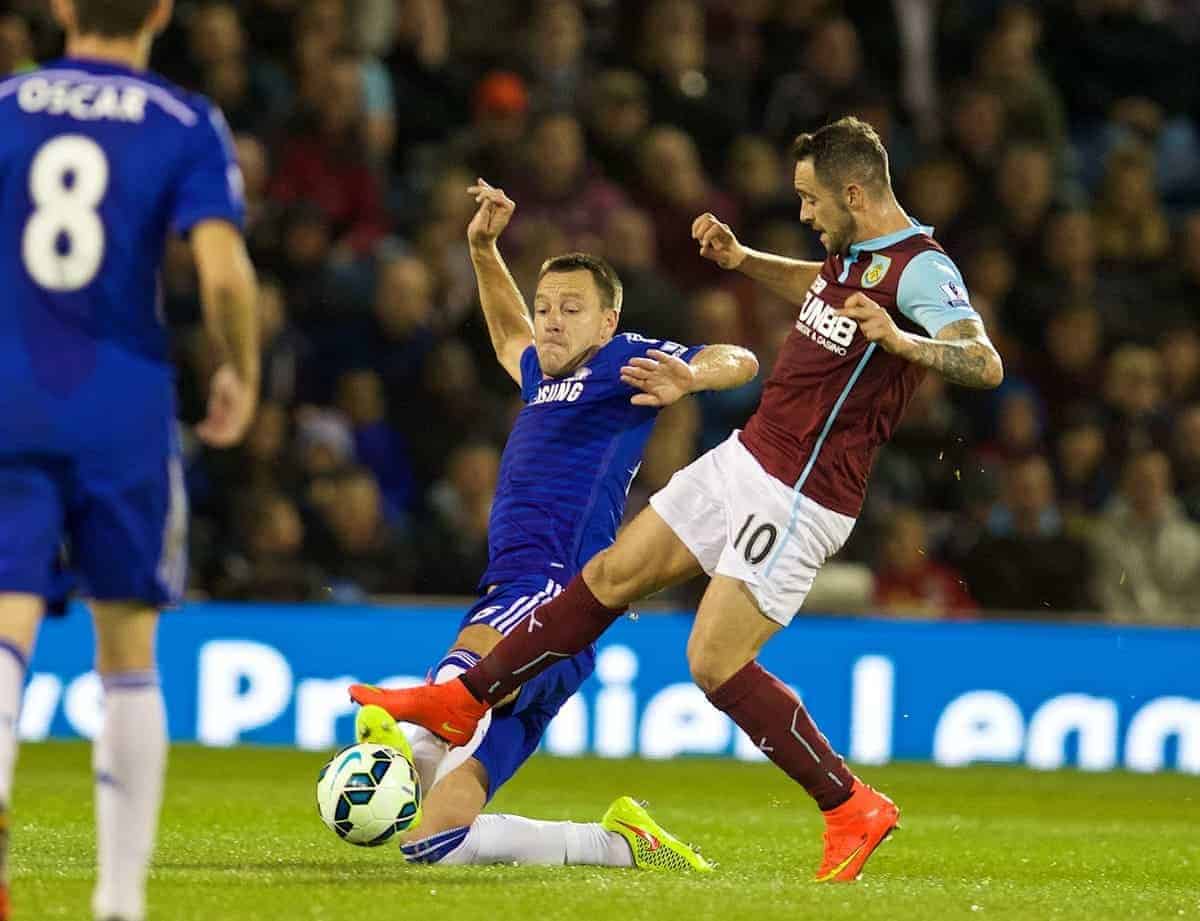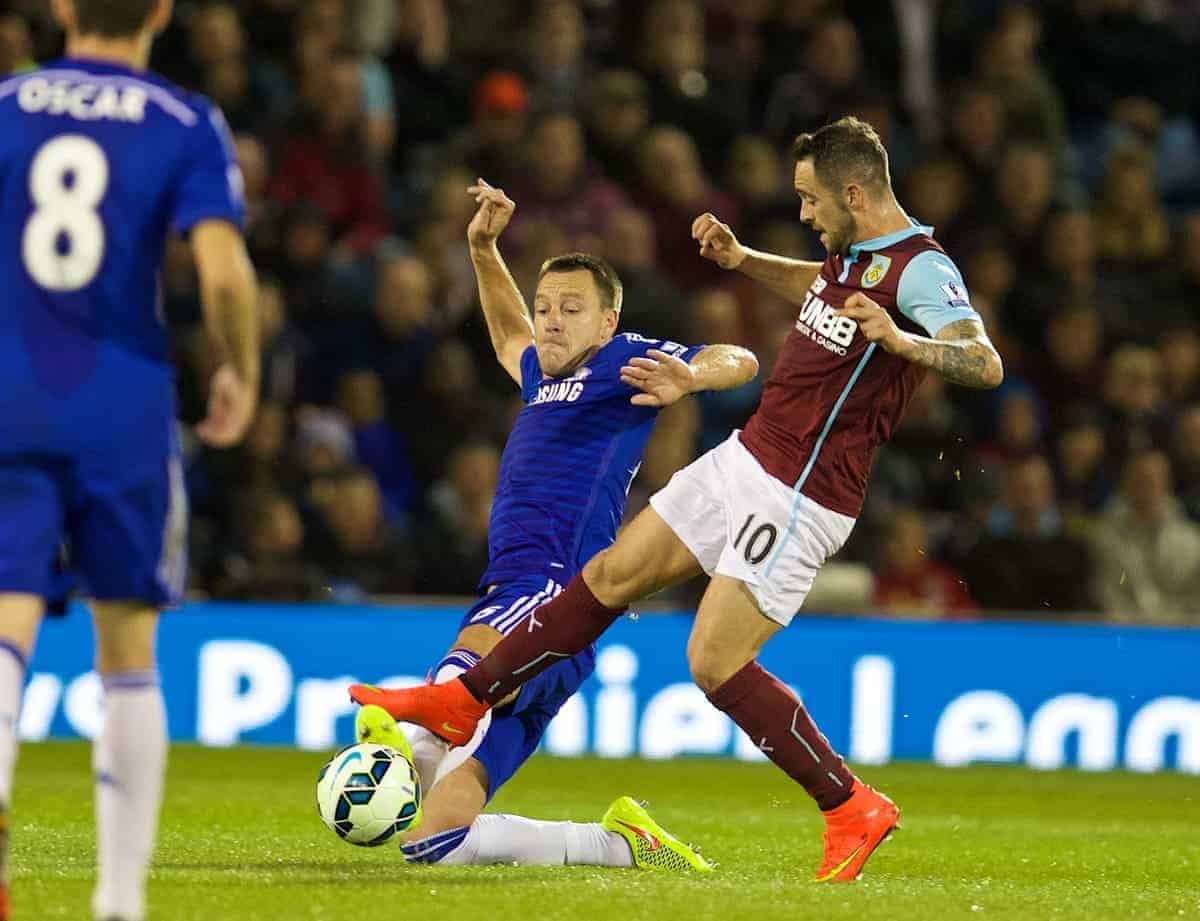 Although very much a central striker, rather than someone capable of excelling anywhere across a front-three, Ings can flourish both on his own and in a pair.
He was exceptional alongside Sam Vokes in Burnley's promotion-earning 2013/14 campaign, finding the net on 26 occasions, but he also led the line admirably without Vokes last season when the Welshman was out injured.
Although only 5'10" tall, Ings brings a good physical presence, not dissimilar to Luis Suarez in some ways.
He holds the ball up well, wins aerial duels and works endlessly for the good of the team.
He is also a natural finisher with both feet.
He links up well with the midfield and wide men, which only bodes well when it comes to playing in the 4-3-3 and 4-2-3-1 formations both commonly used by Rodgers.
Equally, Ings would also be effective in the 4-4-2 diamond that has been successfully adopted at times, dovetailing in attack with Sturridge or Benteke, for example.
This versatility makes Ings less problematic than the likes of Lambert and Balotelli, who both really struggled as lone frontmen, and he is more potent than Borini.
He might not be perfect, but he feels like a much better fit in terms of style.
Conclusion
As long as supporters don't go into the 2015/16 campaign expecting fireworks from Ings, the chances are that he will meet or even exceed expectations.
He is not someone who has been brought in as a key player—he may mature into one in the coming years—but someone who is expected to chip in with goals from the bench and star in cup competitions.
As many have rightly pointed out, if Liverpool are starting the 22-year-old regularly when the Premier League season begins, something has gone wrong in the transfer window.
A really top-class goalscorer signing is paramount.
While Ings may not be the man to lead the line at Anfield, and remains a work in progress, there is every chance he will show very quickly what an improvement he is on the majority of current Reds strikers.
[interaction id="559552659e8d21a15952aa6a"]
Statistics via WhoScored.