Liverpool striker Danny Ings explained his decision to return from holiday early to join up with his new team-mates ahead of the Reds' pre-season tour.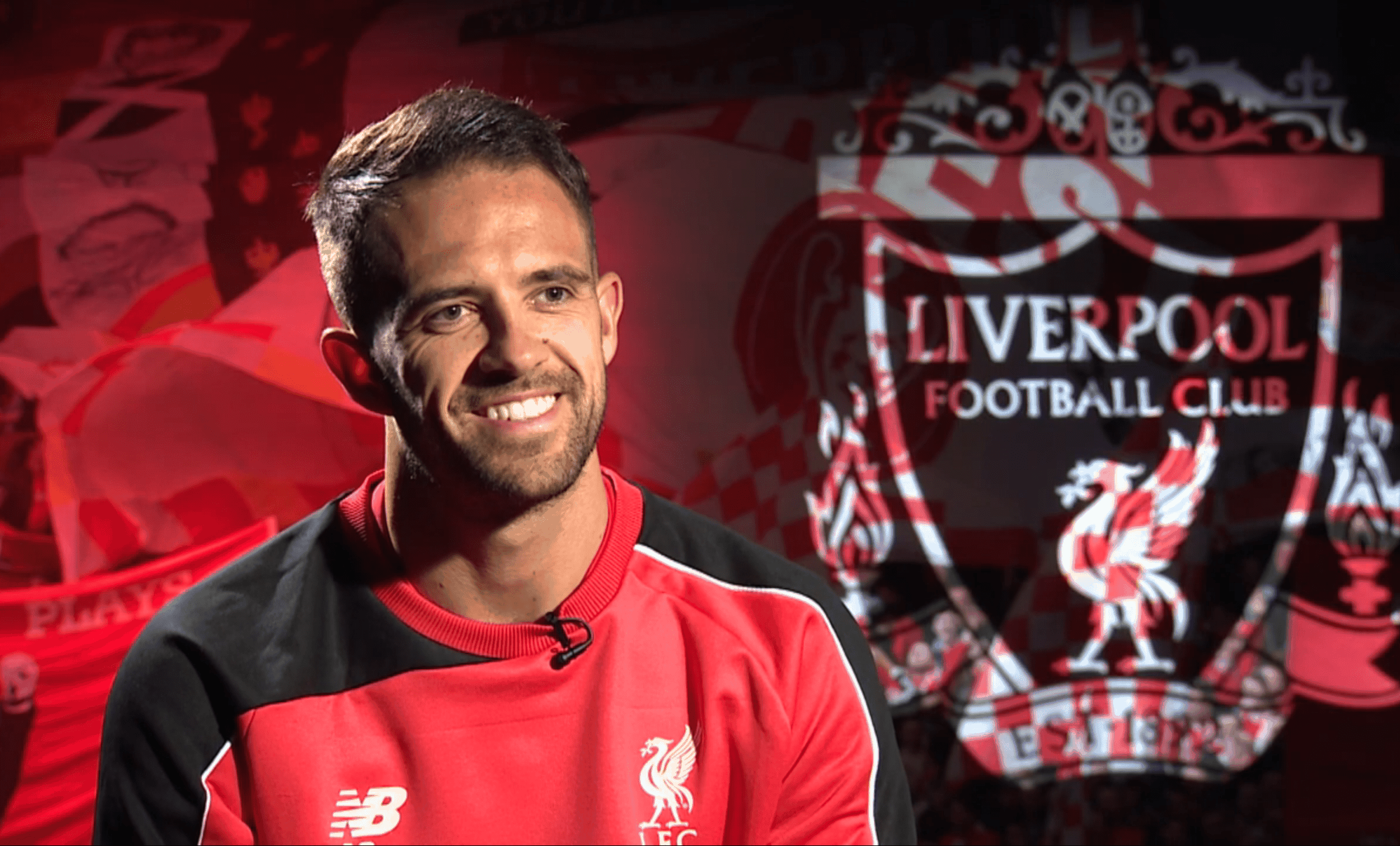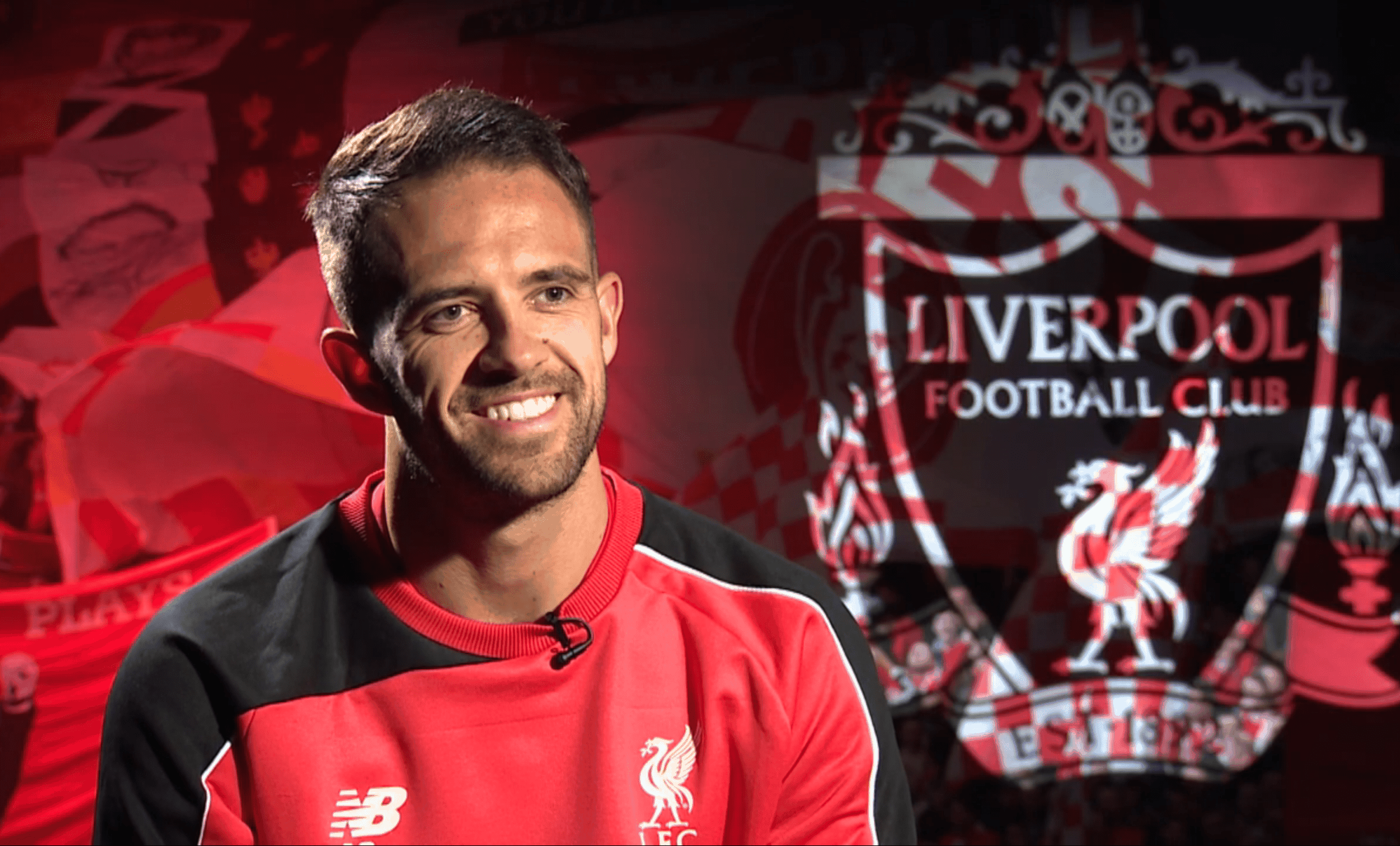 After making the decision to cut short his post-season holiday to train with his new Liverpool team-mates, Danny Ings has said he was "excited to get in and get started."
The 22-year-old joined from Burnley on the expiry of his contract this summer.
Having spent the summer with the England Under-21s at the European Under-21 Championship however, he was expected to arrive to pre-season training later than the rest of the Reds squad.
Deciding to join up with Brendan Rodgers' ranks on Wednesday, Ings has explained just why he was eager to train.
"I was given the option to obviously have a little bit of extra time because I only had two weeks because of the U21 tournament and stuff," he said.
"But I thought it was really important that I got in, met all the lads, met all the staff and settled in, because if you meet them after the tour, you haven't got that pre-season when you are gelling with the team and with the staff."
The Reds fly to Bangkok on Sunday to begin their pre-season tour of the Far East and Australia, and Ings is now set to play a key role for Rodgers.
"For me, it was important that I got in early, got to meet everyone, got all of the fitness stuff sorted and get my head down and work hard from now," he continued.
"I was just so excited to get in and get started.
"I don't think I have ever been as excited in my career, to be fair.
"It has been a tough journey to get to this stage, coming from the Conference South to in four years be sat in front of you guys.
"It is definitely an opportunity to see what it is like to be at such a massive club and see the fanbase in different countries and to enjoy the moment."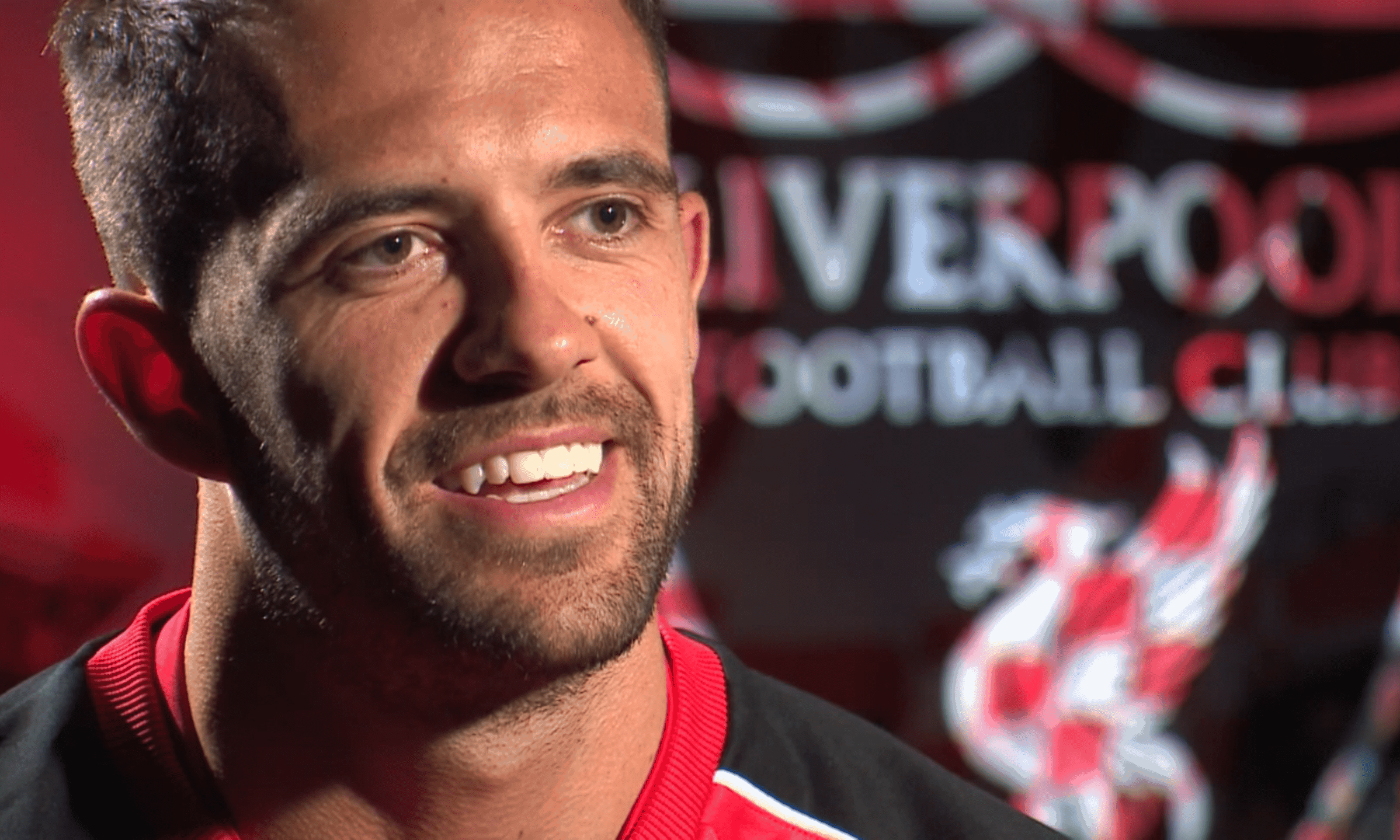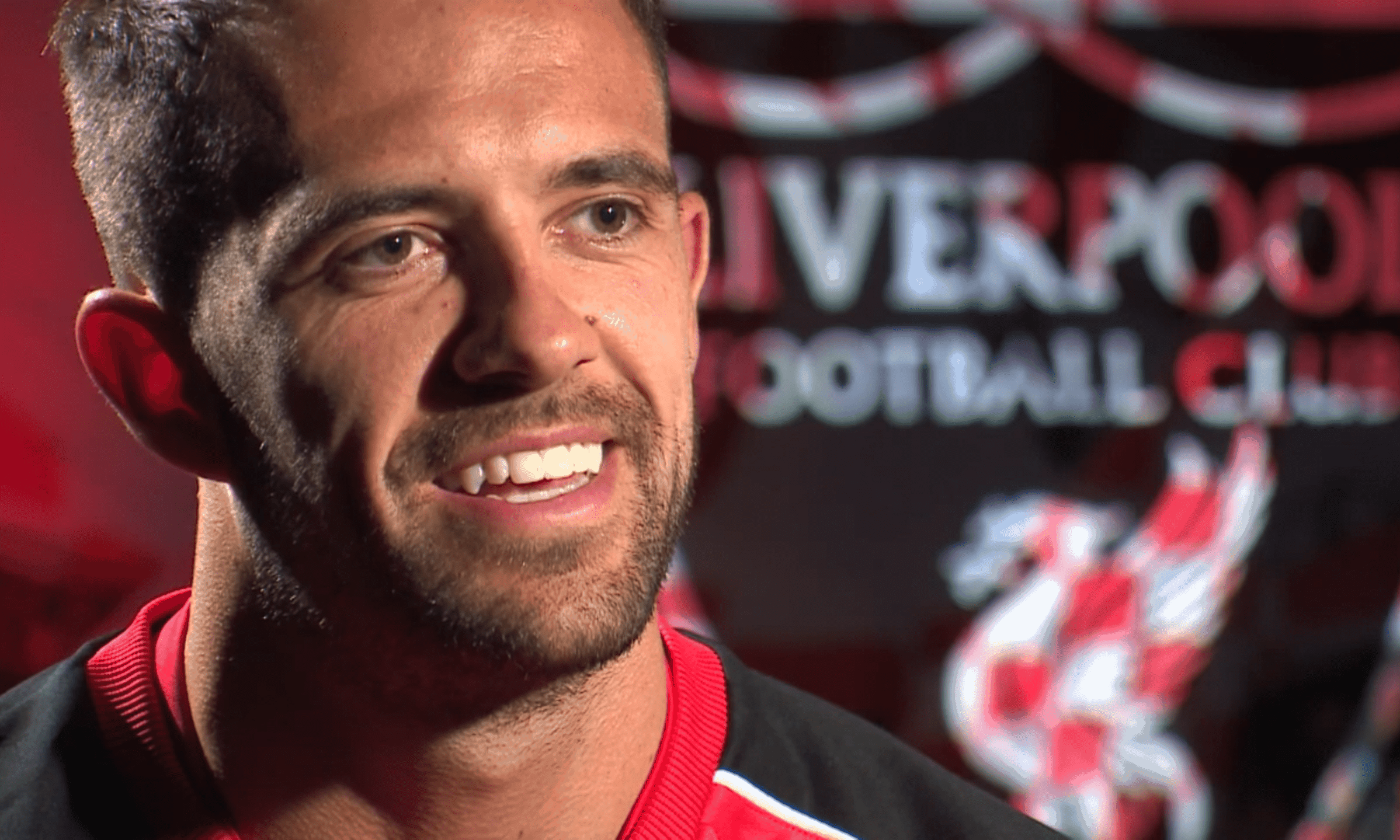 Ings, whose first taste of top-flight football was with the Clarets in the Premier League last season, is determined to learn from Liverpool's experiences abroad.
"I've heard how extreme it can be out there. Around your hotels, when you get off the planes and at the stadiums, how full they are, and the atmosphere," he said.
"You only have to search on YouTube to see what it is like.
"To be a part of that will be massive for me and it's definitely an experience I can't wait for.
"I think the YouTube video that I watched was actually in Australia. When they were singing 'You'll Never Walk Alone', it just gives you goosebumps.
"To be a part of that is going to be massive for me.
"It is going to be huge for my development as a player to handle the fanbase around the world, to play in front of them and to perform at the top level.
"The fact that you've got thousands and thousands of fans watching you is what we thrive off as players. It's why we do it.
"I'm sure the lads will definitely enjoy it and I am definitely looking forward to it."
[interaction id="559552659e8d21a15952aa6a"]