After arriving for pre-season training on Wednesday, new Liverpool striker Danny Ings said he is looking forward to the challenge ahead under Brendan Rodgers.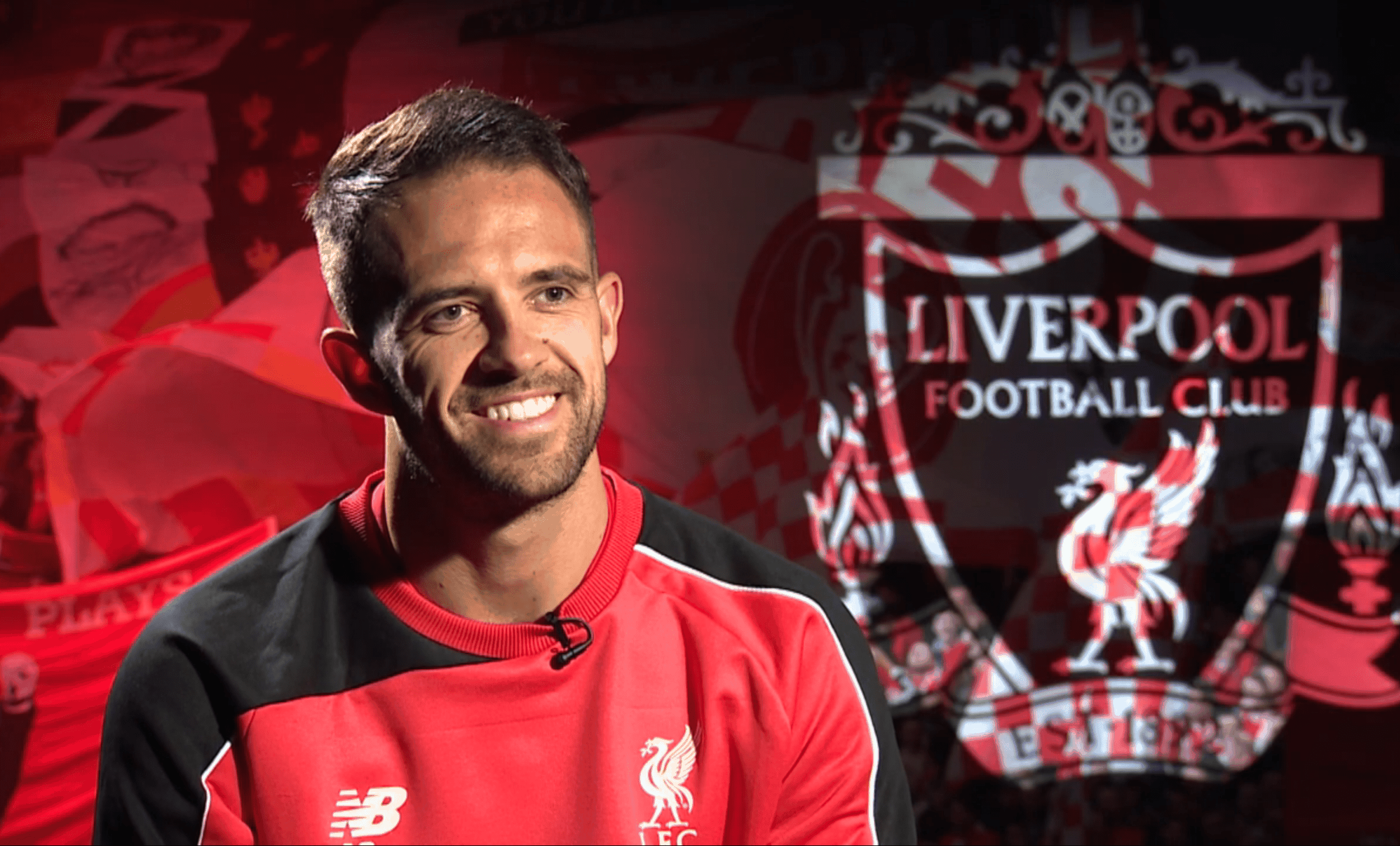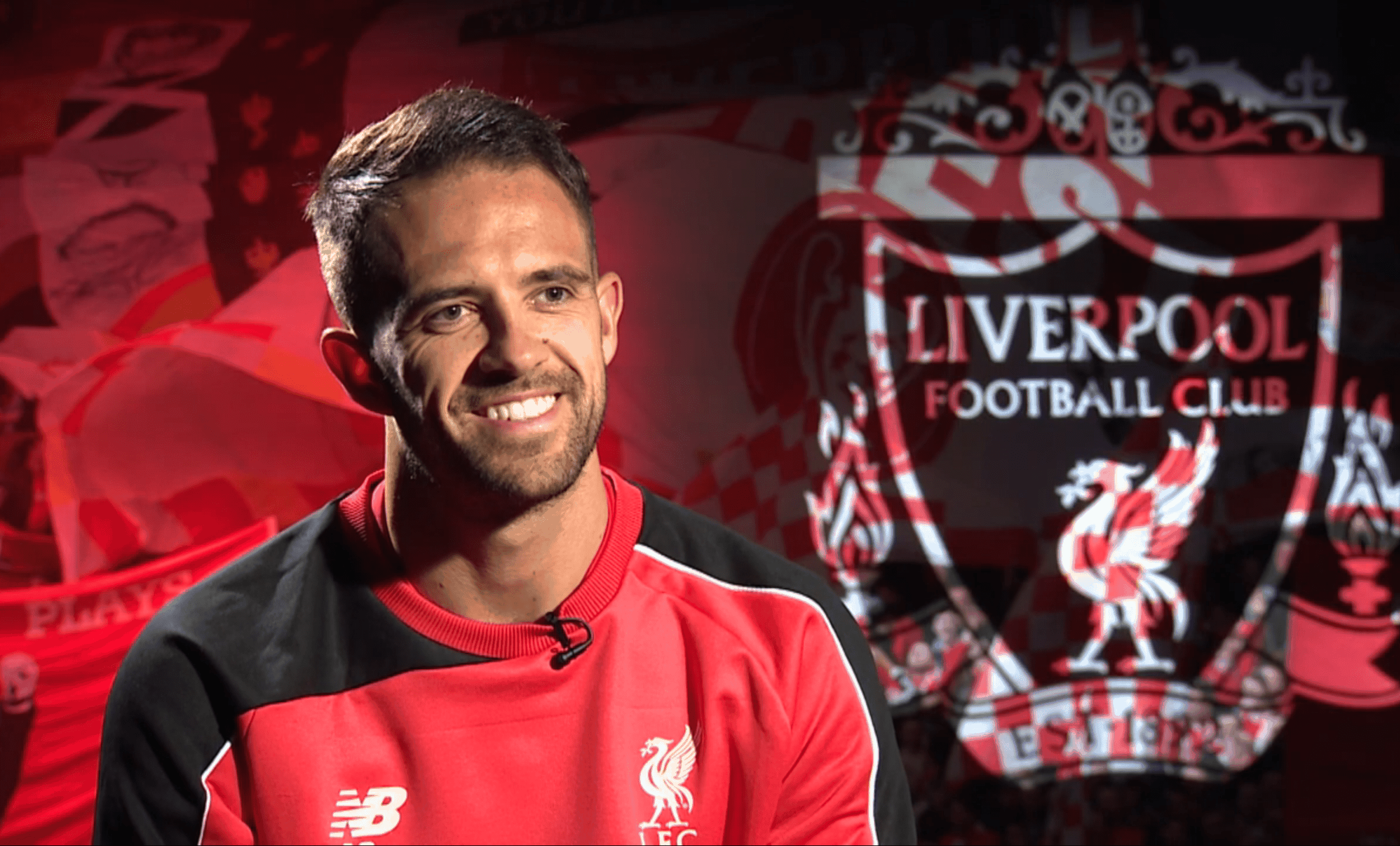 Danny Ings, who joined Liverpool on the expiry of his Burnley contract this summer, has described his joy on moving to the Merseyside club, praising the methods of manager Brendan Rodgers.
The 22-year-old cut short his holiday to attend pre-season training on Wednesday, despite spending most of the summer on international duty with the England Under-21s.
Though the fee Liverpool will pay Burnley is still subject to a tribunal, Ings is very much a Reds player.
Turning down a £12 million move to Tottenham Hotspur in favour of Liverpool, the striker said the Anfield outfit were the "only club" for him.
"As soon as I knew that Liverpool were interested, it was a no-brainer," he said.
"It was the only club on my mind, to be fair. And now that it has happened, it's fantastic for me and my family."
Like fellow new signings Nathaniel Clyne, Joe Gomez and James Milner, Ings paid tribute to Rodgers, pointing to his influence as a deciding factor in his move.
"He's fantastic at developing young players.
"For a player like me, I think it will be perfect to work with him; I'm really looking forward to getting that relationship with him and the rest of the coaches and the players as well.
"It's something I'm really excited to do."
On Rodgers' plans for his development, Ings added: "First of all, he wants me to come in, settle in and get used to the lads and enjoy training.
"Then we're going to do some tactical stuff, which he does with every player, as you do coming in.
"Then obviously I'll see how his team plays and how I can adapt to the way that Liverpool play.
"It's definitely going to be a challenge but it's a challenge that I'm looking forward to.
"I just can't wait to get started."
Ings is still very young at 22, and he says that Rodgers' work with younger players was vital to him deciding on joining Liverpool.
"There's nothing better for a young player like me than to be working for a manager like that, who loves to bring all these young boys in and give them a chance," he said.
"With the development that he has for young players, it suits me down to the ground and hopefully we can have a great relationship for the future."
While Milner adds an important level of experience, Ings feels like youthful energy is just as important.
"You need young, hungry, developing players in your team," he added.
"But you also need that experience to level things out and get hold of some of the youngsters when they need advice in certain areas of the pitch.
"I think there's a great mixture here.
"That was also one of the big reasons why I wanted to come here – to learn from other players, learn different styles of football and different opinions to make myself better."
After Liverpool's goalscoring struggles of last season, Rodgers will be hoping that Ings can help shoot his side up the table wearing the No. 28 shirt.