On the news that Javier Manquillo's loan is set to be cancelled, guest writer John Hablitz argues why Liverpool should keep the Spanish right-back.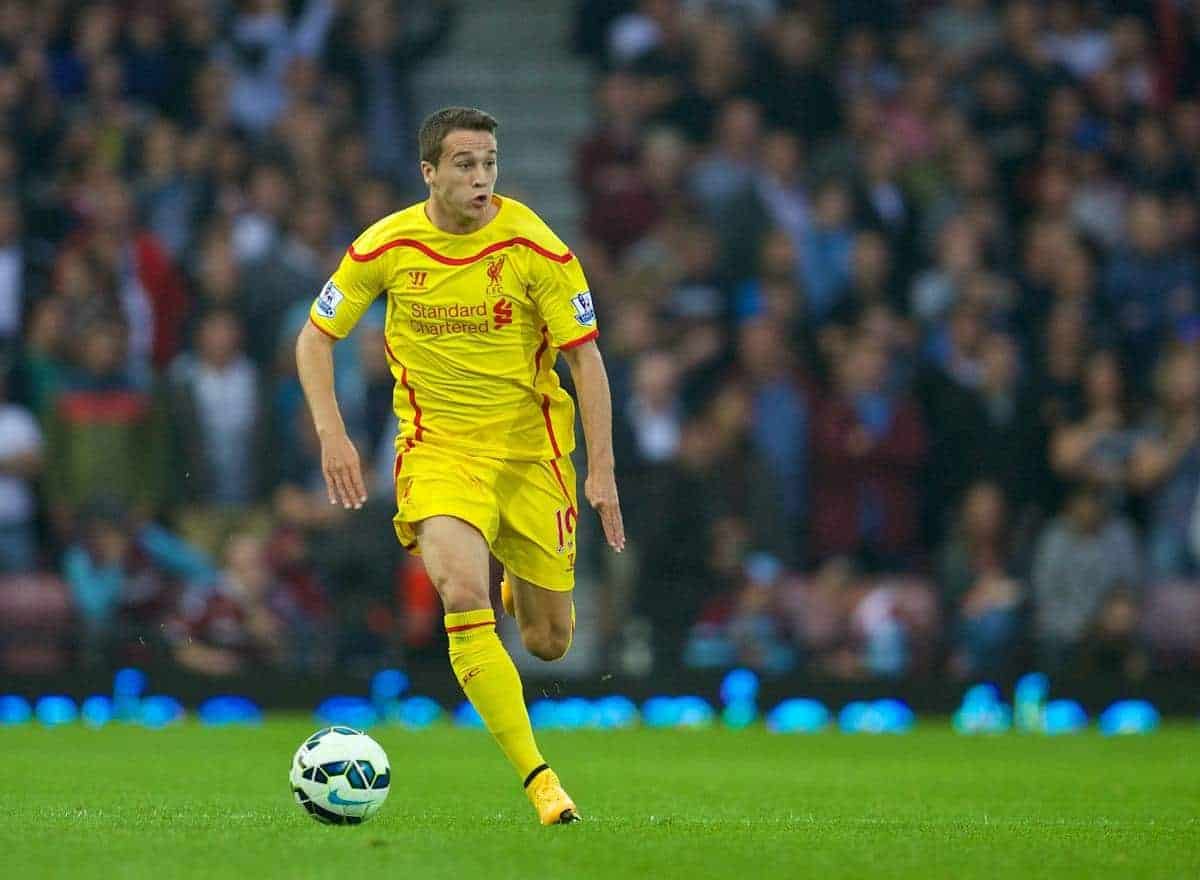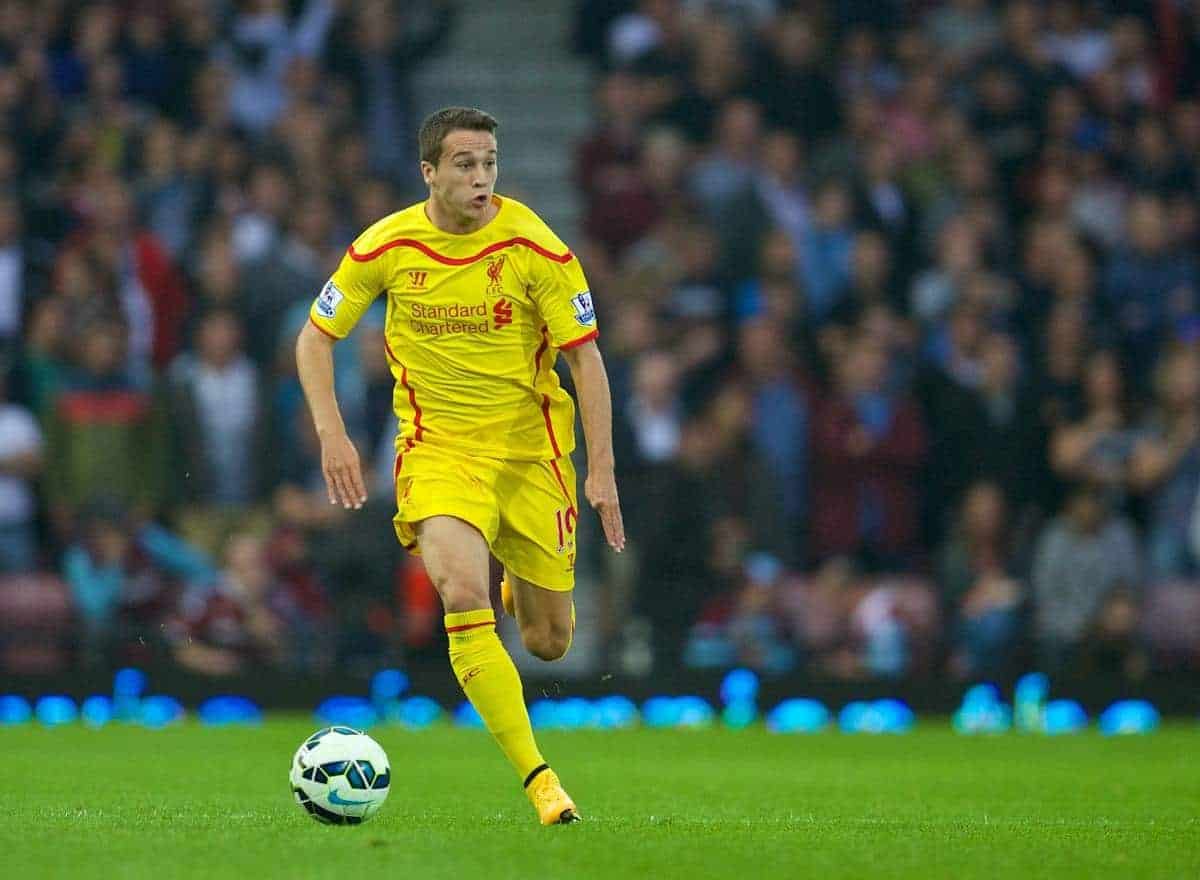 Liverpool's love for heritage and history is unrivaled. It is often something that sets the club apart from the rest and creates a unique connection between fans and club.
However, Liverpool does not need to repeat history with Javier Manquillo.
Are you Spanish? Do you know how to defend? Is "safety first" your motto?
Don't come to Liverpool.
Javier Manquillo was an odd and random name to most Liverpool fans. However, the idea of gaining a young Spanish right-back with potential made most hope this was the writing on the wall for Glen Johnson.
Time would not favour the Spaniard as his first, and possibly his last, season at Anfield was left with all parties confused.
His performances were consistent and often above par, yet Liverpool believed they needed a better option and purchased Nathaniel Clyne.
In no way is Clyne bad business, nor am I advocating that Manquillo should be starting every game, but Liverpool should not be looking to cancel his loan from Atletico Madrid early.
Liverpool would be wise to keep the defensive-minded full-back.
Javier Manquillo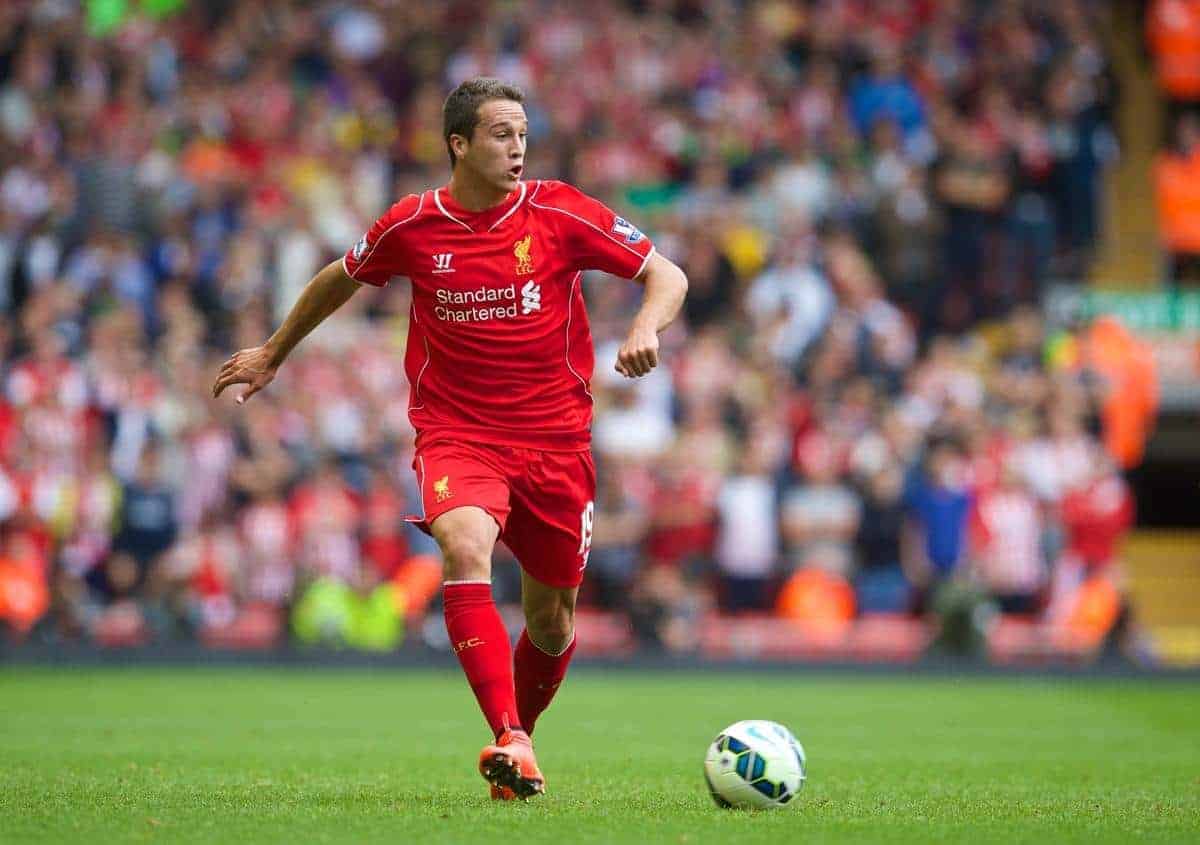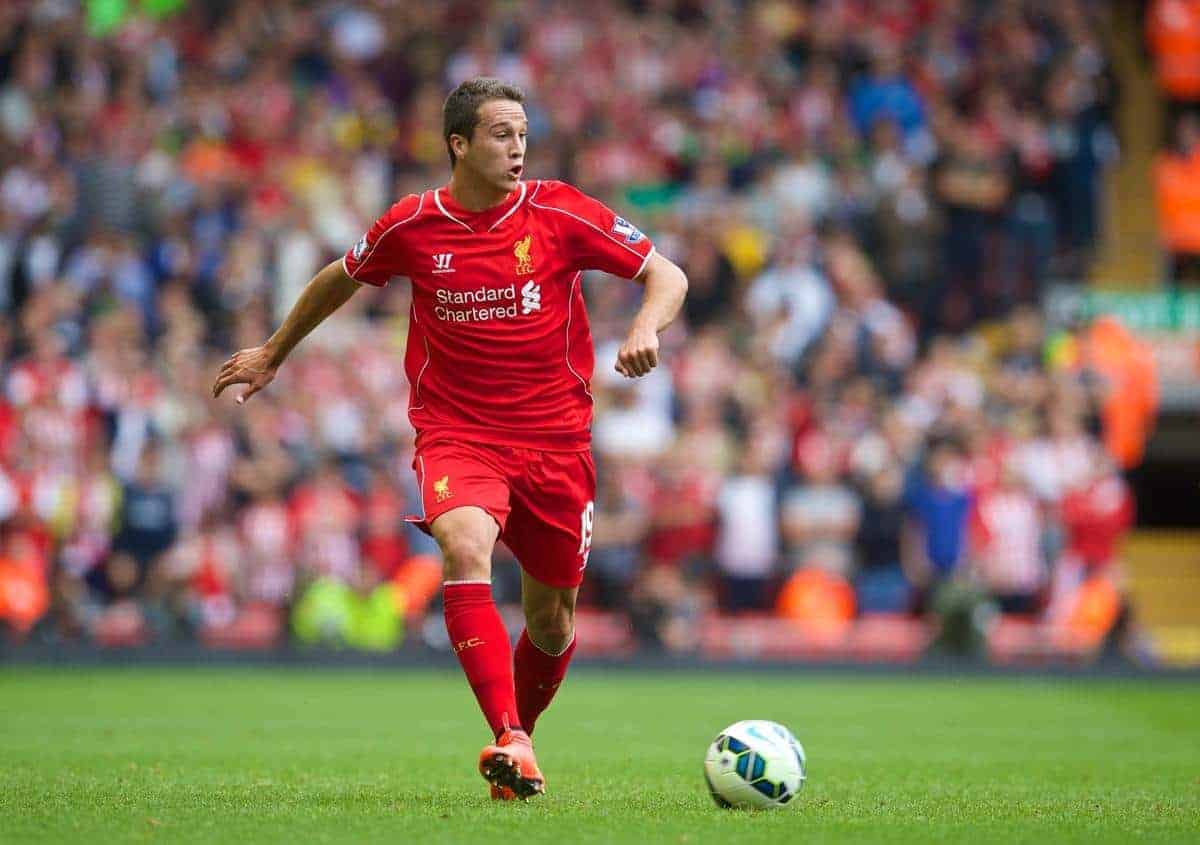 Bar two games against Crystal Palace and West Ham United, the Spaniard has consistently put in good work for the Reds.
Looking at his stats in the Premier League should make some heads turn:
Total Appearances: 10
Total Chances Created: 1
Average Pass Accuracy: 83%
Average Duels Won: 54%
Average Defensive Actions: 6
Total Defensive Errors: 0
Goals: 0
Shot Accuracy: 0%
Even though Manquillo was absolutely abysmal—as well as the rest of his team-mates—against Palace and West Ham, he managed to still not make a single defensive error.
He plays simple and holds himself back from going into the attack; but this isn't necessarily a negative.
Two of Liverpool's best performances of the year came when Manquillo was on the field.
He may not be bombing forward, but his defensive stats are very similar to arguably the best full-back in the Premier League, Chelsea's Branislav Ivanovic:
Total Appearances: 37
Total Chances Created: 35
Average Pass Accuracy: 81%
Average Duels Won: 56%
Average Defensive Actions: 5
Total Defensive Errors: 2
Goals: 4
Shot Accuracy: 31%
Ivanovic's overall game is miles ahead of the Spaniard, especially in going forward and attacking.
However, defensively he has made more errors and is comparable in everything else. Ivanovic is blessed to play in the best defensive team in the league and is rarely isolated.
Yet the young Spaniard was often left out to dry by himself and he still was comparable to the best in the league.
The Replacement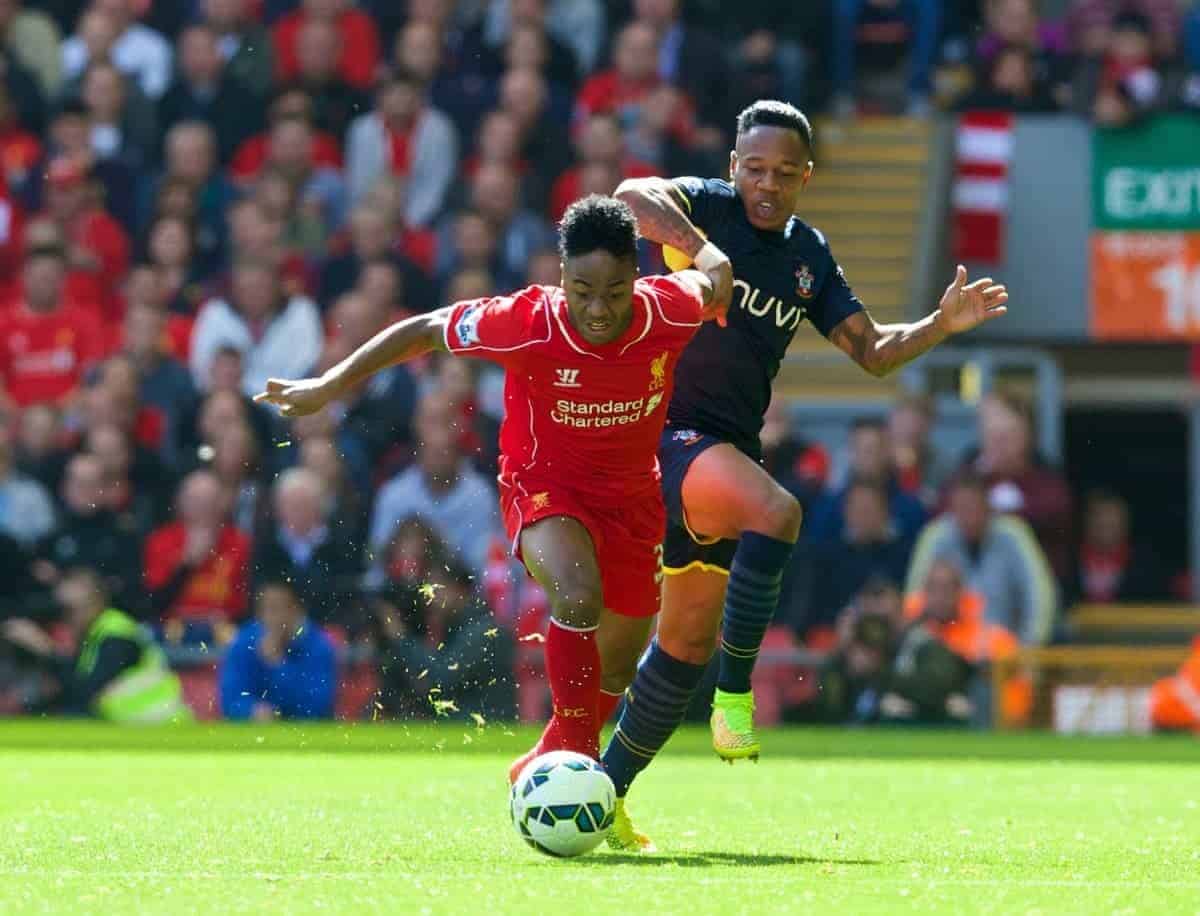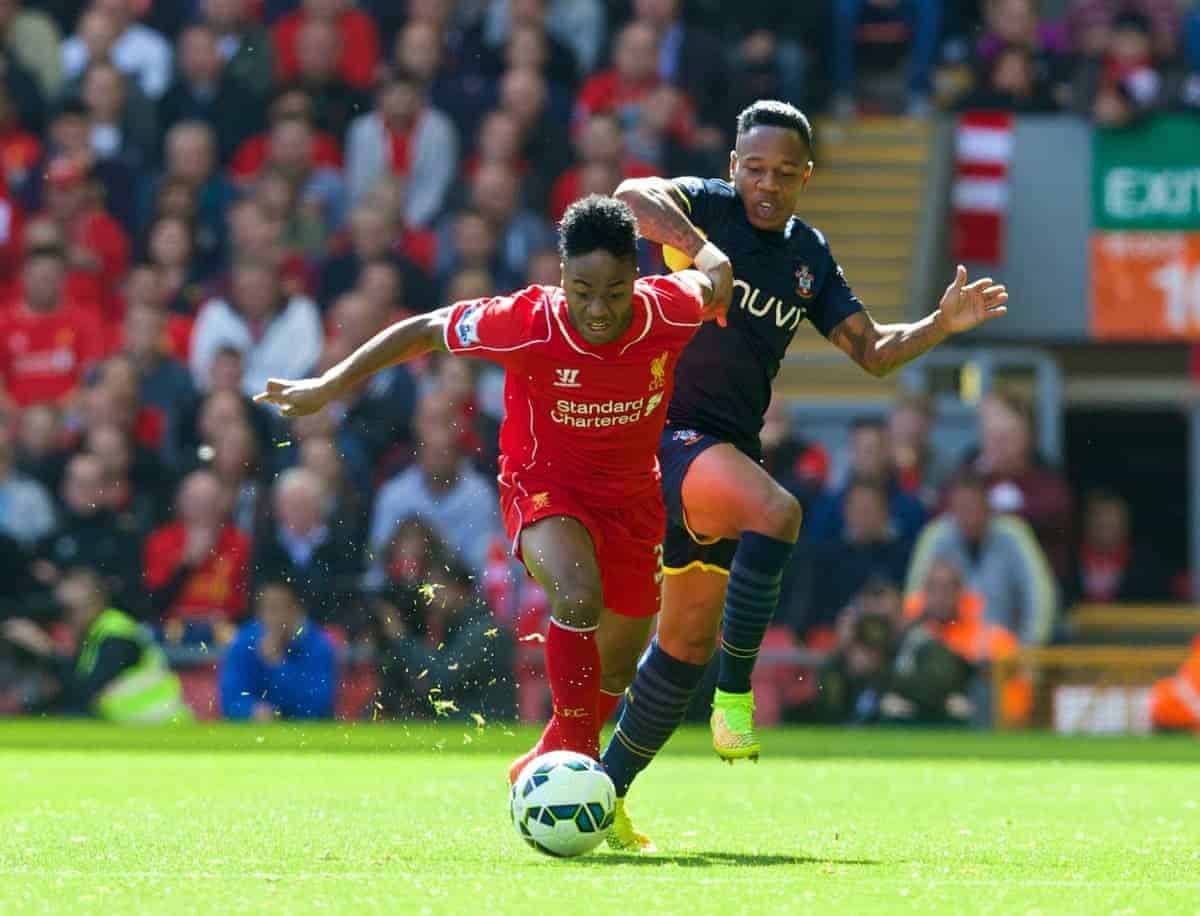 Clyne is nothing to turn one's nose up at: he is a future England starter and a promising full-back who is offensively dangerous.
He absolutely destroyed Liverpool with his offensive runs and scored a wonderful goal in last season's league opener.
Even though Southampton lost the game, Clyne had reason to hold his head high. And his season was fairly good as well, overall:
Total Appearances: 35
Total Chances Created: 22
Average Pass Accuracy: 78%
Average Duels Won: 48%
Average Defensive Actions: 5
Total Defensive Errors: 1
Goals: 2
Shot Accuracy: 36%
Clyne looks to be the long-term solution and starter for Liverpool. However, defensively he is not as astute as Manquillo and can be caught out when going forward.
In no way is Clyne a worse player than Manquillo; rather one with a different style.
Having both players in the squad would be helpful for game-to-game management, and allow compensation for the marauding Alberto Moreno, who often leaves Liverpool open to counter attacks.
History Repeating Itself?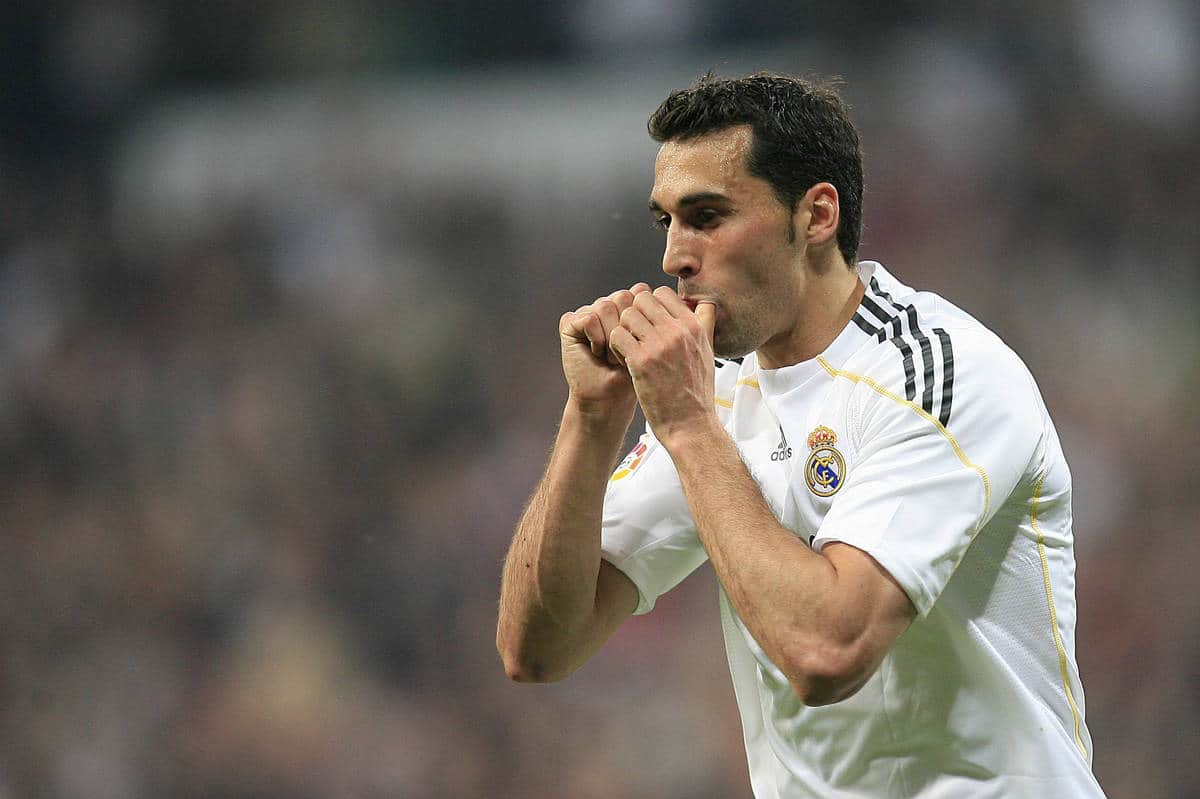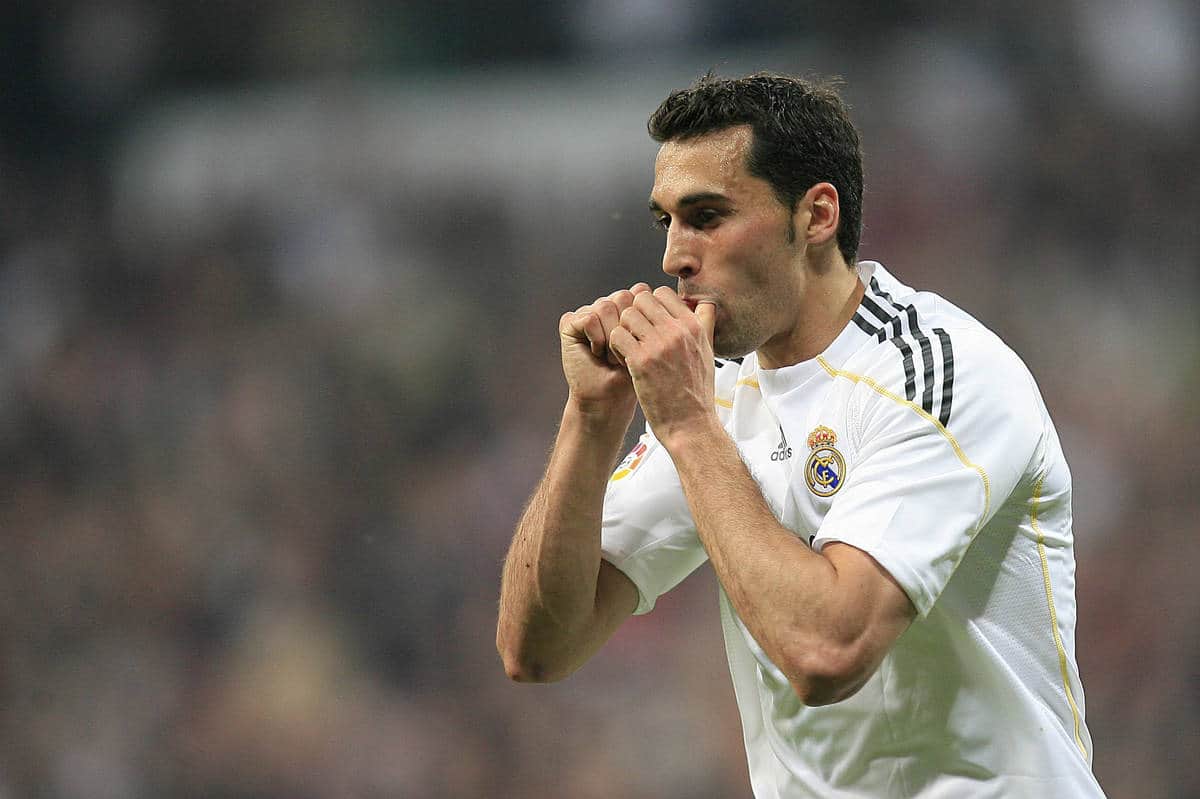 Liverpool lost out big-time when they let Alvaro Arbeola leave to Real Madrid: he is a world-class defensive-minded full-back that has gone on to win everything possible.
Liverpool replaced the Spanish international with Johnson—a replacement that was thought to be a good idea, yet ended horribly.
It would seem that Liverpool is doing the exact same thing when in truth there is no need.
There is one year left on Manquillo's loan deal. If he is given game-time directly correlated with his form then all parties should be happy with the results.
A rotation between him and Clyne would offer Brendan Rodgers tactical flexibility, something that the Northern Irishman has failed horribly with.
A Model to Follow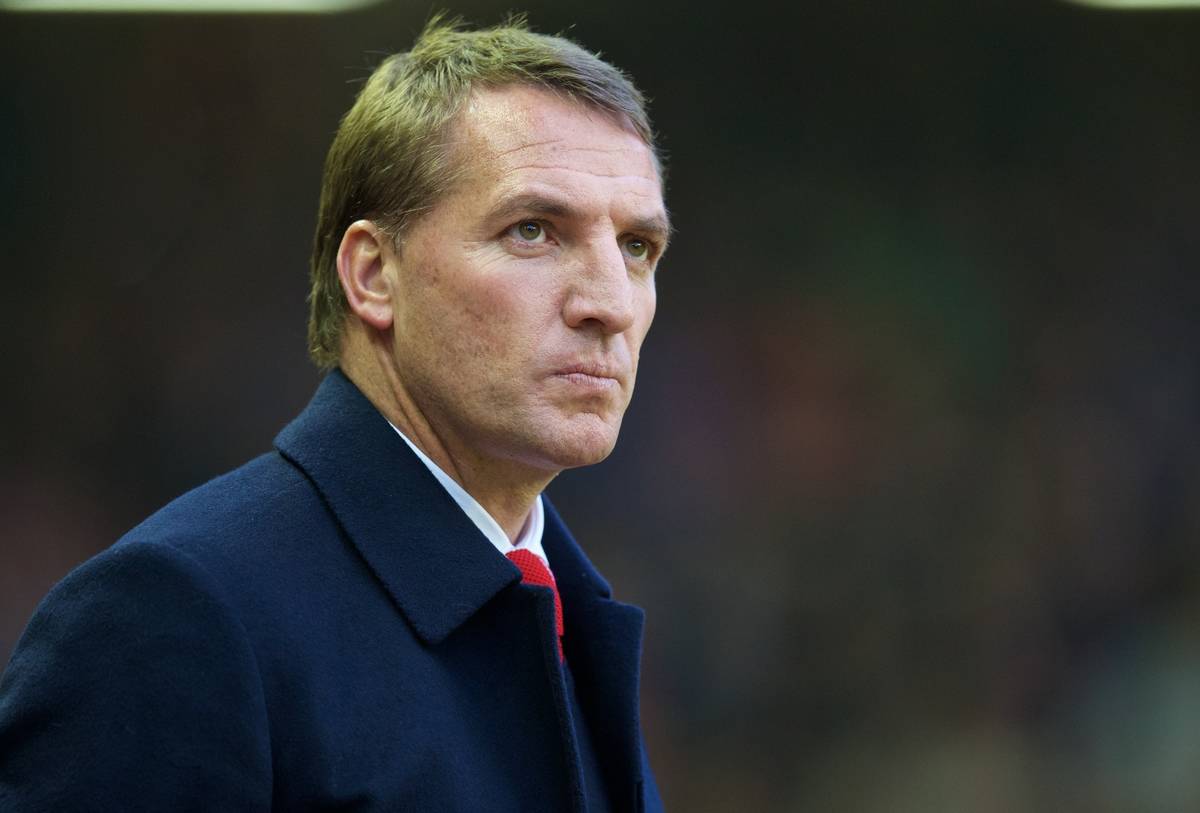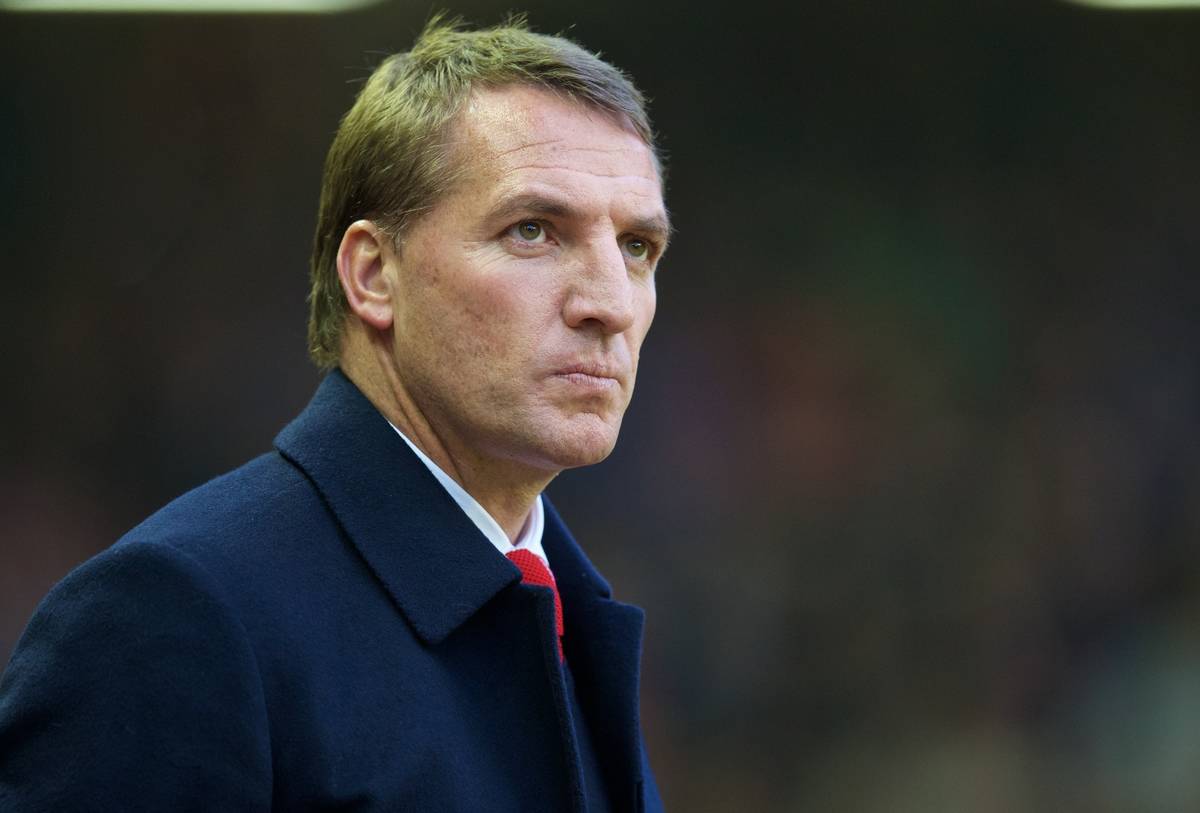 Madrid are miles ahead of most clubs and there are only few clubs that can compete with them.
However, Liverpool should attempt to emulate one aspect of their team, and that can be seen with the two full-backs they utilise: Arbeola and the upcoming Spanish international Dani Carvajal have made a perfect combination for the Spanish giants.
Polar opposites of one another, both Spaniards offer Madrid flexibility—something that Liverpool has completely lacked.
Although both players are far better than the ones at the Reds' fingertips the idea is still there. Having two players who play differently, but in the same position, can offer a good chance for success.
Rodgers' 2014/15 season was a failure on all fronts. The results were poor, performances were scattershot, money was wasted, and the fans suffered because of it.
FSG has decided to give the manager support and the jury is still out, but offering Rodgers the ability to be tactical versatile should be a goal.
If unable to do so than he must answer for the results that come from it.
However, letting Manquillo go could come back to bite Liverpool as the season goes on.
[interaction id="559644fc9e8d21a159536e46″]
Should Liverpool be looking to keep Javier Manquillo this summer? Let us know in the comments below.