Speaking after making the £29 million move to Liverpool this summer, Roberto Firmino says he is looking forward to playing in the Premier League.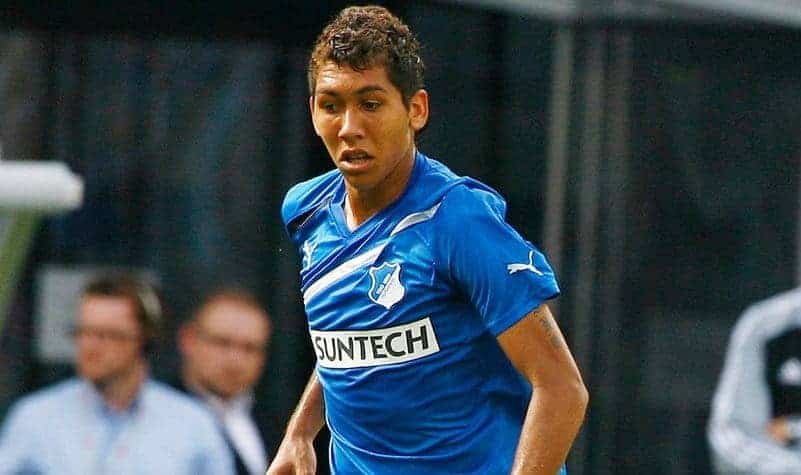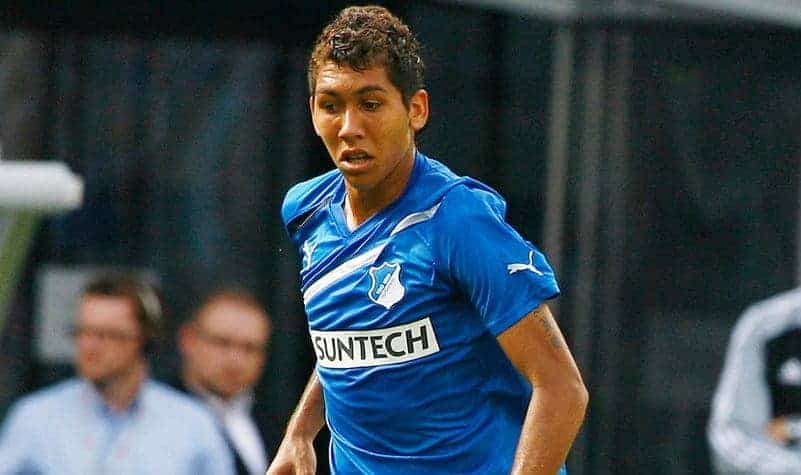 Roberto Firmino became the second-most expensive player in Liverpool's history after he made the £29 million move from 1899 Hoffenheim this summer.
While this fee will heap expectation on the forward, he says he is "looking forward to the new challenge."
Speaking to Hoffenheim's TV station achtzehn99, Firmino thanked the Bundesliga club for their role in his development, and spoke of his excitement on moving to the Premier League.
"My time and the people here in Kraichgau will always have a place in my heart," he said.
"I've developed immensely as a footballer and as a person.
"Moving from Brazil to Europe was a big adventure for me – I obviously had my doubts, but in hindsight it couldn't have gone any better.
"Here at TSG I've learnt a new way of playing football, but I've also been able to put my own talents on display.
"Thanks to all the hard work I've put in with this team, I've managed to break into the Brazil national team, which is an outstanding achievement not just in my sporting career but also in my life."
He later added: "Players who come here get a fantastic education, both on and off the field."
This is something that will have impressed Liverpool manager Brendan Rodgers, who was quoted last season as saying: "People who know me well will tell you I look to try and develop the player and the person."
On his moving to Merseyside, Firmino spoke of excitement, and targets success in a starting role in Rodgers' first team.
"First and foremost I'm looking forward to the new challenge and I'm excited to see what the Premier League has to offer," he continued.
"Of course everything will once again be new to me at the start – I'm going to have to get used to a new playing style.
"But I'll also get the opportunity to improve my game even further there.
"Obviously I'd like to establish myself as a starter in my new team and go on to celebrate a lot of success at Liverpool."
A key player for the Reds going into the 2015/16 season, Firmino will be central to Liverpool's future success under Rodgers.