Sean O'Driscoll was unveiled as Liverpool's new assistant manager on Monday, and the 58-year-old has been praised for his forward-thinking methods.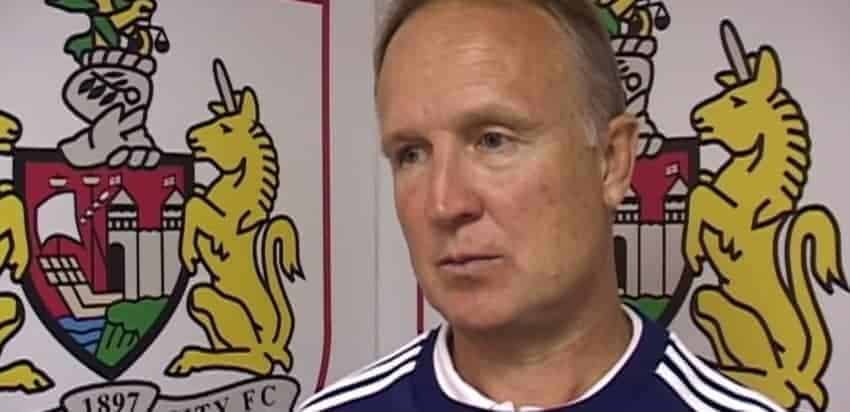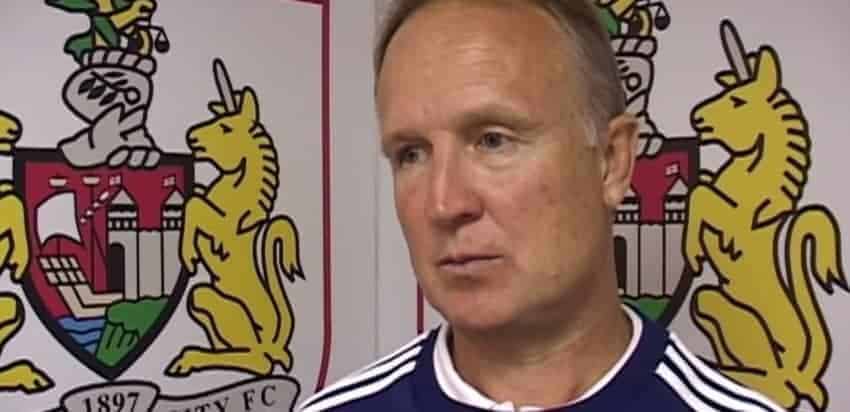 After the sacking of Brendan Rodgers' long-serving No. 2 Colin Pascoe, Liverpool announced the appointment Sean O'Driscoll as their new assistant manager on Monday.
The former Doncaster Rovers and England Under-19s manager joined up with Rodgers and the first-team squad to take the first training session of the season on the same day.
On O'Driscoll's unveiling, Rodgers declared: "He is someone with a clear vision and philosophy and has proved he has the ability to transfer that knowledge, through his coaching, to the players.
"I am looking forward to working with him and also learning from his experiences and gaining valuable knowledge from his expertise."
Rodgers is clearly a big fan of the manager he crossed paths with when Bristol City took on Watford in 2008.
This praise has extended to those who have worked with O'Driscoll, as Sky Sports explores.
"The cream always rises," said Steve Fletcher, who played alongside and then worked under O'Driscoll at Bournemouth.
"That's all I could say because I do think he's one of the best coaches around. He's getting his just rewards at one of the biggest clubs in England."
Fletcher now serves as the Cherries' head of recruitment and, following their meteoric rise to the Premier League he says O'Driscoll's influence on their success is clear.
"He likes to play a certain way and has stuck to his beliefs," he continued.
"A lot of [manager] Eddie Howe's influences at Bournemouth have come from Sean and how meticulous he was in his training.
"I know that Eddie is good friends with Brendan Rodgers and has been up to see Liverpool train.
"Eddie would only do that if he liked the style of football.
"That tells me it will suit Sean down to the ground at Liverpool because everything that's happening here at Bournemouth started from him really."
Liverpool supporters have expressed their concern as to O'Driscoll's lack of top-flight experience, but Fletcher dismissed this, declaring him an innovator.
"He realised the influence of foreign managers early," he said.
"He used to put clippings around the dressing room from manager like Arsene Wenger about how their lifestyle should be off the pitch.
"He was always ahead of his time.
"I'd been playing for 10 years when Sean took over but some of the drills he would put on changed the way people thought at that time.
"He always thought about what he was doing. He didn't just go out and put on a passing drill, there was a thought-process behind it."
At Liverpool, O'Driscoll is expected to take on training sessions of his own—unlike Pascoe—and Fletcher's praise is something John Oster, one of O'Driscoll's Doncaster stars, furthers:
"He was always thinking outside of the box.

"Instead of giving players instructions what to do in training, he'd call over a player from each side, explain the rules of the drill to them and they'd have to relay that back to their team-mates.

"Obviously, on a Saturday you can't speak to every single player on the touchline.

"You have to call someone over and they communicate with the rest of the team.

"He was big on things like that because there's no point doing something in training that's irrelevant to Saturday."
In this respect, O'Driscoll sounds very much like the Jose Mourinho-influenced Rodgers.
He may not be the big name that Liverpool supporters were expecting, but perhaps the Reds don't need that.
O'Driscoll is a coach in line with Rodgers' ideals, but he will be expected to mould this with his own ideas, too.
Going by the words of his former colleagues and players, he is very much the man for the job.
[interaction id="559404319d29d99c593c70e3″]