The signing of £29 million Brazilian midfielder Roberto Firmino has changed the game for Liverpool in the transfer market, writes Sean Duffy.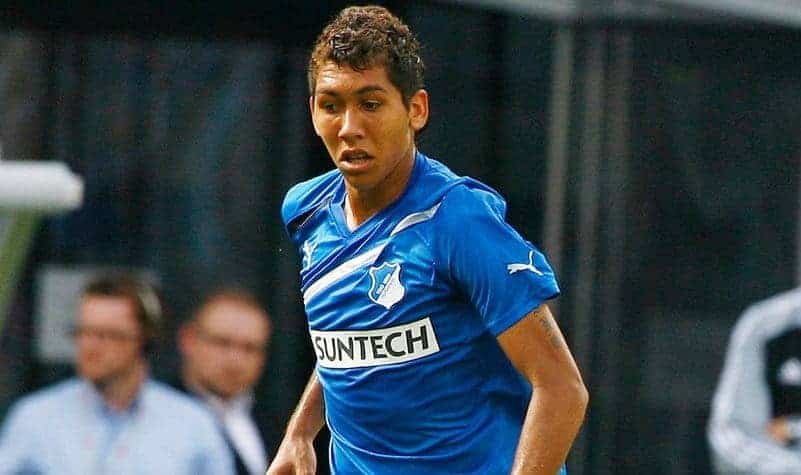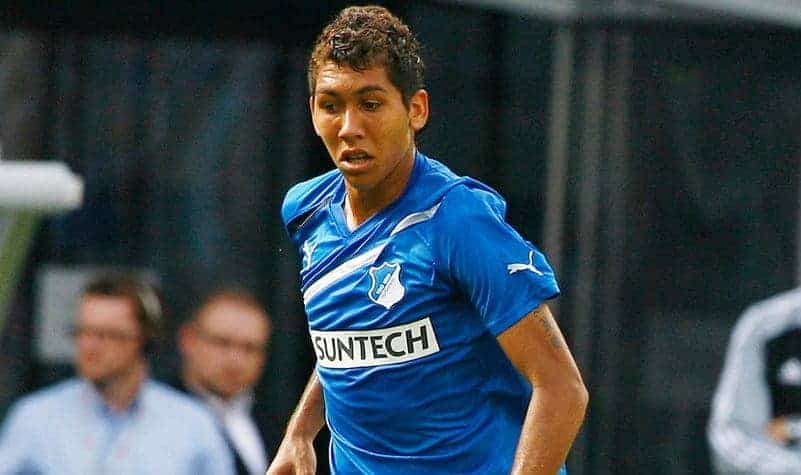 The summer months can be a perplexing time for a football fan.
The season's end brings with it an invariable sense of anti-climax, and the horrific realisation that there will be nothing to watch or get irrationally worked up about until August at the earliest.
It is a time of year when we are confronted with the reality that this pastime of ours is not all that healthy.
This sense of meaninglessness can't be normal? Can it?
It is a time of year when partners everywhere get a glimpse of why they put up with their football-crazed spouses for the rest of the year.
A Saturday trip to the local shopping centre to pick out new curtains? Why not? Nothing better to do.
And yet, for all that, the perception of where one's club is heading is always there lingering in the background.
Spurious transfer rumours from two-bit websites are pored over as if they were a greater journalistic scoop than the Wikileaks cables.
Players we have never heard of suddenly become the answer to all of life's problems.
To that end, when the news broke that Liverpool were in advanced talks to sign Brazilian forward Firmino, it is fair to say there was no little trepidation in the hearts of Liverpool fans.
PHOTOS: Here is new #LFC signing Roberto Firmino wearing the famous red shirt. #FirminoLFC http://t.co/3ugMW88LqD pic.twitter.com/omkuygB94F

— Liverpool FC (@LFC) June 24, 2015
The notion that a Brazilian whose name ended in O may be on his way to Anfield would previously have driven Liverpool fans into a frenzy on Twitter.
Any notion of excitement at the possibility of Firmino arriving was tempered by the fact that the club were sending the chief executive to South America to thrash out a deal.
A United-supporting friend put it best when I told him Ian Ayre had travelled to Chile: "He'll probably come back with Jo."
Increasingly in modern football, it is the impression surrounding a club that comes to define its present and future.
The ubiquitous advertising of the Premier League inevitably filters these impressions into the collective consciousness whether we want them or not, like washing powder – or Nigel Farage.
You know them: Chelsea as the unstoppable, Mourinho-driven juggernaut; City as the pampered amalgam of underachieving mercenaries; United as the club who are watching greatness slip away and who assume throwing money at the problem will fix it; Arsenal as…well, Arsenal.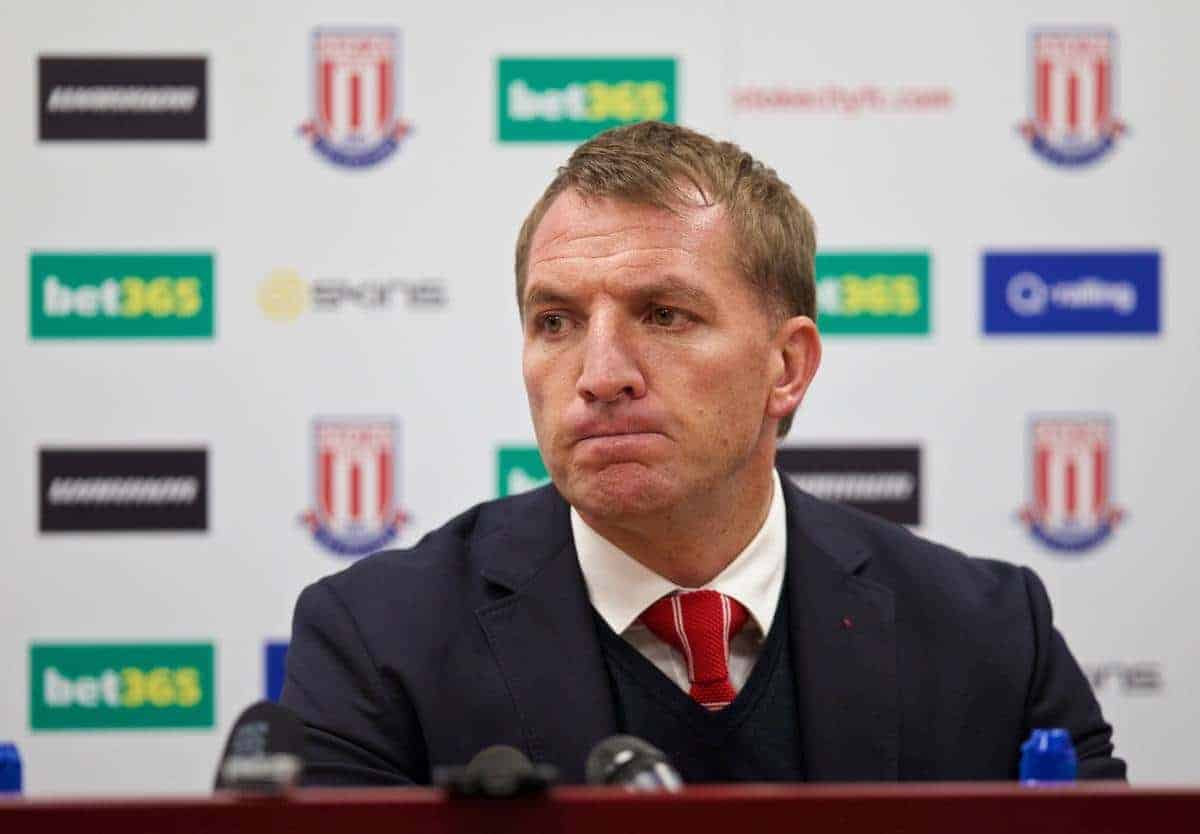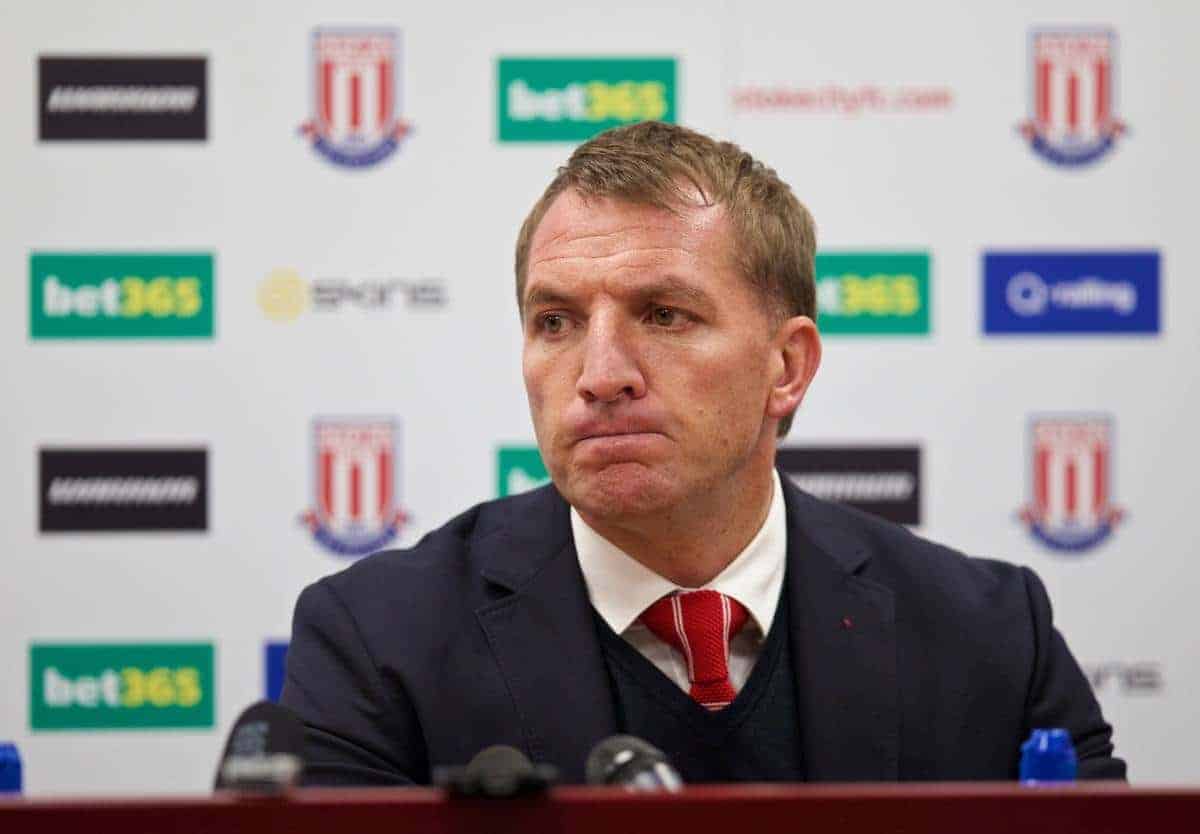 Liverpool, for their part, have been doing a pretty passable impression of being Tottenham for the past number of seasons.
The end of the season has been a pretty bleak time on Merseyside. The support has been divided over whether to stick with Brendan Rodgers or to tear up the blueprint and start again.
The manager's cause wasn't helped by the abject 6-1 thrashing at Stoke on the final day, a result that pushed many wavering fans into the "Rodgers Out" camp.
For better or worse, FSG have decided to stick with Rodgers for the coming campaign, albeit with some questionable directives on changing the backroom staff.
The early signings this summer were solid if uninspiring, a sensation not dissimilar to last summer, and look how that worked out.
The ugliness of last season seemed destined to carry on through this summer, with the wrangling around Raheem Sterling's set to dominate the headlines.
Irate fans were lining up to berate Ayre and the board's dawdling in the transfer market, certain the club would end up with some form of Balotelli equivalent—if that's possible.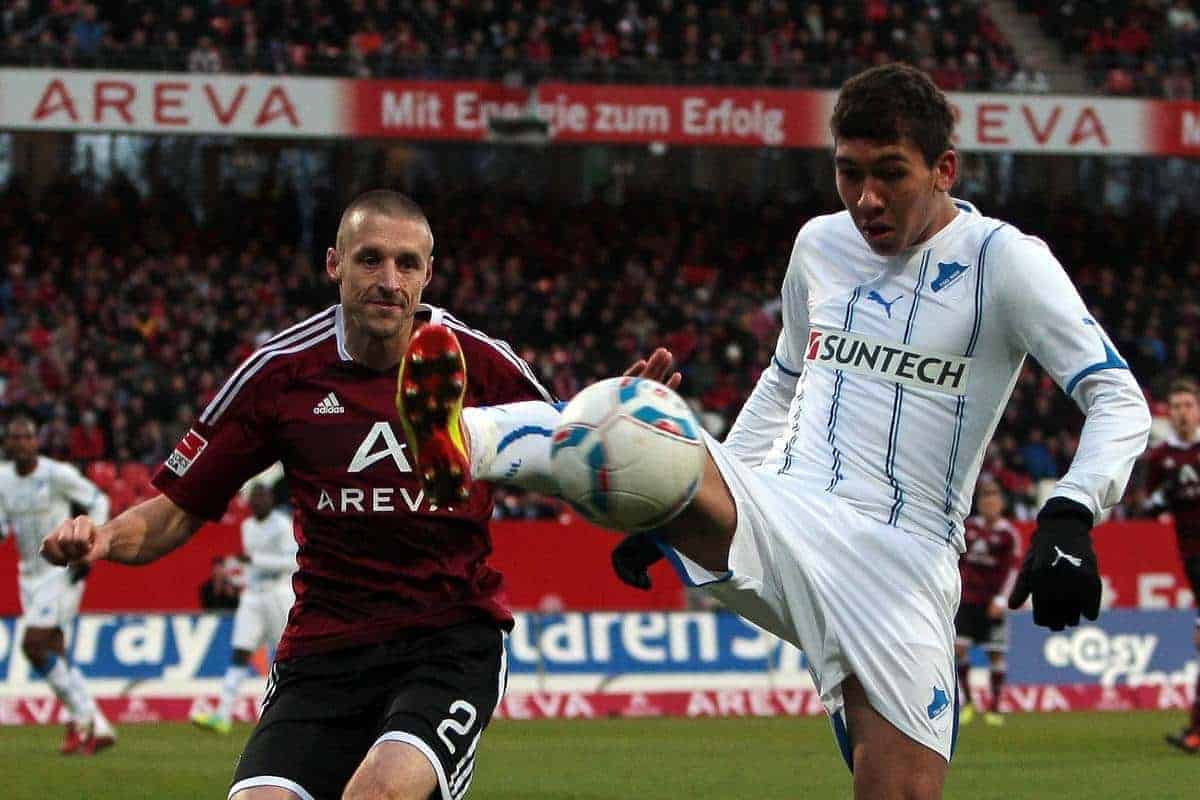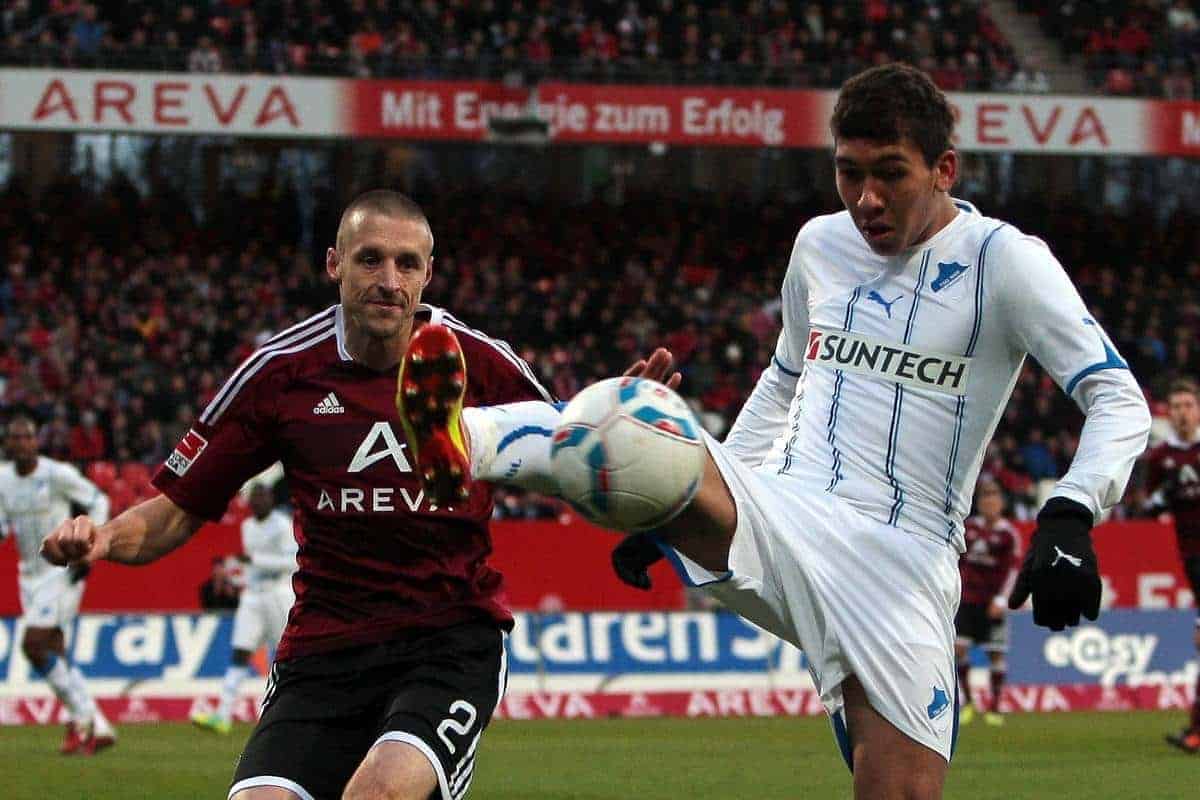 Such is Ayre's history in botching transfers that Liverpool fans have been left in a state of utter confusion by the whole affair.
On the news of Liverpool's Firmino interest, the names Willian, Costa, Mkhitaryan and Salah were etched across the minds of most supporters. But now the 23-year-old is a Red, where does this leave the prevailing narrative?
For me, this merely reinforces the paradoxical nature of the FSG ownership model, which makes it difficult to like them, but simultaneously impossible to hate them.
Ayre, John Henry and Co. have managed to stem what was becoming a consuming, self-fulfilling prophecy which could well have developed into a crisis before the season even began.
Firmino offers that something that Liverpool haven't had for a while.
In securing a star coveted by other elite clubs, the club has bucked an ugly trend that it has developed over recent years.
They also appear to have broken away from the type of slapstick transfer policy that ended up furnishing Rodgers with Mario Balotelli and Rickie Lambert as replacements for Luis Suarez.
At this point, it doesn't really matter if Firmino is any good or not.
We can save our fury and derision for later in the season if he turns out to be a wasteful flop.
For now, he has provided that great intangible which supporters so desperately need to sustain themselves: hope.
Does the signing of Roberto Firmino signal a sea change in Liverpool's transfer prospects? Let us know in the comments below.