Brendan Rodgers has no plans to abandon his possession-based approach at Liverpool – even if Christian Benteke's arrival has provided their attack with a different dimension.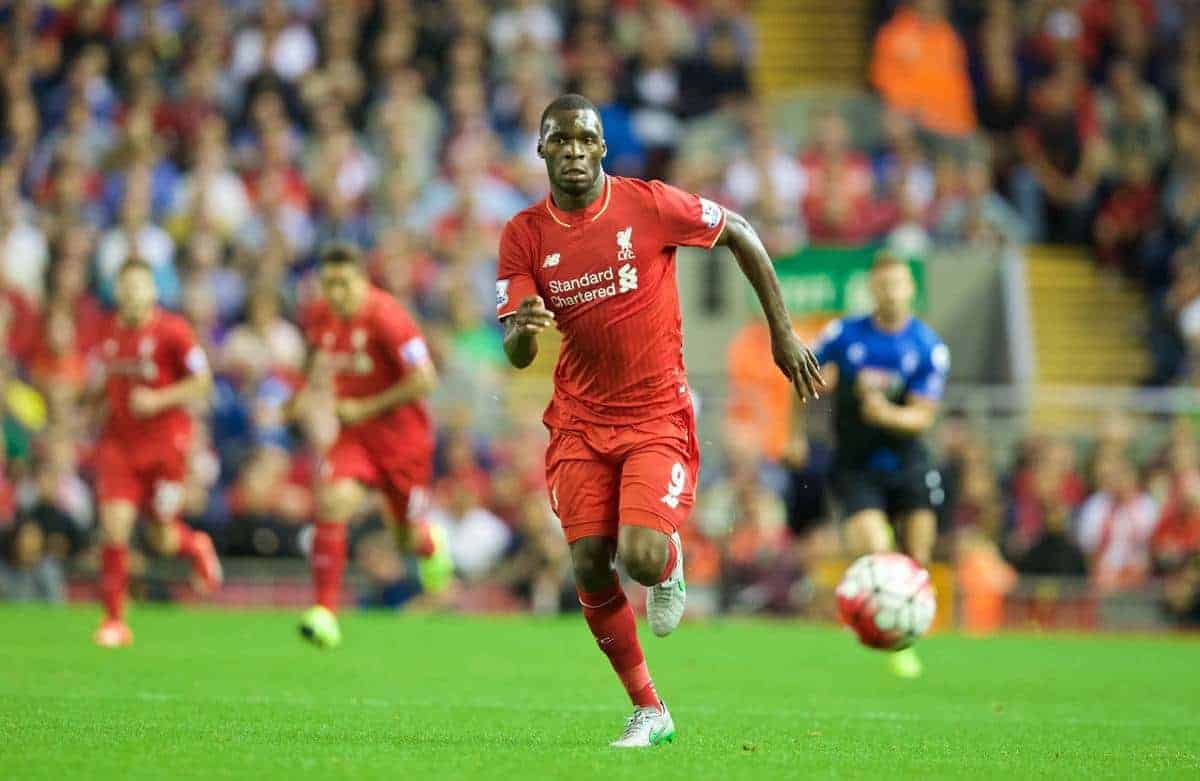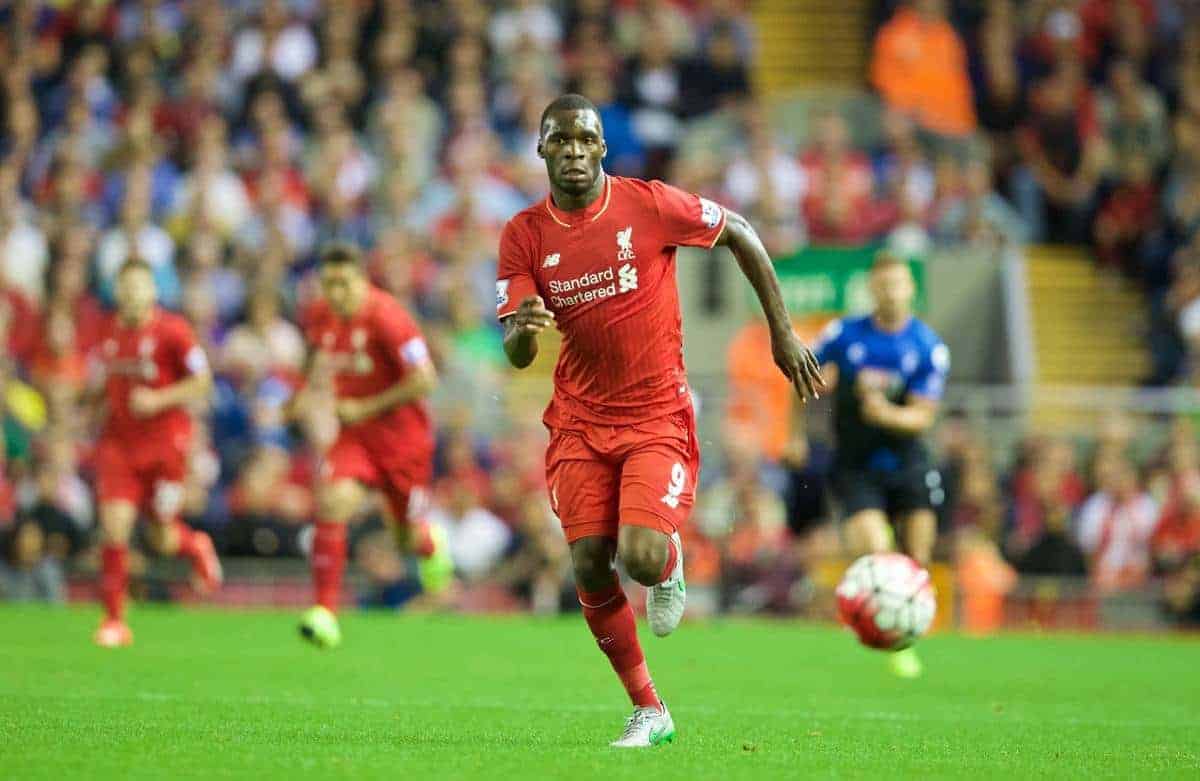 Last season the Reds, shorn of injured forward Daniel Sturridge for much of the campaign, often deployed winger Raheem Sterling or midfielder Steven Gerrard as an unorthodox figurehead up front.
The £32.5million acquisition of Belgian striker Benteke this summer was intended to remedy that problem, but many questioned if it would force a rethink in their tactics too as they tried to play to the ex-Aston Villa man's strengths.
However, Rodgers insists he has always strove to play a style of football that is pleasing on the eye and sees no reasons why Liverpool's new number nine should change that.
"I worry that we play good football," he said.
"I've always done that in my life – working with young players, working now at senior level as a manager with over 300-odd games – I've always worried about the football.
"I'm not one that will go into every game and not worry about how we play and take a 1-0.
"You can do that at times but the nature of how I work on a daily basis, and how we work as a coaching staff, is based on the tactical idea of intelligent footballers, creative footballers with high energy, the ability to press the game and make it really difficult for opponents with and without the ball.
"That notion hasn't changed but as you evolve as a manager and a coach, you understand and recognise that at times there are different ways to win a game of football.
"When you have those types of players, that gives us a better way to win."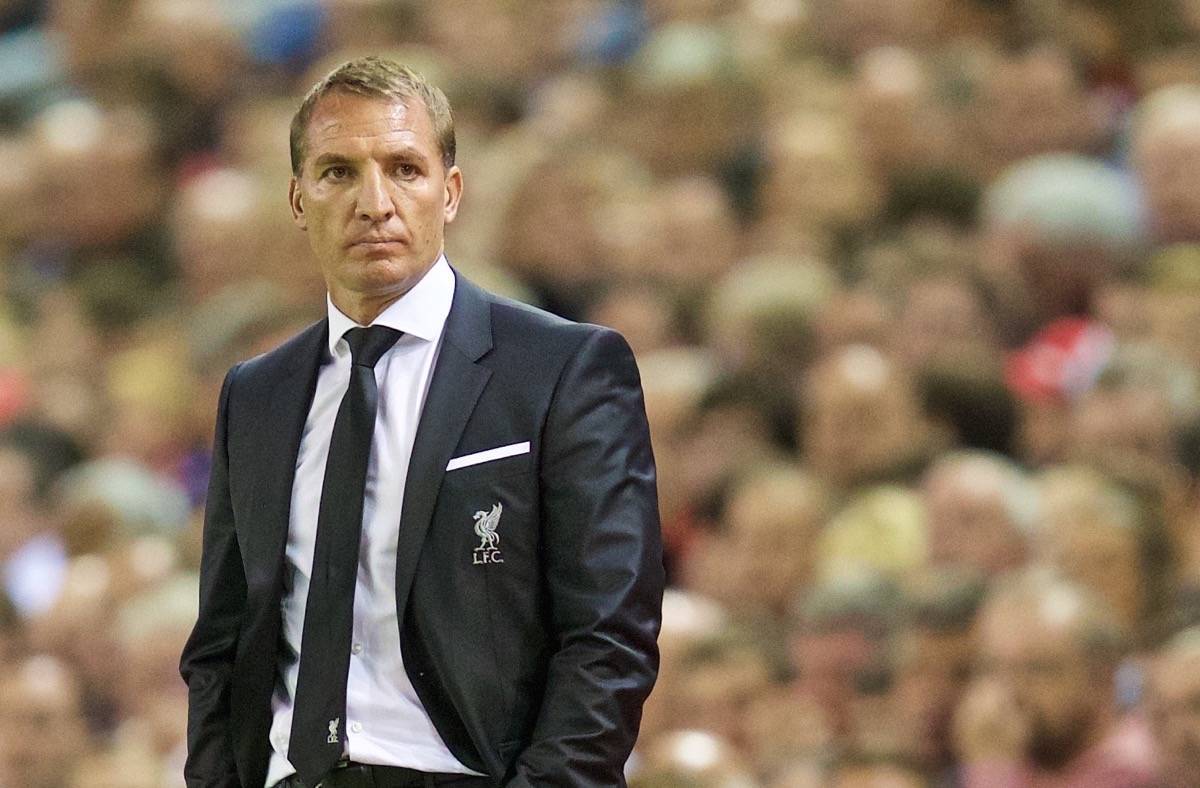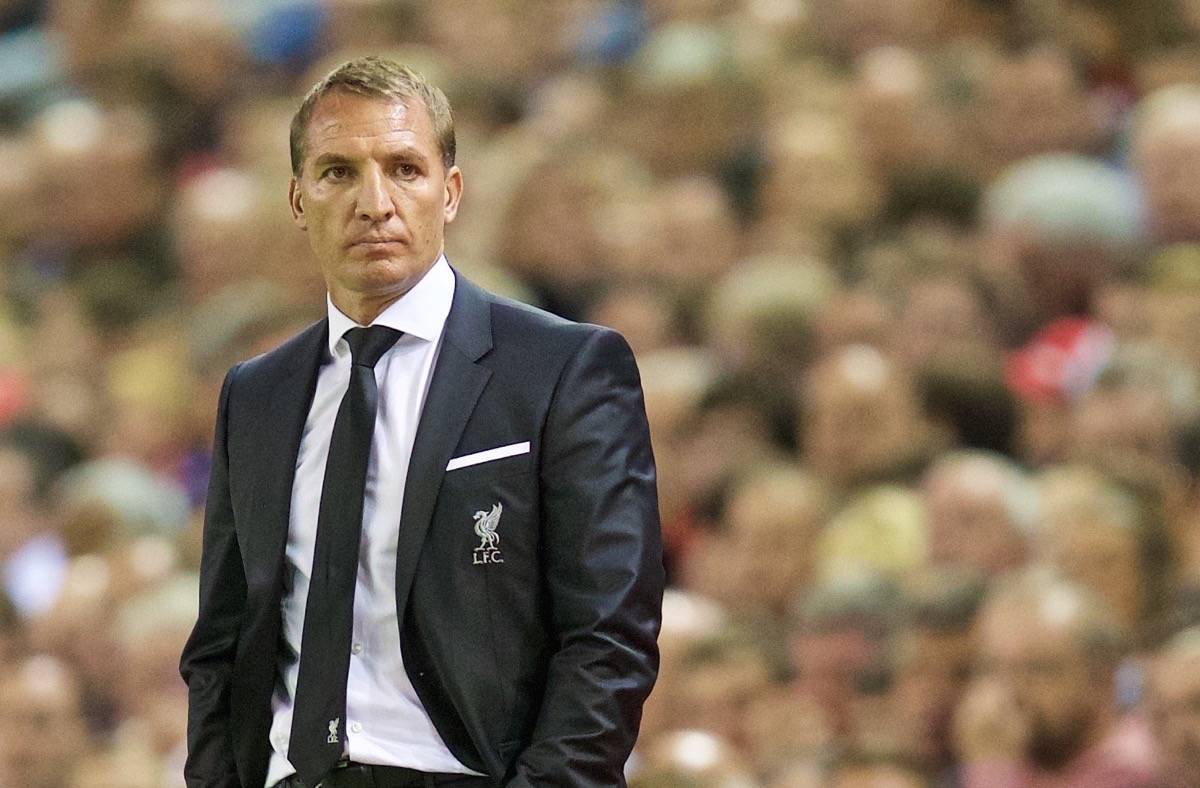 Rodgers also believes the new fulcrum of Liverpool's attack can fit with his preferred ideology.
"He can play football," he added of Benteke.
"His touch is good, his ability to bring players into the game – whether that's with his feet or a little cushioned header – is a great skill.
"What he gives us is that threat in the box. When the ball comes in, he's a striker in the area. There are other ways of doing it to keep the game alive.
"When you have a 6'4″ player like Christian he affects when the ball comes into the box and because of his physicality and his mobility it keeps the game alive that little bit longer."
The Reds, who face Arsenal on Monday night, have already shown more defensive steel this season by grinding out two single-goal successes over Stoke and Bournemouth.
But Rodgers scotched the notion he wants to shift from his purist philosophy now Benteke is on his books.
"There's not a compromise," he said.
"I said at the beginning of the season we want the unpredictability to our game. My emphasis has always been about possession, but dangerous possession, and that is important to us.
"Our conditions of our game won't change but hopefully because of the different strikers it gives that unpredictability to our game."