Brendan Rodgers is flexing his man-management skills by dropping Mamadou Sakho among others this season, believes the Times' Tony Barrett.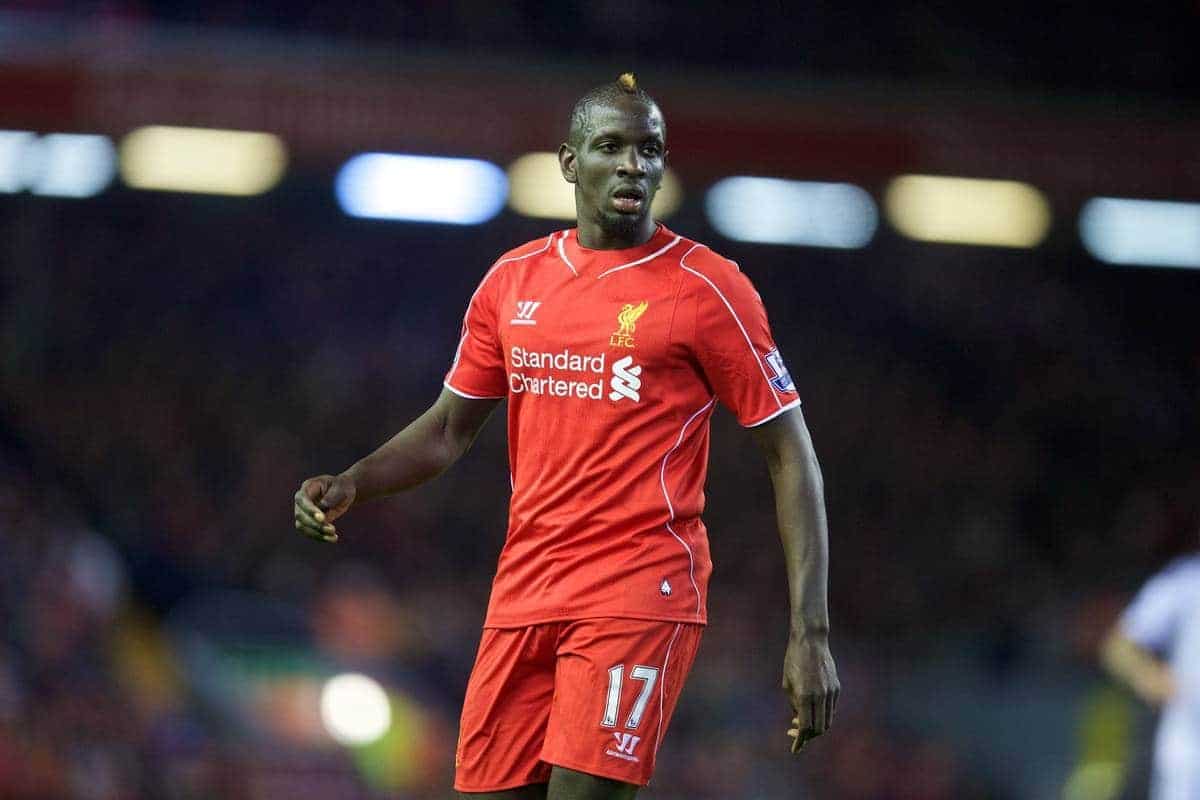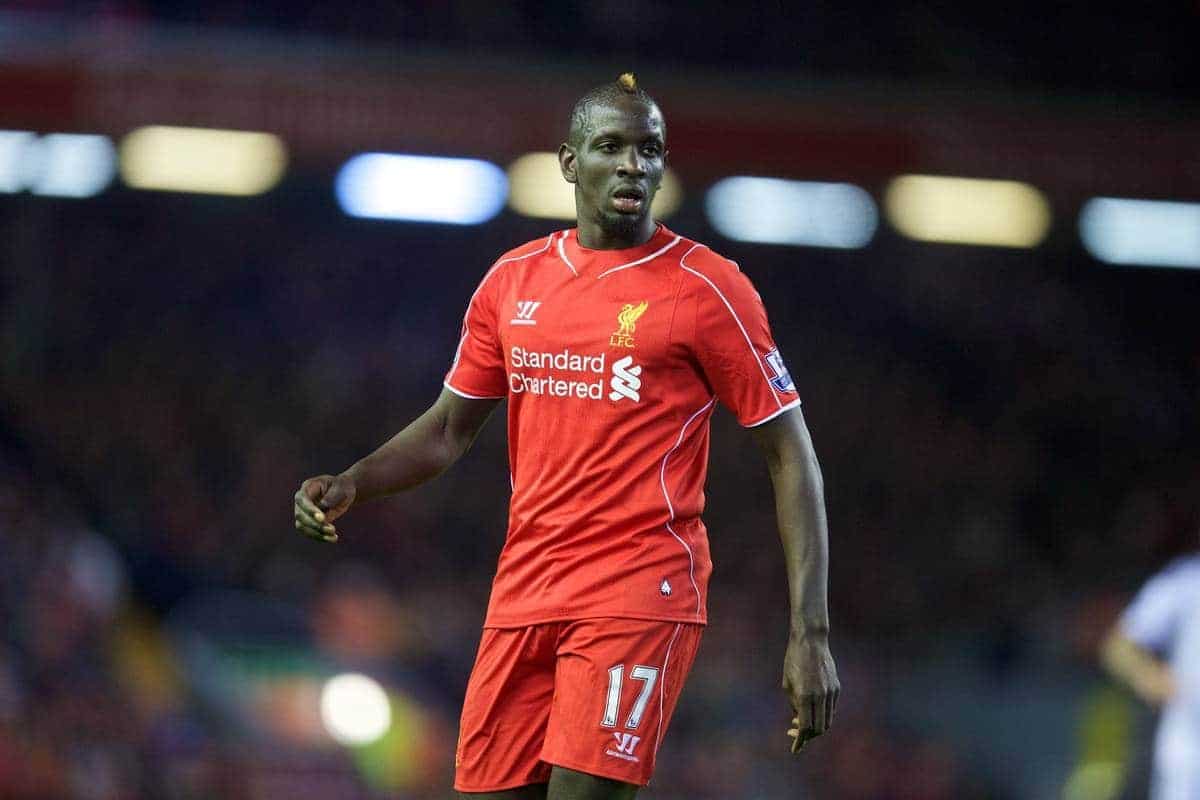 The landscape of Brendan Rodgers' Liverpool squad has changed significantly as the manager embarks on his fourth campaign on Merseyside, and some controversial decisions highlight his powers of man-management.
That is the opinion of the Times' Tony Barrett, who speculated around the omission of centre-back Mamadou Sakho from Liverpool's first two games of 2015/16.
Barrett, speaking as part of a webchat for Times subscribers, suggested that Rodgers is pushing Sakho to challenge for his future.
Dejan Lovren has taken the former Paris Saint-Germain defender's place in the starting lineup for Liverpool's opening victories over Stoke City and AFC Bournemouth.
This is a decision which has caused great debate among Reds supporters, with Sakho largely preferred over his Croatian team-mate.
However, Barrett sees a wider view of Rodgers' management.
He explained that issues with fitness and form towards the end of last season have contributed to Sakho being dropped for Lovren, with the former Southampton man's partnership with Martin Skrtel being explored.
Barrett also suggested that Sakho's response to his current situation could define his Liverpool career, with Rodgers provoking a reaction from the 25-year-old.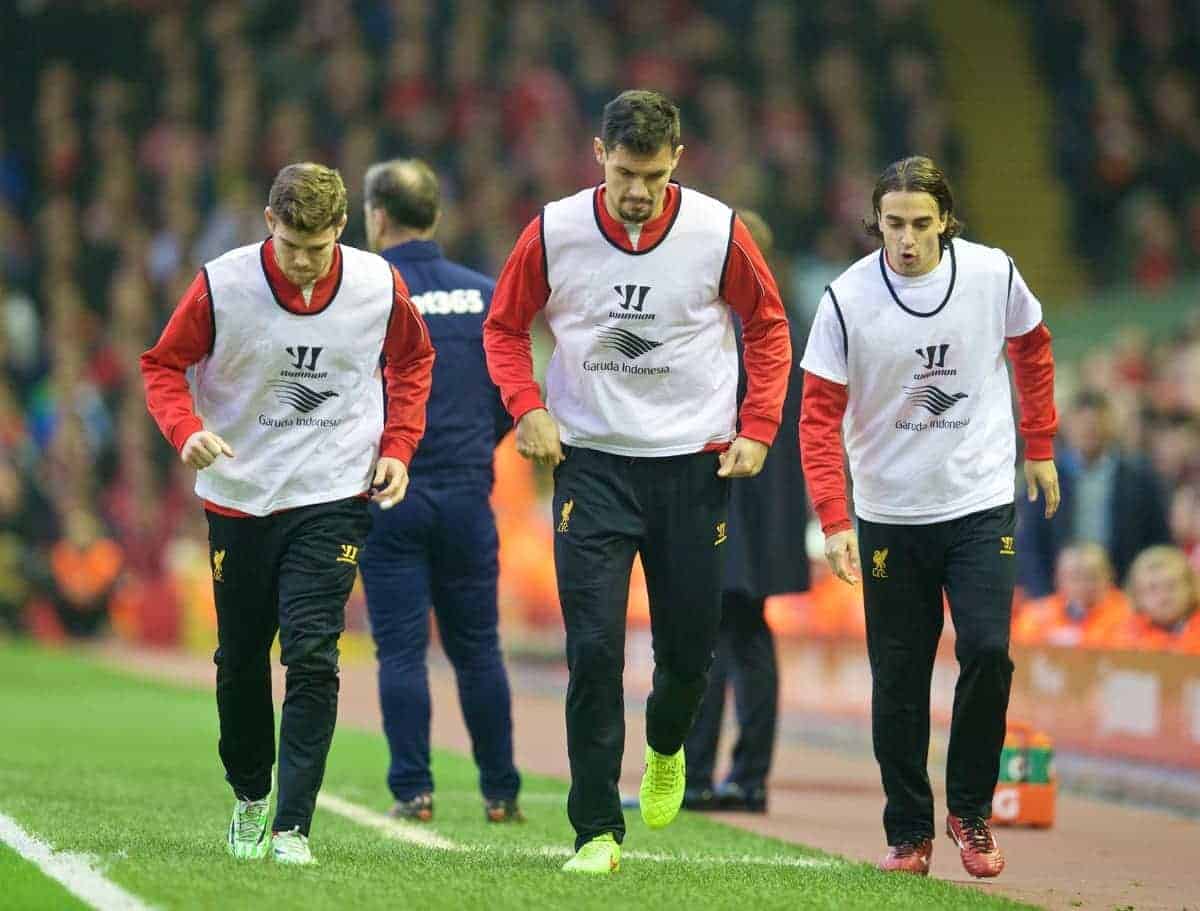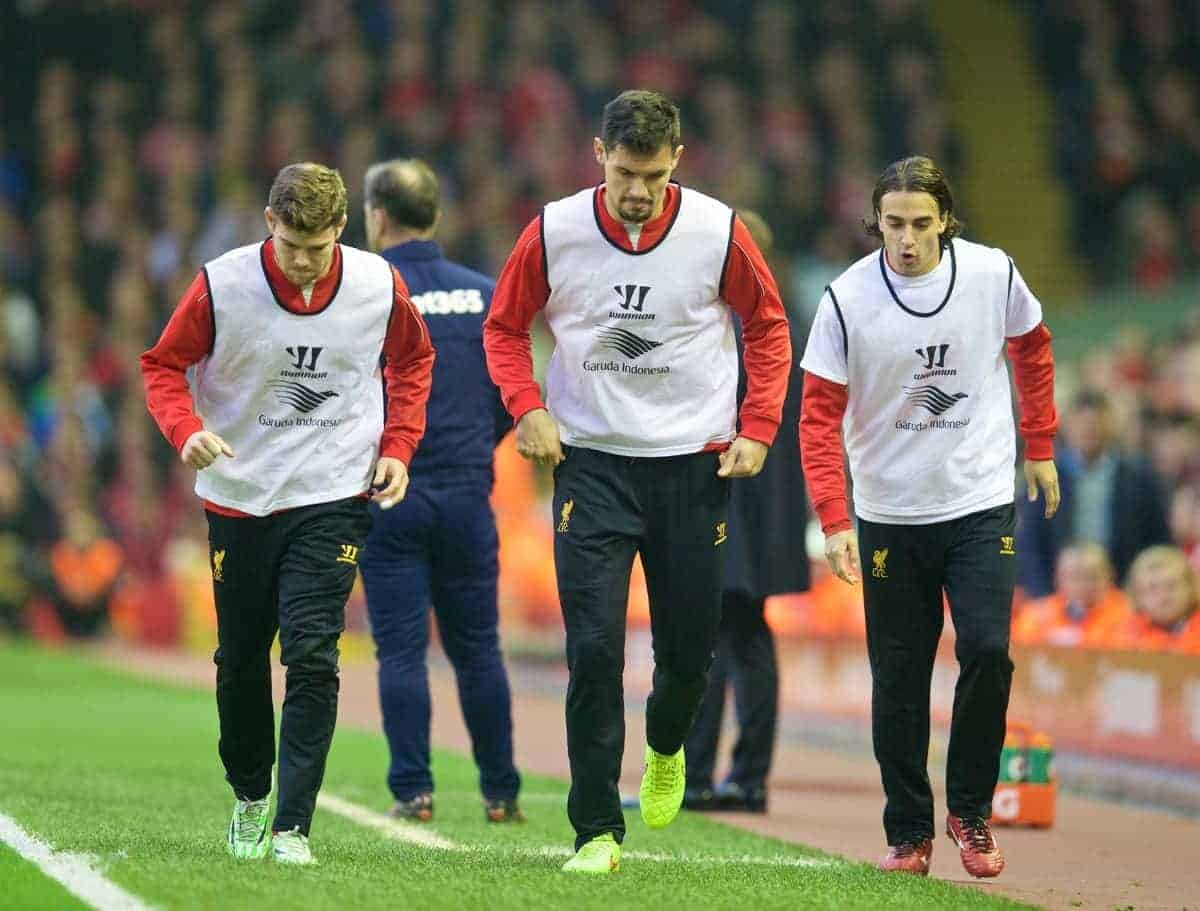 This is a similar situation to that of Alberto Moreno and Lazar Markovic, with Rodgers discussing their position at the club prior to Monday night's win over Bournemouth.
"Both players are very talented players, clearly it's why they have come here," he told reporters.
"Maybe for the first time in their footballing careers they will maybe find themselves not being a regular, [but] they know very well that it's a long season and they will certainly be needed.
"It's just about when the opportunity comes they take it and keep themselves in the team.
"They're fighting and working well, and I'm sure they will both be ready when the opportunity comes."
Rodgers introduced Moreno late into the 1-0 Anfield victory, with the Spaniard impressing in an unusual left-midfield role.
This is an indicator of the virtues of this approach, but Rodgers' risk could alienate players at an important period in their development.
Sakho, for example, has been linked with a move away from Liverpool this summer, with suggestions that he could ask for a transfer if he isn't given assurances of a first-team place—the centre-back is a key part of Didier Deschamps' France squad, and will need to play regular football with the 2016 European Championships looming.
Liverpool are reported to have rejected bids for Sakho from both AS Roma and Bayer Leverkusen already this summer.
If however, as Barrett suggests, Sakho knuckles down and fights for his place he could find himself in a stronger position than ever at Merseyside.
The likes of Skrtel and Jordan Henderson have proven the manager's admiration for hardworking characters, with both players earning key roles under the Ulsterman after rejecting moves away.
The manager is playing a risky game, but Sakho, Moreno and Markovic could all prove their character to Rodgers this season.
[interaction id="55d5dbf15323c30959f28522″]