Liverpool No 2 Sean O'Driscoll says he and Brendan Rodgers' relationship is thriving because he is allowed to challenge the Ulsterman.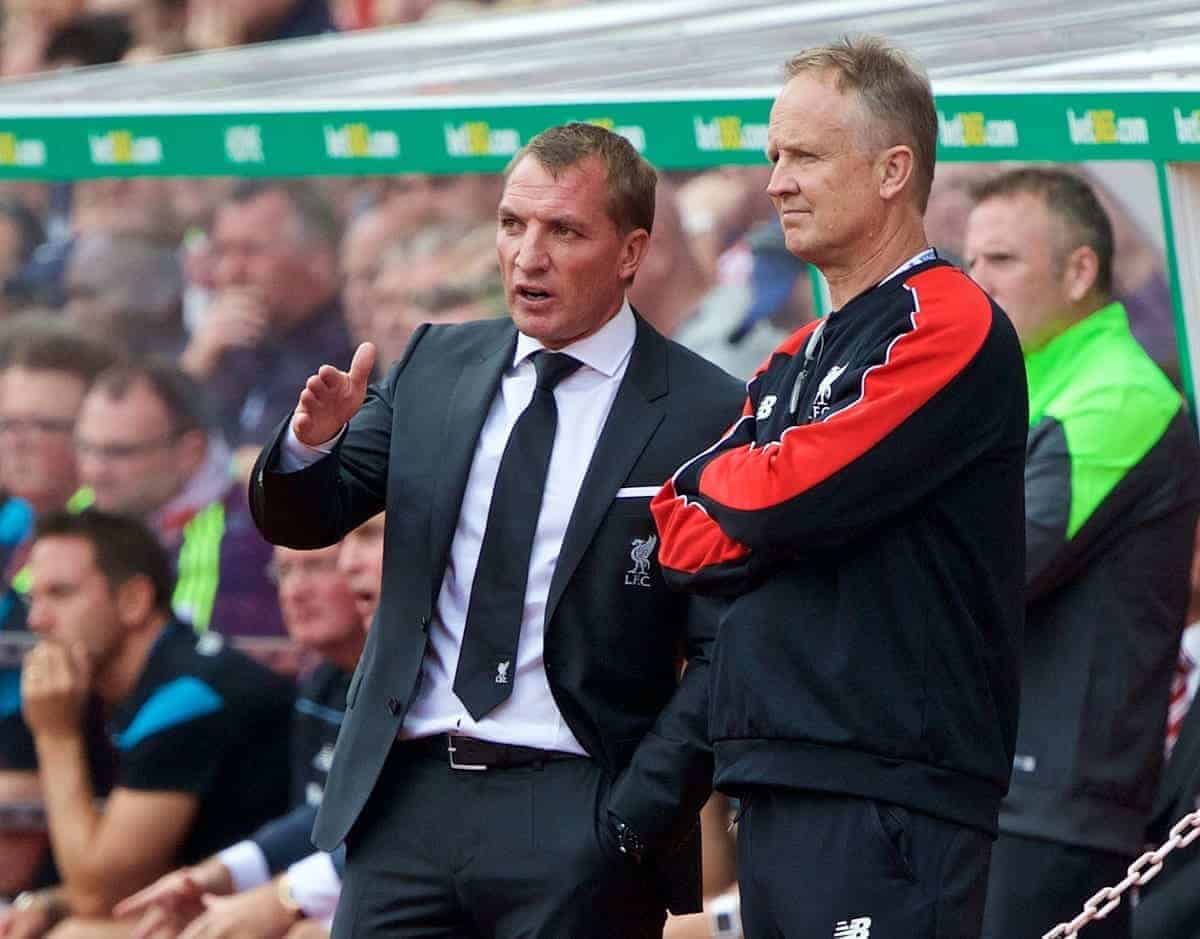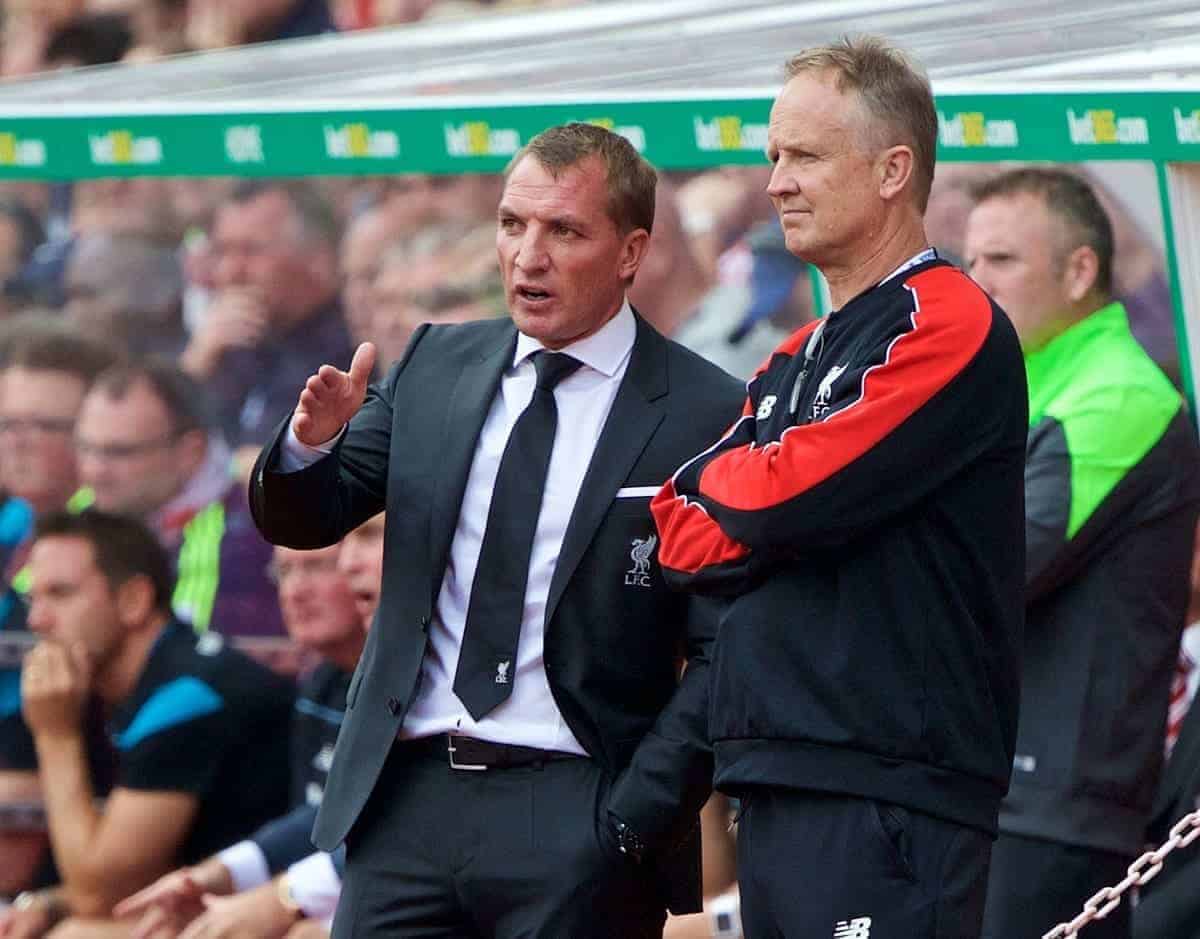 The Reds assistant manager was a surprise replacement for Colin Pascoe during the summer, but is someone whose coaching methods have been lauded by many.
The 58-year-old believes that the freedom Rodgers is giving him to speak his mind is working well in terms of their professional relationship at Liverpool.
"I think Brendan wants me to challenge and say what I think about doing things," he told the Liverpool Echo.
"This is what the stats say, this is what the video evidence says, this is what the training footage we review says about this player.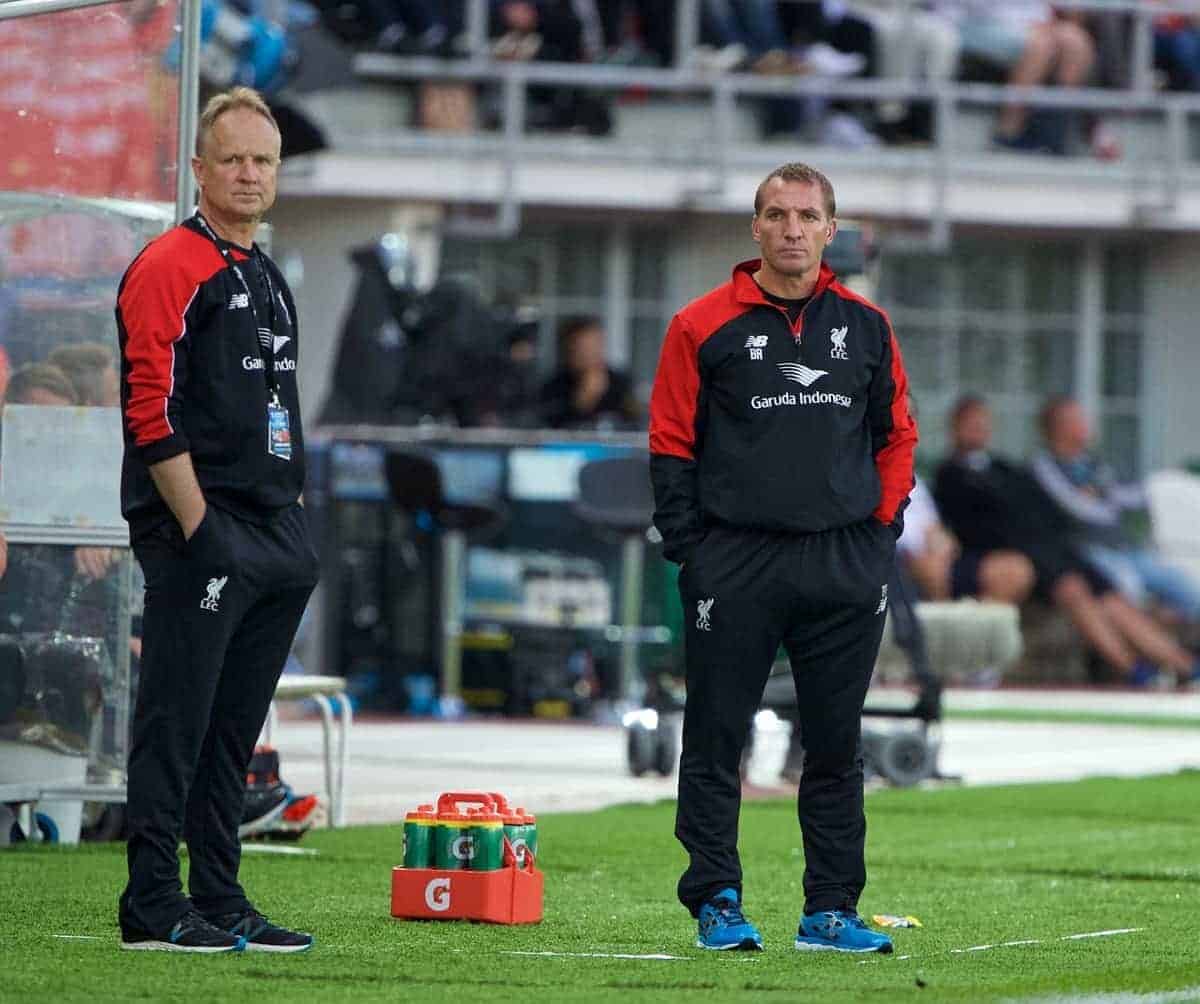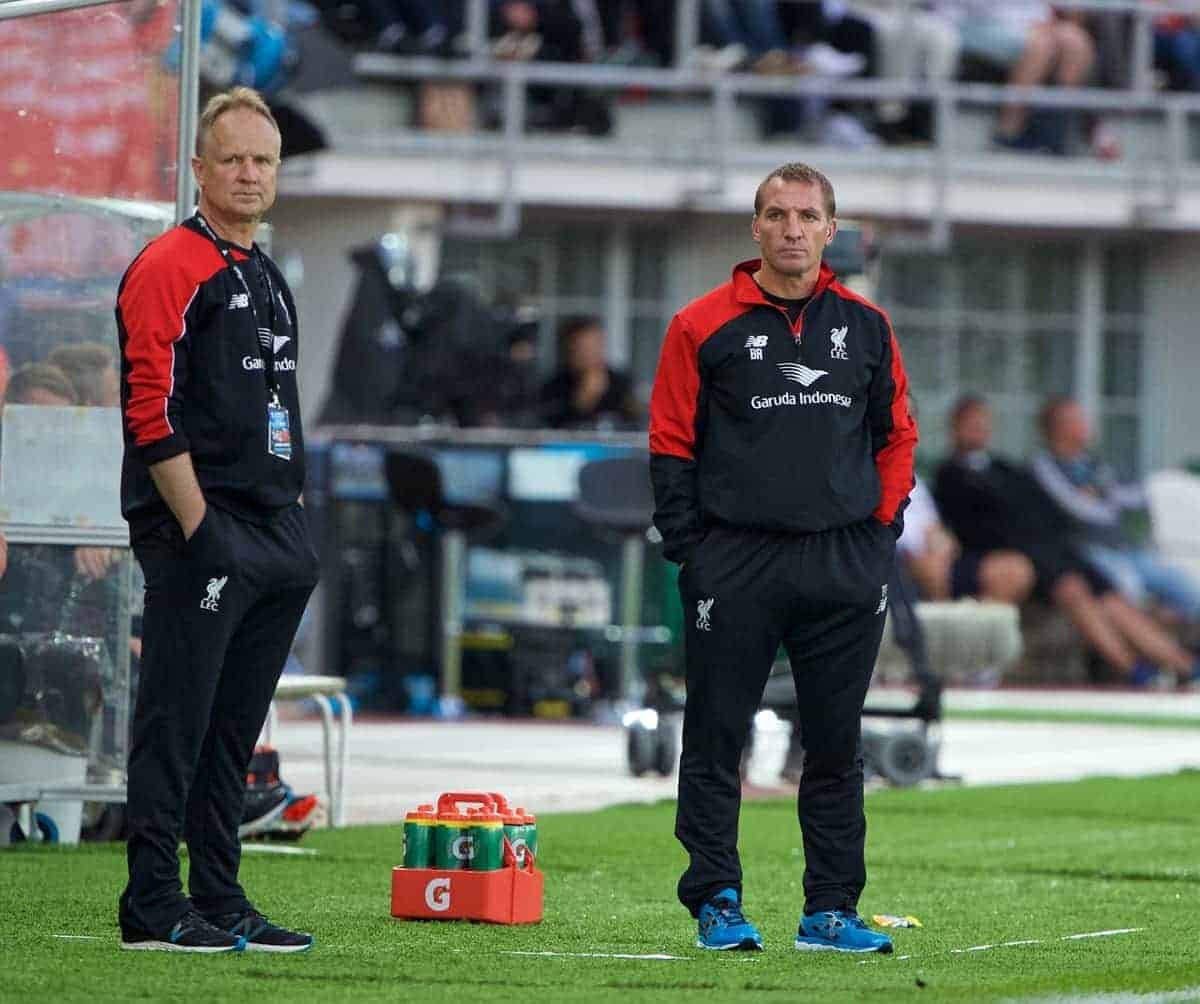 "It's not to say 'do this or do that', but comment on how I think we can maximise the resources and the talent that we have got.
"I think that's easy but you still have to be careful how you do it. You have to show respect.
"I wouldn't like it if someone came into my club and suddenly went 'you should be doing this or that'. It's pointless doing it that way.
"I've gone around most of the staff and asked them what they want the team to be. What do they want? I'll tell you in about a month's time."
These methods feel a definite upgrade on Pascoe, who despite being a loyal deputy to Rodgers from their Swansea days onwards, was never really perceived as somebody who would challenge Rodgers or bring new ideas.
O'Driscoll also revealed how when he first received a missed call from Rodgers in the summer, he thought the Liverpool boss was just calling for a check up on England under-19 attacker Sheyi Ojo.
"To experience it first hand has been the biggest shock and a pleasant surprise in some senses. People can talk about it but when you go to the other side of the world and see how many Liverpool supporters there are it's amazing."
[interaction id="55c9fc15b7e78f9b3236a08e"]