Liverpool striker Danny Ings is having to be patient as he waits for his competitive debut after being denied his first appearance by Philippe Coutinho's wonder strike.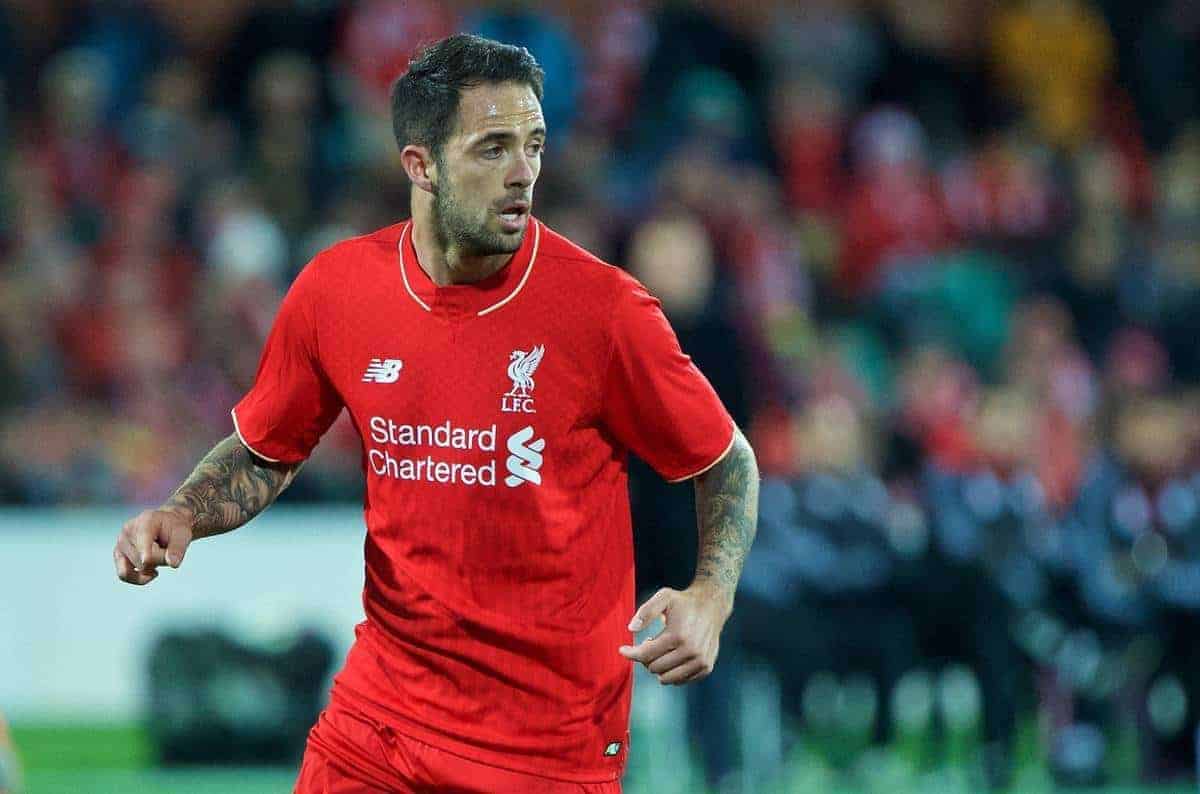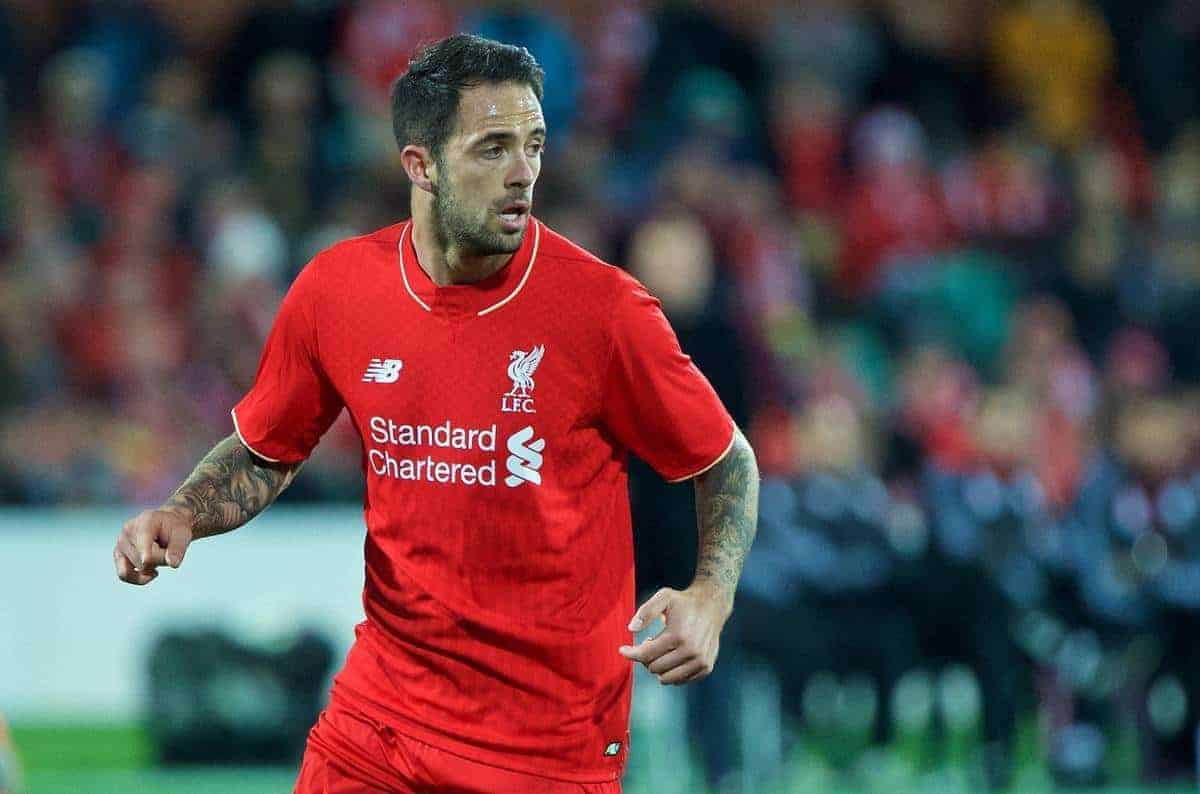 The summer signing from Burnley had been given the nod to come on by manager Brendan Rodgers at Stoke last weekend, but as the 23-year-old warmed up his Brazilian team-mate—who he was due to replace—smashed in a brilliant winner.
Ings was told to sit down again and so the only action the England Under-21 international has seen since the season started was in a behind-closed-doors friendly against Welsh side TNS at the club's Melwood training ground this week, in which he scored.
"I was just itching to get on but you have to be as patient as you can be," he told LFCTV GO.
"Football can be fantastic when you are playing week in, week out, but the toughest times are when you are not starting every week.
"It is important you keep that strong mentality as it is important you are positive around the group.
"I come in every day with a smile on my face because I know I'm working with good people and fantastic players.
"I try my best not to leave the training pitch without knowing that I've improved some part of my game, whether it's speed, tactical or technical.
"It's important that I work hard every day to become the best I can be for myself and for Liverpool.
"It's always important that even if you're on the bench or not starting games, you're always ready to be called upon."