Liverpool first-team coach Gary McAllister has discussed the side's unattractive start to the season, promising "exciting football" to come.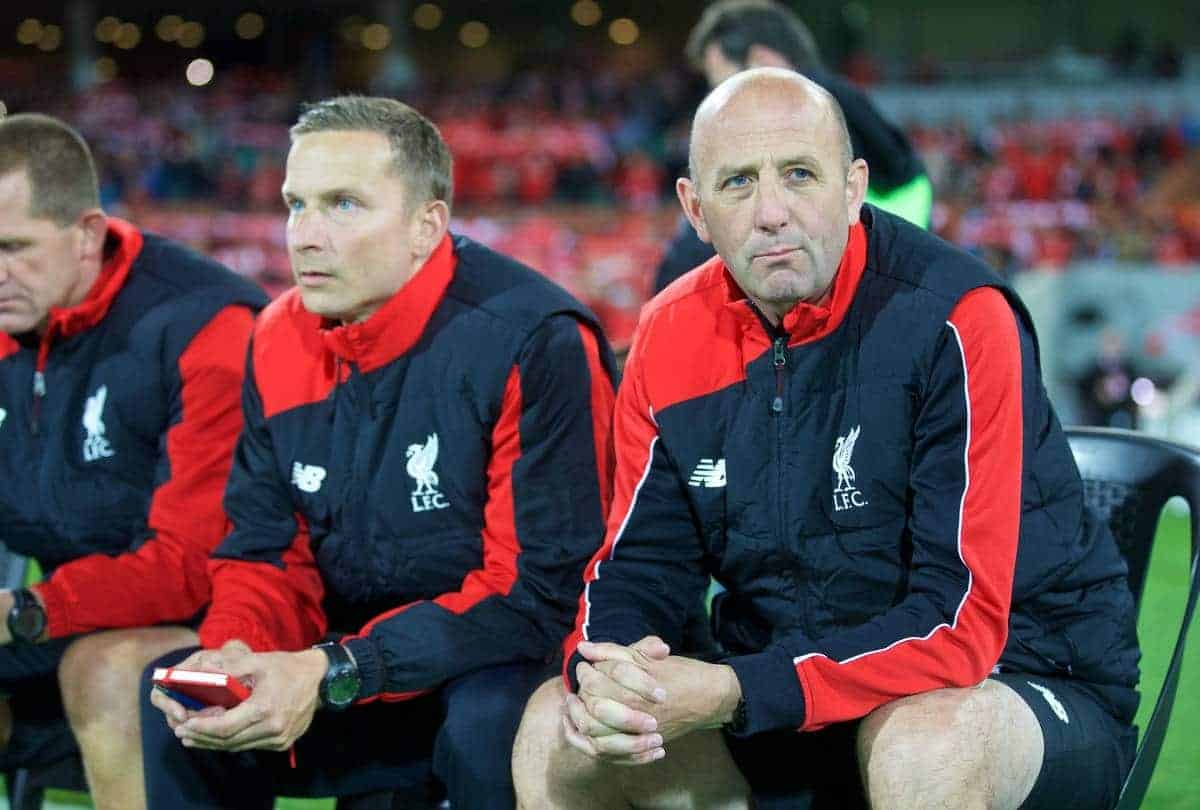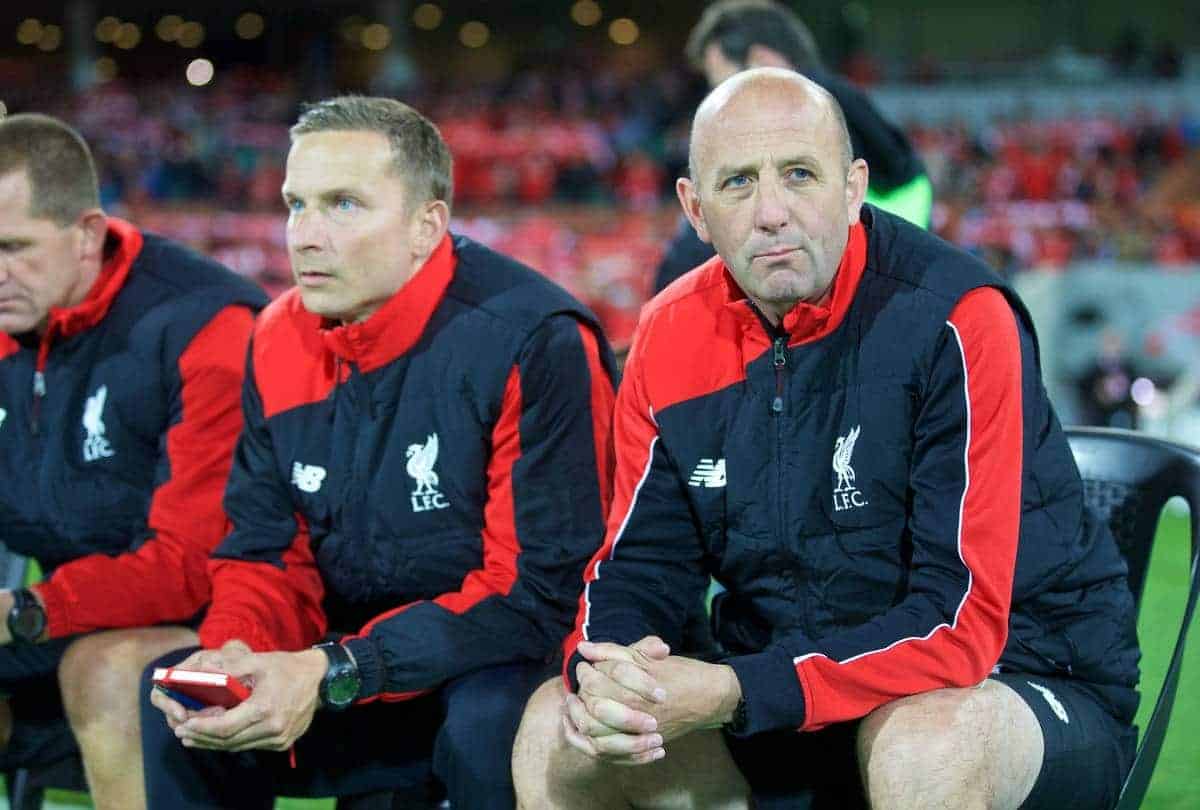 Just over a month after rejoining Liverpool as Brendan Rodgers' first-team coach, Gary McAllister is pleased with what he has seen so far on Merseyside.
With the Reds currently two wins from two for the 2015/16 Premier League season, they are joint-top of the table with a trip to Arsenal to come on Monday night.
Two 1-0 victories over Stoke City and AFC Bournemouth have sealed a 100 percent record for Rodgers' side.
However, Liverpool are yet to showcase the attacking football that supporters expect.
McAllister believes this will come in time, promising "you'll see some exciting football."
"That confidence is there because we just have to look at the personnel, the players that are here – the ones that have been here for two or three seasons since Brendan arrived and then the new additions," he said.
"You just look at the names there, there is so much attacking flair and so many options.
"We've got power and pace, we've got cuteness and loads of ability in that final third of the pitch.
"I think once we find that rhythm and get into our stride, you'll see some exciting football."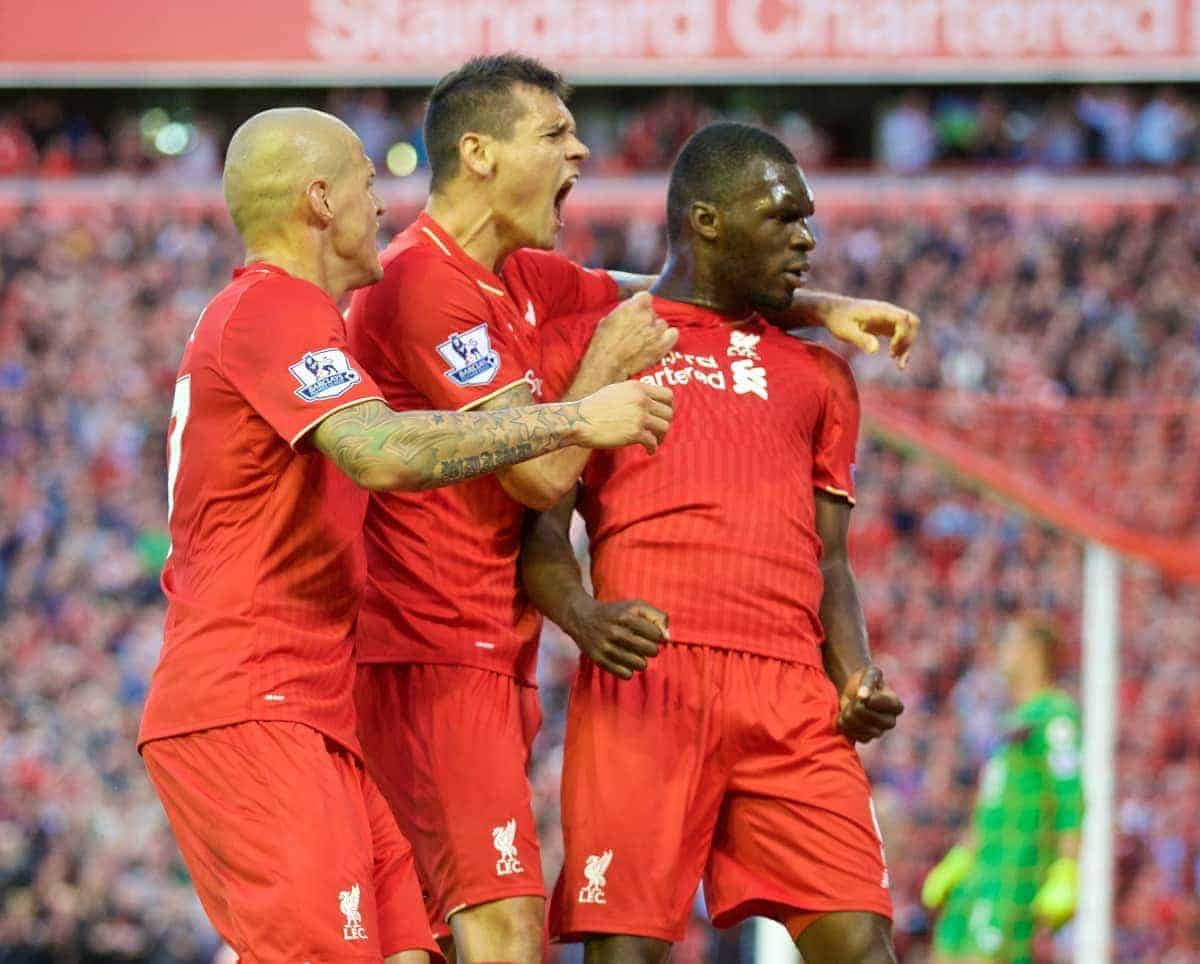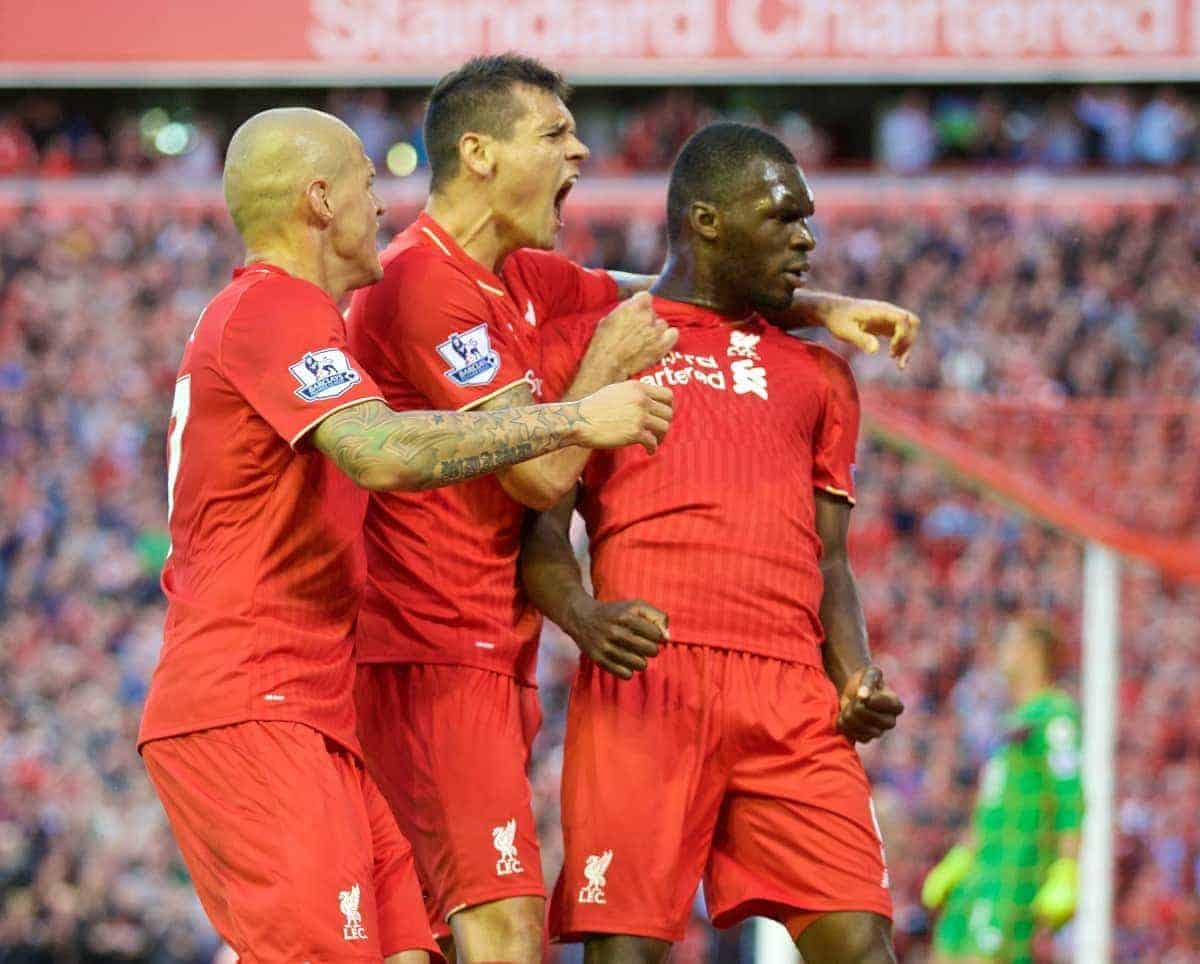 Taking a pragmatic view of Liverpool's start to the season, the Reds are in a strong position—on par with their rivals—and McAllister continued to discuss the fundamental positives.
"There are loads of plusses: two clean sheets, the points on the board," he explained.
"It's always difficult at the start of the season, especially in the opening fixtures.
"We started away at the Britannia and it's always difficult to go there, so, I thought we showed good strength of character there to get the win.
"Then against Bournemouth, it was the same thing. We were playing against a team that had won a lot of games to get promotion, so they came to Anfield with a lot of confidence and not used to losing.
"I think the big thing is the way we've defended as a team in the opening two games."
McAllister was brought into Liverpool as a proven winner, and helped the Reds to five major honours in his two seasons under Gerard Houllier as a player.
With Houllier in charge, Liverpool were never the most attractive of footballing sides, but McAllister believes this is not the most important factor in building towards success.
Instead, a resilient Reds side have shown the importance of winning ugly.
"It's massive. Any team that wants to be competing at the top end of the table – which we want to do – has to be capable of that," McAllister continued.
"It's an age-old cliché 'winning ugly', isn't it?
"The number of times you've heard managers who have bossed teams at the top of the league speak about the importance of their ability to win when they're not playing particularly well, or it's not a pretty match, but they see it through.
"It's vital – and we want to be at that end of the table."
With McAllister's influence, Liverpool have looked a much stronger outfit in the opening two games of the season.
If Liverpool are to continue their challenge for a top-four finish this season, this approach will be hugely important at time.
But as he suggests, there is much to be excited about on Merseyside.