Liverpool vice-captain James Milner says he is delighted to be a Reds player, and has no regrets about leaving Man City this summer.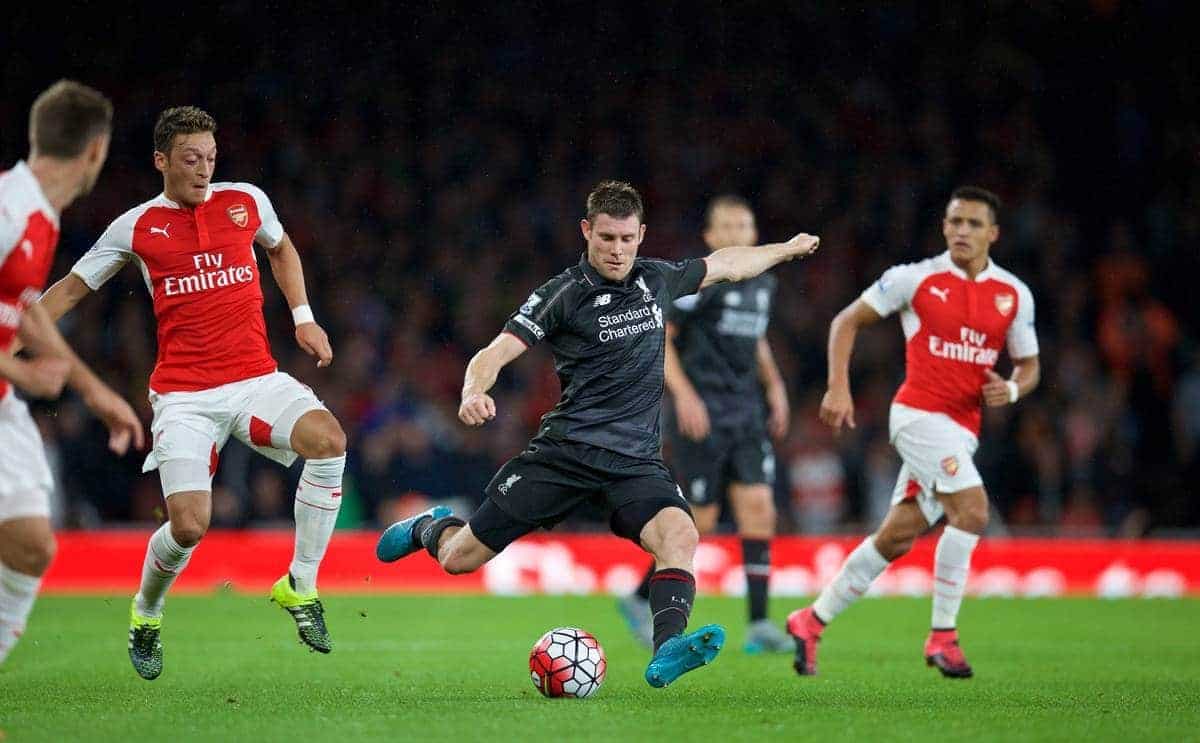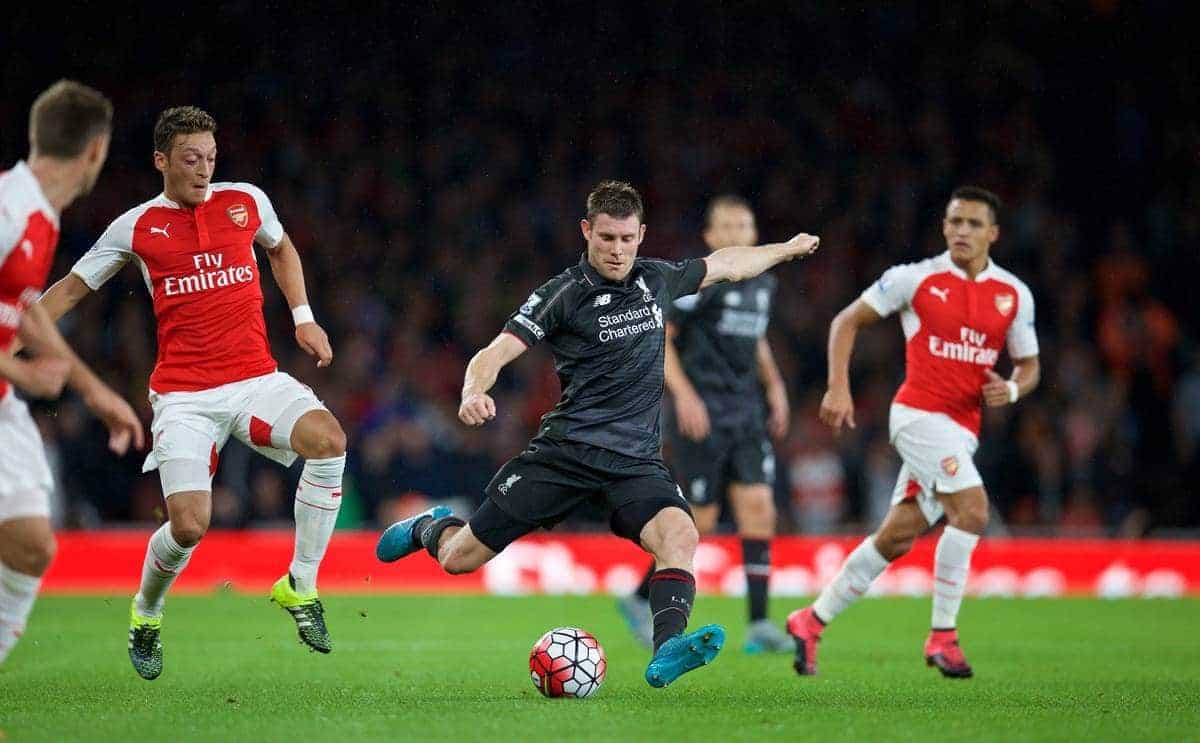 The 29-year-old has made a seamless transition since trading the Etihad for Anfield in June, performing magnificently in central midfield in Liverpool's opening three Premier League games this season.
He admits that there was every chance he would spend quite a bit of time on the substitutes' bench at City had he stayed, and is pleased with his decision to move on.
"I have watched them [City] on the television. I might have been watching them sitting on the bench if I had stayed," he said.
"I am delighted to have joined Liverpool and am enjoying every minute. It is a fantastic club to play for and a massive one with a great history. That is why I came here: the manager's ideas for me and the players as well.
"I was excited to go to Man City when I went there because they hadn't won anything for a long time and we were fortunate to win every domestic trophy and could start from there.
"Now it would be the chance to start a new era here and hopefully win a few trophies here as well."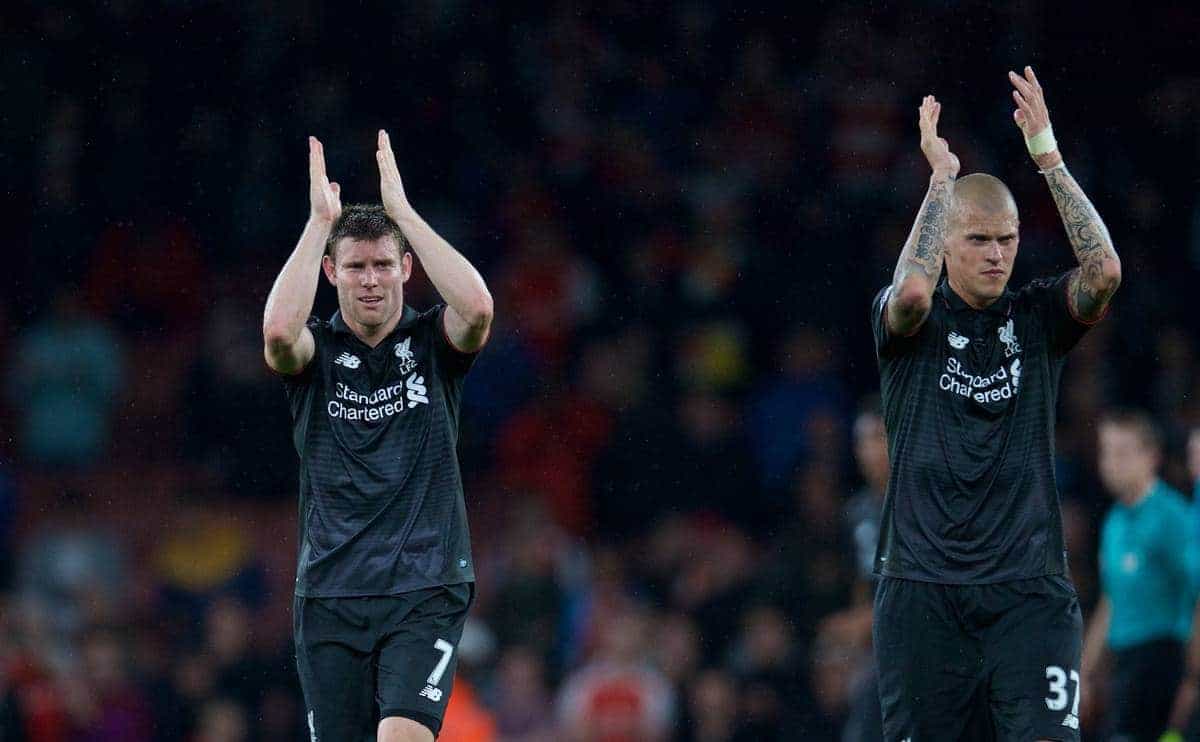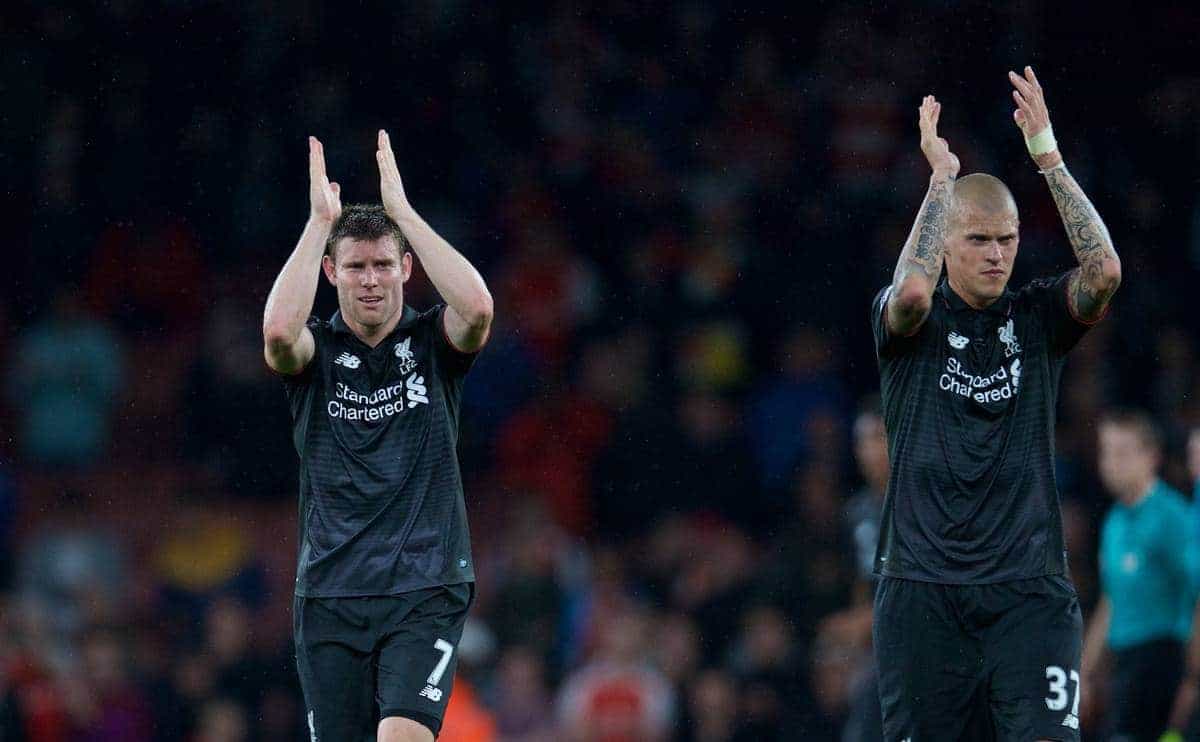 Milner also touched upon the Reds' impressive start to the campaign, gaining seven points from a possible nine, but feels the team can improve noticeably in the coming months.
"There are very promising signs. It will take time. I don't think that is anywhere near the best we can play but again it is an improvement," he continued.
"Defensively we were brilliant again and you could see the fluidity in our play at times. To go away and play like that was pleasing.
"I think it is an exciting time to be at the club. We don't want to put any targets on it, but the longer we get into this season and the more we play together, you will see us improve more and more.
"The club is used to winning and every time they step onto the field they expect to win. That is a nice pressure to have. It is a club that expects to be in Europe and is used to being in Europe so it expects that as a minimum."
[interaction id="55db84fef11a0e7e7859fd62"]