Lazar Markovic looks set to join Fenerbache on loan this summer, with reports claiming he has passed his medical after arriving in Turkey.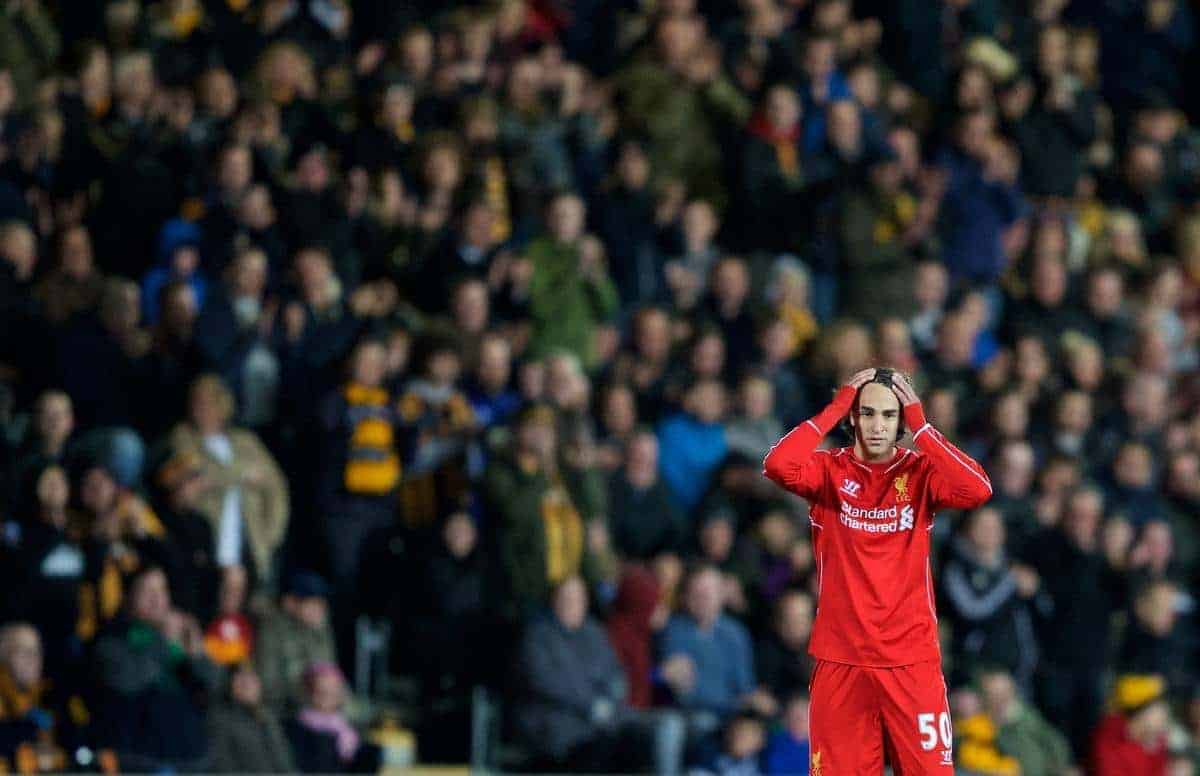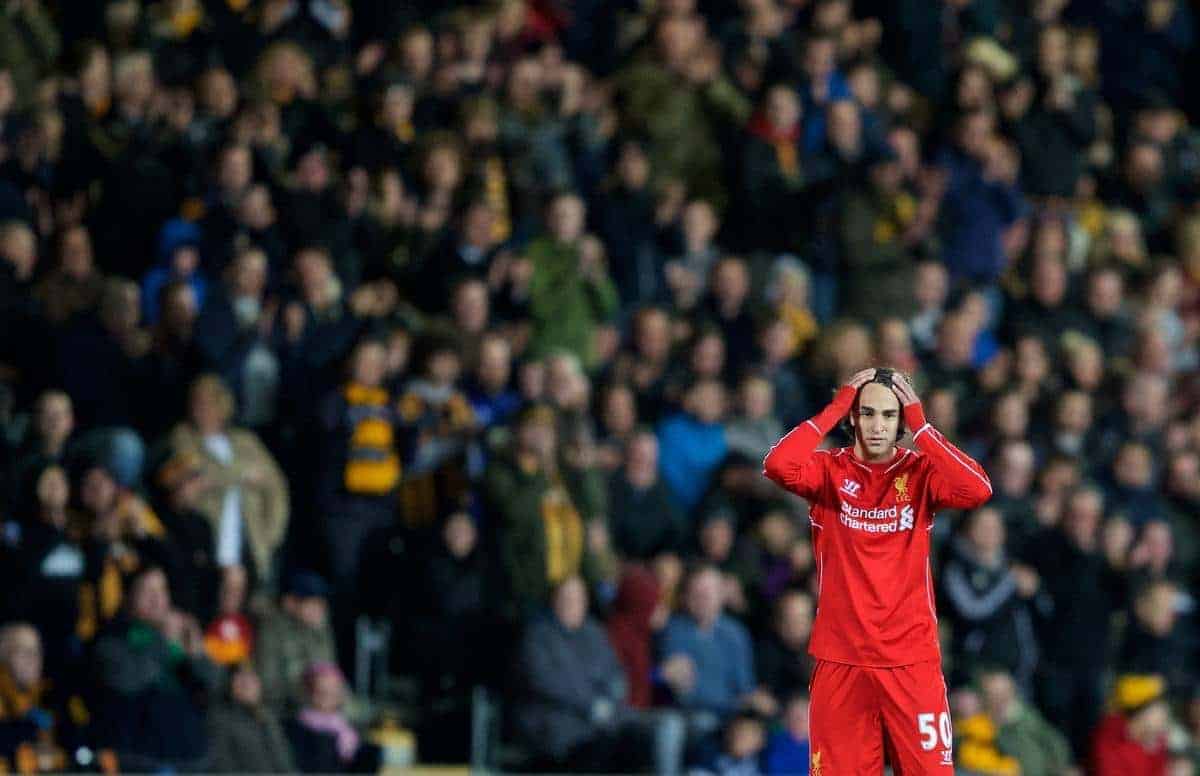 Liverpool winger Lazar Markovic is edging closer to a season-long loan move to Fenerbache, after reportedly completing his medical with the Turkish giants.
According to Sky Sports, Markovic "is set to spend the rest of the campaign in Istanbul, where he will team up with former Manchester United striker Robin van Persie."
Markovic joined the Reds in a deal worth up to £20 million last summer, but has failed to feature in any of Brendan Rodgers' first four match-day squads for the 2015/16 season.
The 21-year-old's absence at Anfield for Saturday's 3-0 loss to West Ham United could be explained by his impending transfer.
https://twitter.com/TransferRelated/status/637735703284203521
Markovic announced his arrival in Turkey on Twitter, writing "hello Fener."
Pictured wearing a Fenerbache scarf and posing with fans after he landed in Istanbul on Saturday, Markovic's move is likely to be completed in the coming days.
This is despite claims from talkSPORT that newly promoted Premier League outfit Watford were looking to "hijack" Fenerbache's move for the Serbian.
A season spent on loan in the English top flight would be preferable to further experience gained in a lesser league.
Markovic joined Liverpool were experience in the Serbian Superliga with Partizan Belgrade and the Portugese Primeira Liga with Benfica, but his 19 league appearances for the Reds in 2014/15 suggested he was not yet physically prepared for the demands of the Premier League.
Joining Watford would allow Markovic to gain confidence and experience ahead of a return to Merseyside, with Rodgers claiming that this move is tailored to aid his development.
Markovic's pace and direct running style were missing as Liverpool flailed to a 3-0 defeat on Saturday, and sanctioning this loan may prove costly for Rodgers this season.
Nevertheless, it looks like Markovic is Fenerbache-bound.