Nathaniel Clyne says he is pleased with Liverpool's current defensive performances, following successive Premier League clean-sheets.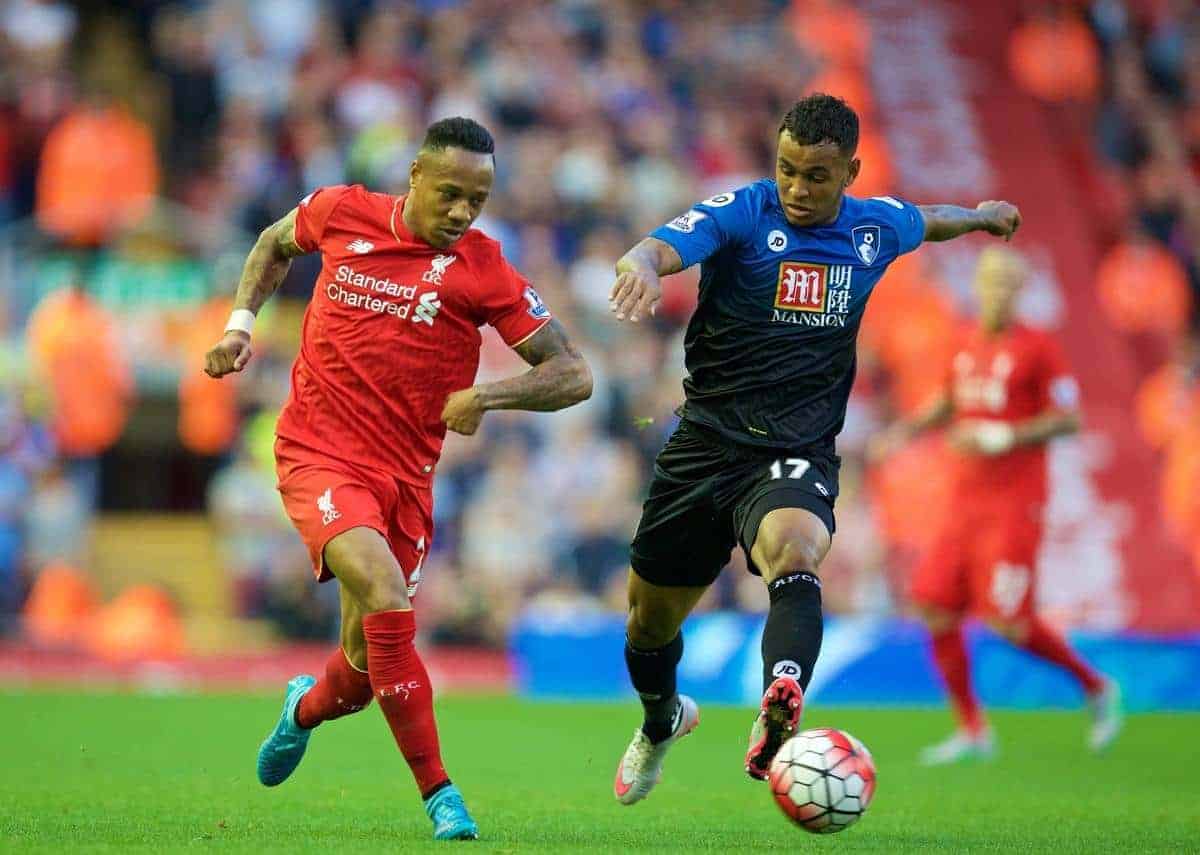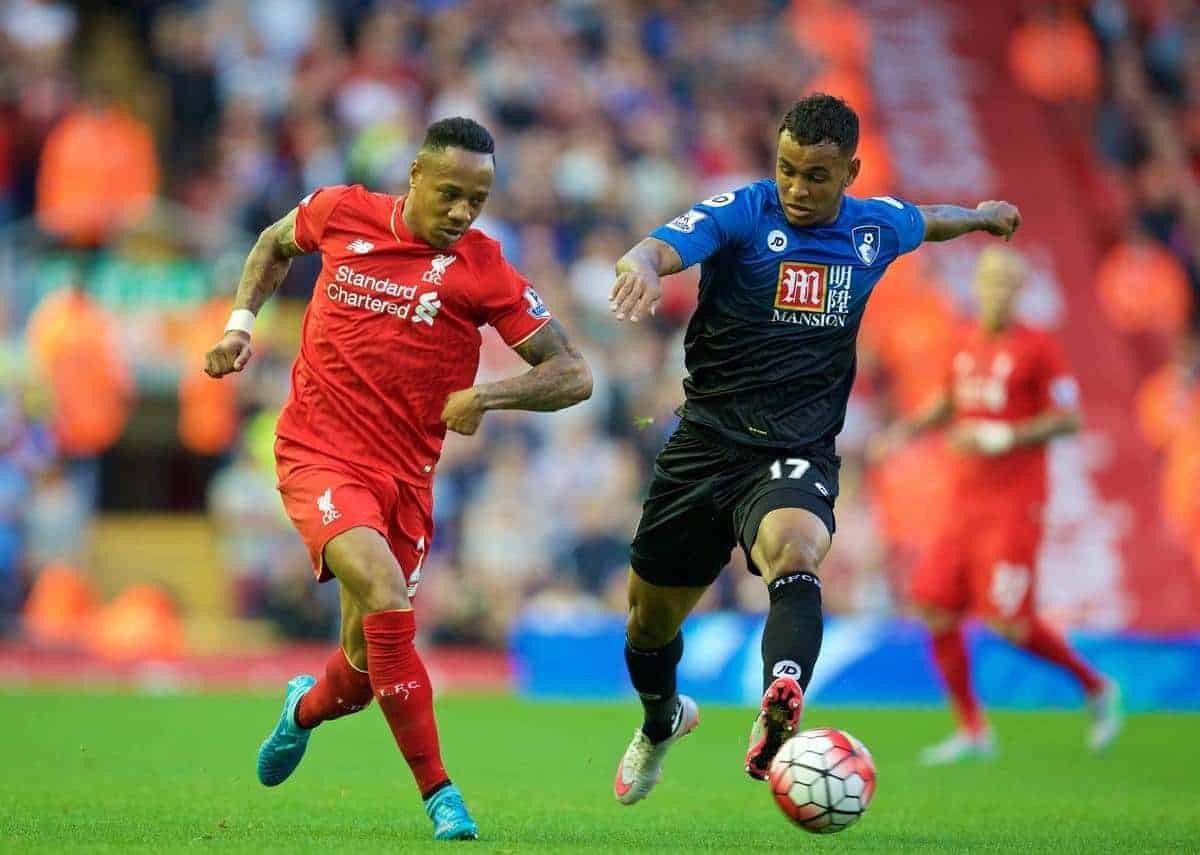 The 24-year-old put in an impressive display in the 1-0 win over Bournemouth on Monday evening, as the Reds continued their winning start to 2015/16.
Clyne admits that work still needs to be done at the back, and with the team as a whole, but believes the early signs this season are promising.
"There's a lot of work going on, we have to improve on our defensive qualities and we showed today that we can be solid in defence," Clyne told Liverpool's official website.
"If we can get a clean sheet there's always the possibility of picking up maximum points like we did today so long the may the clean sheets continue.
"It's always good to get three points, I'm sure the performances will improve and get better as the weeks go on."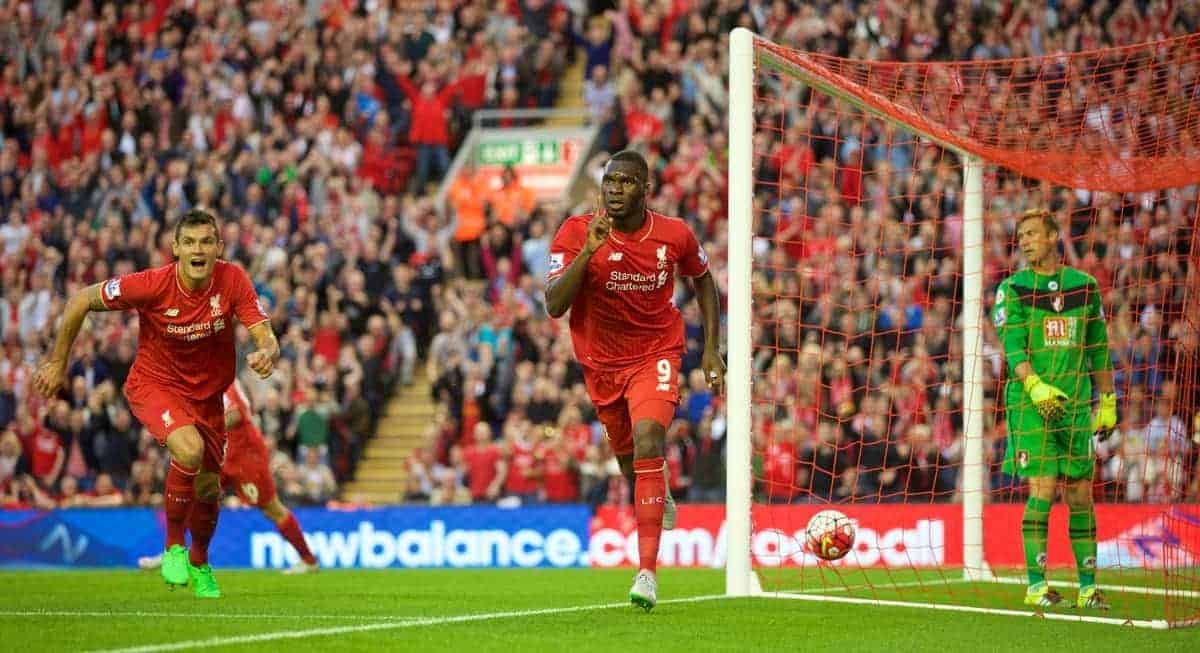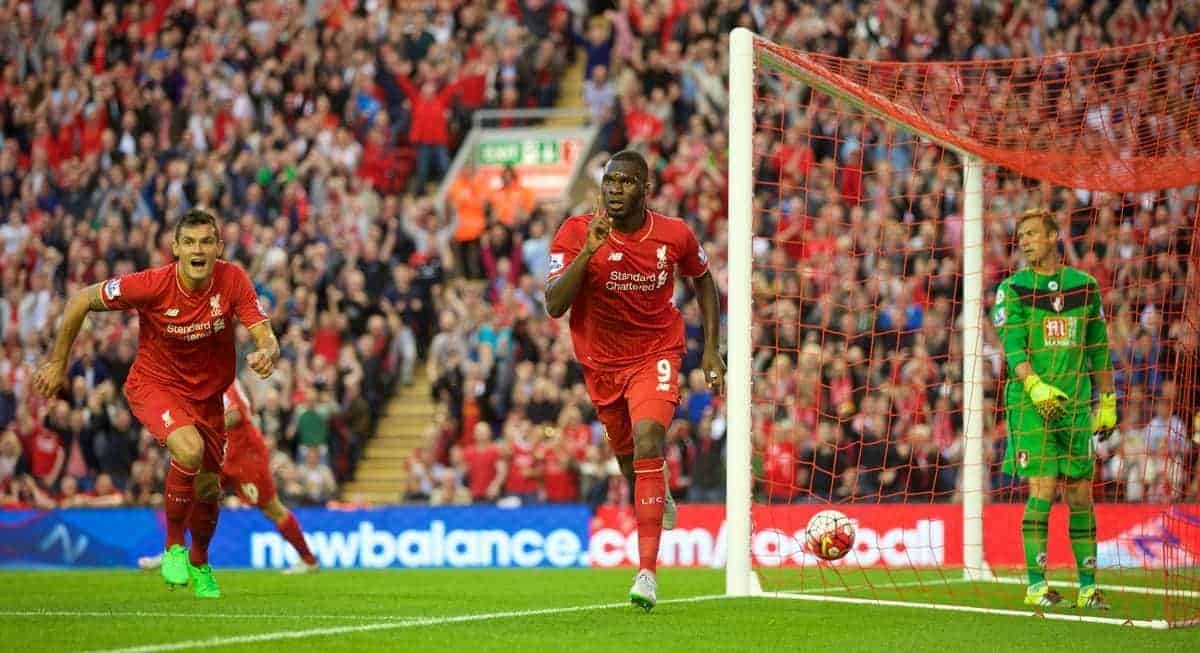 Liverpool manager Brendan Rodgers also had his say on the defence, and heaped praise on goalscoring hero Christian Benteke for the quality he has brought to the team.
"I'm pleased we've got two wins, six points and two clean sheets. Defensive organisation has been good and that's important for us, he said.
"There are a lot of new players that have come into the club and it will take them a little bit of time to bed in. What we're seeing is a character and spirit in the team and that's going to be important for us.
"I thought he (Benteke) was a real handful tonight – you saw all the facets of his game.
"His hold-up play is outstanding, he's got a wonderful touch for a big guy and you saw that this evening. He can help the ball on to areas, he can take the ball in, control and switch the game, his touch is good and you see him linking and combining.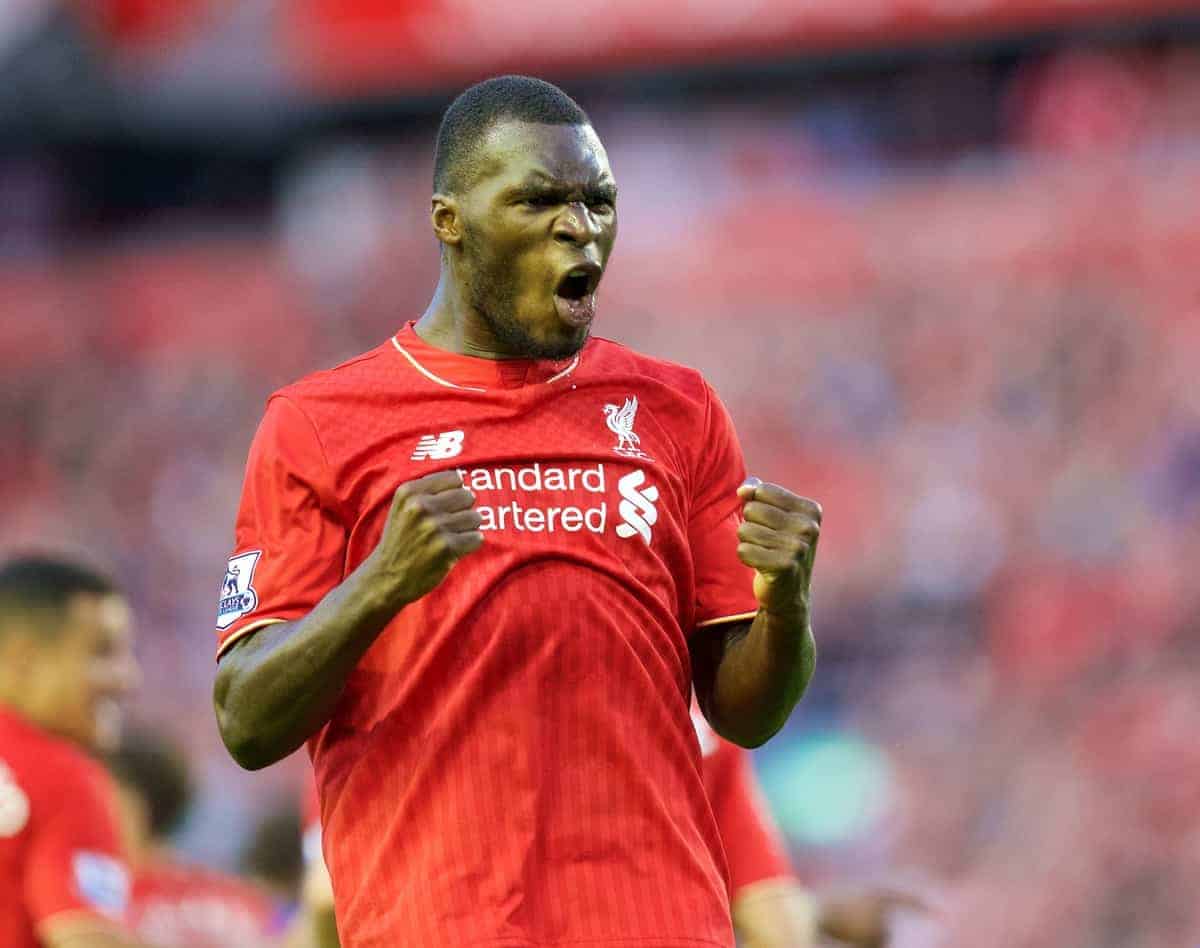 "There was one moment when the ball came into the box – which is one of the reasons we looked to bring him in – and because of his strength and power, he tried to make contact with it. It dropped and we had a chance with Coutinho to then shoot.
"In my time here, that's never really happened and the ball's come in and maybe been cleared out, but because of his physicality and contact, he keeps the ball alive in a dangerous area of the field.
"That will really help and once the players get used to seeing and working with that, it'll offer us more opportunities to score goals.
"It gives us a different dimension to our game, whilst looking to retain that philosophy to move the ball and get fluency. That will come and grow over the coming months."
[interaction id="55d24a958768712c75c79249″]