Aaron Cutler dissects and dispels ten myths about the modern day Liverpool.
6 Suarez the flat track bully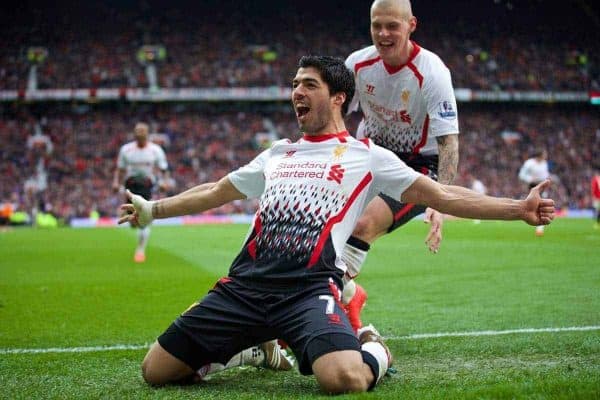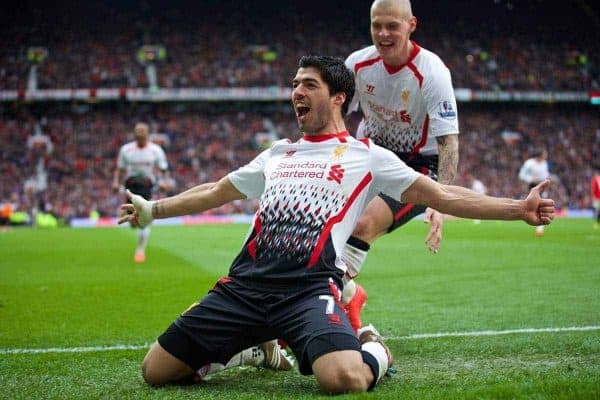 Jealousy breeds hatred breeds disinformation. Luis Suarez became a hate figure for the whole of English football, vilified by those who detested his will to win and penchant for playing on the edge.
So good was the Uruguayan however his sheer brilliance eventually bore begrudging respect. Still this came with bitter caveats.
One such gripe was the make believe notion he was but a flat track bully, a striker who would run amok against also-rans but cower when faced with the very best. Nonsense.
Liverpool would class big games as those against Manchester United, Chelsea, Arsenal, Man City, Everton and Spurs. Below is the Uruguayan's goal return against such opposition:
Manchester United: 2 in 7 games
Chelsea: 2 goals in 7 games
Arsenal: 2 goals in 8 games
Man City: 1 goal in 6 games
Everton: 5 goals in 6 games
Spurs: 4 goals in 7 games
0.39 goals per game, hardly the stats of a fraud.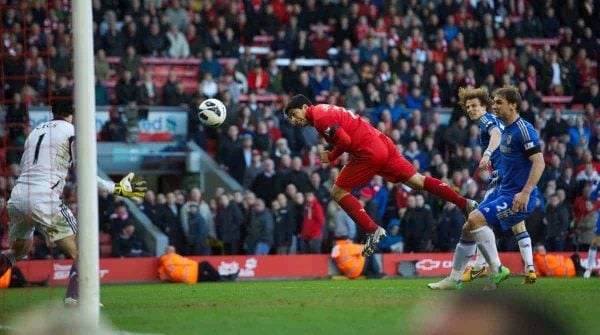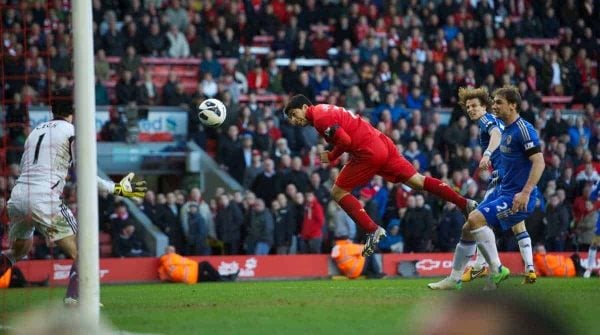 The aforementioned figures do not account for general influence of course. They mention not a mesmeric performance at home to United in March 2011, an inspirational shift on the right in a 5-1 hammering of Arsenal, nor goals controversially chalked off at Goodison Park.
With Suarez now lighting-up La Liga one presumes the Champions League and World Cup are meaningless competitions in the eyes of his many detractors ..
El Pistolero was one of the best players to ever grace our league and no agenda can distort that.
10 LIVERPOOL MYTHS

1. Liverpool 'lost the league' at Palace
2. Rafa's Fergie "Rant"
3. Rodgers' portrait of himself
4. The Spice Boys couldn't defend
5. Martinez 'turned down' Liverpool job
6. Suarez the flat track bully
7. Garcia's "Ghost Goal"
8. Sakho can't pass
9. We never gave Hodgson a chance
10. Gerrard wasted his career