Discussing his goal of the season contender in Saturday's 3-1 loss to Manchester United, Christian Benteke spoke of disappointment.

On any other occasion, Christian Benteke's stunning acrobatic finish against Manchester United would have hogged the weekend's headlines.
But with Liverpool losing 3-1 at Old Trafford, the Belgian's overhead kick was a mere footnote.
Discussing the goal after the game, Benteke said "I would have rather taken the three points."
"It was just instinct. I saw the ball come into the box and I just thought I had to try it," he told LiverpoolFC.com.
"I had some luck and I am happy with it, but we didn't get the three points.
"For my own confidence it was good, [it is] for a striker to score, but at the end of the day I would have rather taken the three points and so I'm disappointed."
This strike boosted Benteke's record for the season to two goals in five games, making him Liverpool's top scorer for 2015/16 so far.
But with the Reds currently languishing in mid-table of this season's Premier League, the £32.5 million summer signing is right to focus on his side's poor form.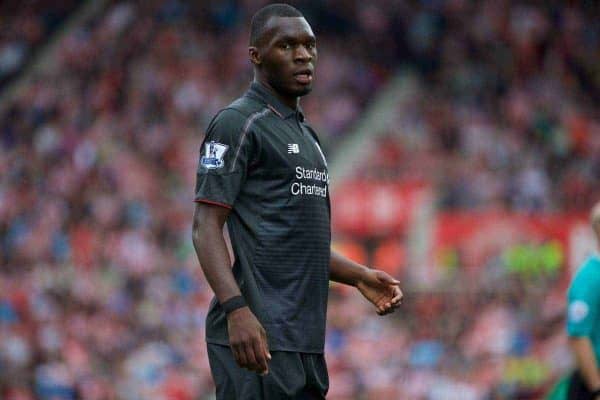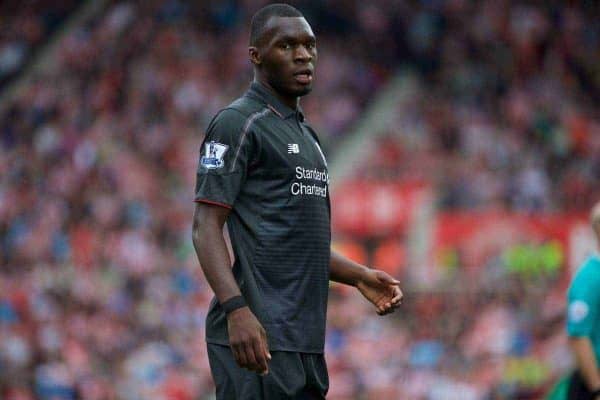 One of the main contributing factors to this is Benteke's isolation in attack.
That this goal came as a moment of individual brilliance, rather than the result of a well-worked team move, perfectly highlights the former Aston Villa striker's plight on Merseyside.
Brendan Rodgers' decision to field a 4-5-1 formation at Old Trafford failed to maximise Benteke's strengths in attack.
Danny Ings and Roberto Firmino, operating in wide-midfield roles, struggled to support the 24-year-old – who was Liverpool's best performer – and the Reds created few chances before Benteke's inspired finish.
Despite his strong performance, Benteke expects more from himself and his team-mates.
"When you play for a club like Liverpool, you have to show more," he concluded.
Before Benteke is truly able to prove his worth in attack, he must be afforded more support from the likes of Ings, Firmino and Philippe Coutinho.
A shift in Rodgers' tactical blueprint is essential.