German football journalist Raphael Honigstein has hinted that there may be an opportunity for Liverpool to discuss the manager's job with Jurgen Klopp in November.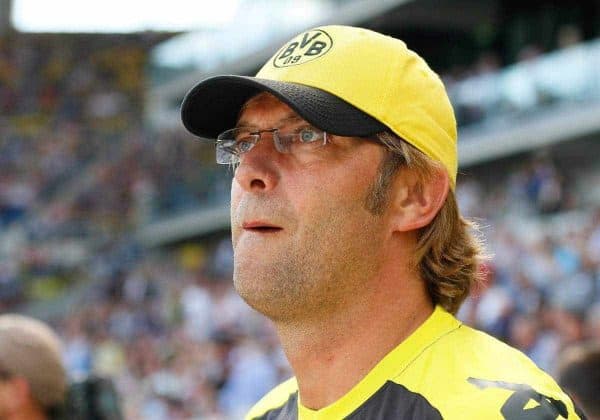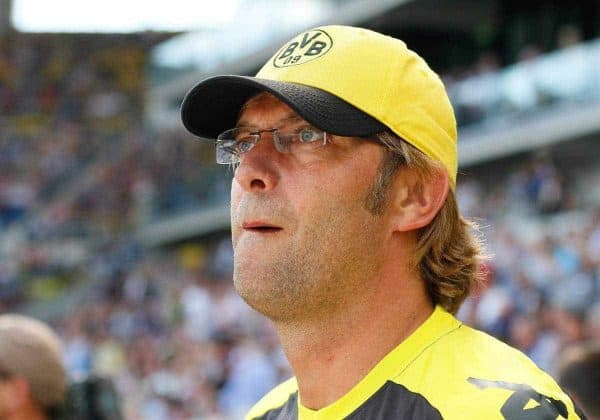 Brendan Rodgers is finding himself under increasing scrutiny this season at Liverpool after an underwhelming start, though Thursday night's 1-1 draw at Bordeaux in the Europa League showed promise that may relieve the pressure slightly.
Former Borussia Dortmund boss Klopp, 48, was heavily linked with Rodgers' job in the summer, but Liverpool stuck by the Northern Irishman, bringing in new coaching staff recruits and spending £77 million on players.
However, Honigstein, speaking on The Guardian's Football Weekly podcast, told presenter James Richardson there are whispers on the grapevine that discussions between Liverpool and Klopp may not be dead in the water just yet.
"It's no secret by now that Liverpool have tried twice to get Klopp to take over," he said.
"They didn't go for him in the summer when he was clearly available, so they stuck with Brendan Rodgers.
"I believe—and I have to say this isn't backed up by any hard facts—but there's a sense from talking to one or two people that maybe there's an opportunity to sit down and discuss things going forward maybe in November.
"I'm not sure if that's directly related to what Liverpool are doing this season, or maybe it's for next season, or maybe it's just exploratory talks."
Joining Honigstein on the Football Weekly podcast was Irish football journalist Barry Glendenning, who suggested that Rodgers' position may be under immediate threat after Saturday's 3-1 loss to Manchester United.
"I heard from somebody who would be pretty connected with people behind the scenes at Liverpool that Rodgers was told before the Manchester United game that if he didn't get seven points from the next nine available he would lose his job," he claimed.
"So that's already an impossibility."
Glendenning later added: "I suspect some Liverpool players might want to see the back of Brendan Rodgers, and they might not put in the performance for him."
Rodgers will be looking for his side to bounce back from two consecutive Premier League defeats when Liverpool host Norwich City this Sunday at 4pm.
What does Rodgers need to do to keep his job safe at Liverpool? Let us know your thoughts in the comments section below.