Liverpool's much-needed win over Aston Villa underlined the players' support for under-pressure manager Brendan Rodgers, according to midfielder Lucas Leiva.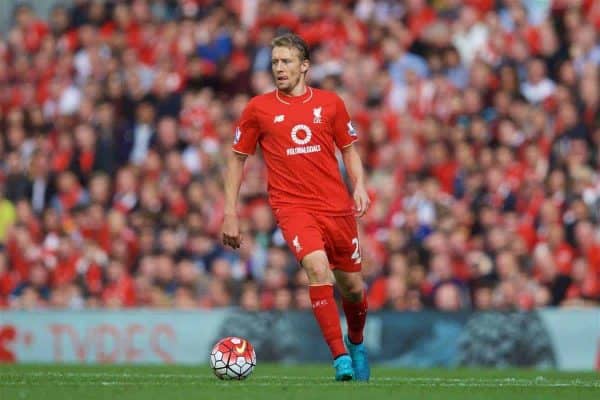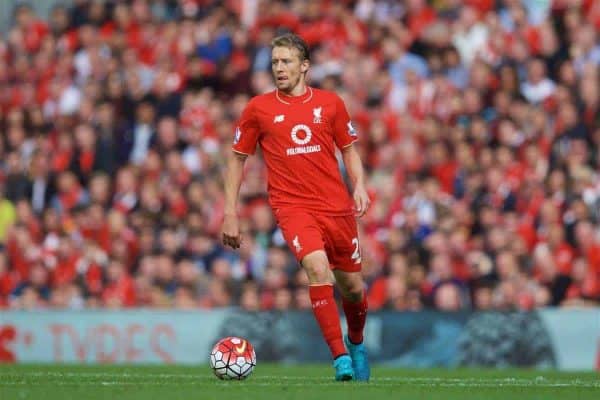 The Reds boss has been under increased scrutiny recently, to the extent the club had to this week dismiss reports Carlo Ancelotti had been approached about the possibility of taking over.
But the 3-2 win at Anfield – their first since August 17 – eased some of the pressure on the Northern Irishman.
"We wanted to win for the manager," said Lucas.
"We know what has been said about him and think we showed we are a group of players behind him and trying to make everything right."
The Brazil midfielder added on BBC Sport: "We know the pressure is on him but we wanted to play the way he wants us to play and I think we did that."
Daniel Sturridge's first goals since March could not have come at a better time as the England striker suggested he was edging towards regaining full sharpness after a May hip operation.
They proved to be the difference as although captain James Milner gave them the perfect start with his first goal for the club after just 67 seconds the period of incisive, sharp play which followed did not produce further rewards.
Villa were happy to be only 1-0 down at half-time and even when Sturridge struck his first, a sumptuous left-foot volley, they did not crumble with Rudy Gestede bundling home a far-post cross.
Sturridge's second after a neat one-two with Philippe Coutinho was just as clinical but Gestede's powerful header ensured a nervy finish – which could have been avoided had Liverpool's striker not missed two chances to secure a hat-trick.
Despite all the talk of a crisis the victory lifted Liverpool to within five points of leaders Manchester United.

"Football is a crazy game, lots of things get said and it changes so fast," Milner told liverpoolfc.com.
"We just need make sure that we concentrate on what's happening in that dressing room with the backroom staff, the manager and the players, we stick together and hopefully this can kick-start this next run of games for us.
"It says a lot about the team that we kept going and got the win.
"I think we had the better of the game – in terms of chances, possession and territory but the big man they had up front was dangerous.
"They got two goals and that's something for us to work on."
Villa boss Tim Sherwood has plenty of food for thought after fifth defeat in seven matches left them in the bottom three.
However, while Gestede is still scoring – he now has four – they have a good chance of turning things around.
"I am not sure it is a mentality thing. A lot of these players need to settle into the country and the Premier League," said the manager.
"I think we deserve to have more points but we have to take it on the chin. We have to look forward now to Stoke.
"People questioned if he would score in the Premier League but Rudy Gestede will score at any level of the game because he is such a threat."