Liverpool forward Roberto Firmino has his sights set on winning the Premier League at Anfield, following his big-money move from Hoffenheim.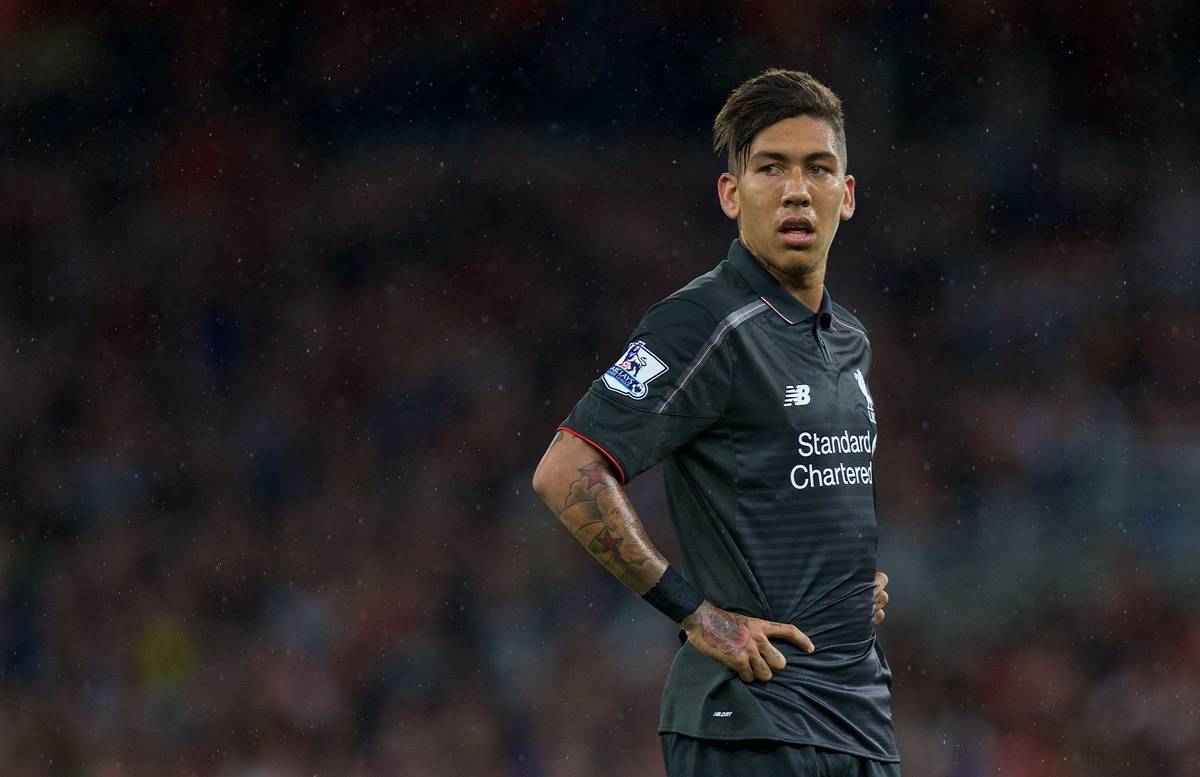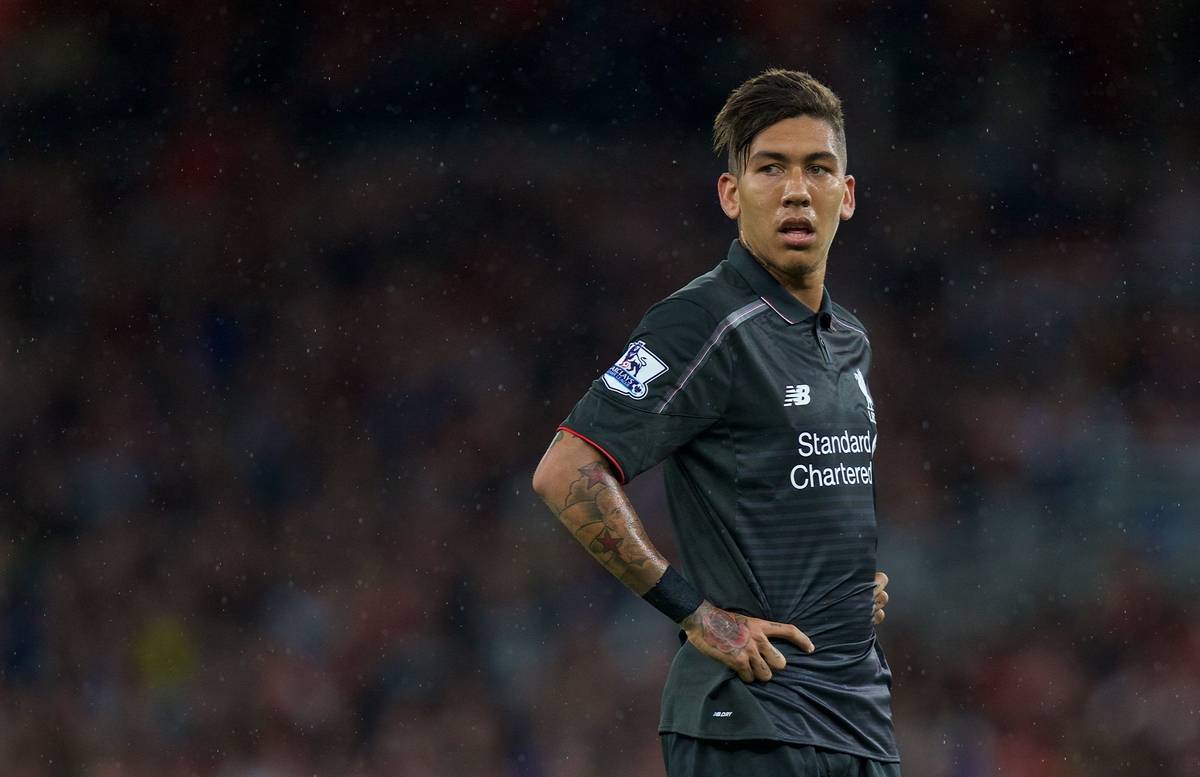 The 23-year-old joined the Reds from the Bundesliga side for £29million in July, and has shown glimpses of his class in his first four appearances for the club.
Firmino says he moved to Liverpool because he dreams of winning a league title, and also claims he foresaw his switch to the Premier League before it actually happened.
"I want to fight for titles and play in the Champions League. So moving here really is a dream come true," he said.
"As a footballer I always want more. I really enjoyed my time in Germany but didn't actually win anything. So the next step was to join a club that can compete for trophies, that's why I came here.
"It's strange but I remember just before I moved to Hoffenheim that I had a dream about playing in England.
"At the time that wasn't an option, the opportunity wasn't there for me. Then it came along a few months ago and I quickly decided it was the right offer for me."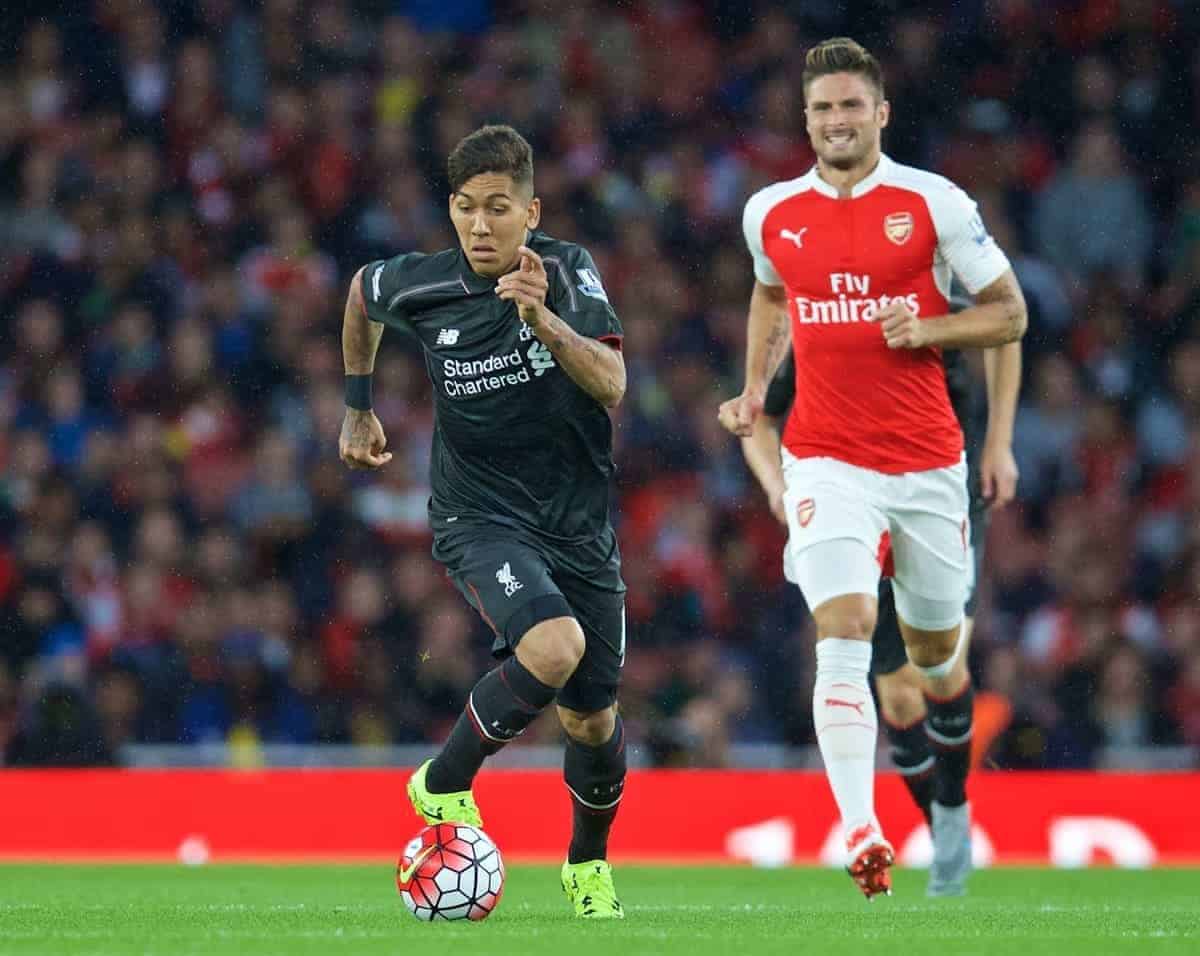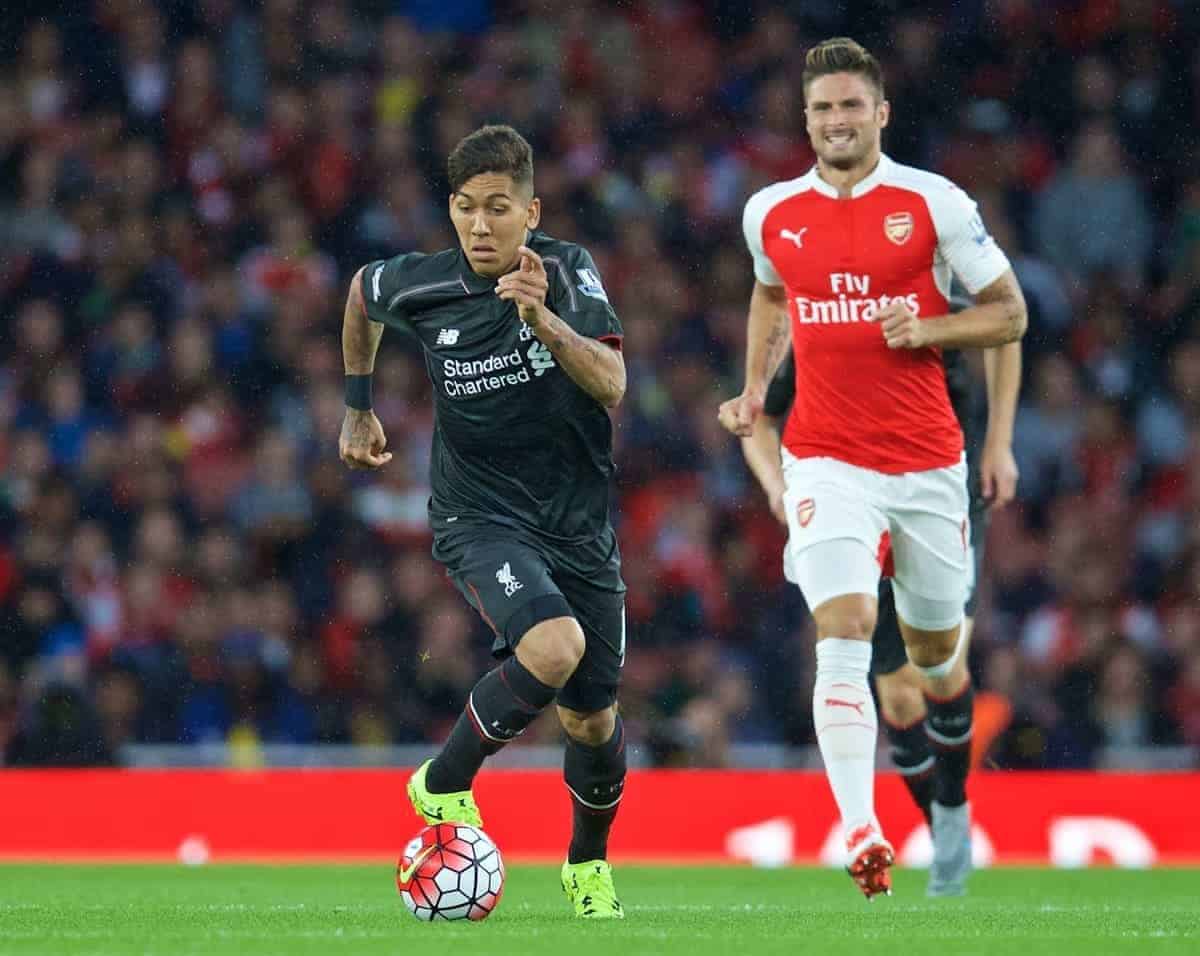 The Brazil international, who has scored four goals in his first 10 appearances for the Selecao, also revealed the pre-match superstitions he goes through before a game.
"A lot of Brazilians are very superstitious, especially footballers," he continued.
"I'm the same. I always step on to the pitch with my right foot first.
"It's quite curious that back home – even if you are left-footed – it is considered lucky to enter the pitch with your right foot. I don't know why that is the case.
"I have other mandatory superstitions before a game too. I pray and listen to music on the way to the stadium. I also bless myself just before kick-off."
[interaction id="55e6d17447016b292e4bbf00″]