Allowing Tiago Ilori to join Aston Villa on loan this summer underlines Liverpool's inadequacy in the transfer market, writes Jack Lusby.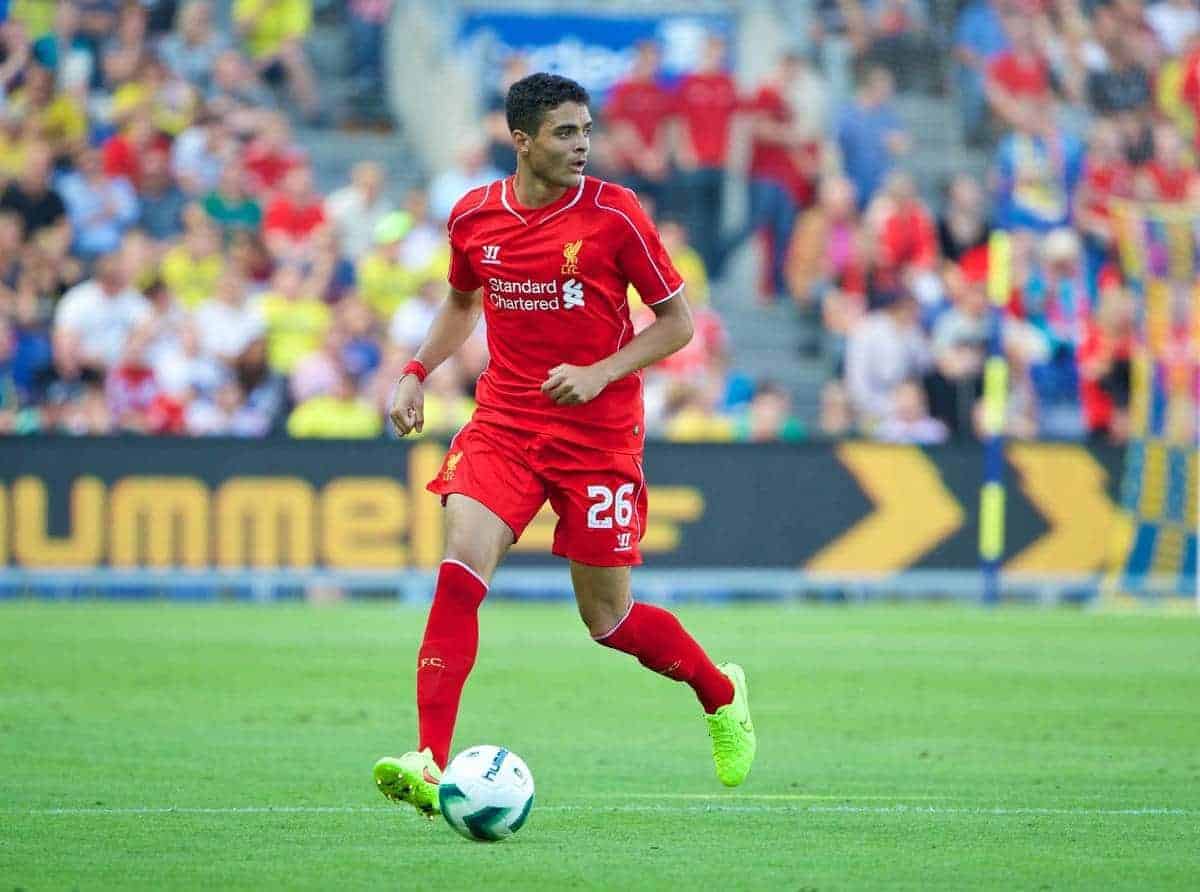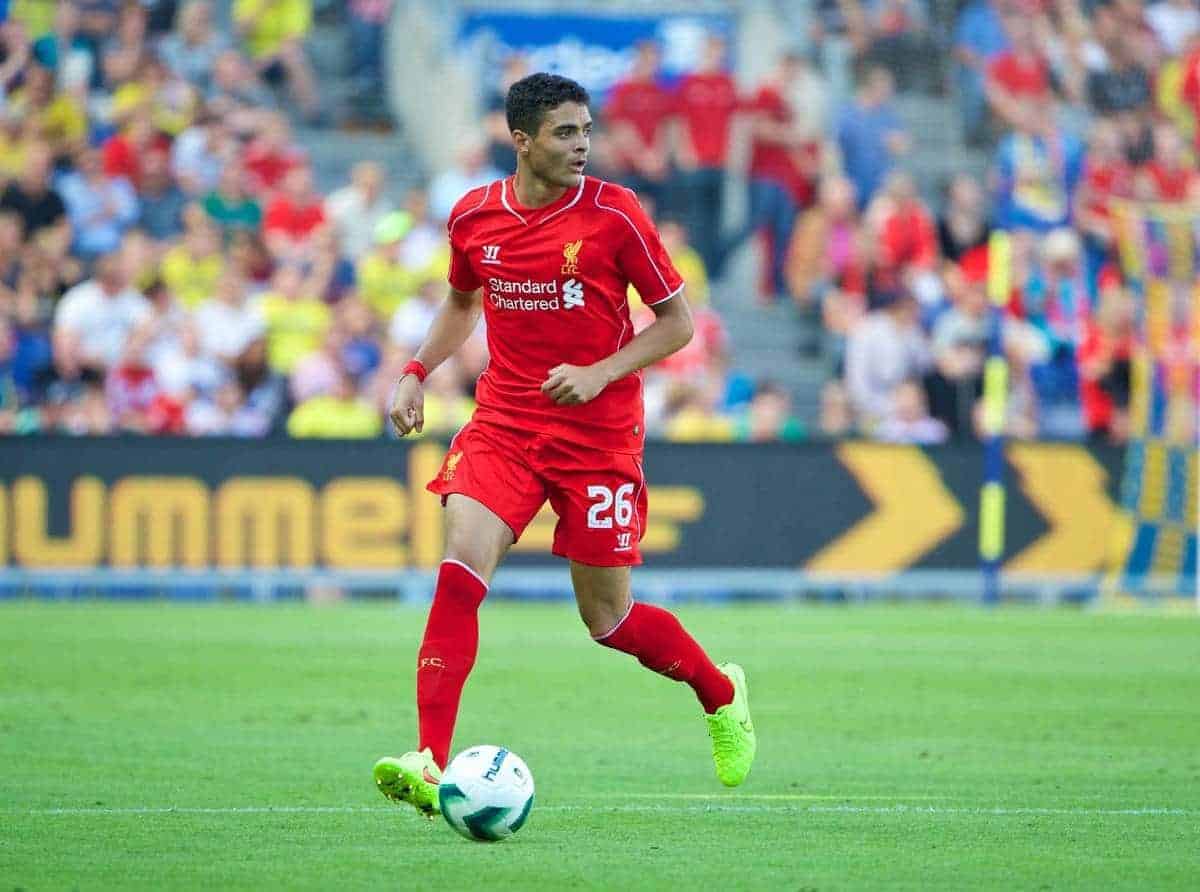 Rounding off an otherwise quiet transfer deadline day for Liverpool, centre-back Tiago Ilori joined Tim Sherwood's Aston Villa on a season-long loan—and this particularly move has left a positive summer of business for the Reds looking decidedly flawed.
Ilori joins up with Sherwood's squad for the season, with reports suggesting that Villa have the option of signing the 22-year-old on a permanent deal next summer.
Depending on the number of appearances Ilori makes, Liverpool could bank up to £9 million if the Portuguese makes his move to Villa Park permanent.
Liverpool signed Ilori for £7 million in 2013, ensuring that they could make a profit on Ilori next summer.
But this is a supremely reductive approach to the defender's future.
Allowing Ilori to leave Liverpool is a sign of the club's ineptitude in the transfer market throughout Brendan Rodger's tenure.
Tiago Ilori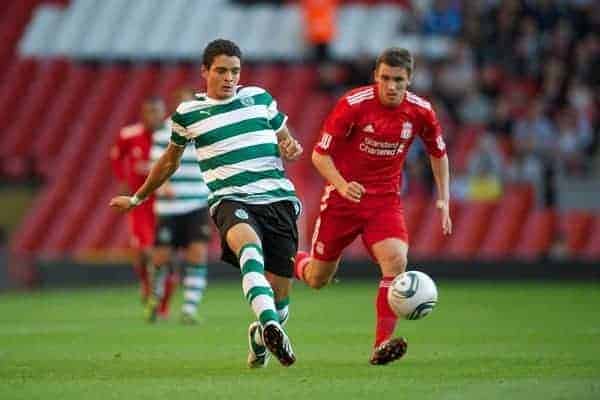 Ilori likely first gripped Liverpool's attention when his Sporting CP side twice defeated the Reds in the 2011/12 NextGen Series, first 3-0 and then 5-1. Soon after, the star of Sporting's tournament, Joao Carlos Teixeira, moved to Merseyside in a deal worth over £800,000.
But it wasn't to be the only time Liverpool poached one of the Primeira Liga side's finest young talents.
Ilori joined up with Teixeira in 2013, with Rodgers making him one of the first defensive signings of his time at Liverpool—and it was no surprise why.
The London-born defender has all of the attributes that Rodgers enjoys in a defender: he's quick, versatile, technically adept and intelligent in reading the game.
The club's website describes him as "an elegant, ball-playing centre-back."
Joining as an inexperience 20-year-old, successive seasons on loan with Granada and Bordeaux were to be expected, but injury problems persisted in both 2013/14 and 2014/15, ensuring that Ilori made just 21 league appearances over the two campaigns.
The pervading worry was that Ilori's slight build would hamper his progress in the Premier League.
But a new-found aggression on display in this summer's Under-21s European Championships in the Czech Republic, allied with his speed, technique, composure and aerial ability, suggested that Ilori could slot in comfortably within Rodger's back line.
His performances for Portugual Under-21s this summer outline just why Ilori is one of Europe's finest young defensive prospects.
This truth makes his deadline-day switch to Villa all the more concerning.
Win-Win for Villa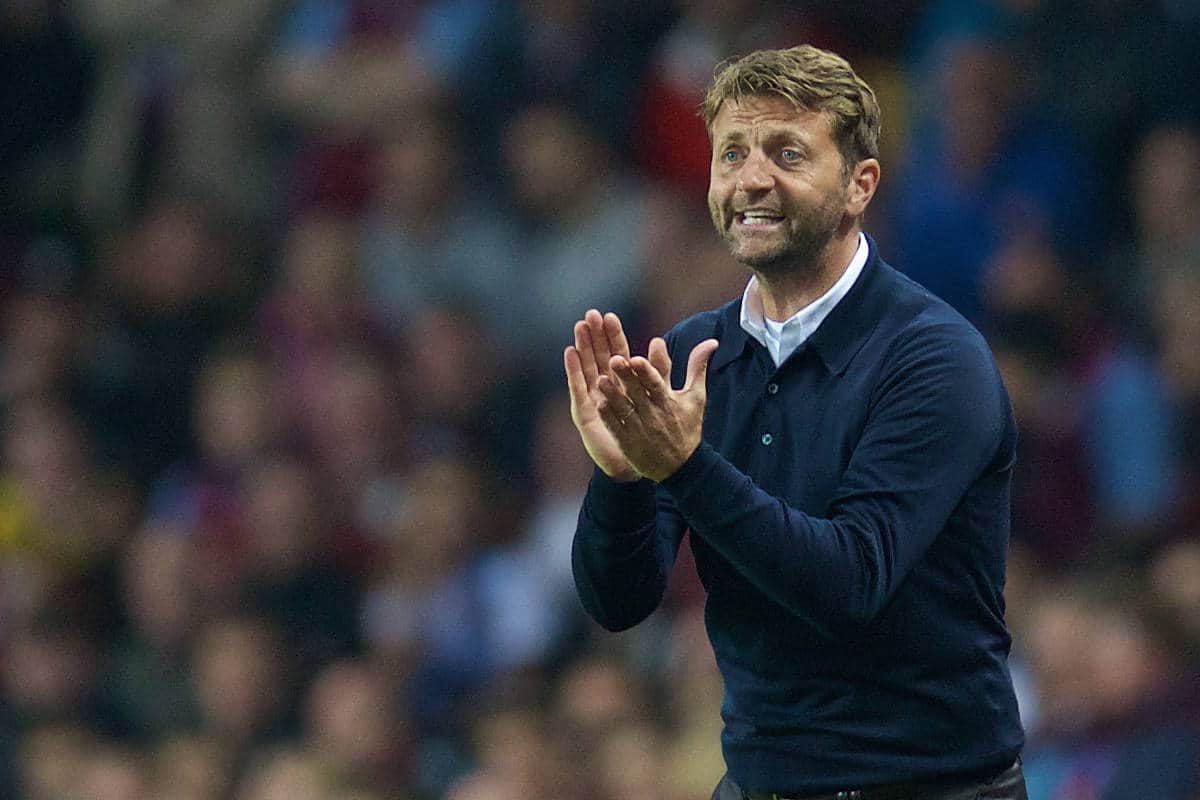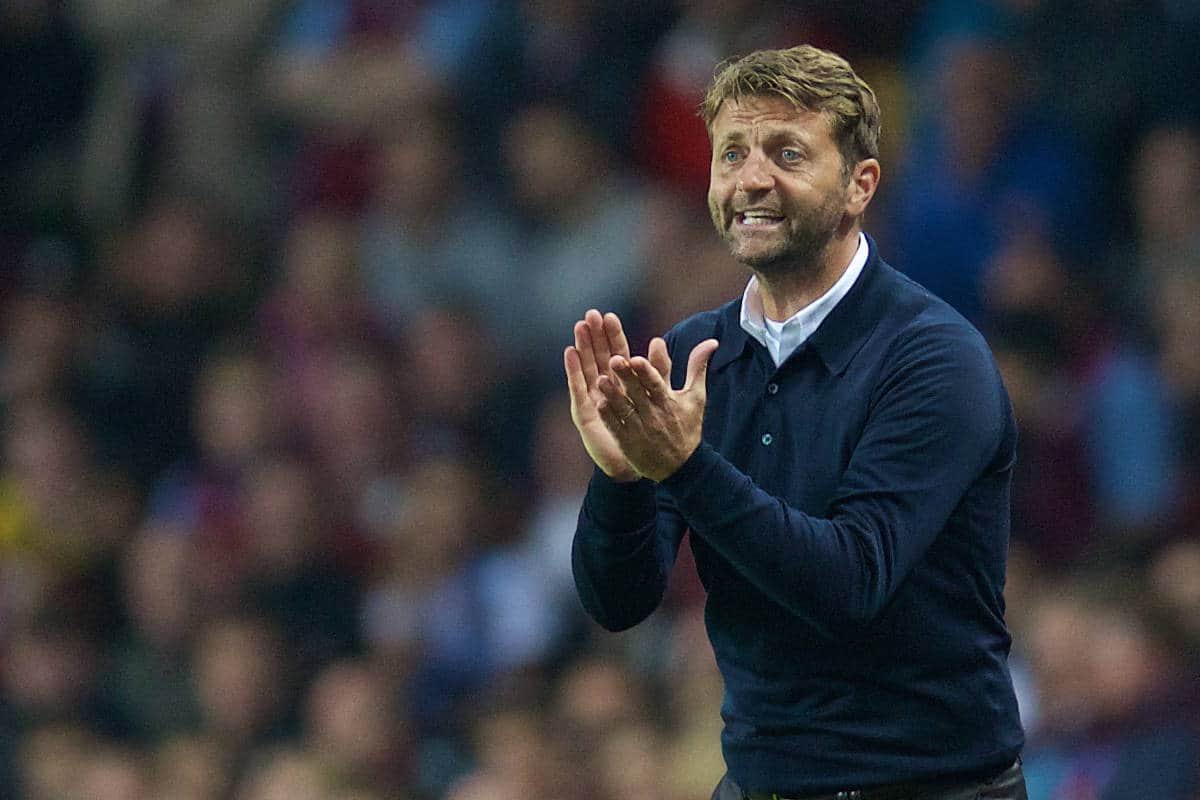 This summer has marked the first time that Sherwood has dipped into the transfer market as a manager and his approach has been telling.
The arrivals of Jordan Amavi (21), Jordan Veretout (22), Adama Traore (19) and Jordan Ayew (23), as well as the promotion of Jack Grealish (19) to a regular role in his first-team squad, show that this is a manager who is unafraid of relying on young talent.
In one successful summer, Villa have gone from having one of the messiest, resource-sapping squads in the Premier League to one of the most attractive and well balanced.
When it became clear that Ilori was available on deadline day, and following his rejection of Sunderland, the move would have represented a win-win situation for Sherwood.
On one hand, Villa were securing the services of one of the most promising young defensive talents on the continent.
Like Adama, Amavi, Veretout and Ayew, Ilori's potential is vast.
Utilising the centre-back's talents within his defensive line—be that as a centre-back alongside Micah Richards or Joleon Lescott or as a right-back—Sherwood can nurture Ilori into the Premier League-level talent that he is promising to become.
If Ilori performs well throughout 2015/16, Villa can sign him for what will be a bargain price.
But on the other hand, if Ilori fails to adjust or his injury problems persist Villa have no obligation to make his move permanent.
It's a no-risk move for Sherwood, and the Villa manager is being much savvier than his Liverpool counterpart.
Liverpool's Transfer Strategy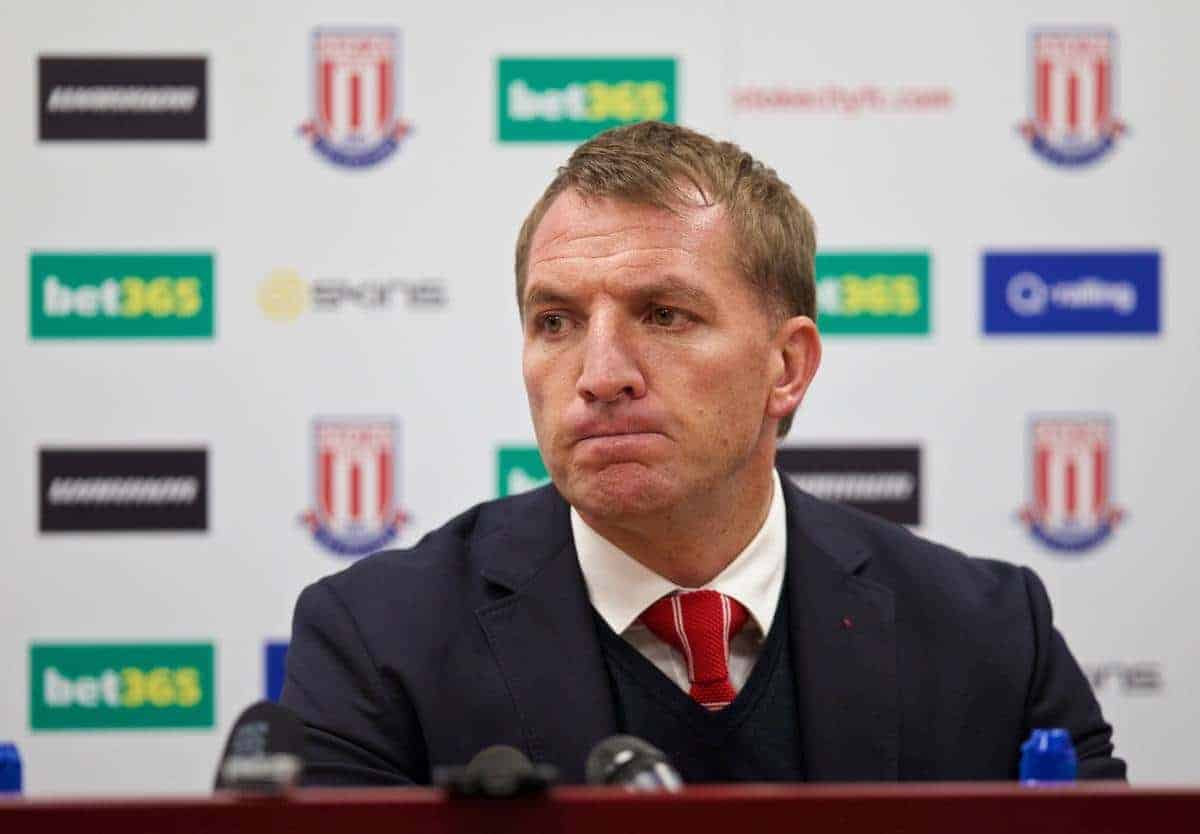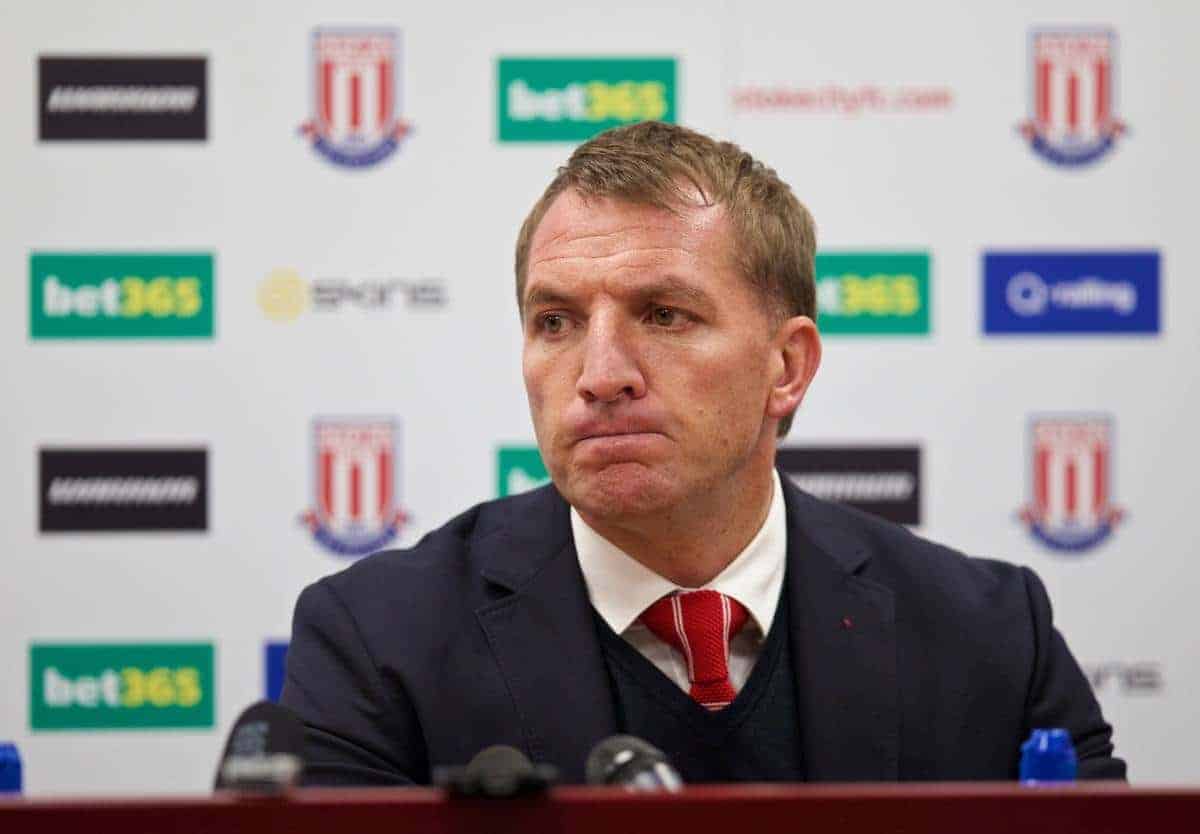 This summer, bookended by Ilori's move to Villa, heralded a change in transfer strategy from Liverpool.
Ilori's departure ensures that over half of the 24 players to have signed for Liverpool between 2012 and 2014 have either been sold or left on loan—that period of transfers being from Rodgers' takeover to that fateful 6-1 loss at the hands of Stoke City on the final day of last season.
Emerging from frank end-of-season talks with the club's owners, Rodgers had clearly resolved to reassess the club's transfer strategy.
Long has there been a perceived disconnect between Liverpool's transfer committee and the manager, and this summer has seen Rodgers secure what are believed to be his choices.
James Milner, Danny Ings, Christian Benteke, Nathaniel Clyne and Adam Bogdan all possess that familiar Premier League-proven quality that Rodgers so cherishes, while he is said to have been convinced to sign Joe Gomez and Roberto Firmino on the back of shining testimonies from new assistant manager Sean O'Driscoll and the club's scouts.
Four examples of previous committee-backed signings are believed to be Mamadou Sakho, Lazar Markovic, Alberto Moreno and Divock Origi, according to the Times' Tony Barrett.
Only Moreno has made an appearance for Rodgers' side so far this season, with Markovic farmed out on loan to Fenerbahce.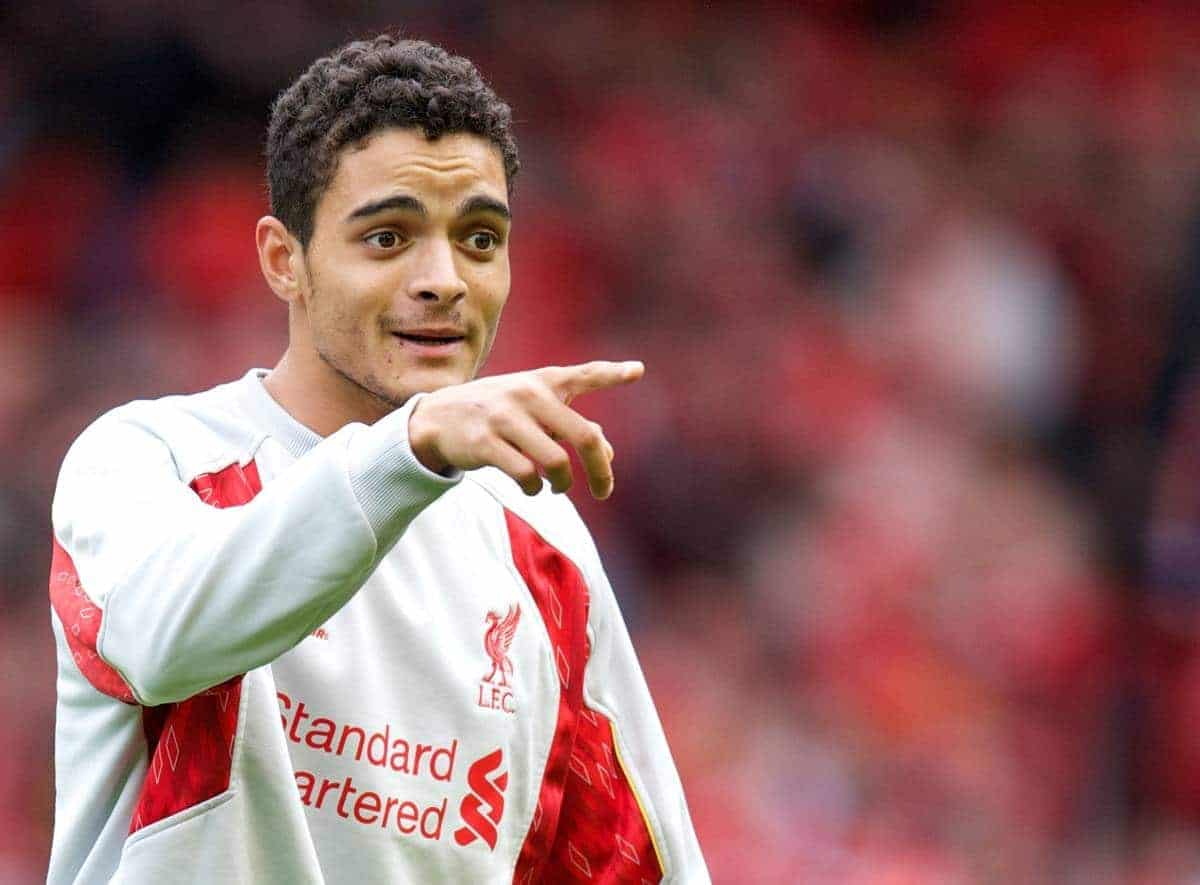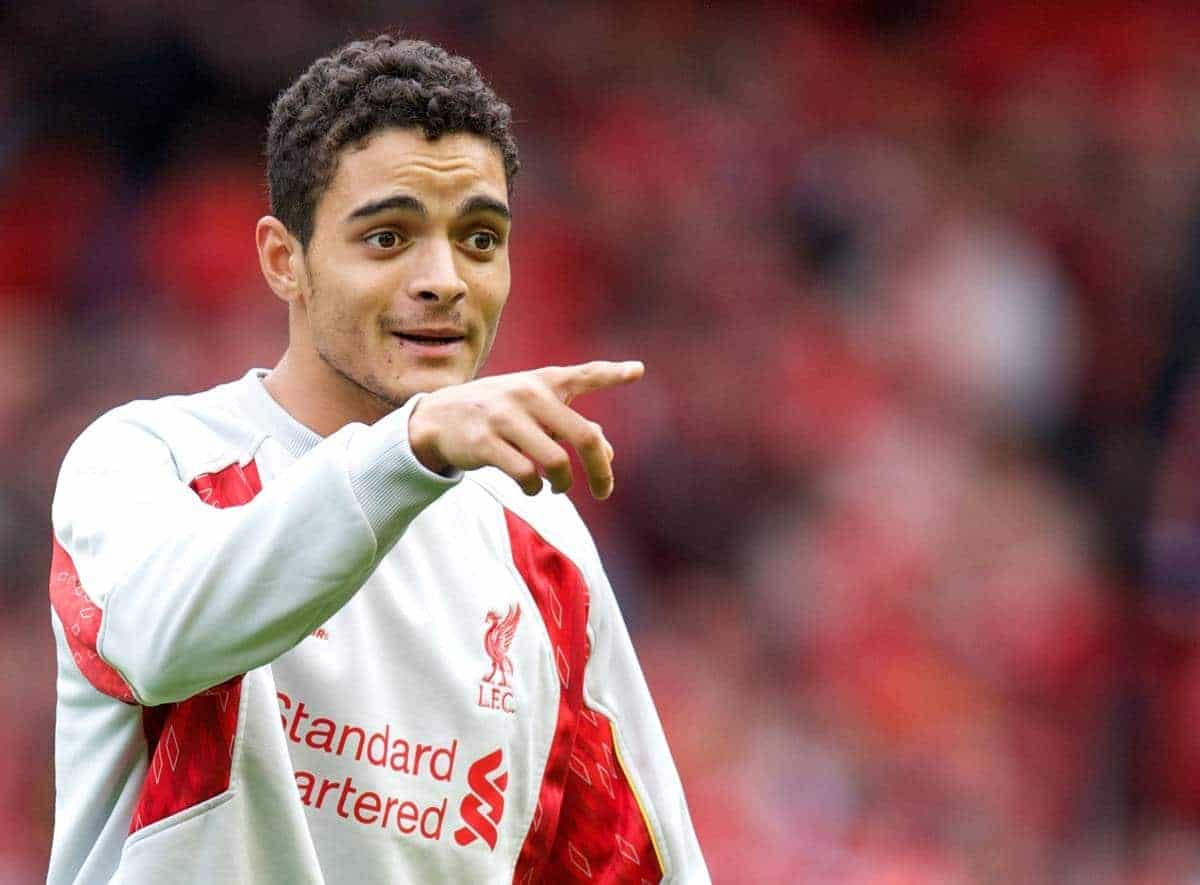 Two days after Markovic made the move to Turkey, Ilori followed him through the Anfield exit.
Both were roundly praised by the manager on their arrival, either as "a really exciting talent," or "a really big talent," but both have fallen by the wayside after being given little chance to prove themselves to Rodgers.
Whether he believed his words or not, both Markovic and Ilori are immense young talents.
Letting Ilori leave this summer, without having made a competitive appearance for the Reds, seems more of a symbolic condemning of Liverpool's previous transfer strategy than a conscious decision to sell an ineffective player.
Rodgers seems intent on shifting all reminders of a strategy that has been wrongly deemed a failure—Ilori, Markovic, Sakho, Emre Can and Philippe Coutinho are evidence of its virtue.
At a time when Liverpool's defensive ranks are at their most vulnerable, casting aside Ilori—one of their most promising young talents, capable of performing in the Premier League right now—seems to be a considerable oversight.