Liverpool's Anfield stadium has been evacuated as a precaution after an "incident" at the ground, the club have announced.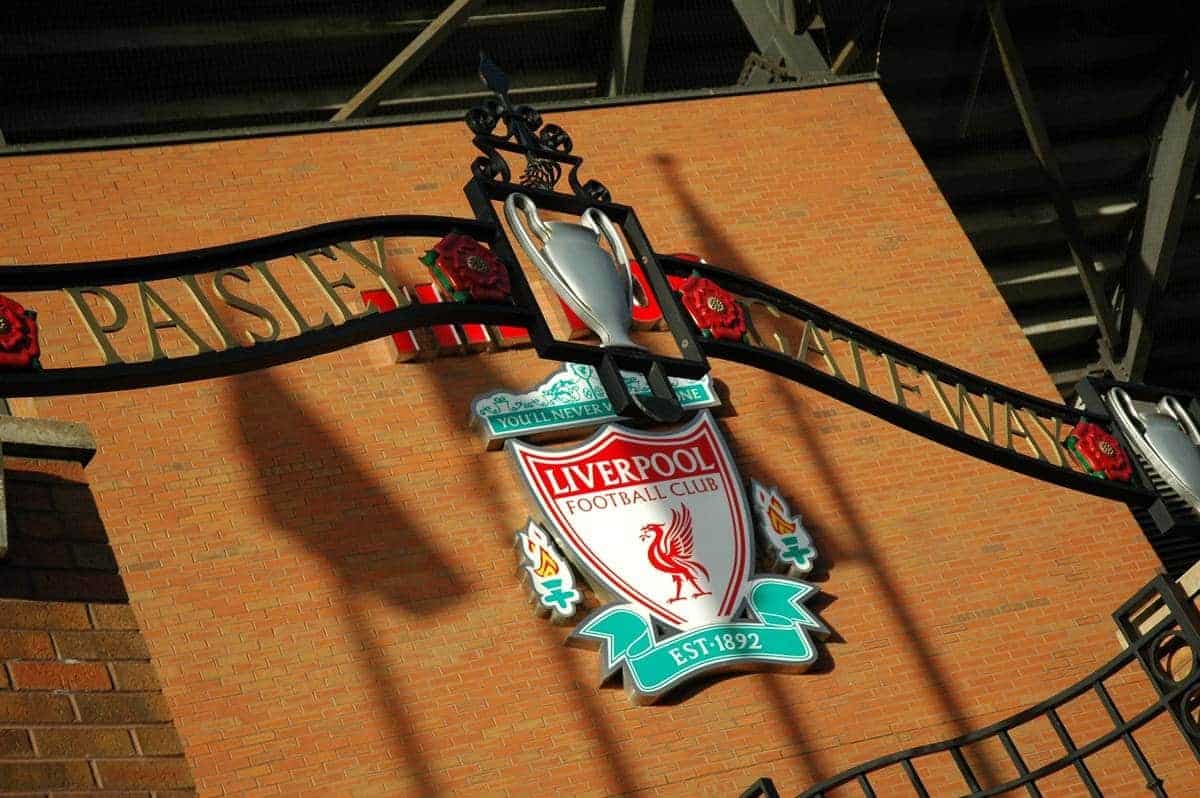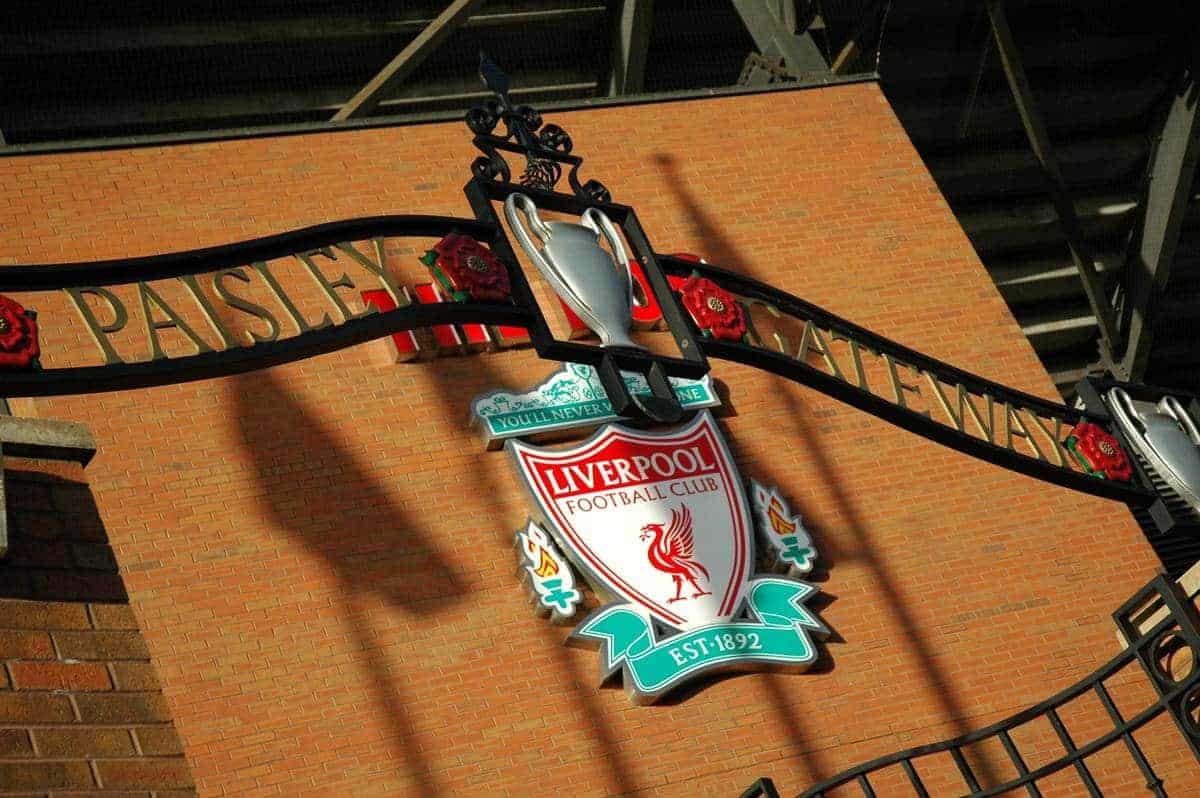 It has been reported that the evacuation was ordered after two men went missing inside the stadium.
The two men were reported to have done so at 1.30pm, and Merseyside Police were called to the stadium at 3.05pm as a consequence.
"There is an incident at Anfield stadium, and as a precautionary measure the facility has been evacuated," said a club spokesman.
"Our priority is to ensure the safety and well-being of everyone at the ground. The emergency services are aware of the situation."
Merseyside Police released a statement on Tuesday evening which read:
"Merseyside Police can confirm officers are in attendance following security concerns at Anfield Stadium today (Tuesday, 27 October).
"As a precautionary measure, the club has evacuated the stadium and officers are now carrying out enquiries at the scene.
We can confirm officers are in attendance following security concerns at Anfield Stadium. https://t.co/PiaupxMT9o

— Merseyside Police (@MerseyPolice) October 27, 2015
"Anyone with information about the incident is asked to call police on the 101 number or Crimestoppers, anonymously, on 0800 555 111."
Photos were posted on social media and in local news blogs appearing to show club staff and tourists standing outside the ground with police officers manning the gates to the ground.
Liverpool are due to face Bournemouth in the fourth round of the Capital One Cup at Anfield on Wednesday night.
UPDATE: SEARCH FOR MISSING PERSON IN THE STADIUM –
Merseyside Police has announced that officers are presently searching for a man inside Liverpool's Anfield football stadium after he went missing this afternoon.
The individual concerned – reports had previously suggested two men were involved – had been on a stadium tour before the football club called police at 3.05pm to report the incident in the belief that the man remains inside the stadium, which has since been evacuated.
UPDATE: GAME ON
Liverpool's Capital One Cup fourth-round fixture with Bournemouth will go ahead as planned on Wednesday after Anfield was cleared to reopen following an evacuation.
The club reported a man had gone missing from a tour group that was visiting Anfield, which led to a police operation at the stadium from mid-afternoon until late evening.
But after a search, both Merseyside Police and the football club said they were confident the stadium was secure.
"Anfield Stadium is now fully reopened, following a precautionary evacuation earlier this afternoon," said a club spokesman.