Liverpool manager Brendan Rodgers was left frustrated after another draw in the Europa League put the focus firmly back on him heading into Sunday's Merseyside derby.

Adam Lallana's second goal in successive Europa League matches was cancelled out by Sion's Ebenezer Assifuah and despite the Reds enjoying most of the possession they could not force a winner.
"We are disappointed with the result," said Rodgers.
"The story of the game was obvious; we started well, got in front, gave away a poor goal and then created chances and should have maybe won a lot more comfortably but unfortunately ended up drawing and a bit frustrated."
Rodgers made seven changes from the weekend's win over Aston Villa and the lack of cohesion was apparent.
"For this game, there were a number of players we needed to be careful with like Daniel (Sturridge) that were coming back from injuries.
"There is no doubt we want to qualify and get through to the knockout stages, but we are picking teams to get a result.
"Away in Bordeaux a lot of young players played but we are still going up in games.
"Tonight the story was about the chances. We have enough chances to win the game and that is the disappointment."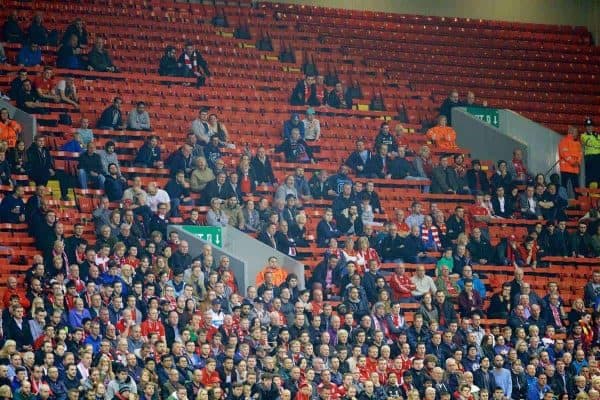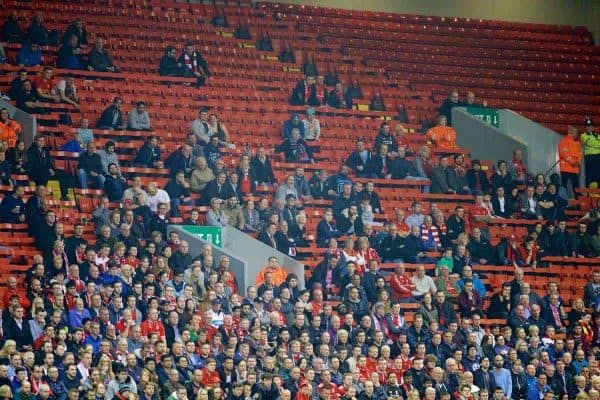 Rodgers will make wholesale changes again for the derby against Everton at Goodison Park, which considering the discontent among fans takes on even greater significance.
"We go into the game against Everton and we will focus on our performance. The players will look forward to it," he added.
"I haven't lost a derby yet (won one, drawn five) and they are always good games.
"We are a point behind Everton – I know the media and written press will build the game up but we will stay calm.
"I am immensely enjoying the job, it is a great challenge and it is a rebuilding."
Sion boss Didier Tholot was more than satisfied with a draw.
"I am very pleased. It is a job well done. I had a plan and my players put it into action. We are very happy with the point we gained here," he said.