New manager Jurgen Klopp has vowed to improve Liverpool's fortunes on the pitch, starting by moulding "the hardest team to beat in the world."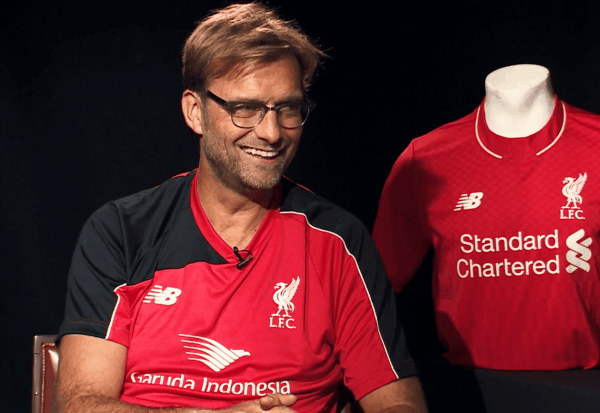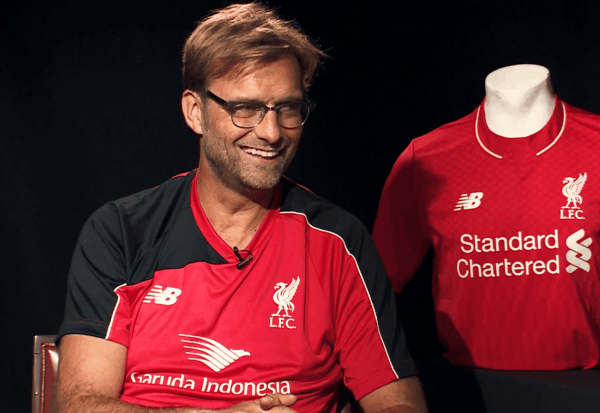 Klopp faces a big task in restoring Liverpool's potency after taking over from Brendan Rodgers this week, but the German has expressed a desire to improve his side's defensive game before implementing his "wild" brand of football.
"In these days in football, all the world-class teams play the opposite of football," he told LFCTV, before talking about how every side is built on a solid defence.
"I like to watch this; Bayern Munich, great team, great club; Barcelona, yes; Real Madrid; maybe on some days, Manchester City. But nobody starts as a ball possession team.
"The first thing, always, maybe in life, you need to have a stable defence.
"Nobody starts a development from the top of the table. We can start our development today, tomorrow.
"If it's possible, can we be the hardest team to beat in the world? Let's try to be this.
"First of all, we have to talk to all Liverpool fans about what our expectations [are]. Expectations can be a big problem.
"It needs a lot of time until the end. I'm not here to promise you will see against Tottenham the absolute new Liverpool—but some of the new Liverpool would be cool.
"That's what we'll try to do. Everything in life takes time."
A popular appointment at Anfield, Klopp is likely to be given time to improve the Reds' fortunes, but much talk has revolved around the club's transfer policy.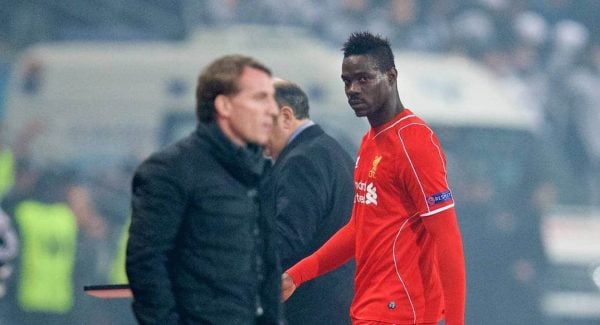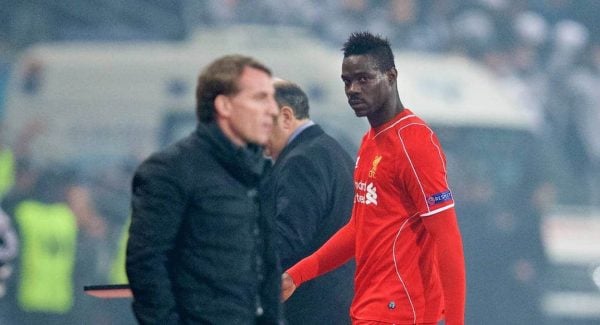 Rodgers faced many problems throughout his tenure in terms of player recruitment, with the Ulsterman's perspective often jarring with other voices from Liverpool's transfer committee.
Klopp continued to discuss this approach, saying he would always have final say on transfers.
"It was absolutely no problem between FSG and myself, we talked about this," he continued.
"It's nothing. If two smart, intelligent, clever guys sit together on a table and you both want the same, where can be the problem? We all want to be successful.
"The only thing for me is to have the first and last word.
"I don't want to spend money the club doesn't have; I don't want to hold a player that doesn't want to stay.
"I have to work all day with these guys.
"Nobody will sell a player I want to work with, even if it's a good deal. Nobody wants to transfer a player without my 'yes'."
Klopp worked under a sporting director during his time at Borussia Dortmund, with the Bundesliga side employing a similar collegiate approach.
But in order for the German to make his side "the hardest team to beat in the world," he must be allowed to build his side as he see fits.
[interaction id="5615387fc70ac51c03e8a139″]