Following Brendan Rodgers' sacking on Sunday evening, we take a look at six managers who could take over at Liverpool.
The Ulsterman's three and a bit years in charge at Anfield have come to an end, following a disappointing start to the Reds' 2015/16 campaign.
Owners FSG said in a statement: "The search for a new manager is underway and we hope to make an appointment in a decisive and timely manner."
There are some standout contenders for one of the most prestigious jobs in football, and we take a look at six of them.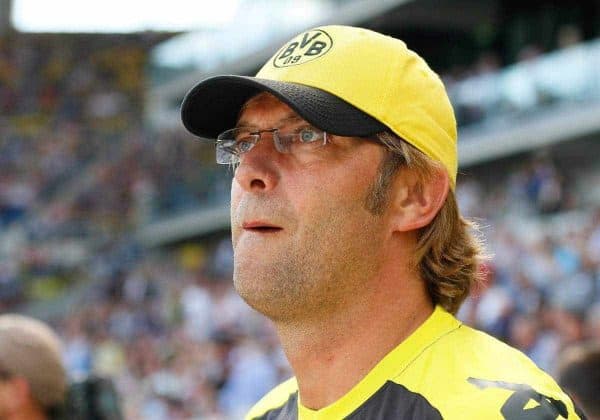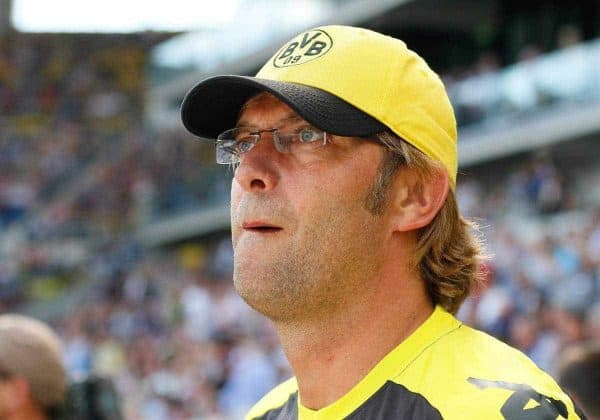 In the eyes of many, Jurgen Klopp would be the perfect appointment by the club, and is the strong current bookies' favourite to take the job.
The 48-year-old is widely considered to be one of Europe's most talented and sought-after coaches, and his enormous personality only adds to his popularity.
Klopp enjoyed seven wonderful years in charge of Borussia Dortmund between 2008 and 2015, winning two Bundesliga titles and reaching the 2013 Champions League Final.
He plays an attacking brand of football and is a master at creating a good team spirit, and has the potential to be a real hero on Merseyside.
The fact that the German is currently available only heightens his chances of saying yes to the job.
Carlo Ancelotti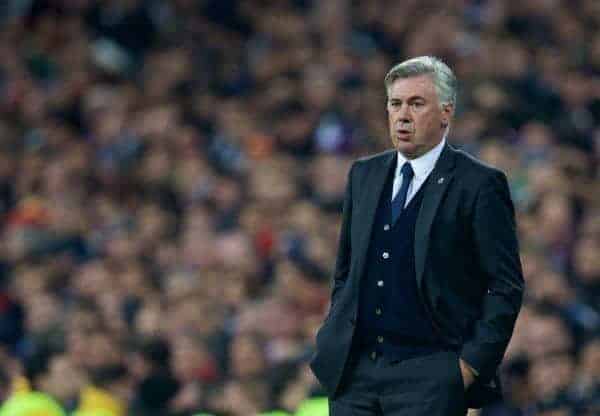 Carlo Ancelotti is one of the most successful managers of his generation, winning trophy after trophy in Europe's top leagues.
He won two Champions League crowns with AC Milan in the 2000s, losing to Liverpool in the incredible 2005 final, and also lifted the trophy with Real Madrid in 2014.
The 56-year-old guided Chelsea to Premier League glory in 2009/10, before being inexplicably fired despite winning the double.
The Italian is a born winner who would have the ability to attract big names to Anfield, and his defensive expertise might actually see the Reds look solid at the back for once.
Ancelotti doesn't necessarily tick all the boxes when it comes to what FSG look for in managers- age, potential etc- but there would be every chance of him bringing the glory days back to Anfield.
Like Klopp, the ex-Paris Saint-Germain boss is currently without a club.
Frank de Boer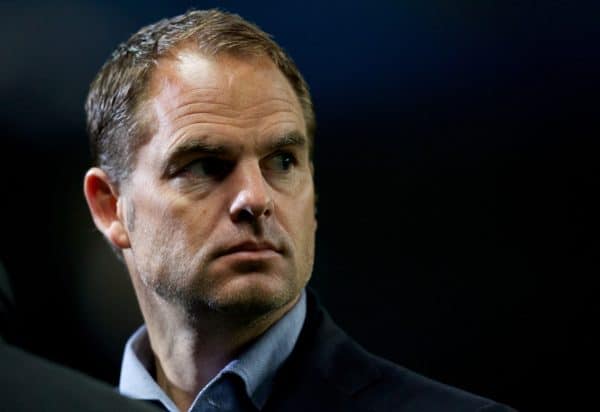 Having enjoyed a stellar playing career with Holland, Barcelona, Ajax and more, Frank de Boer is now thriving in management.
The 45-year-old took charge of Ajax in 2010, having been assistant manager before that, and he remains the man in charge today.
He won four Eredivisie titles in a row between 2010 and 2014, and the way in which he has developed young players must surely appeal to FSG.
De Boer would be more of a risk than Klopp or Ancelotti without question- winning in Holland is far easier than in England- but he is one of the most exciting young coaches in the business.
Unai Emery

Unai Emery is another young, highly-rated coach, and he could be a bit of a long shot to replace Rodgers in the Anfield hot-seat.
The Spaniard is currently is charge of Sevilla, and has brilliantly inspired them to successive Europa League glories in the last two seasons.
He previously enjoyed spells at Spartak Moscow and Valencia, and at 43 years of age, is someone who would be considered a long-term appointment.
The fact that he appears happy at Sevilla is a clear stumbling block, and he would also represent more of a gamble than some of the more fancied contenders.
Marcelo Bielsa

Appointing Marcelo Bielsa would certainly be straight out of left field, but it would certainly be an intriguing decision.
The Argentine is not necessarily a household name- he is a football hipster's dream- but he has enjoyed a very impressive coaching career, managing Argentina and Chile internationally, and Athletic Bilbao and Marseille at club level.
The 60-year-old is an extremely innovative coach who has always been lauded for his tactical outlook on the game, with his fluent 3-3-3-1 formation his most notable system.
Given his age, however, it seems very unlikely that he will be Liverpool's next man in charge.
Garry Monk

In many ways, Garry Monk would appeal greatly to FSG. He is young, British and someone with a refreshing outlook on the game.
The 36-year-old has only been a manager for a year, having taken over at Swansea in the summer of 2014, but he led the Welsh outfit to an impressive eighth-place finish in the Premier League in 2014/15.
He is certainly a talent who may well have a big future in management, but it is far too early to tell how good he is. There is absolutely no reason why he wouldn't fail on Merseyside.
It would all feel a bit like appointing Rodgers all over again in many ways; a risk that cannot afford to be taken.
[interaction id="5611742774a791dd4b3f18f7″]