Liverpool CEO Ian Ayre believes that renovating Anfield will aid Liverpool's development both as a local presence and commercially abroad.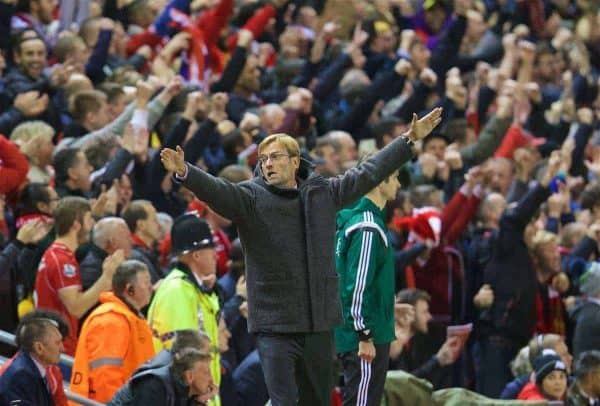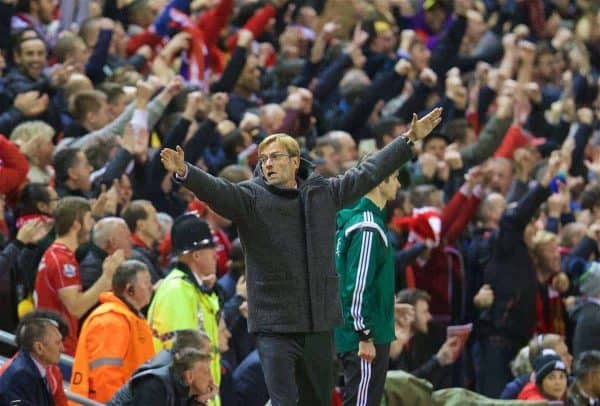 As Fenway Sports Group continue to oversee the redevelopment of Liverpool both on, off and around the pitch, Ayre believes that the expansion of Anfield can counter one key problem.
Speaking to John Green at Blazer Con in New York on Saturday, the Reds CEO said that improving Anfield "could help" to add a local presence to the stadium.
"We have the enviable position of selling out every game – but not having the route in to have a 12- or 13-year-old come," he said.
"Local supporters' groups want to discriminate against travelling fans to get more Scousers back in Anfield.
"The stadium renovation could help that."
The Anfield redevelopment will initially see 8,300 new seats added to the Main Stand, with an extra 4,800 added to the Anfield Road end as part of the second phase.
While many of these seats will go to commercial partners and executives, Ayre believes that Liverpool can work to regain a local presence at the club.
"Being a Liverpool fan is more than football, it's about being part of a family," he continued.
FSG are thought to be considering a season-ticket amnesty for the 2016/17 season.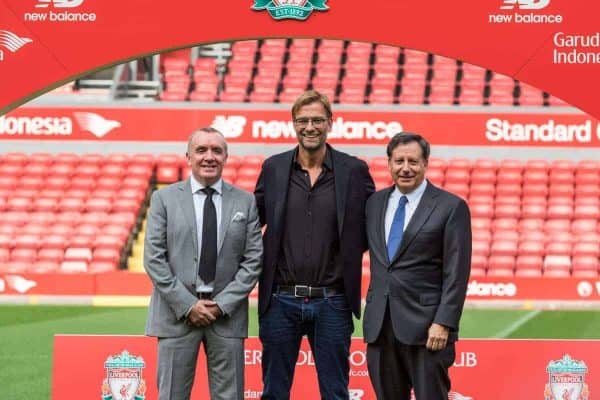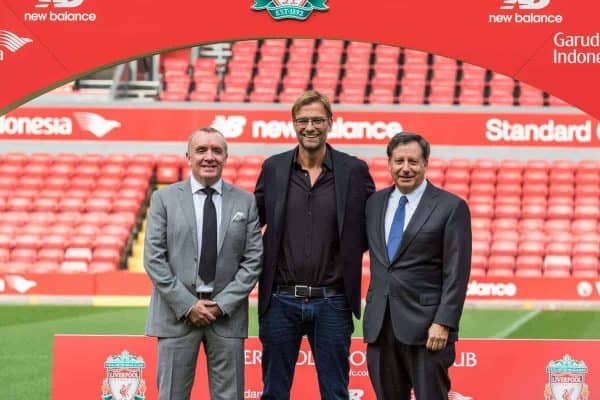 Ayre came into the club during the reign of Tim Hicks and George Gillett, before being promoted to the role of CEO by FSG, and believes that Liverpool's improvement in the commercial sector is long overdue.
"I was surprised about how underdeveloped commercially [the club was] and how little there was for foreign fans," he explained.
"Liverpool didn't seize the opportunity of the phoenix rising from the ashes of Istanbul."
The spirit shown by the club and its supporters in their Champions League success in 2005 is something that FSG have looked to recapture during their time at the helm at Liverpool.
Appointing Jurgen Klopp as manager looks to have given them a better chance of doing so.

However, the German's words about the atmosphere, or lack thereof, at Anfield this month cast a shadow over this optimism.
"After the goal on 82 minutes, with 12 minutes to go, I saw many people leaving the stadium," he told reporters after the Reds' 2-1 defeat at home to Crystal Palace.
"I felt pretty alone at this moment. Of course, we decide when it's over.
"Between 82 and 94 you can make eight goals if you want, you only have to work for it.
"Big decisions are made in moments when you are tired.
"Tonight it feels so bad because it was absolutely not necessary."
Anfield has long suffered from a drain in atmosphere, and Ayre and FSG will be hoping that the injection of a local presence following redevelopment can help to counter this.
FSG are giving the club all the tools required, and the onus is now on Merseyside to make the most of them.