Daniel Sturridge will have to prove himself on the training field before making his Liverpool return, with Jurgen Klopp taking a patient approach.

Sturridge, who has made just three appearances for the Reds this season, is currently recovering from a knee injury suffered shortly after Klopp's arrival.
The striker took a knock during training following a routine challenge from Jordon Ibe, and has been sidelined since.
With Sturridge facing a number of frustrating layoffs in recent years, Klopp is set to practice patience while he waits for the No. 15 to return to full fitness.
That is according to the Mail's Dominic King, who claims that Klopp has set a 10-day training target for the striker.
"[Sturridge] continues to be nursed along," King writes.
"Klopp will not consider him for first-team duty until he has completed 10 days of full training and no pressure is being applied to get him to that stage.
"Klopp has absolute faith in his medical staff."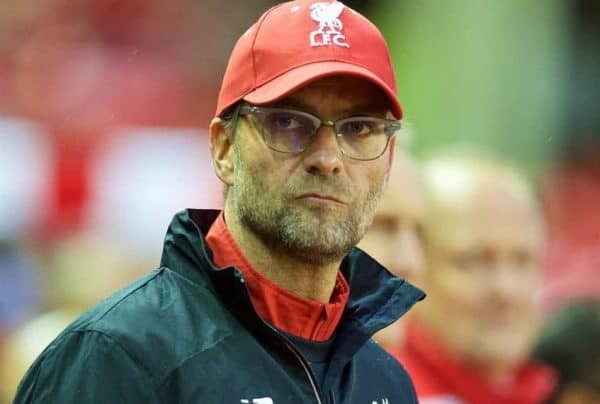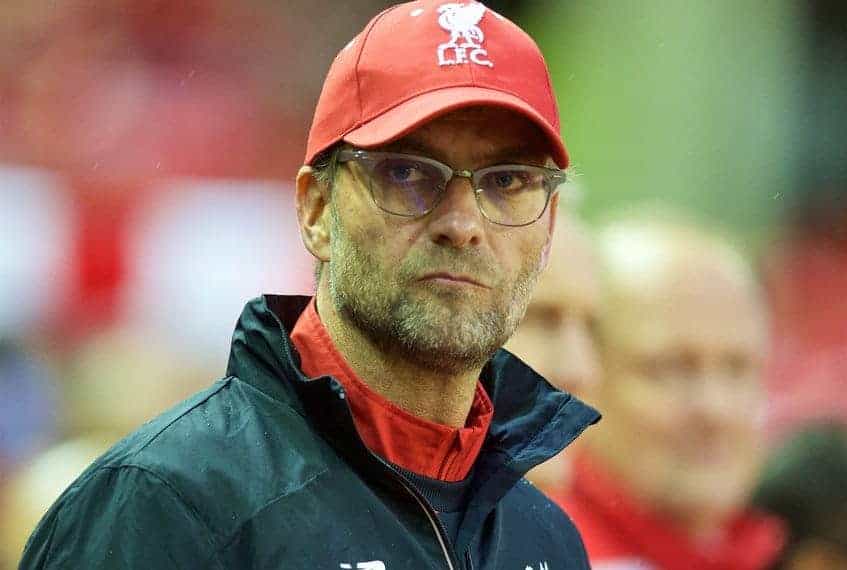 Klopp was forced to defend his medical staff at the end of October, with Sturridge joined by Jordan Rossiter, Joe Gomez and Danny Ings in the treatment room in his first month in charge.
Meanwhile, Mamadou Sakho is set to miss two months of action after damaging his knee joint in November's 2-1 defeat to Crystal Palace, while Jon Flanagan remains a long-term absentee—with no concrete return date.
Boosting Klopp's squad significantly this week, however, is Jordan Henderson, with the midfielder set to return after the international break.
King suggests that Henderson "is making good progress in his rehabilitation."
Ibe and James Milner have both also returned to full training, after missing international duty with hamstring and knee problems respectively.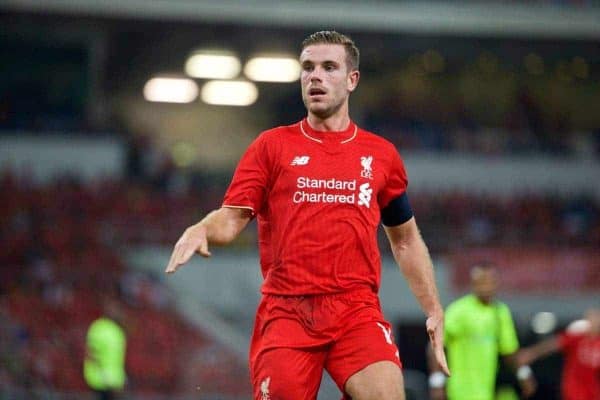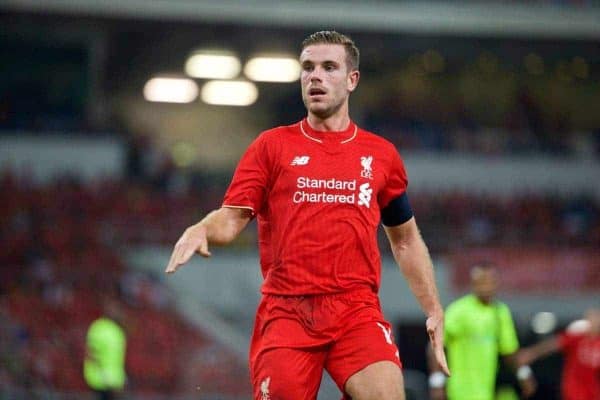 The return of Henderson will allow Klopp to vary his selection in midfield, while Ibe continues to be an invaluable option in attack.
Milner's form has dipped following the German's arrival, but his partnership with Henderson could see an improvement in the coming weeks.
Sturridge's reintroduction will be the most important, however.
Klopp is right to take a patient approach, but he will no doubt be itching to get his star striker back on the field and among the goals.