Steven Gerrard has revealed that the next MLS season could be his last as a player, with rumours of a Liverpool loan unlikely.

The 35-year-old's maiden campaign with the LA Galaxy ended in disappointment, losing out to Seattle Sounders in the knockout round of the MLS Cup playoffs at the end of October.
Galaxy finished fifth in the Western Conference, but failed to secure silverware, with Gerrard's defensive mixup with goalkeeper Donovan Ricketts at fault for Seattle's second goal in a 3-2 defeat.
Gerrard scored two goals and assisted on three in 14 MLS appearances this season, and will be hoping to improve his output in what he admits could be his last campaign in football.
"It could be my last season as a footballer," he told the Galaxy's official website.
"I certainly don't want to feel like I'm feeling right now come next year.
"I'd love to go out on a high. It's a long season and I only came here for the last four months, but I'll certainly be better for the experience next year."
Much of Gerrard's struggles came due to a culture shock on his arrival in Los Angeles, with the former Reds captain seemingly underestimating the challenges of MLS.
"Going on the road, playing on turf, playing at altitude, playing in humidity, those are the hurdles that I've had to face over the last three months that I wasn't aware of," he continued.
"Every away game has a different challenge."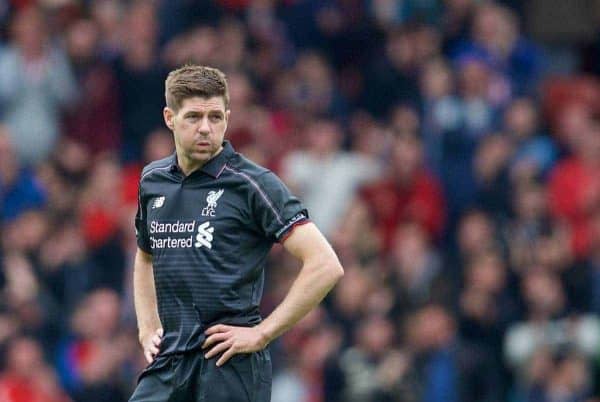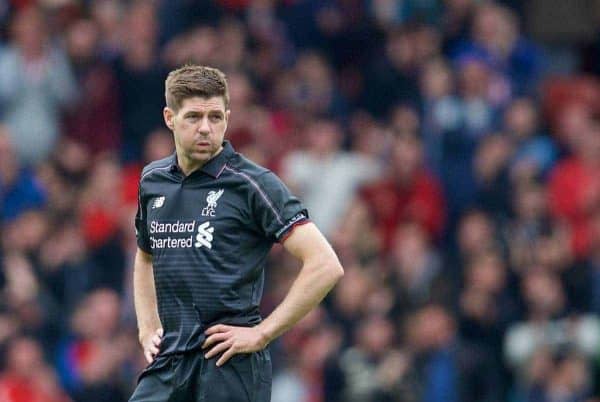 Gerrard has returned to Liverpool for the off-season, and could train with Jurgen Klopp's squad to preserve his fitness.
But it is unlikely that the midfielder will return to the club in a playing capacity this January, despite suggestions on the contrary on his Reds departure.
"I have been invited to come back and spend time here and join in with the lads in training, which is a fantastic gesture from the club," he said in May.
"So I will certainly be around during the winter months.
"Some [other] clubs have already asked about a loan, but that would be a very difficult one. I plan stay in touch with people at Liverpool who I have long-term relationships with."
But, when asked whether Gerrard and fellow Galaxy Designated Player Robbie Keane could leave the club on loan this winter, Galaxy head coach Bruce Arena refuted any suggestions.
Speaking to reporters at the end of October, the 64-year-old responded with a curt, one-word answer: "No."
This underlines the Galaxy's intention to preserve their squad during the winter months.
Gerrard would likely find himself at odds with Klopp's hugely demanding midfield system, but his presence at Melwood could be a vital boost as the German plots a top-four challenge this season.