It's an international break, there's no LFC news so we turn our attentions to the January transfer window.

With a small squad and a lengthy injury list, by the time January arrives manager Jurgen Klopp will have had time to assess the squad he's inherited and where he needs to strengthen.
We ask the TIA panel, which ONE position should Klopp strengthen in January, and why?
Jeff Goulding:
This is a very tough question. Prior to Sakho's injury I'd have mortgaged Anfield for a striker. His injury was a huge blow. Yes he'll be back in the new year, but undoubtedly he'll need time to ease his way back into the side.
Time will tell if Klopp's magic and a run of games can get the best out of Lovren. We have little choice but to wait and see. Jurgen may just conclude he can get by in this department.
Henderson should be back soon and will undoubtedly strengthen us in the middle, so I'm sure Klopp won't be targeting midfielders. I wouldn't imagine him looking for a keeper in January either.
Another problem area continues to be at full-back. An injury to Moreno or Clyne now would be catastrophic. However, I keep coming back to our lack of a cutting edge. We are desperate for an out-and-out goalscorer. This would still be my number one priority.
So, therefore my priority would be:
1. Striker
2. Central Defender
3. Full-back

Henry Jackson:
Centre-Back- Liverpool not only have the dilemma of star defender Mamadou Sakho being injury-prone, but also have nobody else close to the Frenchman's level at the back.
Martin Skrtel is far too hit-and-miss, and should be replaced, and Dejan Lovren is just Dejan Lovren. A right-sided centre-back would be perfect, with Neven Subotic and Benedikt Howedes springing to mind. I can't say I've watched them avidly week in, week out, mind you. Football Manager-lovers talk about them a lot though, so that's good enough for me!
A replacement for the infuriating Simon Mignolet would be a close second, followed by a really top wide man.
Jack Lusby:
I'm torn between whether centre-back or defensive midfield should be Liverpool's transfer priority in January, as while both Martin Skrtel and Lucas Leiva have certainly upped their game since Jurgen Klopp's arrival, both positions lack a top-quality incumbent.
In my eyes, Mamadou Sakho should be built around in defence, as Liverpool's strongest centre-back and a real, commanding figure – but he needs a suitable partner.

However, with Skrtel's fitness arguably more reliable than that of Lucas, if Klopp was to sign just ONE player in January, I'd make it a top-level defensive midfielder—someone like Victor Wanyama.
Shoring up the base of the midfield would aid Liverpool's centre-backs, and provide a reliable platform to build attacks.
While the wide attacking areas definitely need bolstering, my three transfer priorities would be: 1. DM, 2. CB, 3. LB
Ben Twelves:
The position Klopp most urgently needs to address in the January window for me is centre back.
We are desperately short of quality here outside of Mamadou Sakho who needs an adequate partner for when he returns in January.
In his absence a Martin Skrtel­—Dejan Lovren partnership is nowhere near good enough to deputise, as we know already, but we could end up seeing that more than we all want should we leave ourselves reliant on Sakho even after his return from injury.
Signing another quality central defender is a must so we can field a genuinely strong central defensive pairing, as well as to at least avoid having to play the dodgy duo together at the back when Sakho, or hopefully a new incoming partner, is unavailable.
Karl Matchett:
Centre-back for me. It's going to be a struggle for the Reds in all four defensive positions until January anyway and Emre Can is probably going to have to rotate in and out of the back line, but everybody knows we need a long-term player for centre-back anyway and if there's someone Klopp specifically has in mind then why not make them the first signing?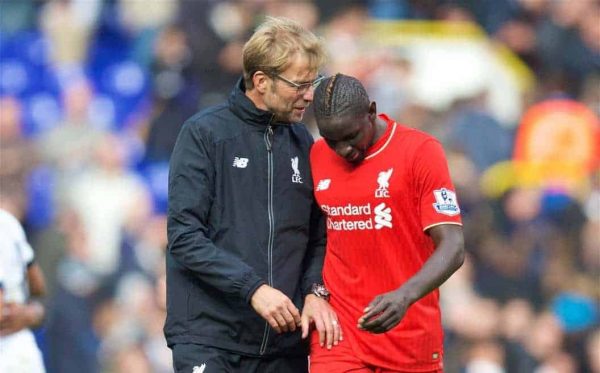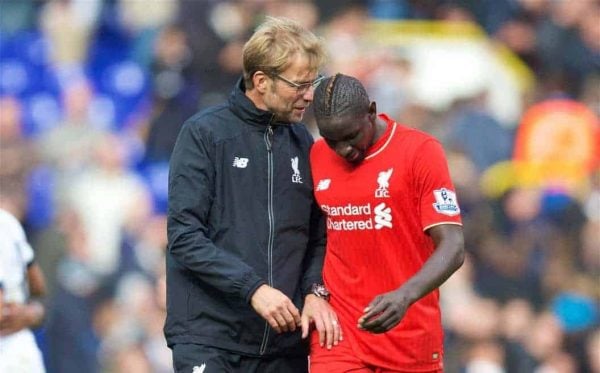 At worst, they get a few months to bed into the club without having to play every game, but at best they can immediately upgrade the starting XI in terms of helping a high line, showing consistency and, preferably, being somewhere between "young" and "in their prime." Just like over the last four transfer windows, ideally it would be someone to partner Mamadou Sakho and complement his traits, so a player who isn't hugely aggressive in stepping out of the defensive line but instead will drop deeper to cover behind his partner, reads the game well and is aerially proficient. If they're also good at passing the ball out, that's another added bonus.
1. Marc Bartra would still be the preference. At most he'll be €12 million but doesn't look like he'll go anywhere now and jeopardise his Euro 2016 spot, as well as trophies at Barcelona even though he only plays about half the games. In the summer, perhaps.
2. Diego Reyes is on loan at Real Sociedad, who have been a shambles this term. If there's any chance to buy out his loan and snatch him now from Porto, then do it.
3. It's possible/probable that Klopp will look to Germany for some of his signings and there wouldn't be huge objections to Benedikt Howedes joining, though there are plenty of others now who have a higher ceiling and he's also more the aggressor type rather than the sweeper up
Matt Ladson:
I'm going for a defender. We're desperately short of numbers at the back and signing a versatile defender who can cover multiple positions across the defence would be ideal.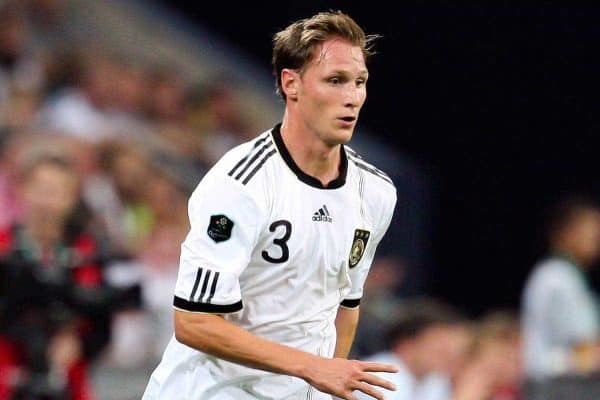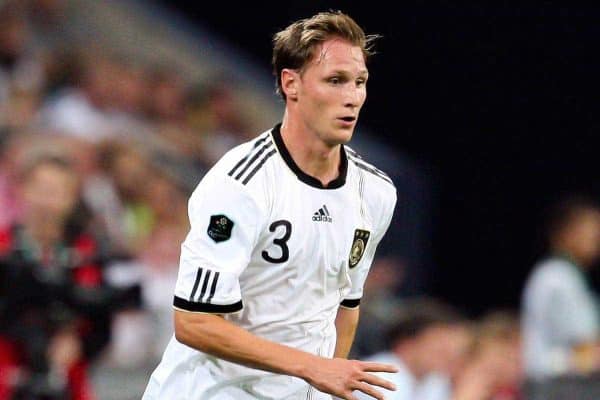 I'll be specific and name Benedikt Howedes as the man I'd like us to sign. He's played left right and centre-back, but is primarily a right sided centre-back. The idea would be that he can cover across the back for his first six months in the Premier League, then replace Martin Skrtel as Sakho's partner in defence from the start of next season. Experienced, World Cup winner, at prime age for a centre-back. It's been a while since we signed one of them!
Neil Poole:
I'm not entirely sure how it's come to this seeing as we effectively signed three new forwards in the summer, but we need another forward as a matter of urgency. I love Sturridge but it's now got to the stage where we can't plan around him. Any period of fitness should be seen a bonus. Ings is out for most of the season, Origi isn't good enough and there are question marks over Benteke's injury record too. An injury to Benteke and we're all but scuppered.
1. Striker
2. Centre Half
3. Cover at full back.
[interaction id="5645cd7a3eaa7f14340e4715″]