Liverpool manager Jurgen Klopp has no interest in Newcastle counterpart Steve McClaren's current difficulties but has warned his in-form side to be wary of the trip to St James' Park.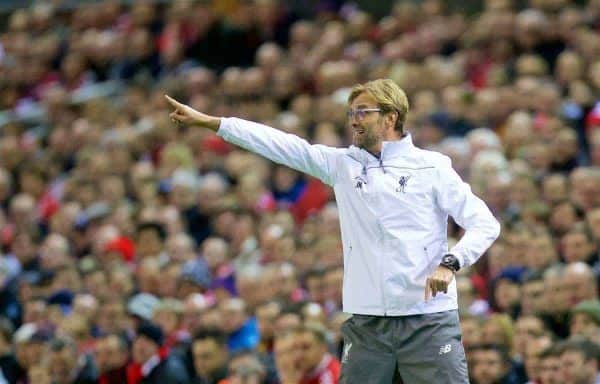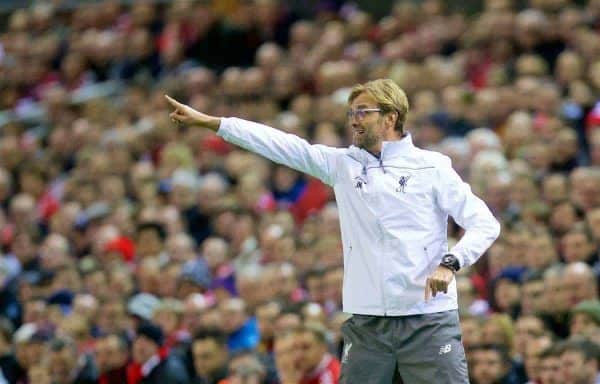 The Reds head to the north east with confidence soaring after their 6-1 Capital One Cup hammering of Southampton – their seventh win in the last eight matches in all competitions. By contrast, Newcastle's woeful run of seven defeats in their last 11 games has left the Magpies second-bottom of the Premier League and put McClaren under severe pressure.
No-one is giving the home side a chance this weekend and while Klopp expects to win he insists that is not over-confidence.
"To be honest we expect it all the time. We have the same thinking about this but it does not mean we don't have respect," he said.
"To be prepared for a game you have to know as much about the actual situation because everything can be motivation.
"It is not allowed to start the game as we did at Southampton and against Chelsea and against Crystal Palace.
"I told the lads you can ignore it, if you do it twice we have to talk about it and if you do it three times you have to change it immediately and we have done it three times.
"Our form is okay until now but I think it is not allowed – it is not even the middle of the season – to think about how it was until now.
"That is not important because we have done what we had to do."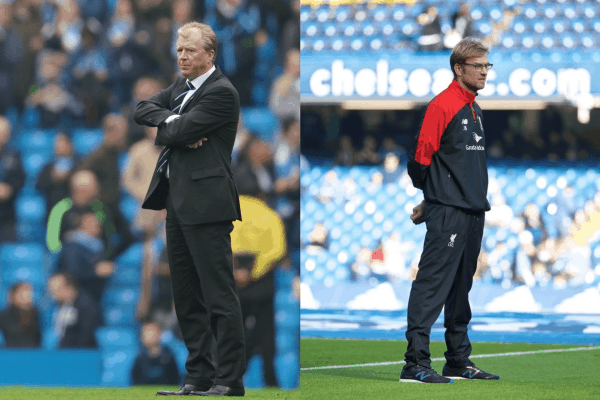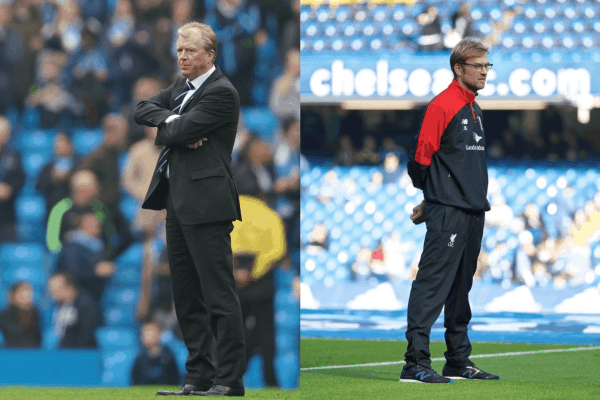 McClaren's position is coming under increasing scrutiny but there has been more criticism of the structure at St James' Park.
Last weekend former striker Alan Shearer accused the club of having no plan.
The German's personal experience of being a manager is much more stable, with seven-year stints at Mainz and Borussia Dortmund.
He admits he has not paid any attention to the goings-on at Newcastle, although McClaren may not be keen to see him as a 3-0 defeat to Klopp's Dortmund, followed by a loss to Hannover, cost him his job as Wolfsburg boss in 2011.
"I am not an expert on this because I had a perfect situation with seven years at Dortmund and Mainz," he added.
"In my opinion [stability] is very important but it can work in different ways.
"There is simply something not right when you change the manager but I know Steve McClaren and I know about his quality and experience so we have to be aware.
"I only know about the actual situation of Newcastle, not about their history, or why they changed managers.
"I knew a little bit about their problems in the last year but for me in this moment it is not important. We have to play football against them and not against their history or problems, just against the team."