Liverpool could look to take advantage of Schalke's financial plight and bid for centre-back Joel Matip in January, according to reports.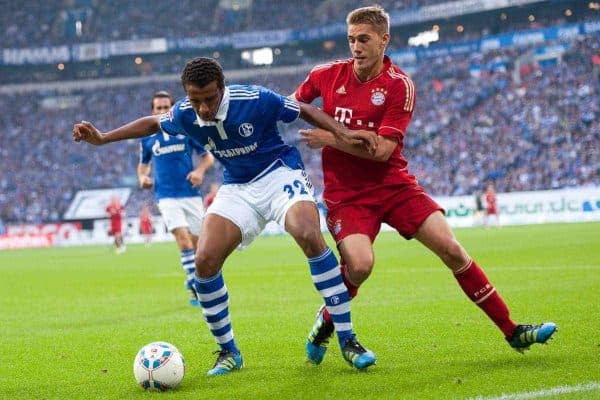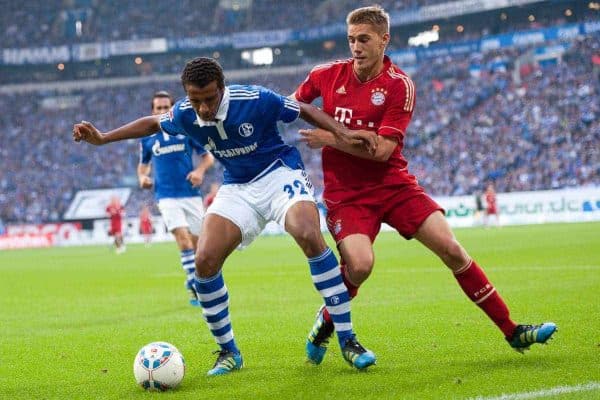 Matip is already on the club's radar, with widespread reports linking the Cameroon international with a free transfer to Merseyside on the expiry of his Schalke contract in the summer.
But with Martin Skrtel facing six weeks on the sidelines, Liverpool are thought to be considering a January bid.
According to the Mirror's Alex Richards, an offer "in the region of £4 million" could see the Reds benefit from Schalke's current financial trouble.
"While Matip may be willing to wait until the summer, Schalke could be persuaded to cash in early due to financial pressures," Richards explains.
"Both main commercial partner Gazprom and kit sponsor Adidas are reportedly preparing to end their association with the club at the end of their current big-money contracts.
"Gas supplier Gazprom's £22 million-a-year deal expires in 2017, and Schalke are struggling to persuade the Russian giant to renew."
Jurgen Klopp's interest in a potential winter move was corroborated by the Guardian's Andy Hunter, who writes that the manager "could bring forward plans to bring Matip to Liverpool by bidding to sign the 24-year-old in January."
However, German publication Bild reported on Monday that Schalke had offered the versatile defender a new contract.
This is said to be worth close to £60,000 a week, for four years.
Schalke are clearly eager to secure Matip's long-term future, with the former VfL Bochum youth having spent his entire senior career in Gelsenkirchen.
But with Matip having already rejected their initial contract offer, the 24-year-old looks likely to leave the club.
With Sunderland also said to be interested, Liverpool would be wise to make their move in January.