As 2015 draws to a close, we take a numerical look at the Reds fortunes over the last 12 months.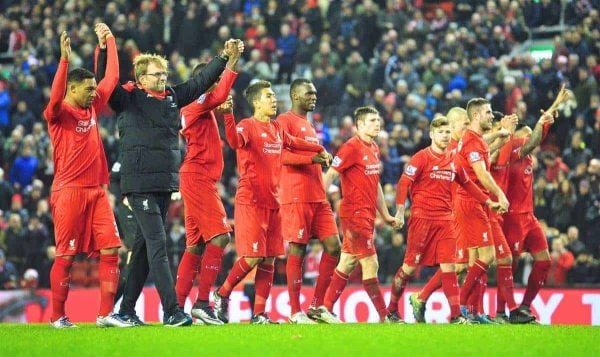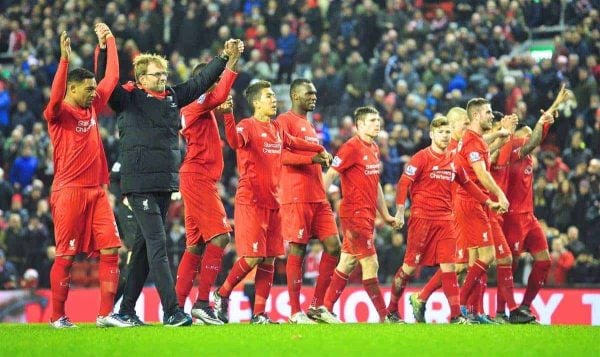 It's been a largely disappointing year on the pitch for Liverpool, and one that has boasted more lows than highs along the way.
Attentions will swiftly turn to ensuring 2016 becomes a more memorable year of better fortunes for the Reds, but before that, we take a look back at the last 12 months in numbers.
58
The amount of games Liverpool played in all competitions this year
72
The number of goals Liverpool scored in all competitions this year
59
The Reds conceded 59 goals in total during 58 games played in 2015
710
The number of appearances Steven Gerrard made for the club before departing in May

40
Brendan Rodgers left Liverpool after 40 months in the Anfield hot seat
1
Jurgen Klopp became the first German to manage Liverpool when appointed in October
47
Liverpool's Premier League win percentage for the year after winning 18 of 38 league games stands at 47%
64
The Reds won 64 points from 38 league games played over the last 12 months – the same as Man United, three more than Chelsea, but 17 less than Arsenal, the top side in 2015.
48
The number of times Liverpool found the net in the Premier League throughout this year
45
The Reds shipped 45 Premier League goals in the league over the last 12 months
16
Simon Mignolet kept 16 clean sheets during the calendar year, the most of any goalkeeper in the Premier League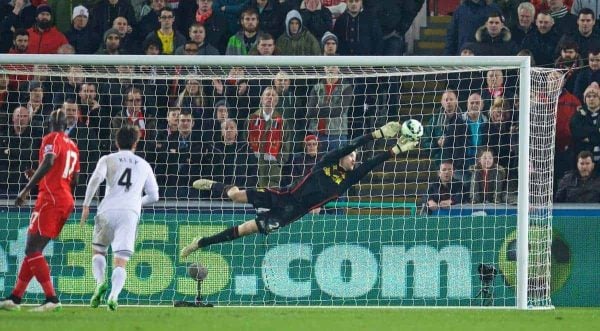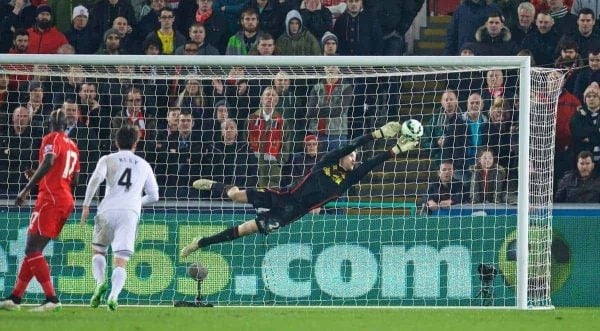 7
Liverpool scored seven of eight penalties over the 12 months (excluding shoot-outs) with Gerrard missing one against QPR
3
Liverpool received three red cards in 2015, with Gerrard, Emre Can and Philippe Coutinho the recipients.
700
Raheem Sterling scored Liverpool's 700th FA Cup goal against Bolton
450
Divock Origi netted Liverpool's 450th League Cup goal with the second of his Southampton hat-trick

49,000,000
The Reds recorded their second highest sale ever with Raheem Sterling's move to Man City
52
Liverpool suffered their heaviest defeat for 52 years going down 6-1 at Stoke City
32,000,000
Christian Benteke became the Reds second most expensive signing ever after his move from Aston Villa
92
Divock Origi became the 92nd player to score a hat-trick for Liverpool with his League Cup treble at Southampton
4000
Liverpool played their 4000th top flight match on Boxing Day, marking the occasion with a 1-0 win over Leicester
LFC 2015 YEAR IN REVIEW