With injuries piling up on Merseyside and Jurgen Klopp's squad getting thinner by the game, the German has confirmed that he is looking for reinforcements.
Reports on Wednesday suggested that Klopp was looking to add an experienced centre-back to his side on a short-term deal, following injuries to Martin Skrtel, Dejan Lovren, Mamadou Sakho, Kolo Toure and Joe Gomez.
This quintet represents less than half of Liverpool's absentees at this stage, and speaking to reporters on Thursday morning, Klopp confirmed that he was looking to add to his squad.
"We have to react on the situation, not only to take new players," he admitted.
"It's difficult in this moment to find players, quality players.
"They have to be in a difficult situation in their actual club, or the clubs need money.
"We have to find the perfect solution.
"It's not too easy, but we are of course with our eyes open. We'll watch the market, that's the truth."
When questioned as to whether there was any truth in rumoured interest in Schalke centre-back Joel Matip, Inter Milan outcast Andrea Ranocchia or Borussia Dortmund's Neven Subotic however, Klopp remained coy.
"I don't know, I've forgotten the names!" he declared.
The German has already looked to bolster his squad with a trio of returning loanees in Ryan Kent, Sheyi Ojo and Tiago Ilori, and speaking on their arrivals, Klopp outlined a "big chance."
"I can write a book about this! We thought the last few days about nothing else," he said, continuing to address the issues within his squad.
"The first thing would be to take back our own players.
"They had not the best situation at their loan clubs, like it was with Ojo or with Kent, or with Tiago.
"Nothing is fixed, but these are our players. We will speak about this next summer.
"The biggest talents should be in the club, to play U21 football, to play and develop together.
"If they make big steps—pick them. Have them always around you.
"I will think about this in the summer and now we take them back.
"It's a big chance for the boys, but no pressure: if they do well, they can quickly make the big step, if not, they have time—that's the good thing when they are young."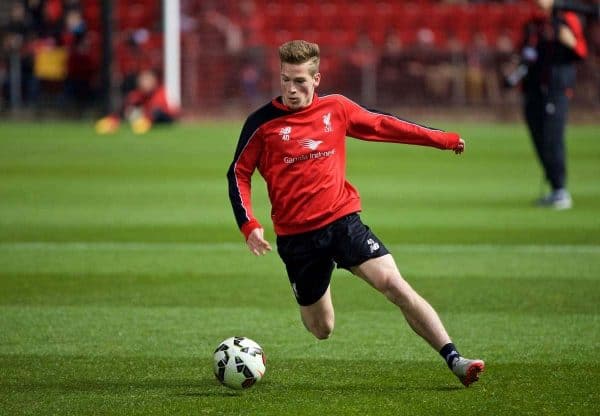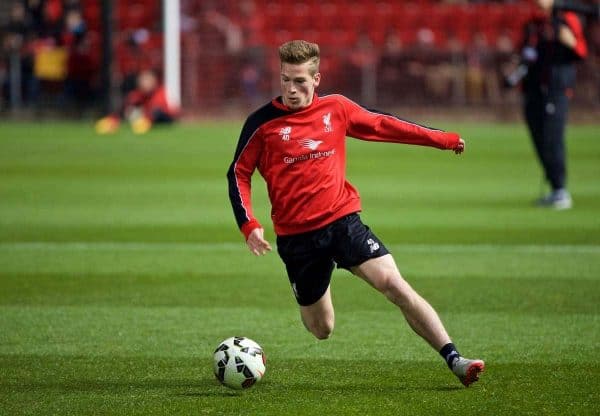 Klopp was asked whether he was considering bringing other loan players back to Anfield, he indicated that he was open to the possibility.
"I'm not too sure in this moment, but it's possible. We have to wait," he continued.
"An offensive winger and a centre-half in this moment is really interesting, so we made these decisions."
Kent and Ojo are likely to feature against Exeter City in Friday night's FA Cup third round clash, though it is unclear whether Ilori is available due to registration issues.
If Ilori is absent, Klopp will struggle to field a pair of centre-backs, highlighting just why he is so desperate to add to his squad this January.