Liverpool manager Jurgen Klopp would dip into the January transfer market if he could sign a player for his long-term plans but he will not look for a quick-fix to the lack of goals.
With Daniel Sturridge, Danny Ings and Divock Origi all injured the German has one fit out-and-out striker in Christian Benteke, who is struggling for confidence, and attacking midfielder Roberto Firmino who he currently prefers in a false nine role.
Press Association Sport understands chief executive Ian Ayre was in Orlando on Thursday to open negotiations with Shakhtar Donetsk regarding forward Alex Teixeira with the club tabling a £24.6million bid.
The Ukrainians, who are competing in the Florida Cup, value the Brazilian closer to £40million and further talks will continue but Ayre has already flown back having registered Liverpool's interest.
Klopp would not speak about the 26-year-old, who has scored 22 goals in 15 league matches and three in six in the Champions League, but insists he has not altered his opinion on his plans for the January transfer window.
"I have nothing to say about this (Teixeira)," he said. "We could talk about a lot of players in the world and I could, if we had time for this, talk about the qualities they have.
"The January window is not the best and if you are under pressure then everyone wants prices where you think 'Are they crazy?'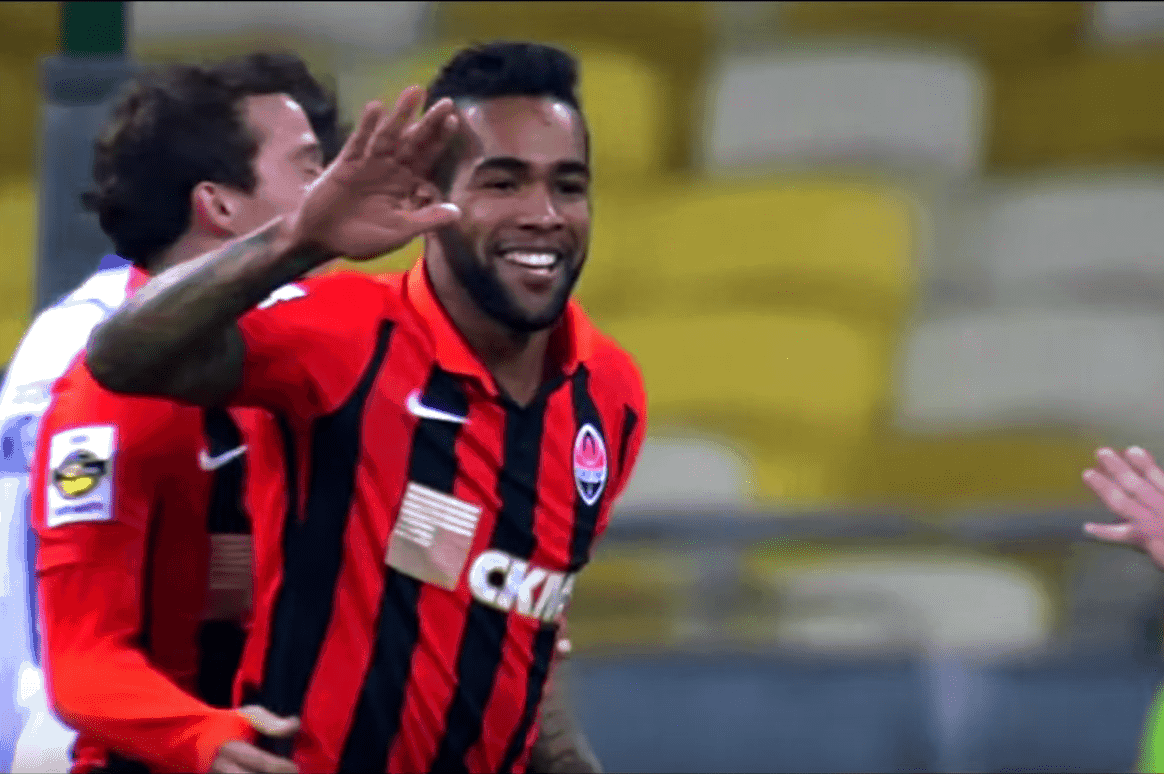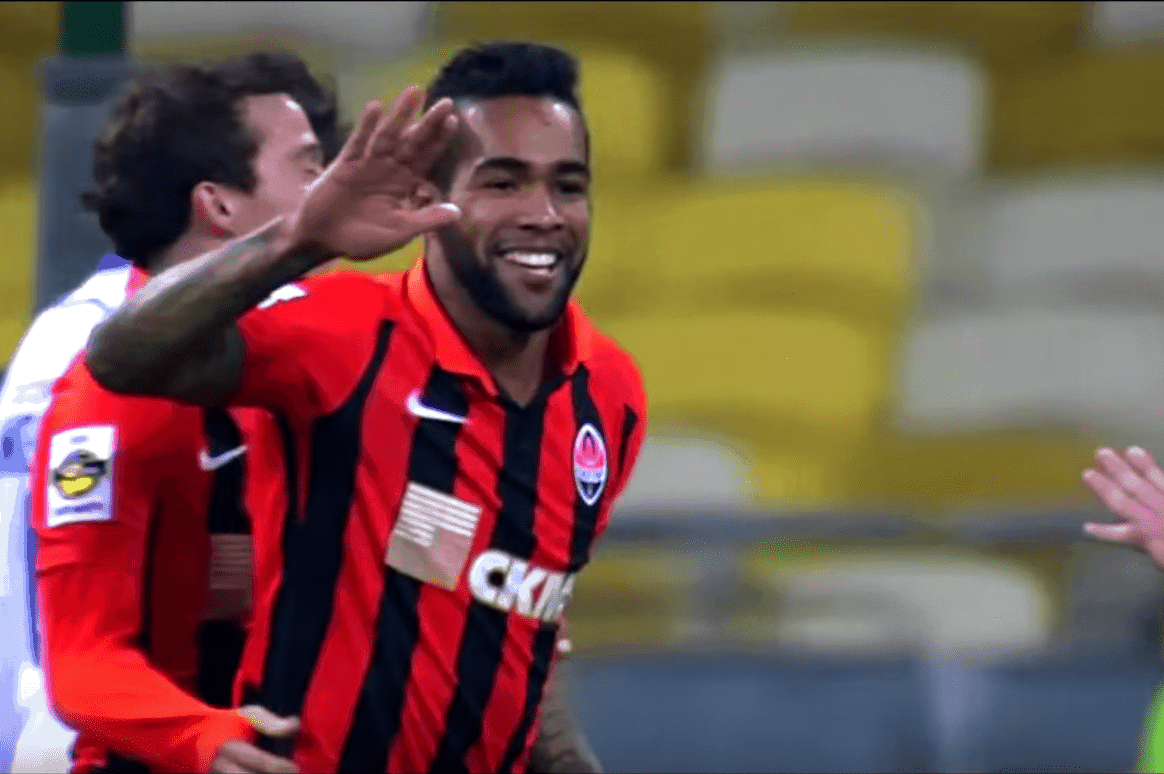 "If you take a new player now we have a day to the next game, four days to the next so it is not a perfect moment.
"We have to watch the market, to think about what makes sense for us now plus for the summer.
"If we find a solution which fits for both transfer windows, winter and summer, and a player could help us as quickly as possible then of course we would try.
"I have always said we will watch the market and we will see if something happens, there are a few days to go.
"If there is a good player and we see a longer option with time to work together and not only for three games and then all the others come back then we would think about it.
"If it was possible we would try to do something what we would [normally] want to do in summer.
"With player prices I think we should ignore this but we think about it, that's all. It (the thinking) didn't change."
What Klopp could really do with this month is the return to full fitness of Sturridge, who has not played since sustaining a hamstring injury at Newcastle on December 6.

Despite rumours he had suffered another injury setback Klopp said the England international was progressing well having seen his training schedule interrupted last week by a minor issue.
The Liverpool manager consistently stated he will not consider the 26-year-old for a first-team return until he has completed a run of 10 to 12 successive days' training.
Last week's hiccup put Sturridge back to square one again but Klopp is satisfied with the present situation.
"I'm happy about other things, I have to take it like it is. I can't rush into this situation," added the Reds boss ahead of the trip to Norwich.
"I would say the last four days were really good. He could do what he had to do. In this moment he is in a good way but it still needs time. I can't change it. [There is] nothing really new.
"Hopefully he can do like this for next four to five days. We have spoken about this. Then it's 10 days – which is better than two – and then we have to see where he is, how the situation is. Then we can decide if it's time for him."