Liverpool goalkeeper Simon Mignolet is on the verge of signing a new long-term contract at Anfield, according to reports on Tuesday evening.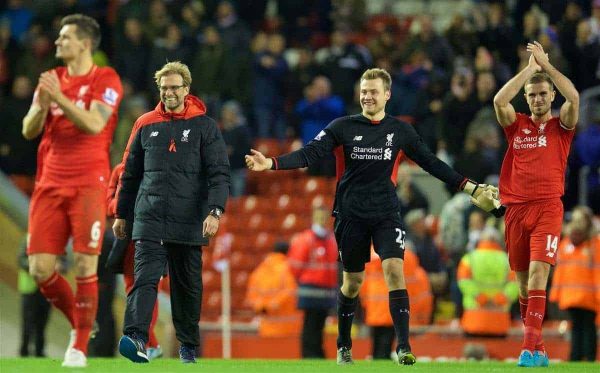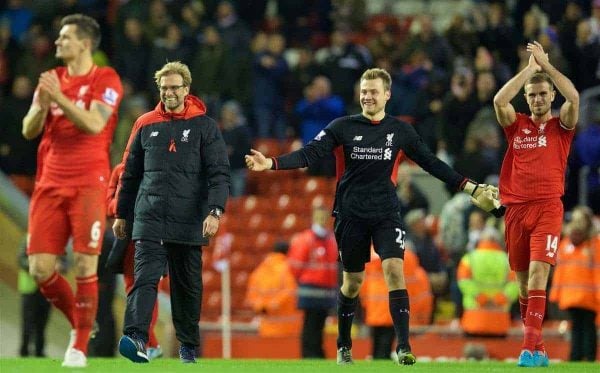 Some of the most reliable sources of Liverpool-related news, including Paul Joyce of the Express, broke the story late on Tuesday, following news of Steven Caulker's arrival on loan earlier in the day.
Mignolet has reportedly agreed a new five-and-a-half-year contract that will run until 2021, and his representatives will complete the formalities when they are next in England.
The 27-year-old's current deal doesn't expire until 2018, but that hasn't stopped Jurgen Klopp acting quickly on tying down a player he seemingly rates highly.
The likes of Marc-Andre ter Stegen, Jack Butland and Timo Horn have all been linked with moves to Merseyside in recent times, but Klopp has reiterated time and time again that he is happy with Mignolet.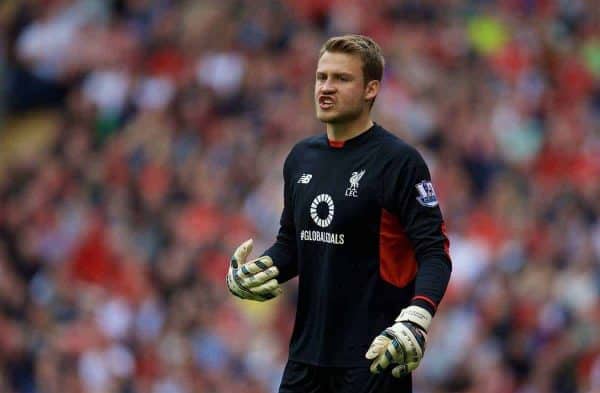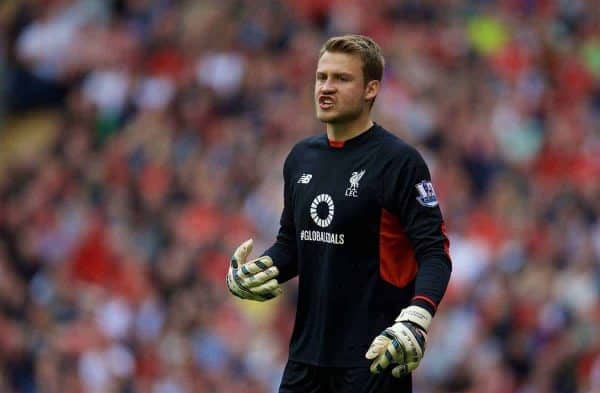 The news will likely be baffling to many supporters, with the Belgian failing to win round the masses since his arrival in the summer of 2013.
His quality in possession and inconsistency when it comes to decision-making has constantly been called into question, and many felt a change between the stick was required this summer.
Whether this new deal for Mignolet is simply a way of receiving a higher fee for him in the future remains to be seen, but it would appear that Klopp very much sees him as Liverpool's first-choice goalkeeper for the foreseeable future.
[interaction id="56960c3a8089e8dd05c557ee"]