Liverpool skipper Jordan Henderson has warned their Premier League rivals that Daniel Sturridge is ready to give the Reds their fear factor back.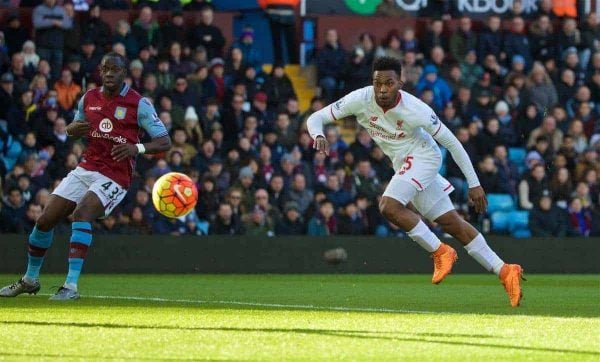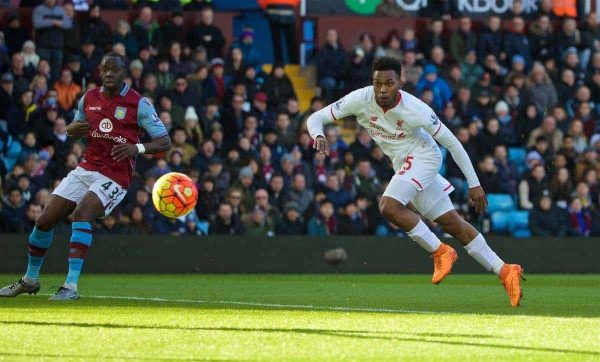 The midfielder also insisted England striker Sturridge has been hurt by the criticism he has received during his injury-hit season.
Sturridge opened the scoring in his first Barclays Premier League start since October as Liverpool thumped Aston Villa 6-0 on Sunday.
It was the first time the 26-year-old had started under Jurgen Klopp after a knee injury, foot issue and hamstring trouble and Henderson feels he gives the Reds an extra dimension.
"He definitely gives us that fear factor back. Any central defender playing against him will be wary," he said.
"They know how quick he is, how sharp he is with the ball. He can cause anyone problems and I'm sure any centre-half in the world would be worried about coming up against him.
"I've known Studge for years and I am quite close to him. I have been with him a lot while he has been out. You have to understand he has been more frustrated than anyone at being out.
"There is a lot gets said about him outside of our group. I know it hurts him and I know it is hard for him to take. He is doing things to try and get back. He doesn't want to be injured.
"He is more annoyed than anyone that he isn't playing. But now he is back, he has got a smile on his face and he has been world class."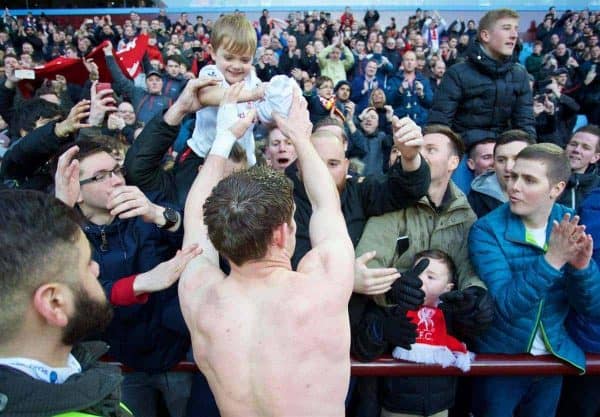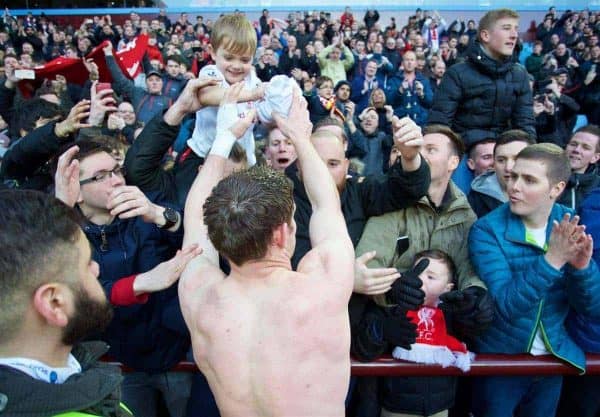 James Milner, Emre Can, Divock Origi, Nathaniel Clyne and Kolo Toure scored to condemn Villa to their biggest home defeat in 81 years.
Some of the Liverpool squad threw their shirts to the travelling supporters and Henderson said it was reward for their patience during the club's ticket problems – which fans protest over prices for next season, before the club backtracked.
"Over the last couple of weeks it has been a hard time and a frustrating time for the fans. The players appreciate that. Thankfully everything [with the tickets] is sorted now," he said.
"The owners realised they made a mistake and changed it back and that is brilliant for the players because everyone can now just focus on winning games."
ASTON VILLA 0-6 LIVERPOOL