Liverpool scraped past Augsburg in the first knock-out round of the Europa League, after James Milner's penalty gave the Redmen a narrow 1-0 win over two legs.

The game was as much about the final on Sunday, and how the players looked going into this game, as it was about progressing in this important European competition.
James Nalton was at Anfield, and amidst the moaning at Emre Can's wayward passing, he picked out five other talking points from the early evening kick-off.
At times the Brazilian midfielder-turned-centre-back looked like the answer to Liverpool's problems on the right side of central defence.
He read the play with the learnedness of a player who looked like he'd spent his entire career there, and won numerous aerial duels as he often does when he plays in midfield.
The rest of his game, however, was a case of new position, same mistakes.
An early positional error, when he roamed out of defence too eagerly, can be forgiven, as he obviously learned from it and went on to make several interceptions – stepping out of the back line at just the right time.
The errors which can't be forgiven are those we've seen from the former Gremio player throughout his Liverpool career.
With minutes remaining on the clock, and his side holding a narrow lead, he gave away a needless free-kick on the edge of his own box. A goal from Augsburg at this time of the game would surely have won it for them on away goals, but luckily nothing came of their set piece.
The man who divides opinion will do so again tonight but, though the negatives were glaring, there were enough positives to suggest that he could have a future as a ball-playing central defender.
Coutinho, Firmino, Sturridge – an attacking trio of hope
Real Madrid have BBC, Barcelona have MSN, and Liverpool have, erm, CFS? The trio of Redmen may lack a catchy acronym, but their play on the pitch may well become infective enough.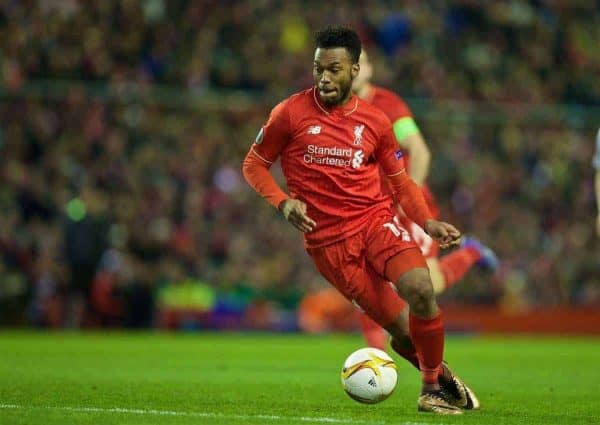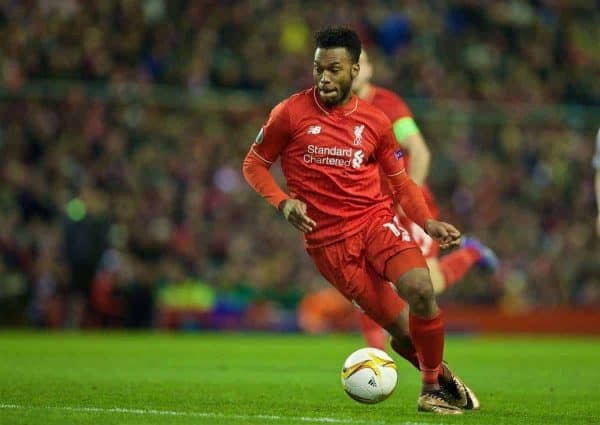 During the thrashing of Aston Villa, the three players gave a taster of what fans might see in seasons to come as they linked up with occasional brilliance.
Tonight against Augsburg, there were only glimpses, but just a glimpse is all we needed ahead of Sunday's cup final.
Sturridge missed a couple of chances from decent goal-scoring positions, but in general his hold-up and link-up play was very clever, as was his positioning off the ball.
Firmino, now a familiar presence in the side, shares some traits with Sturridge, but he's more of an omnipresent figure in the attack. One minute he's in the number ten role or holding up the ball as a striker, and the next he's running in the channels behind the defence.
Add his pressing from the front, and you have a player who's as close as the club might get to replacing Luis Suarez – at least for now.
The final point of the triangle is Coutinho. The number ten drifts, drops, and jinks his way through the midfield, playing some passes which bring to mind the great midfield schemers – Alonso and Gerrard.
The three compliment each other well. Alone they look to have the weight of the world on their shoulders, but together they have faith in each other and play with a sense of freedom.
Klopp's extra training was evident on the pitch
It seems apt that Gegenpressing comes into its own against German opposition.
Liverpool's short weekend break followed by almost a full week's training has allowed Klopp to work some of his magic, and instil some of his hard work.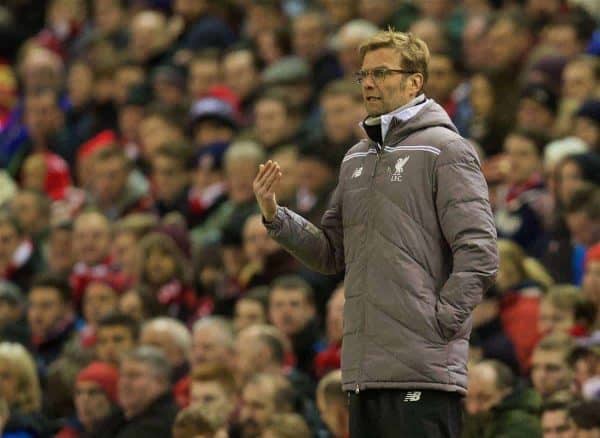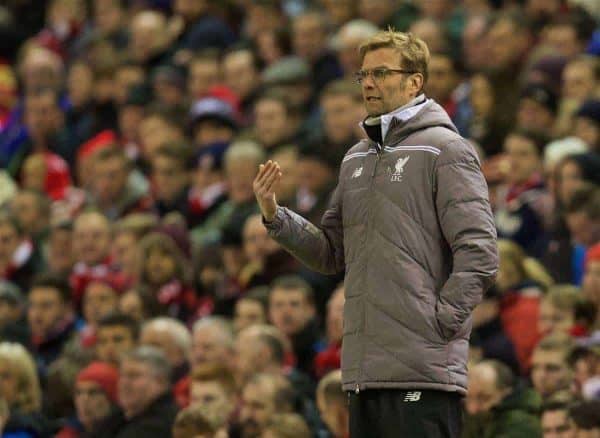 It's been game after game since the former Dortmund manager took over at the club, and there won't have been too many occasions when he's been able to get his players to work on the subtleties of his counter-pressing system.
No more mindless closing down, and no more chasing lost causes. Just effective hard work within certain areas of the pitch at key moments during games.
It's frenetic, but at the same time it's controlled, and after just a few extra days work at Melwood the results were clear to see. Imagine what it'll be like after a full pre-season.
No substitute for good substitutes
Origi for Sturridge, and Teixeira for Coutinho: Probably the most like-for-like, effective, and sensible substitutions Liverpool have made for a long time.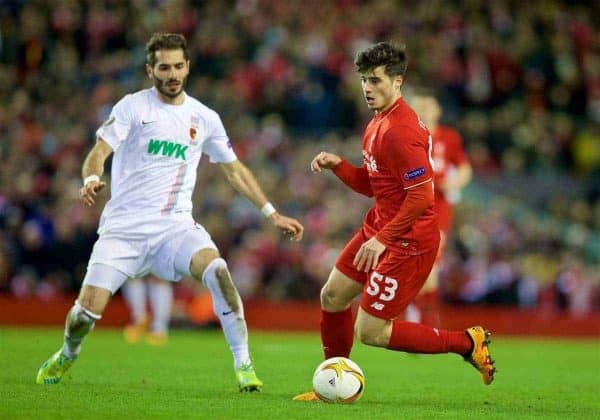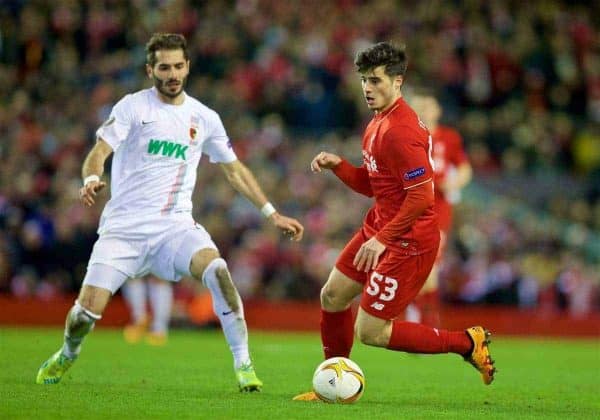 Having said that, they're not quite like for like, though, as Belgian forward Origi offers a few things Sturridge doesn't. He also lacks some of the Englishman's intelligent play, but if he carries on playing training alongside him this will come with time.
What Origi does offer is an option from the bench which means no change in system, in the same way Damny Ings might on his return.
Teixeira is Coutinho-lite. A right footed play-maker who operates well just on the left of the centre. The Portuguese was finally added to the Europa League squad by Klopp following his baffling omission by Brendan Rodgers at the start of the competition.
The final countdown
The 1-0 win is the perfect result to go into the final against Manchester City.
Simon Mignolet was able to make a couple of interventions which will give him confidence, and the clean-sheet will do the same for those in front of him.

Emre Can can take with him the fact that he can't possibly play as bad as he did tonight, and Jordan Henderson will want to lift a trophy. He'll make sure that those around him run as much as he does in order to do so.
The forwards created plenty of chances, but lacked a bit of luck and good judgement at crucial times.
The chances created will be on their minds, and they'll be working through how to finish them next time the opportunities arise.
The extra bit of space on the Wembley turf – which will seem like carpet compared with the craters of Anfield – might be all that's needed to convert chances into goals.
Liverpool 1-0 Ausgburg

Report: Milner penalty sends Reds through to last 16
Reactions: "Job done, on to Wembley…"
Ratings: Coutinho takes top marks
Klopp: "Absolutely deserved"
Presser: Watch in full here