Ahead of Sunday's League Cup final, with Liverpool taking on Manchester City, Press Association Sport covers the key facts.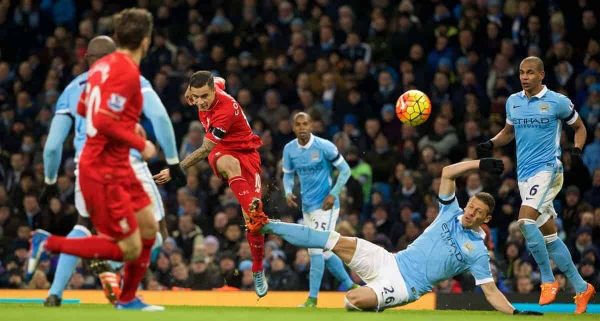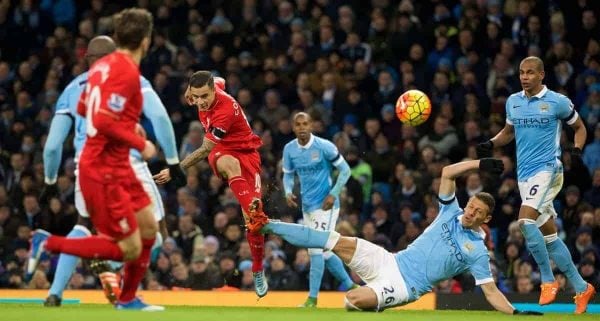 GOALS
Manchester City have been in fine goalscoring form en-route to the final, netting 17 times in their five matches. Liverpool have managed just nine, although they did notch up an impressive 6-1 win over Southampton in their quarter-final.
TIMES
This will be the 56th League Cup final – the first was won by Aston Villa after a two-legged success over Rotherham in 1961.
VICTORIES
23 different teams have lifted the League Cup, with Liverpool having taken the silverware a record eight times. City have won it on three occasions.
Liverpool's first win came in 1981, the first of four in succession. Their most recent was when they beat Cardiff on penalties after a 2-2 draw in 2012.
City's latest success in the competition came when they beat Sunderland 3-1 in the 2014 final. Their previous victories came in 1970 and 1976.
HIGHS
The most goals scored in a one-legged League Cup final is five – with Swansea'a 5-0 win over Bradford in 2013 being the most recent time this occurred.
EXTRA TIME AND REPLAYS
The final has gone to extra time on 18 occasions. The first six finals were played over two legs.
Replays for finals were abolished after the 1996-97 season, with the winners in the event of a draw after extra time since settled by penalty shoot-outs.
Leicester (1997) were the last side to win after a replay while Aston Villa (1977) are the only side to triumph after a second replay.
PENALTIES
Penalty shoot-outs have been required three times in finals. Liverpool (2001 and 2012) have won two of them.
SPONSORS
Capital One are the seventh title sponsor of the competition following Milk, Littlewoods, Rumblelows, Coca-Cola, Worthington and Carling.
[table id=139 /]