Liverpool and Manchester City clash in the League Cup final at Wembley on Sunday. Here, Press Association Sport looks at some of the main talking points ahead of the game.

RAHEEM STERLING
Plenty of attention will fall on Sterling, who left Liverpool for City in an acrimonious £49 million deal last summer in the hope of furthering his career.
It has been a reasonably successful first season at the Etihad Stadium for the 21-year-old with some impressive performances both domestically and in the Champions League.
He has played in a variety of positions across the front line and continued to show the potential that marked him out as a future star at Liverpool.
The challenges are now to maintain that improvement rate and find greater consistency. His performance at Wembley could also say much about his temperament.
A decent showing would be an excellent response under considerable pressure, while a failure would leave him with much to prove.
Liverpool fans will certainly not spare him any sympathy in the case of the latter.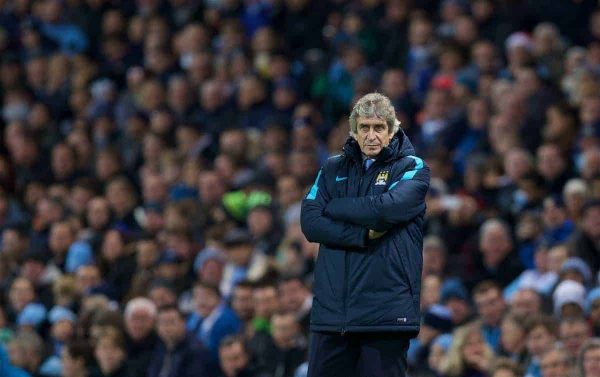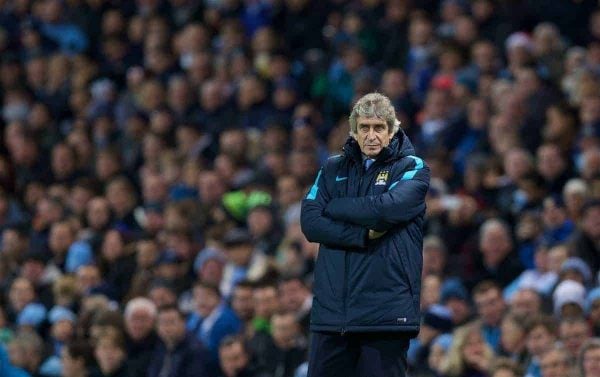 THE MANAGERS
City boss Manuel Pellegrini will hope the final can provide the springboard it did two years ago, when victory over Sunderland precipitated the late charge that saw his side pip Liverpool to the Barclays Premier League title.
This time the pressure on Pellegrini to win silverware is different, as he already knows he is leaving the club in the summer, but the closing months of the season could have a big bearing on how he is ultimately remembered at the club.
Delivering more trophies will cement a greater legacy.
Jurgen Klopp has made a big impression at Liverpool but his team have only shown in flashes what they could be capable of under his stewardship.
It will take time for the German to truly imprint himself on the squad and coax the results he needs consistently, but winning the League Cup in his first season would get his reign off to a good start.
Even if the squad gets revamped, a trophy would represent good credit in the bank.
It was something Brendan Rodgers did not achieve, becoming the first Liverpool in over half a century not to win silverware in his first three years.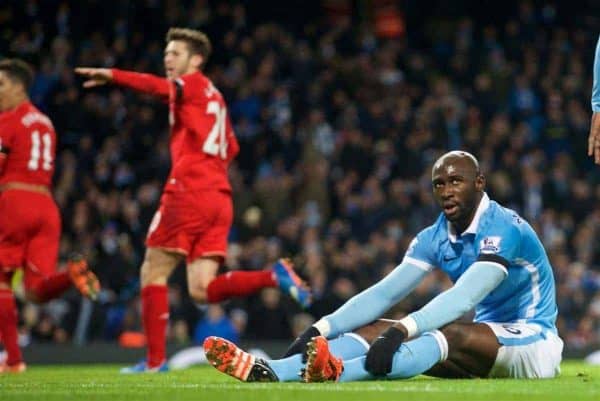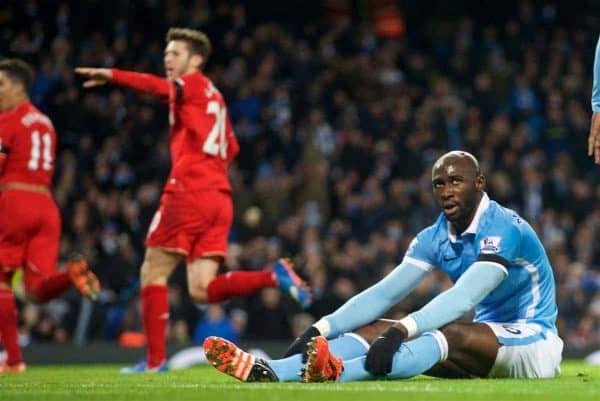 CITY'S SEASON
Manchester City's season has promised so much at various points, but it remains some way from fulfilment.
Their title challenge has floundered in recent weeks and they would need to produce some spectacular results to win the Champions League.
At this stage, the League Cup does seem the most obvious way of claiming something tangible reward from the campaign.
Fail, and the season could peter out to one of under-achievement.

DANIEL STURRIDGE
Such is the focus on the Liverpool striker that Klopp jokingly refers to any questions about the England international as 'the Daily Daniel'.
Injuries mean he has been missing for more days than he has been available during three years at Anfield but having finally regained his fitness he offers his side a cutting edge which is definitely missing without him.
His goals-per-game strike rate is in the top three in the club's history and his pace and sharpness in front of goal gives Liverpool a much-needed focal point.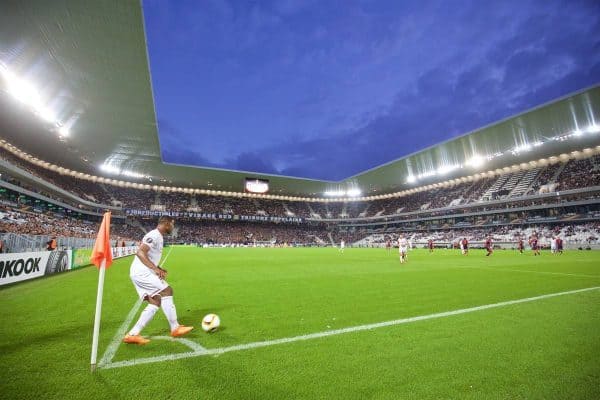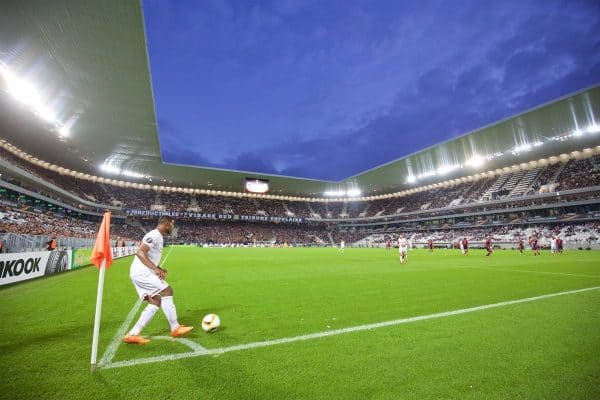 SET-PIECE WEAKNESSES
It has almost become a cliche just how bad Liverpool are at defending corners and free-kicks.
It has been a regular issue for a few years but this season they have been exposed at an alarming rate – although this has not been helped by injuries to all five centre-backs at various times which has prevented Klopp fielding a consistent line up at the back.
A quarter of City's 48 Premier League goals have come from set-pieces, which is by no means the highest in the top flight, but it is an area they will likely want to exploit.
Live Streams

UK: Sky Sports 1 on NOW TV — Click to watch


USA: beIN Sports on FuboTV — Click to watch
[table id=139 /]