Impressing during his season-long spell with Fenerbahce, Lazar Markovic has reportedly earned a place in Jurgen Klopp's long-term plans at Liverpool.
Markovic joined Fenerbahce last summer after finding himself at odds with Brendan Rodgers' vision of the Liverpool first team, and has his sights set on glory with the Turkish side this season.
Despite struggling with injury in 2015/16, Markovic has made himself a key player under Vitor Pereira, making 19 appearances so far.
According to Turkish publication AMZ this has impressed Klopp, who is looking for the Serbian to rejoin his squad at the end of the season.
Klopp is believed to have explored the possibility of recalling Markovic ahead of the winter transfer window, but this proved to be futile.
With no option to buy included in Markovic's deal with Fenerbahce, however, he is primed to return this summer.
As seen in Tuesday night's 2-0 defeat to Leicester City, Klopp's current squad are lacking flair in the final third, and it is clear why the German would be keen for Markovic to return.
Markovic is a pacy, direct forward option capable of operating in any role across the forward line, and displaying his strong work ethic in the Turkish Super Lig this season, it is likely that he would fit in under Klopp.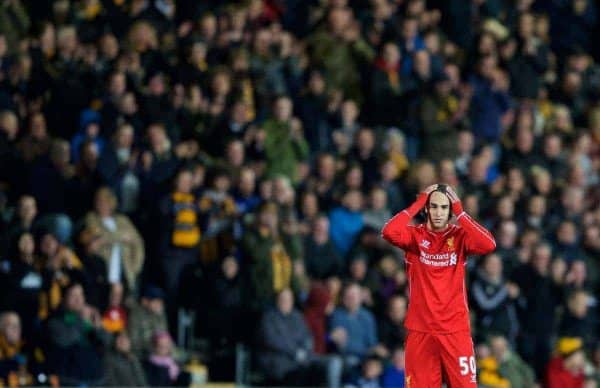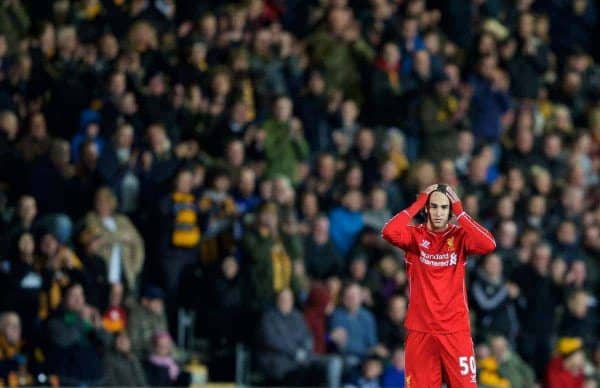 Whether he would be interested in moving back to Merseyside remains to be seen, but as the 21-year-old revealed this week, his switch to Fenerbahce came after a breakdown in his relationship with Rodgers.
"I had no problem with Brendan Rodgers and we had a bond until, for some reason that remains a mystery to me, he changed," he explained.
"He stopped playing me and then at the start of the season he didn't even include me in the squad, and nobody explained to me what was going on or what his plans were, so I decided to leave."
Markovic found himself among a group of players bizarrely outcast by Rodgers during his time as Liverpool manager, despite his obvious qualities.
As AMZ suggest, Klopp would likely appreciate a player of Markovic's potential within his squad.
Having proven his worth on loan with Fenerbahce, Markovic is primed for a first-team role under Klopp in 2016/17 and beyond.