Liverpool defender Jon Flanagan has thanked manager Jurgen Klopp after signing a new three-year contract to signal the end of a two-year injury nightmare.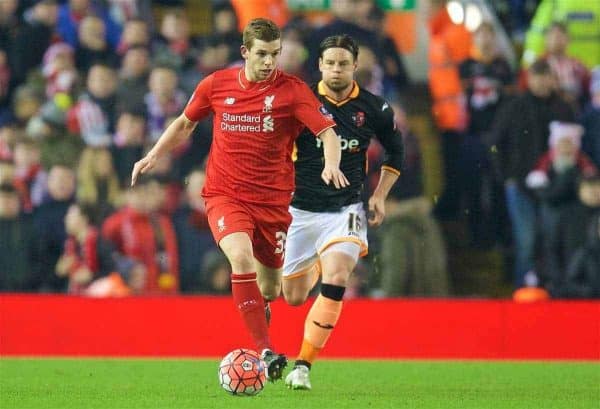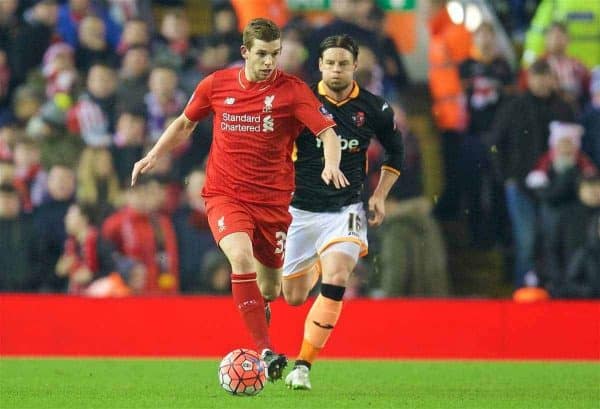 The 23-year-old's current deal was due to expire at the end of the season after he was given only a one-year extension last summer following 20 months out with a knee problem.
He made his comeback in the FA Cup third-round replay at home to Exeter in January after an absence of 619 days and has impressed in his four appearances since.
Press Association Sport understands Flanagan's new contract is for an initial two years with a 12-month extension option.
"I've been through a lot in the last two years with the injury, and maybe a few people thought my future was in doubt but I've worked hard and this is a bonus at the end of it," he told LiverpoolFC.com.
"I think this is my third professional contract with Liverpool now, so I'm really happy.
"It's brilliant – it's something I've always wanted to do since I was a child.
"Any doubters who have said I was finished and stuff like that, it has made me come back stronger."

Earlier in the day manager Jurgen Klopp revealed how he had been the one to push for a new deal for the academy graduate.
"I was a little bit involved in these negotiations," said Klopp, who was always keen to retain the services of the Liverpool-born right-back.
"It is good for us but I think in this special case, with his long injury, it is better for Flanno.
"There are a few other full-backs in the world but not so many Scousers and not so many came back after a difficult injury.
"He is our boy and we are really happy to have him here."
Flanagan thanked Klopp for his support, especially after a change of manager mid-season while the defender was still recovering created some doubt about his future.
"He's been massive. He's been a brilliant help. When he came in I was injured but he's stuck by me you could say," he added.
"He's had faith in me and when the time has come, he's put me in and had faith in me. I can only thank him.
"It's always nice to come in and see the manager has faith in you from day one since I've been fit. That's a massive boost for me – it's great."