Jurgen Klopp has provided many great quotes and soundbites in his five months in charge at Liverpool so far, and has provided more to make you smile after defeat in the League Cup final.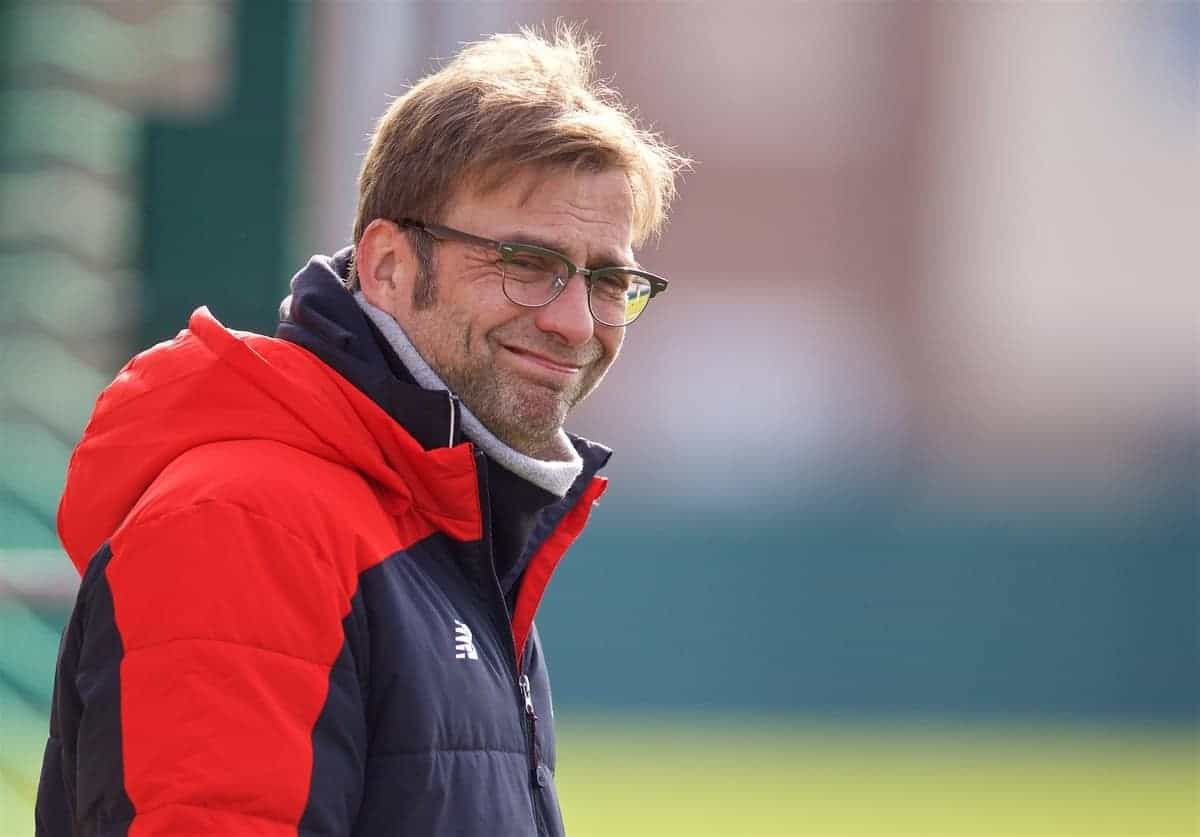 Speaking to the written press after Tuesday's pre-match press conference ahead of tonight's game against Man City at Anfield, Klopp said: "I am 100% excited about the challenge."
"It gets better and better by the way. Why? Because I know more. I am not the cleverest but I love the challenge.
"When I was younger I thought I had no chance to be part of professional football so I wanted to study medicine. I wanted to help people.
"I like to change things and help if it's possible. It's a hard way to go.
"I don't know what other names FSG would have taken but I think I am a really perfect solution. I like this. I am patient enough to work for the moment and then we can change things."
That Klopp understands the size of the challenge is refreshing to hear, with plenty of talk this week about him planning for the summer. You get the feeling he knows exactly where the team needs strengthening.
"To become successful in the future we need to learn a lot of things. The first thing is that you really need to work to get there.
"We can't be successful just because of the history of the club or the name of the manager or the names of the players.
"The way we play football is influenced by a few things – how we train and which players we have.
"We have to change a lot of things to be successful."
Klopp's right, lots needs to change – not just the playing staff, but the mentality of the club.
The Reds boss also talked about his belief that no team(s) will now dominate the Premier League, due to the riches for all from the new TV deals.

"Nobody can win the league five or six years in a row because the financial potential of all the teams is too big. But always to be a part of this and to be a challenger is possible.
"That's what we have to be in the future. To do that we have to make decisions."
Again, Klopp is hinting at difficult decisions being made in order for the club to challenge for honours. He isn't scared of making the changes needed.
"I am only interested in Liverpool FC," he adds. "I feel absolutely perfect here."
The future is bright with Klopp at the helm.