West Ham United could mount up their interest in Christian Benteke this summer, but Liverpool may need to subsidise the striker's wages on a move.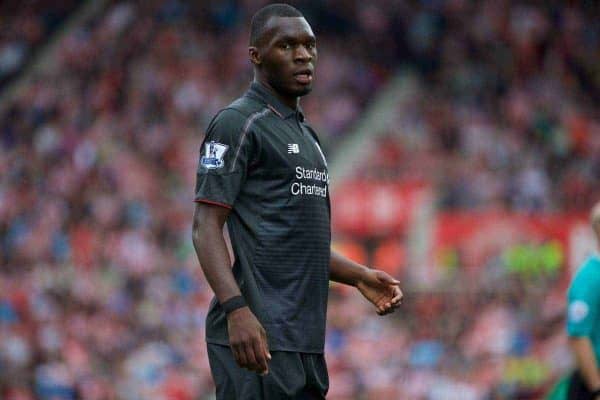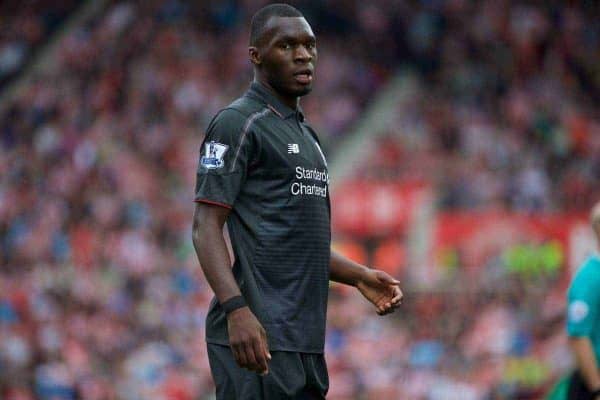 Benteke has struggled to impose himself on the Liverpool first team since his £32.5 million move from Aston Villa last summer, magnified by a bit-part role under Jurgen Klopp.
The Belgian striker's last start for the club came in February's FA Cup fourth-round replay defeat to West Ham, while he has made just one Premier League start since the turn of the year.
Despite making a vital intervention in Liverpool's 2-1 win away to Crystal Palace this month, he is still a doubt to remain on Merseyside this summer.
This has seen West Ham include him on a list of centre-forward targets this summer.
According to widespread reports, including the Mirror and the Times, if Benteke does move to the Olympic Stadium this summer, Liverpool will need to pay up to a third of his £120,000-a-week wages.
Benteke is believed to be among a number of targets for the Hammers, including Wilfried Bony and Odion Ighalo, as they plot a contingency plan if they fail to sign Marseille's Michy Batshuayi.
Slaven Bilic's side are said to be willing to offer £20 million to sign Benteke, and while this would represent a considerable loss to Liverpool, removing him from the squad may be wise.
Liverpool have been forced to pay the wages of Joe Cole and Pepe Reina, among others, after they'd left the club in recent years.
Benteke's sluggish attacking play has jarred with the high-intensity system Klopp has looked to implement, and his physicality would certainly suit West Ham.

Benteke finds himself behind Daniel Sturridge, Divock Origi and Roberto Firmino in Klopp's attacking plans, while the returning Danny Ings could command a place ahead of him next season.
This is a similar situation to Marc Wilmots' Belgium squad, with Benteke facing a fight to make the selection for this summer's European Championship.
With Batshuayi, Origi and Romelu Lukaku all in top form in 2015/16, Wilmots has admitted Benteke may struggle to make the plane.
"It's difficult. Klopp arrived at Liverpool and has made his choice. Now, Christian Benteke is full of doubt," he said this week.
"It's a shame for Benteke, but he still has time to show what he can do at Liverpool. He already missed the World Cup due to injury, missing the Euros would be painful for him.
"I will choose according to the profiles, not on the form of the last two months or anything like this.
"Batshuayi is a goalscorer, a penalty area player. Benteke is better with his head and in combinations. Lukaku is strong and fast."
While Wilmots insists he will select his strikers on their "profiles" rather than form, with Benteke's confidence low, the 47-year-old will no doubt have reservations.
Ironically, this confidence is likely to return if he joins West Ham—as the No. 9 could revive his career in east London.