Liverpool centre-back Mamadou Sakho has heaped praised on Jurgen Klopp, explaining that he is happy at the club with the German in charge.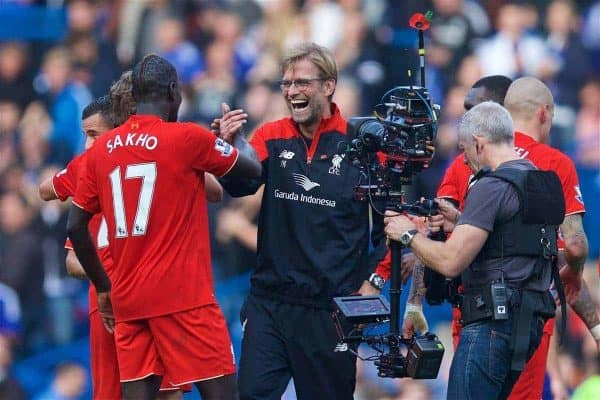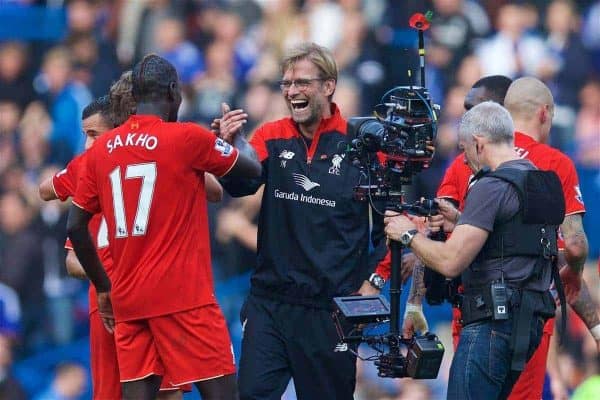 The Frenchman has been one of the Reds' standout players this season, barring a slight blip around the turn of the year, with numerous dominant displays at the heart of the defence.
He has firmly established himself as Liverpool's first-choice centre-back, and his huge personality has ensured he is a fans' favourite at Anfield.
Sakho has lauded the impact of Klopp since he became manager in October, and admits things are going more swimmingly than under Brendan Rodgers, when he lost his place in the side.
"He's very human, super close to his players and all the members of the club. He is very kind," Sakho told French outlet RMC.
"We feel he is very expressive but as we said from the beginning, this is really not to be mean to us. Rather, it is to encourage us.
"In football, a lot can happen off the field.
"The most important thing is to stay focused, serious.
"[Brendan Rodgers] made the choices. I have accepted. I always remained myself and smiling in training."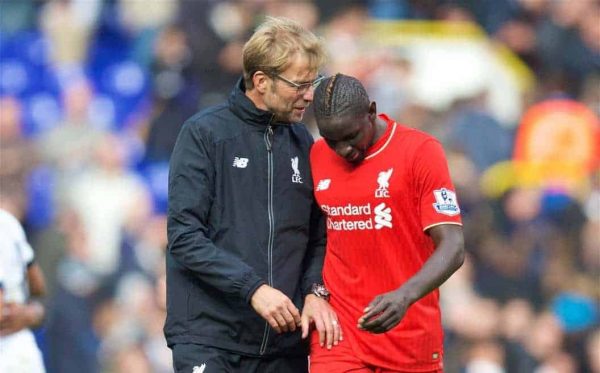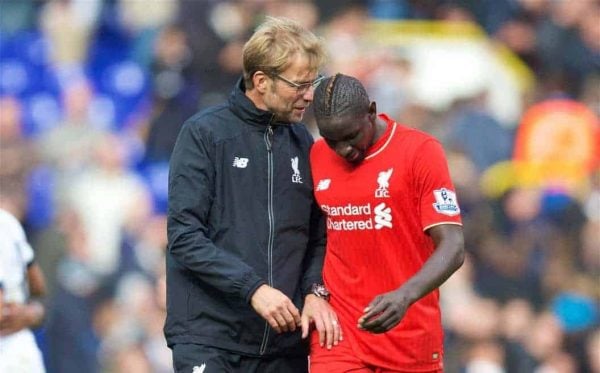 Despite the frustration of not featuring regularly at the start of the season – one of Rodgers' biggest errors – Sakho says leaving Liverpool was never an option, such is his love for the club.
"I always felt good in Liverpool. When I was in France, I didn't gauge the real impact of this club's history. Once I set foot inside, it's fabulous," he added.
"There's a healthy atmosphere. The team is young and talented.
"Honestly, I really like this city, these fans and with this magnificent stadium. I am someone who likes stability, it suits me perfectly."
The 26-year-old is likely to be a key player moving forward under Klopp, with the signing of Joel Matip meaning the Reds could have a genuinely formidable centre-back pairing next season and beyond.
Sakho has taken a while to win round the doubters, but slowly but surely the footballing fraternity is realising what an imposing defender he is.